Worship Wednesdays #5 - NEVER ALONE
This is the fifth post in a new series called "Worship Wednesdays". In this series I will focus on one word, thought or lesson and I will feature a modern Christian song that relates to the focus of the day.
Click HERE to read the post from last week about SPIRITUAL WARFARE.
Let's begin by defining WORSHIP - the feeling or expression of adoration for a deity. Adoration, love, devotion, adulation, glorify, exalt, praise.
There are many ways to worship God but in this series it will be through music.
"Seven times a day I praise you."
"God has said,
'
Never will I leave you; never will I forsake you.'
So we say with confidence, The Lord is my helper; I will not be afraid. What can man do to me?" Hebrews 13:5&6
The key phrase in the verse below is
"the Lord Your God will be with you wherever you go."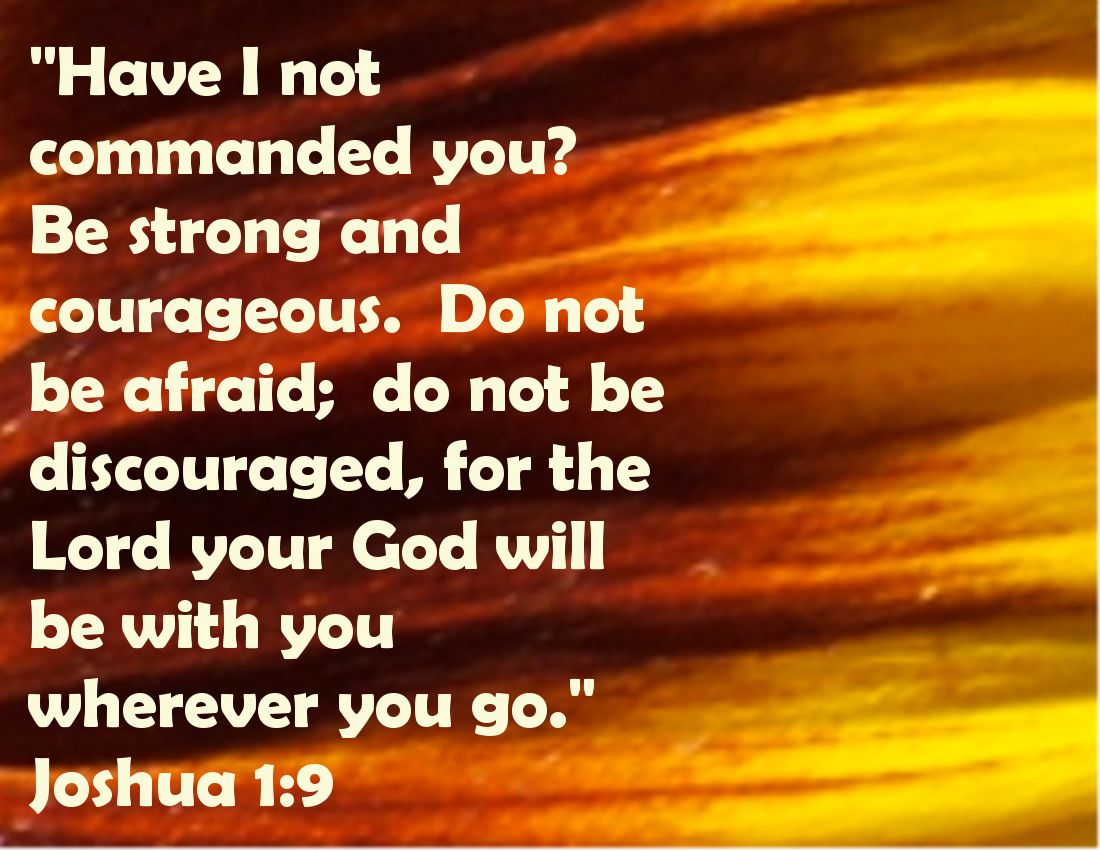 click
HERE
to read: "
Do Not Be Afraid
"
You matter to God!!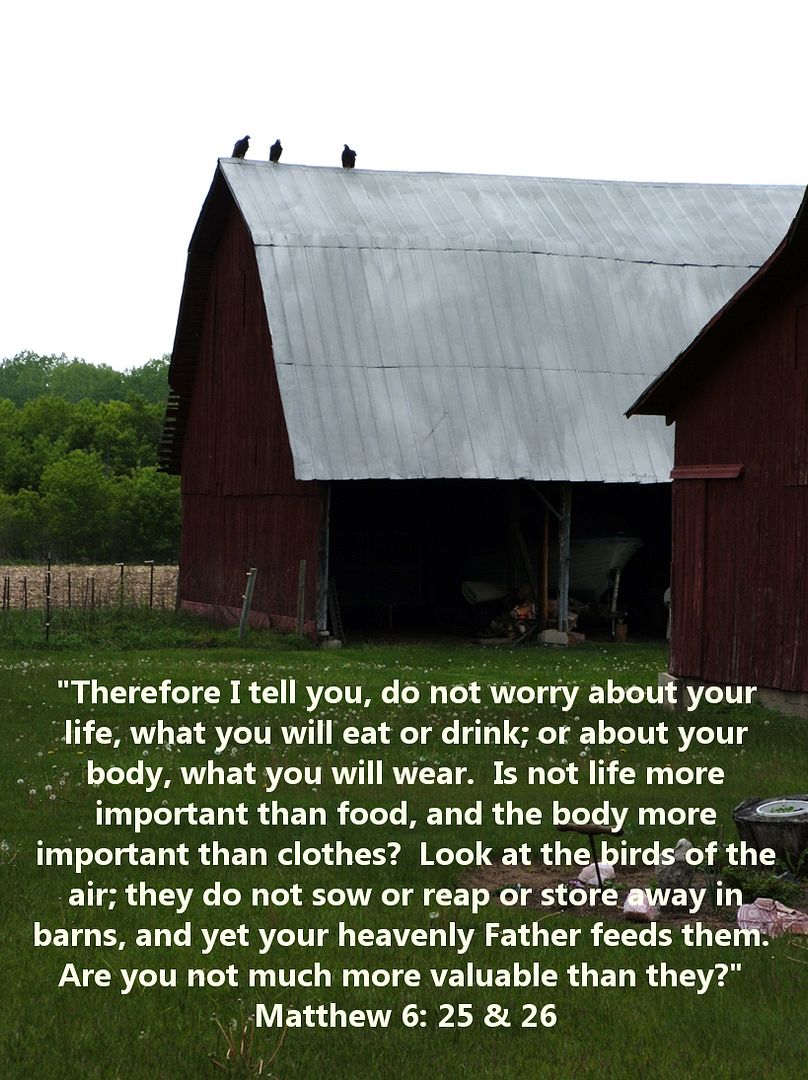 click
HERE
to read: "
You Matter To God - He Will Provide
"
God is ALWAYS with you! When you become a Christian that means that you will NEVER be alone again! God will NEVER abandon you! God will NEVER leave you!
Related posts (click on each title to view the entire post):
Forgiveness - Questions & Answers
Our Heavenly Father is Always Working
True Love Is....
Living a Childless Life - Dealing with Loneliness
_____________________________________________________________________