100 Years of Christmas Music - 1920's
Music has always been a vital part of my Christmas celebrations, even since I was a child and into my adulthood. During my childhood my family started out with a small radio that my parents placed on the fireplace mantel but then years later that was replaced with a surround sound stereo. However, the real music that stands out in my memory was from Christmas Eve candle light services hearing the German Baptist choir harmonizing the songs of the season.
Even more precious than the choir music that I have memorialized in my heart occurred around the Advent Wreath during our
"Advent Family Worship" (click HERE to read).
In this series I will feature Christmas songs from each decade over the past 100 years. Today we begin with the "Roaring 1920's."
The 1920's were filled with prosperity. After WWI the United States became dominant in world finance. During this decade Jazz became popular, Art Deco was the design of the day and Flappers were the fashion must-have. This boom came to a crashing halt in 1929 when Wall Street crashed in what is known as "The Great Depression".

A special thanks to "
warholsoup1002
" for sharing this with us on YouTube

A special thanks to "
JoolyOTR
" for sharing this with us on YouTube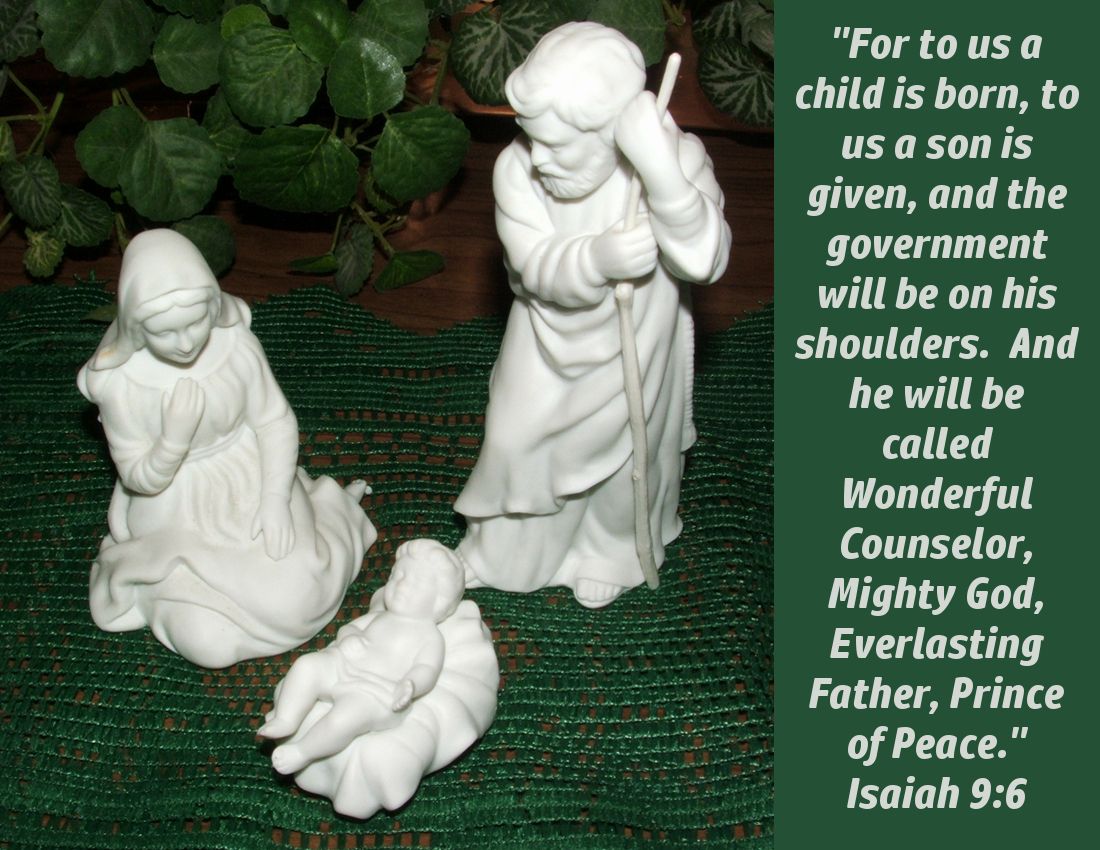 A special thanks to "
Pax41 Music Time Machine
" for sharing this with us on YouTube
All 10 Posts in the "100 Years of Christmas Music" Series:
Copyright, Permissions& Disclaimer
Shared with:
Happiness is Homemade
Over the Moon Linky Party
Tuesdays with a Twist
You're the STAR
Wonderful Wednesday Blog Hop
Oh My Heartsie Girl's Wonderful Wednesday
__________________________________________________________________
Grow your own!
Many wonderful garden products from