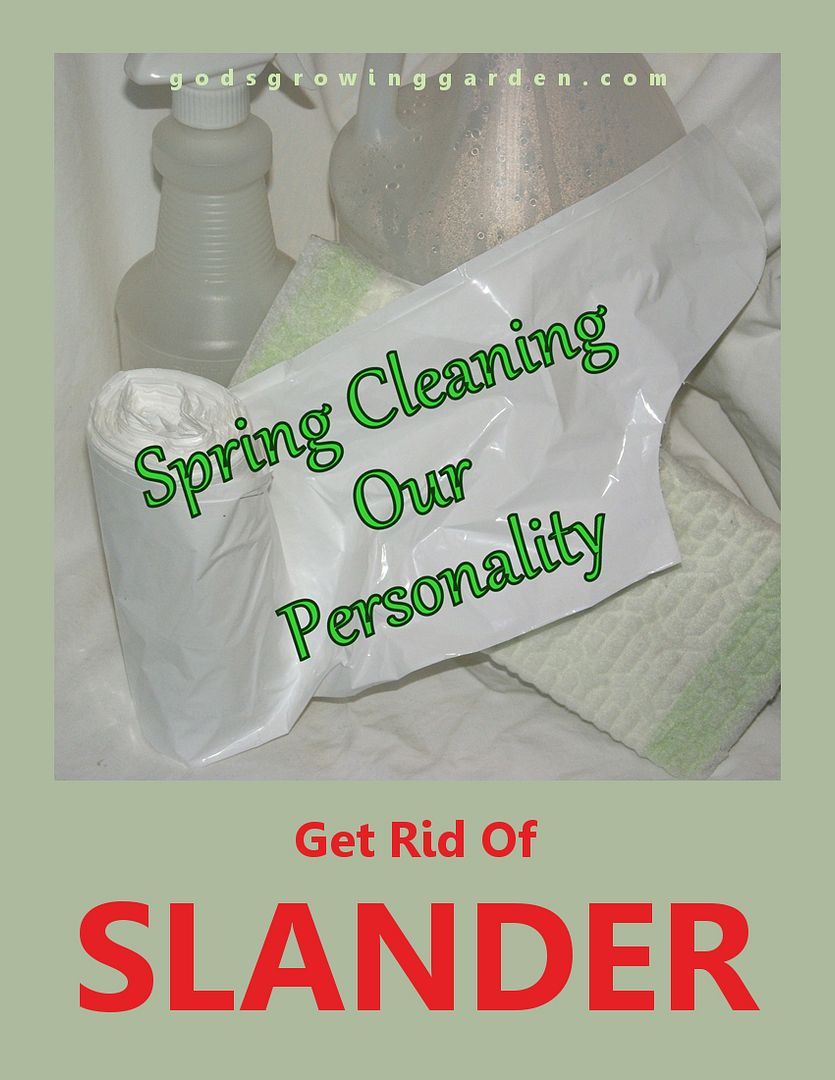 Spring Cleaning Our Personality - SLANDER
Springtime is here and this is the season where most people "spring clean" their homes, their yards, their offices and their diet - what about our personality? Shouldn't this also be a time when we try to clean up our life? If you observe Lent, then maybe you do something similar but we are going to concentrate our cleaning on specific characteristics. This will be the final post in this series.
We will continue with focusing on getting rid of these 5 bad personality traits: Malice, Deceit, Hypocrisy, Envy and Slander.
Today, we continue our cleaning with the definition of SLANDER
Slander - the action or crime of making a false spoken statement damaging to a person's reputation.
Synonyms (mean the same) of SLANDER - defamation, slam, libel, backbiting, disparagement, backstabbing, belittlement
The most difficult part of being slandered by someone is controlling our response. Slander is offensive and hurts - the natural reaction is to immediately give back as good as you got but that is the last thing that God wants us to do. Look at the verse below - SLANDER NO ONE. This verse even goes farther - be gentle toward EVERYONE.


Lying and damaging another person's reputation (slander) is the worst when we are focusing on cleaning up our "talk", but we should also get rid of:
- obscenities
- foolishness
- coarse joking
(see verse below)
"Nor should there be obscenity, foolish talk or coarse joking, which are out of place, but rather thanksgiving."
Ephesians 5:4
Responding to attacks should be done as listed below:
(Answering slander with kindness is the key!)
What if we could make those slandering us feel ashamed? That would be the ultimate response!
Read the verses below - a fantastic way to live and how to respond to any and all slander.
Verses Summary:
1. Explain why you live for Jesus
2. Reply/speak with gentleness
3. Show respect even when you haven't been respected
4. Keep your life clean - living like Jesus would (clear conscience)
5. Doing all of the above will show everyone else around the slanderer that the "slander" was a total lie - thereby shaming the slanderer.
"
But mark this: There will be terrible times in the last days. People will be lovers of themselves, lovers of money, boastful, proud, abusive, disobedient to their parents, ungrateful, unholy, without love, unforgiving, slanderous, without self-control, brutal, not lovers of the good, treacherous, rash, conceited, lovers of pleasure rather than lovers of God— having a form of godliness but denying its power. Have nothing to do with such people.
"
2 Timothy 3:1-5
Those are harsh words - "have NOTHING to do with such people" but it is great advice.
Expect slander to happen in the world, but slander can NEVER be tolerated in the body of Christ.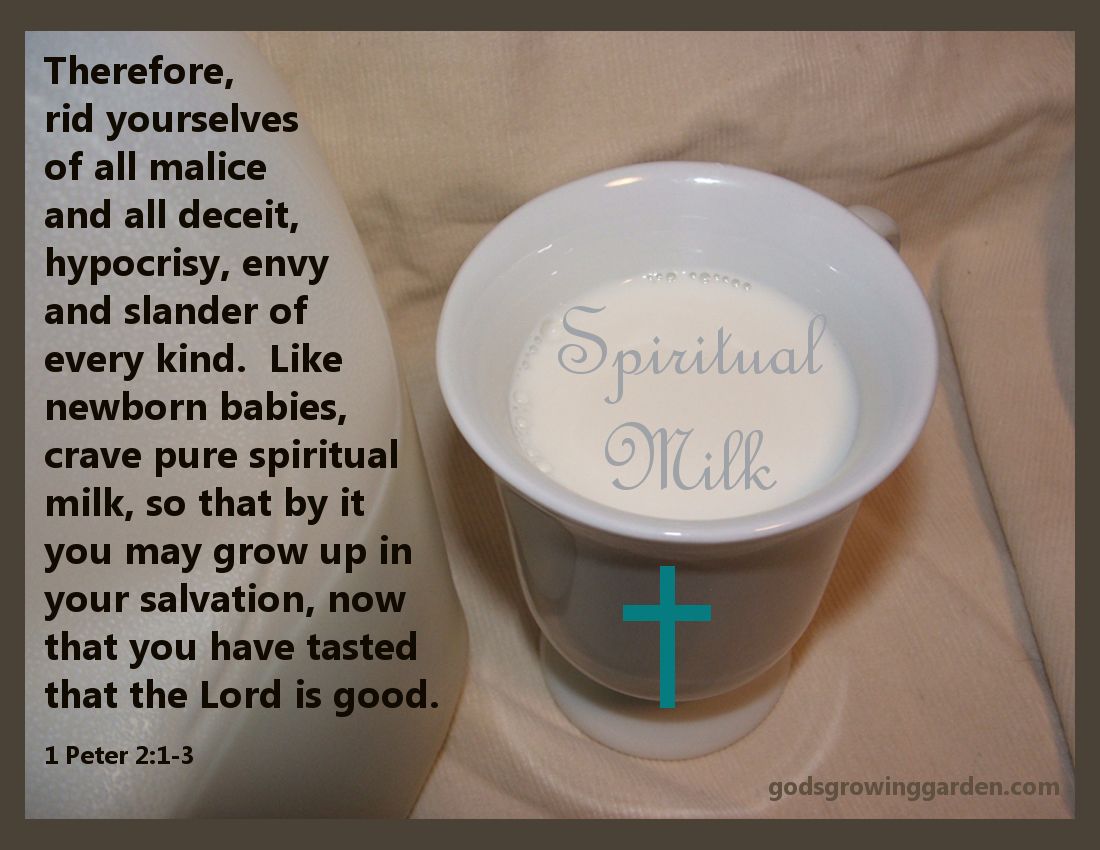 _____________________________________________________________________
Take Up The THANKFULNESS Challenge!
I challenge you to thank God for something everyday for one year! Either write it down in a diary OR share with us on a blog. If you have a blog & would like to share your THANKFULNESS posts with us, then please fill out this form:
365 Days of Being THANKFUL form - click HERE
and you will be added to the THANKFULNESS page.