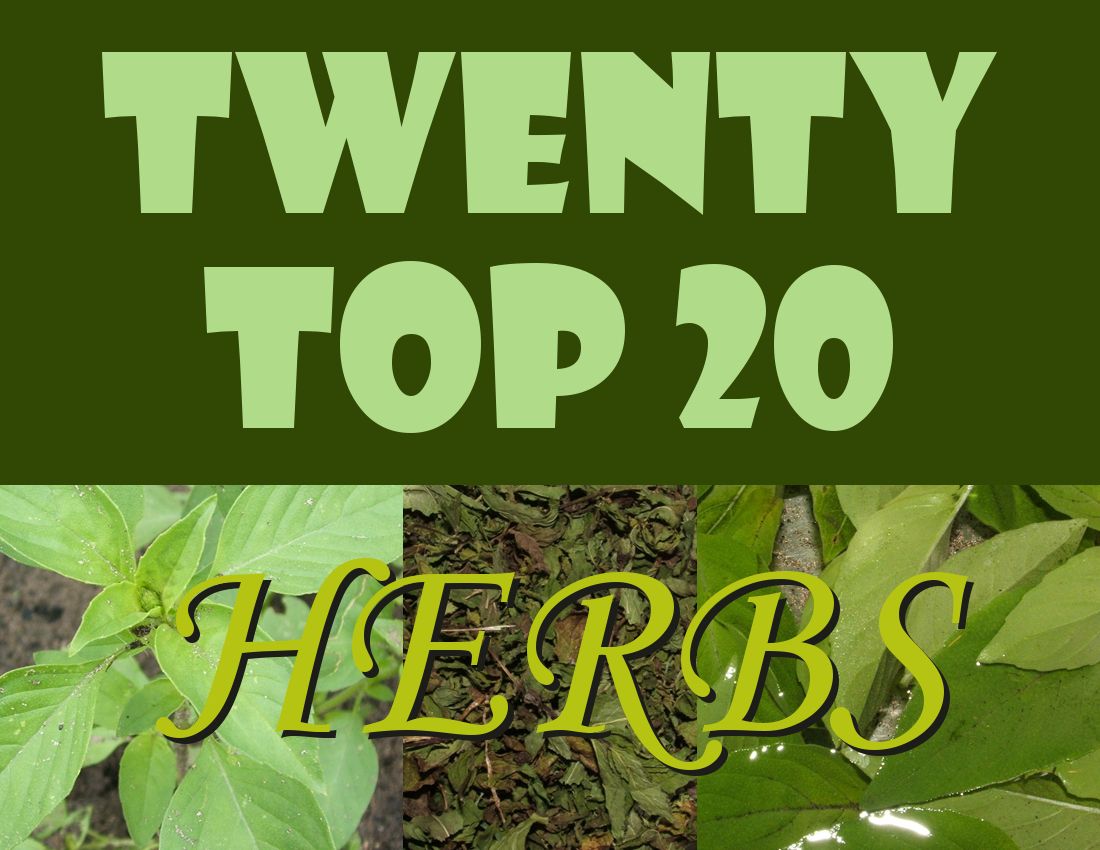 TWENTY Top 20 - HERBS
This is the eighth post in my blog series

called "TWENTY Top 20"

. We are celebrating
2020 (and celebrating a new decade) with this series. In this series there will be a total of twenty different categories featuring the top 20 previously published posts on that topic. Once or twice a month I will feature a new category.
One of the first things that I harvest from my spring garden in May are HERBS and that is what we are focusing on today.
ENJOY!
(The following are listed by herb - Basil, Chicory, Chives, Cilantro, Dill, Lavender, Mint, Parsley, Purslane, Stevia, Thyme)
click on each title to view the entire post:
Homemade PESTO from Home Grown BASIL
Drying BASIL
Lemon BASIL Scones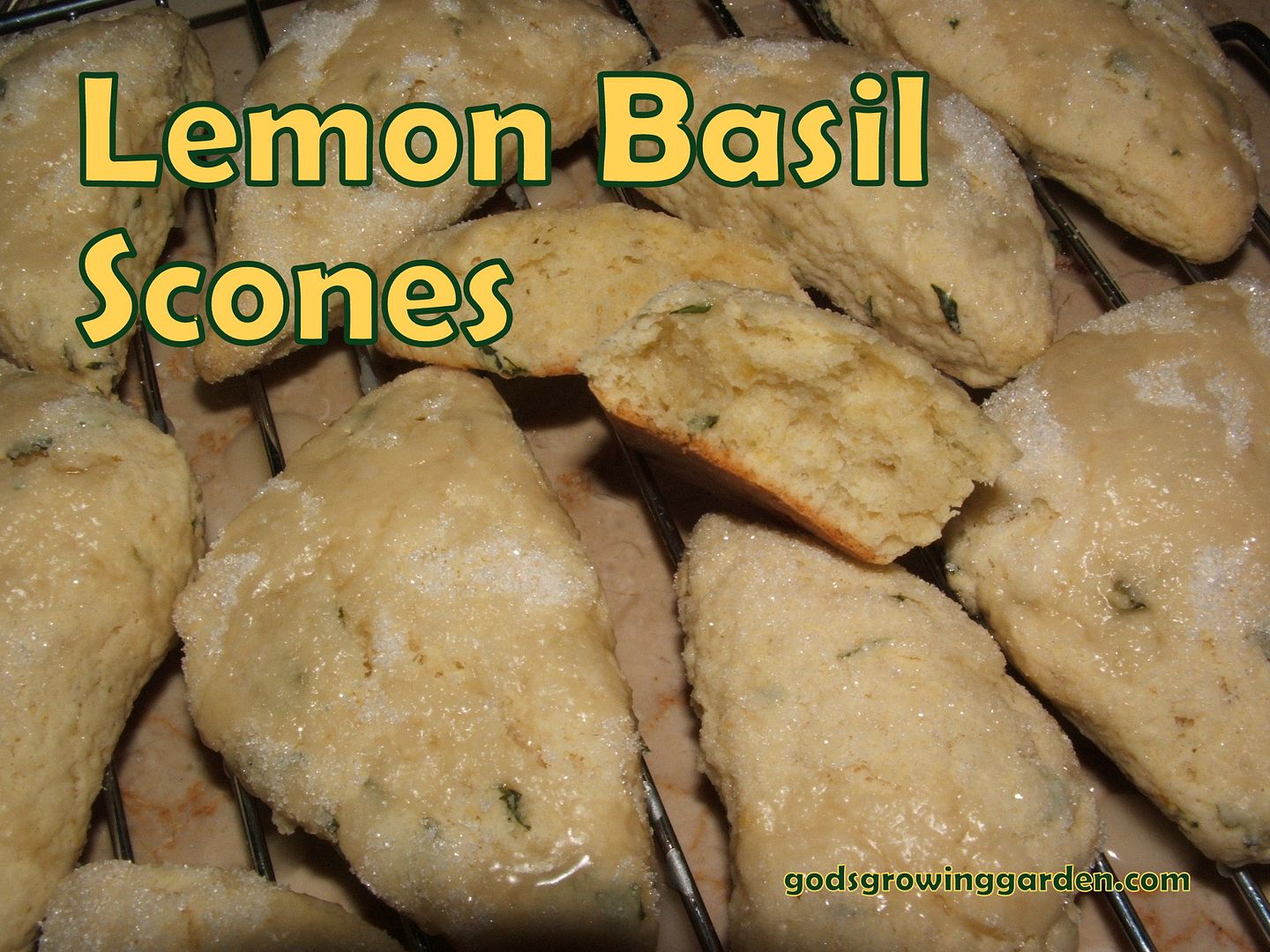 Herbal Coffee Substitute - CHICORY
CHIVES'n Ham Deviled Eggs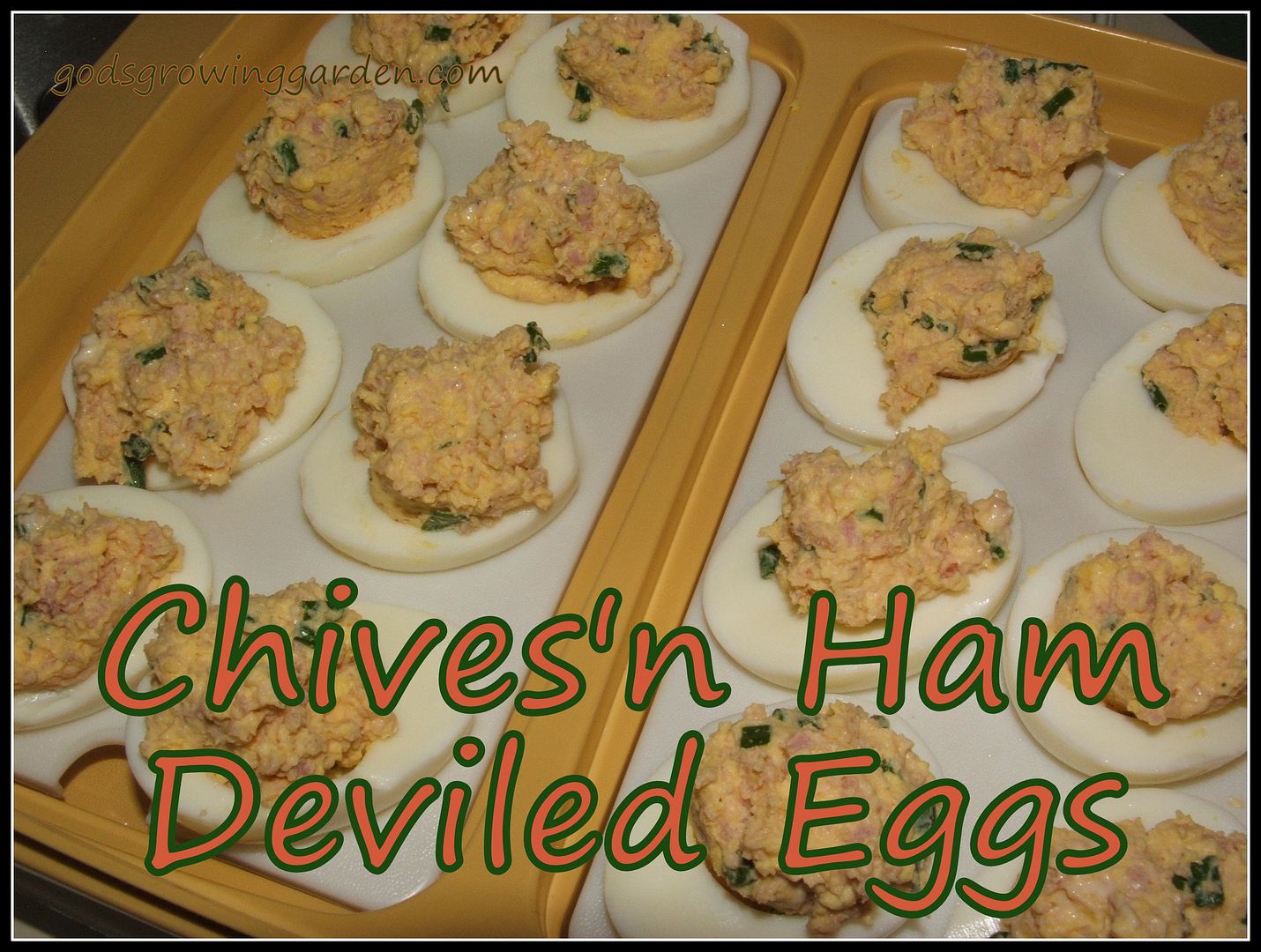 CHIVES - Growing & Harvesting
The Two in One Herb & Spice - CILANTRO and Coriander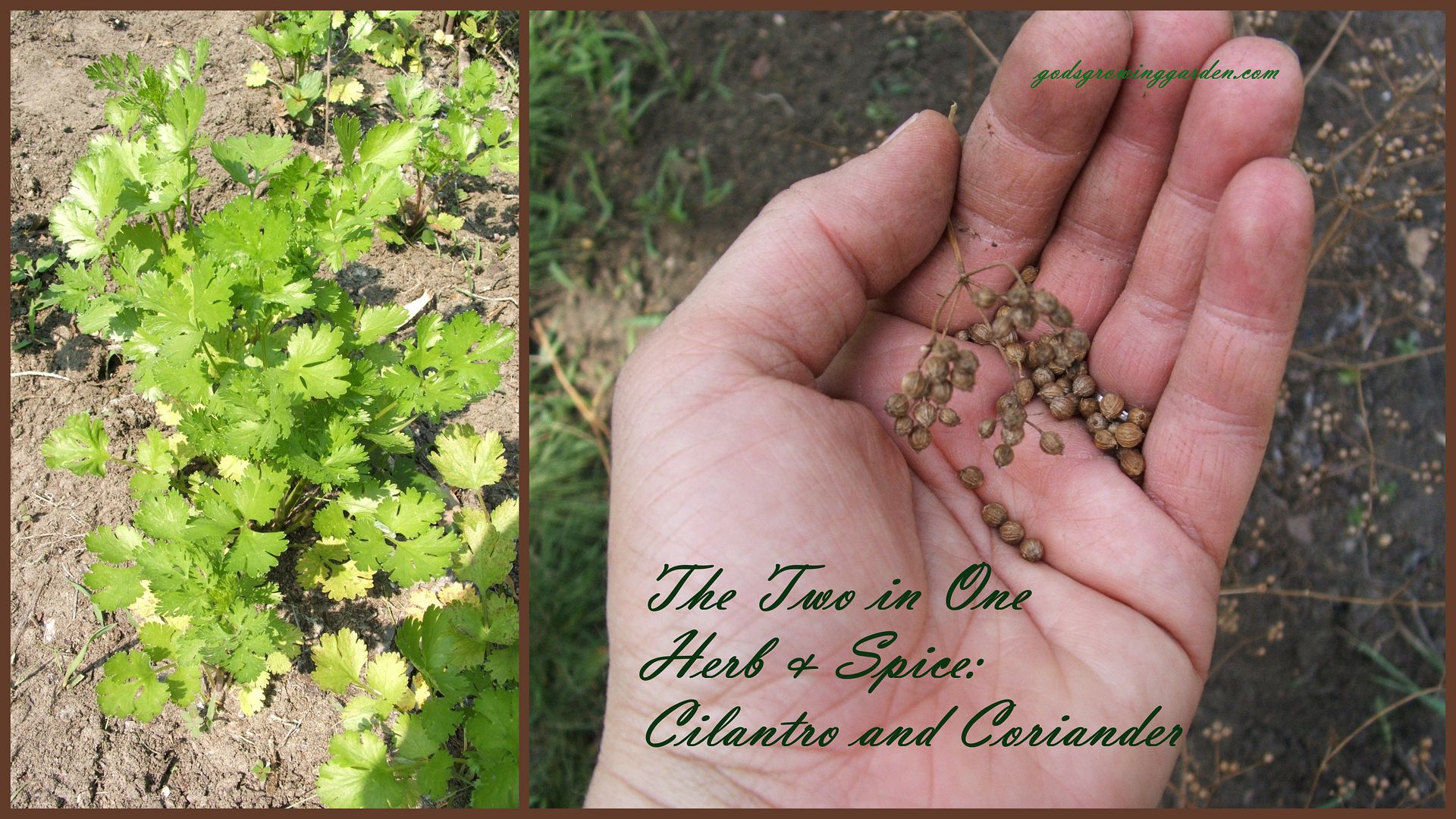 Salsa by Linda with CILANTRO
Deviled Bacon & Eggs with CILANTRO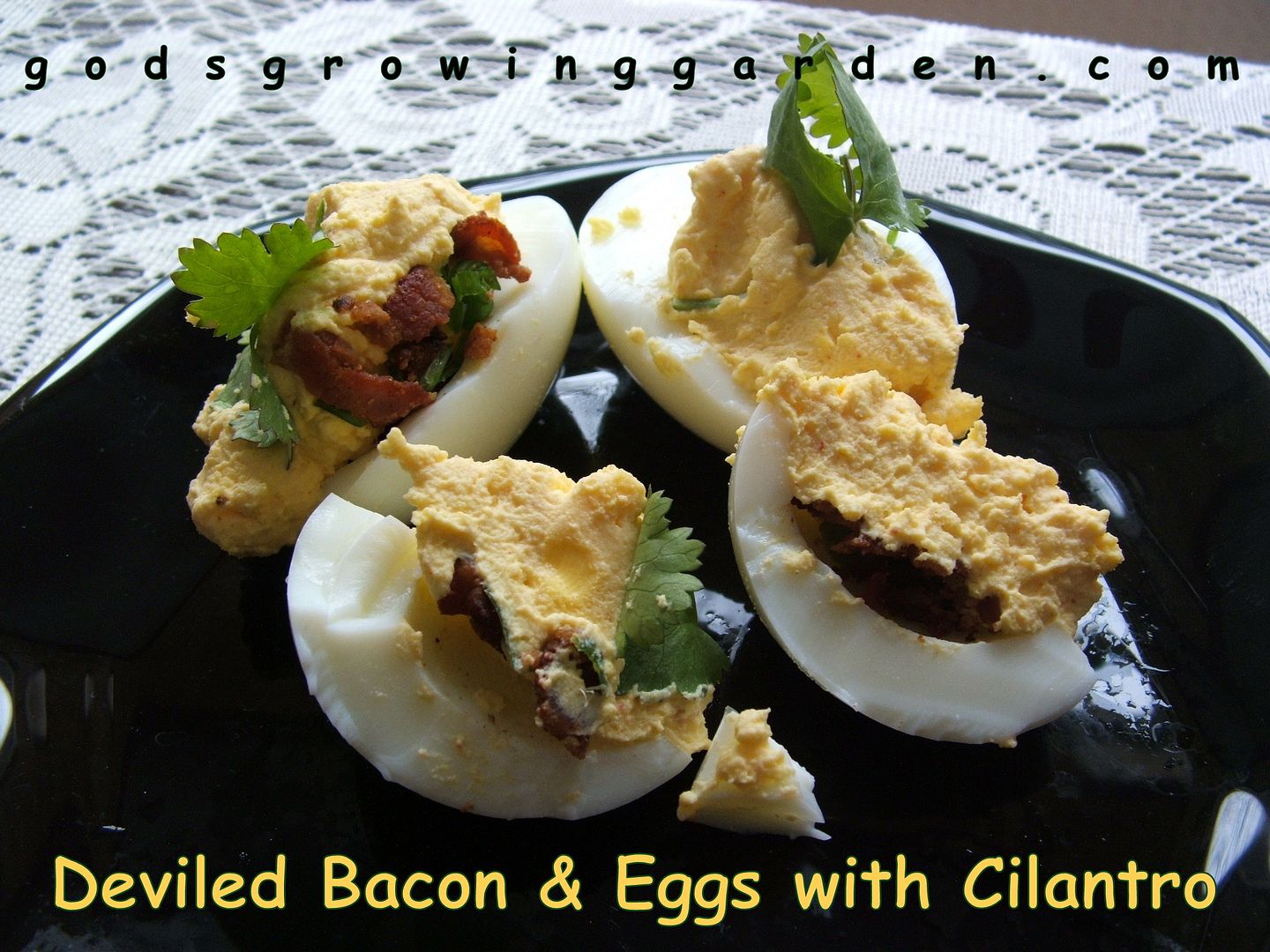 Cucumber, DILL & Tender Zucchini Salad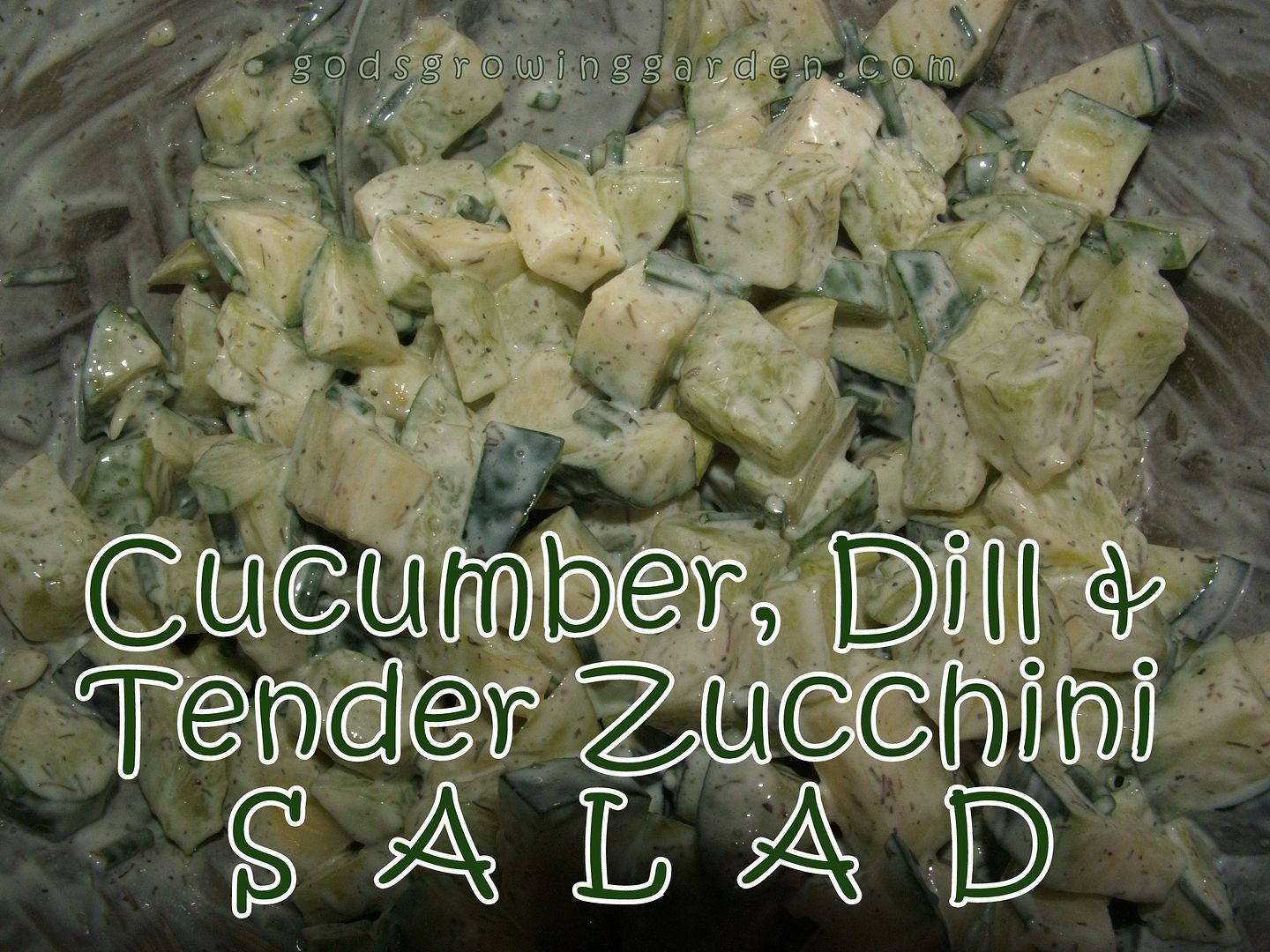 Mom's Savory Salad with DILL
Sandwich Sliced DILL Pickles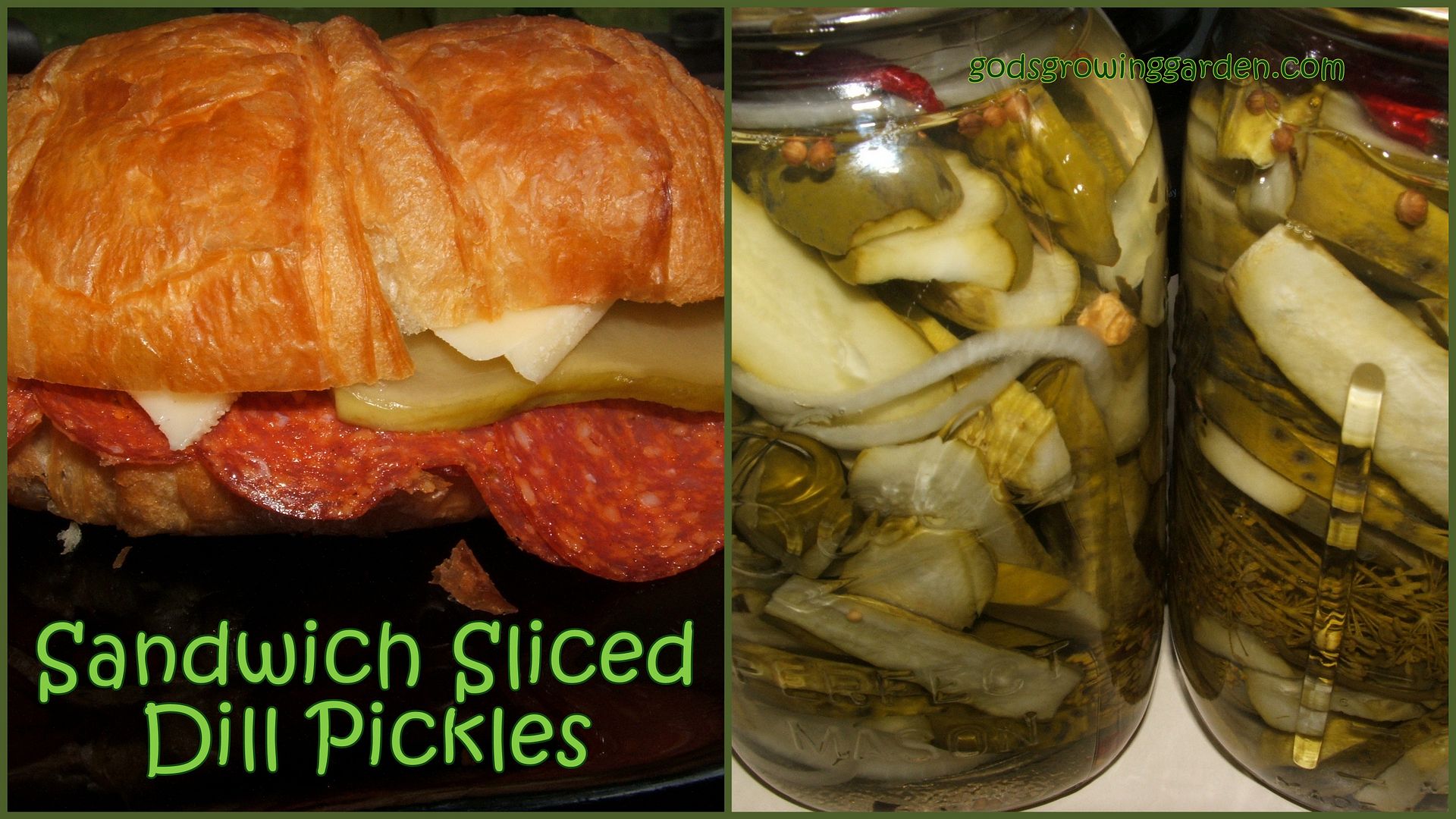 Woven Lavender Closet Bundles
Home Grown Mint Tea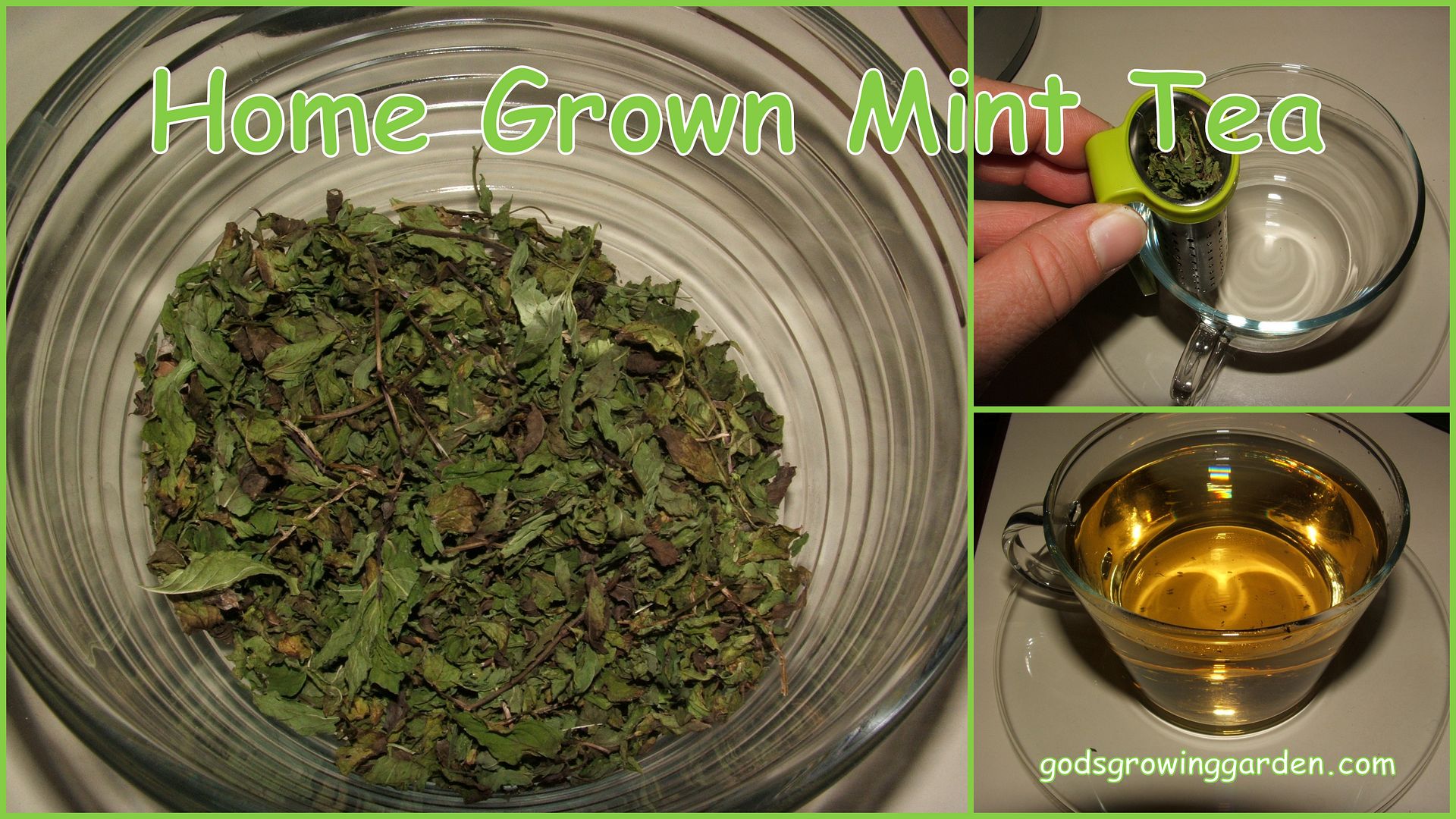 Cookies'n Mint Ice Cream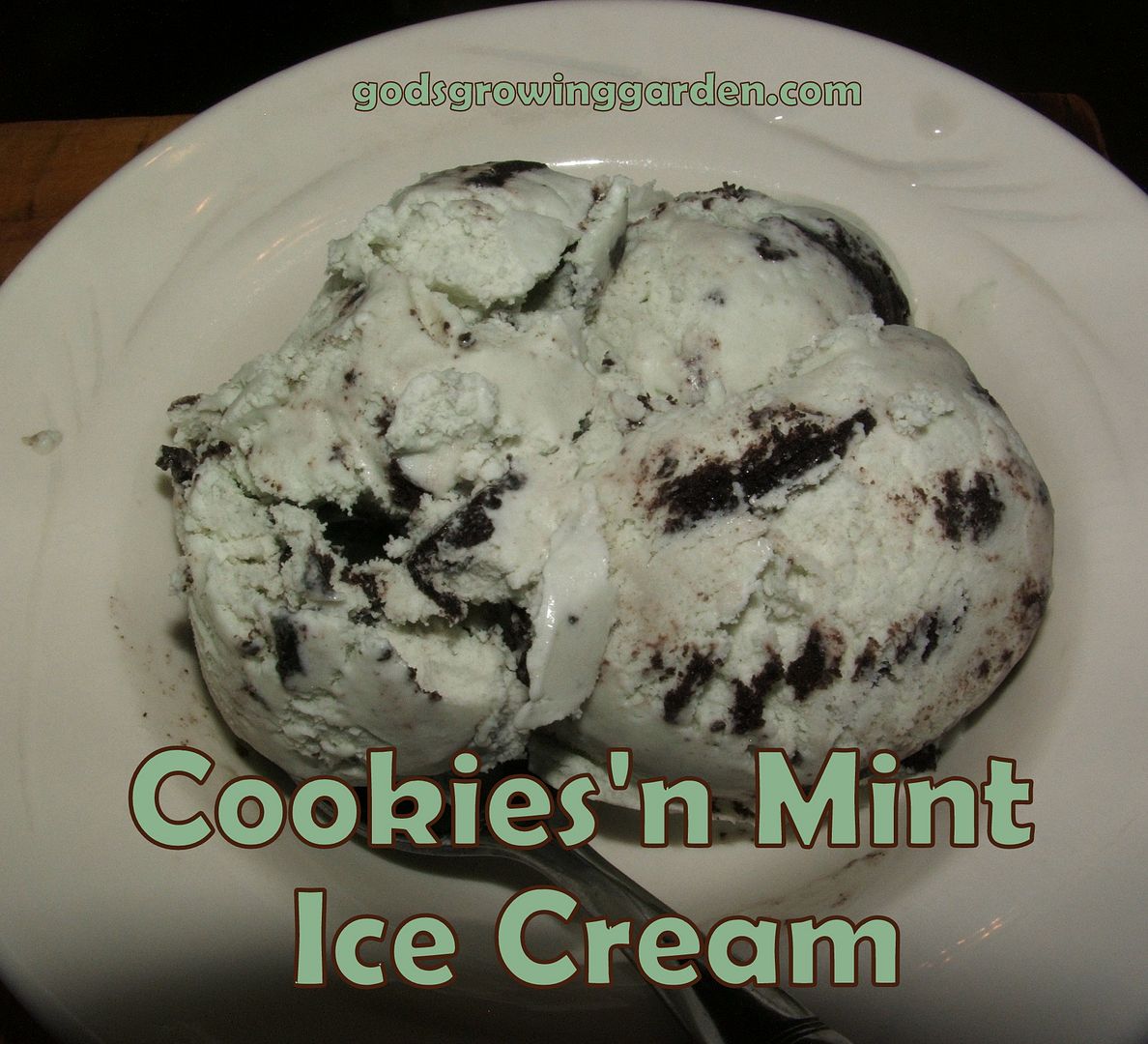 PARSLEY Salad - Tabbouleh
Drying Stevia for a Natural Tea Sweetener
Drying Herbs - THYME
Lemon Pepper THYME Crock Pot Roasted Chicken
Other TWENTY Top 20 posts:
WINTER
CHOCOLATE
LOVE
GREEN
SPRING
FORGIVENESS
FLOWERS
Copyright, Permissions& Disclaimer

Shared with:
Over the Moon Linky Party
Happiness is Homemade
_____________________________________________________________________



Are you in need of Online Counseling?
Professionally Licensed
Spiritually Informed
Readily Accessible


click logo image above
or
click
HERE
to view Faithful Counseling website