Welcome to the 112th Old Fashioned Sunday Hymn Sing!
I miss the old hymns that I remember from my childhood - there were no drums, no electric guitar and no mind numbing beat. It was just voices and maybe a piano or an organ. The choir led the congregation in singing - and the words of these hymns are poetic. I realize that there is a need for the modern "seeker oriented" worship music - but it is also necessary to have deeper songs (no offense intended to anyone who prefers the newer church songs).
I decided to have an "Old Fashion Sunday Hymn Sing" once a month on this blog.
I personally do NOT have a great singing voice - I used to play the guitar & piano but my voice is NOT an instrument. That's the great thing about this digital hymn sing, you can warble along without being embarrassed or without offending anyone else.
The hymns that we will be studying are taken from an old hymnal from a Baptist church that is no longer in existence - "The North American Hymnal" published in 1956 by "THE ROGER WILLIAMS PRESS"
Today's featured hymn is "My God, I Thank Thee, Who Hast Made" written
by Adelaide A. Procter (1825-1864)
& composed by Frederick C. Maker (1844-1927)
. The author of today's featured hymn was a talented poet. She was a contributor to the Charles Dickens magazine called "Dickens Household Words" in the 1850's. By 1858 she had her own book of poems published (and then a second volume in 1860).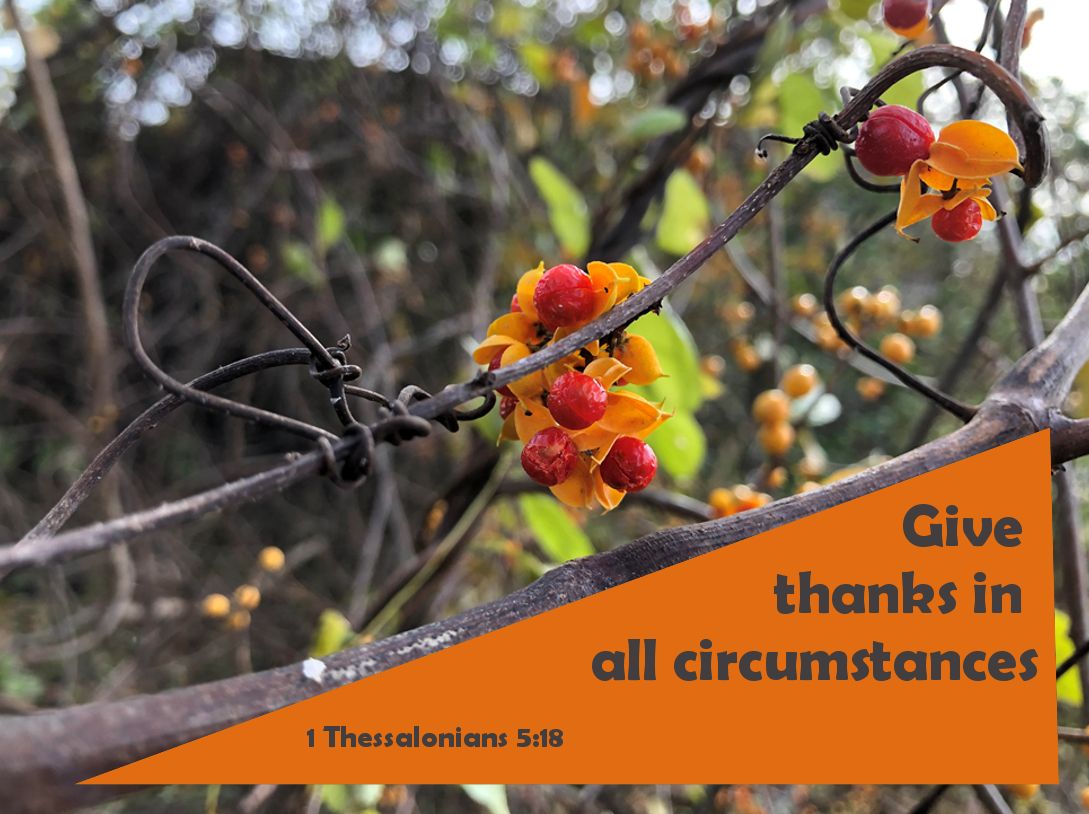 I have included 2 videos below the lyrics. Enjoy!
Turn with me to number 566 in your hymnals and let's sing:
My God, I Thank Thee, Who Hast Made
written by Adelaide A. Procter (1825-1864) & composed by Frederick C. Maker (1844-1927)
1. My God, I thank Thee, who hast made The earth so bright, So full of splendor and of joy, Beauty and light; So many glorious things are here, Noble and right.
2. I thank Thee, too, that Thou has made Joy to abound. So many gentle thoughts and deeds Circling us 'round, That in the darkest spot of earth Some love is found.
3. I thank Thee, Lord, that Thou has kept the best in store; We have enough, yet not too much, To long for more; A yearning for a deeper peace Not known before.
A special thanks to "
Luke Wahl
" for sharing this with us!
_____________________________________________________________________
Take Up The THANKFULNESS Challenge!
I challenge you to thank God for something everyday for one year! Either write it down in a diary OR share with us on a blog. If you have a blog & would like to share your THANKFULNESS posts with us, then please fill out this form:
365 Days of Being THANKFUL form - click HERE
and you will be added to the THANKFULNESS page.