Jesus Christ & the Number 3
Today we celebrate the resurrection of Jesus Christ. We rejoice and are thankful for forgiveness and eternal life through Jesus' sacrifice so that we ALL might have this gift of grace and mercy.
In the Bible, numbers are not just random - God has a meaning for everything. I am not talking about Biblical numerology (Gematria)(although that might be a topic for a future post) but rather that numbers are significant and can not be ignored.
I started thinking about Jesus and the number 3. I came up with many interesting references joining the two.
The most obvious is of course the Holy Trinity (see picture below):
Let's go back to the beginning - Jesus' birth. What was it that the kings/wise men brought Jesus as a child? 3 gifts - Gold, frankincense and myrrh.
"And when they had come into the house, they saw the young Child with Mary His mother, and fell down and worshiped Him. And when they had opened their treasures, they presented gifts to Him: gold, frankincense, and myrrh."
Matthew 2:11
Then, at the end of Jesus' life there were 3 crosses. (see picture below):
Also, the sign above the cross on which Jesus was crucified was in 3 languages - Greek, Latin & Hebrew.
"And an inscription also was written over Him in letters of Greek, Latin, and Hebrew:

THIS IS THE KING OF THE JEWS.

Luke 23:38
The actual date of Jesus' death was most likely the 3rd of April (According to "Center for Biblical Studies" - see picture below) (Also, this post talks about true dates: click HERE to view "13 Moonths & the Turtle Shell").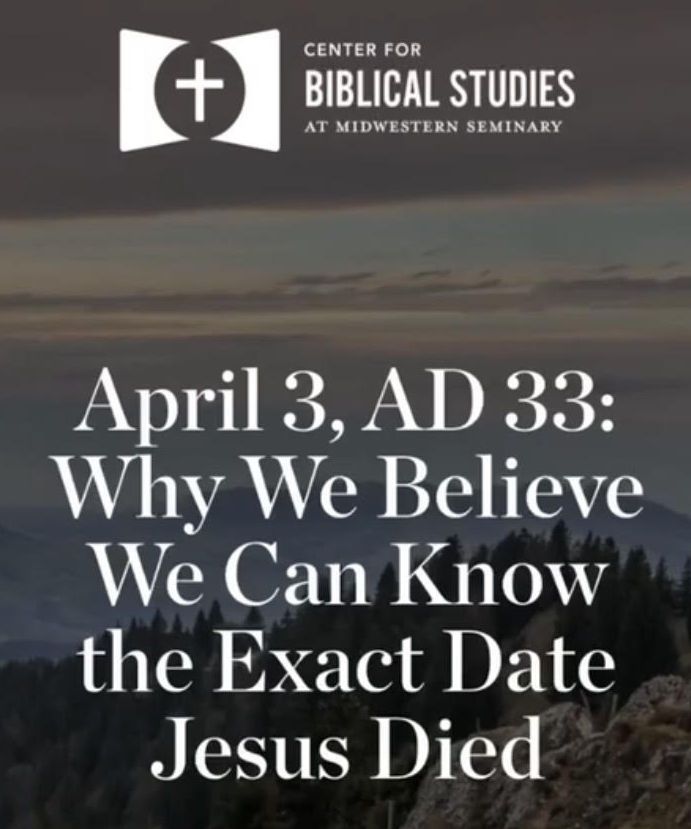 And remember, before the crucifixion Peter denied Jesus 3 times:
Jesus said to him, "Assuredly, I say to you that today, even this night, before the rooster crows twice, you will deny Me three times."
Mark 14:30
And Jesus rose again on the 3rd day: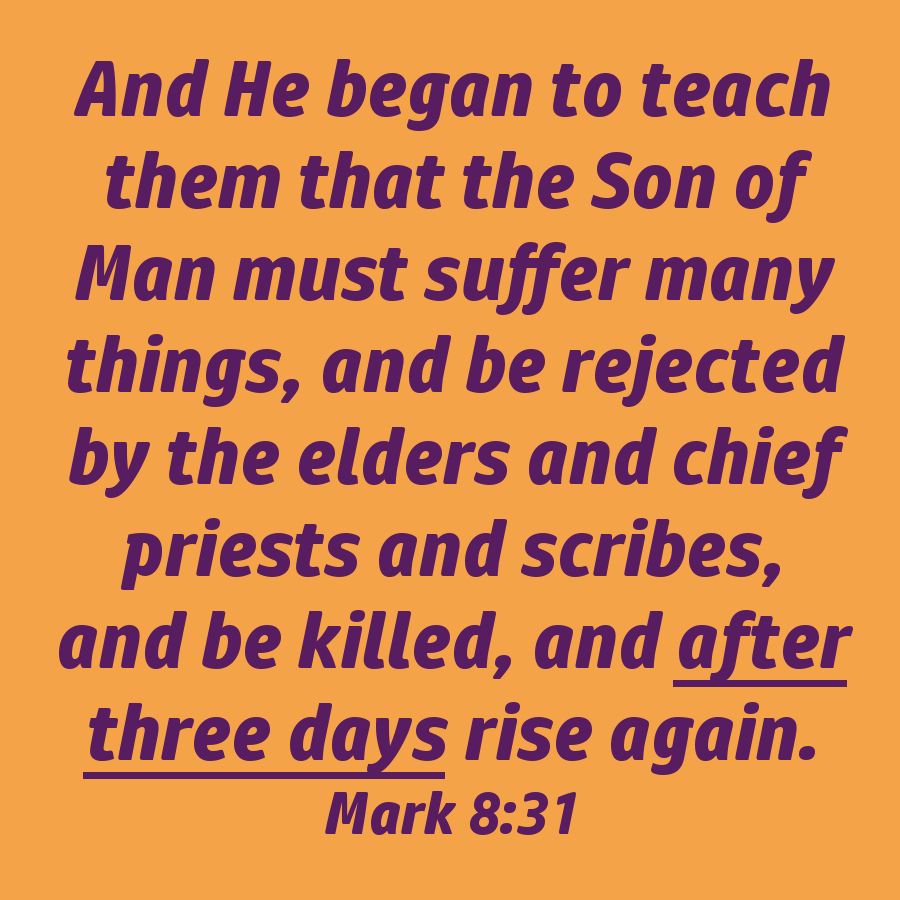 Also, read John 2:13-22 (raising of the temple in 3 days refers to Jesus being resurrected in 3 days)
Let's celebrate Resurrection Day and understand the significance of God's numbers.
_____________________________________________________________________
Take Up The THANKFULNESS Challenge!
I challenge you to thank God for something everyday for one year! Either write it down in a diary OR share with us on a blog. If you have a blog & would like to share your THANKFULNESS posts with us, then please fill out this form:
365 Days of Being THANKFUL form - click HERE
and you will be added to the THANKFULNESS page.