HAPPY NEW YEAR!!
Meet our newest family member: "Friscus Anne" - she is a 1 year old rescue from the Humane Society. The worker at the humane society believes that she is a Bengal cat and from her markings and behavior I agree.
Wishing you the best in the New Year!
As we all look ahead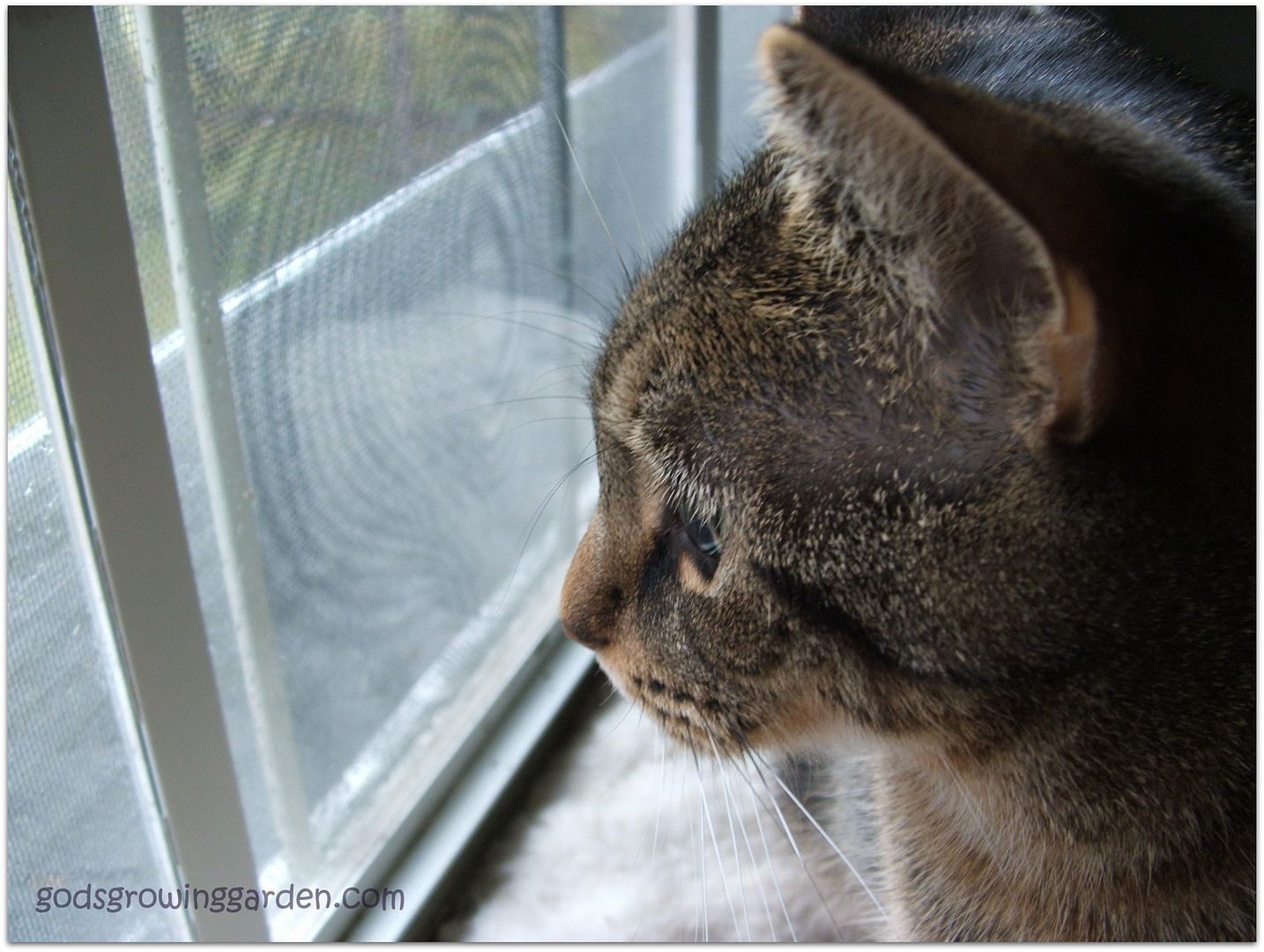 and plan on climbing to new heights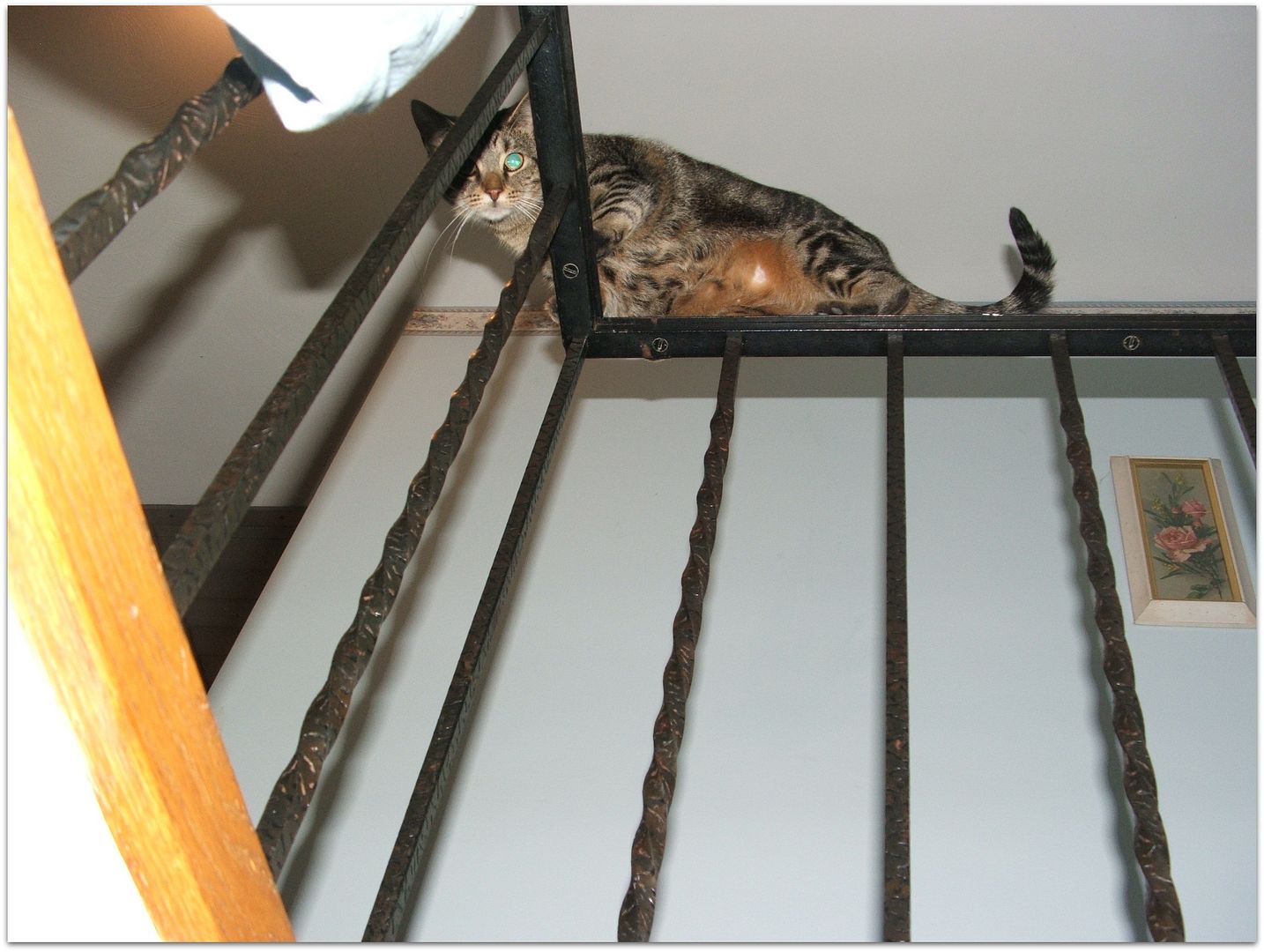 at the very least I wish you all a peaceful 2016!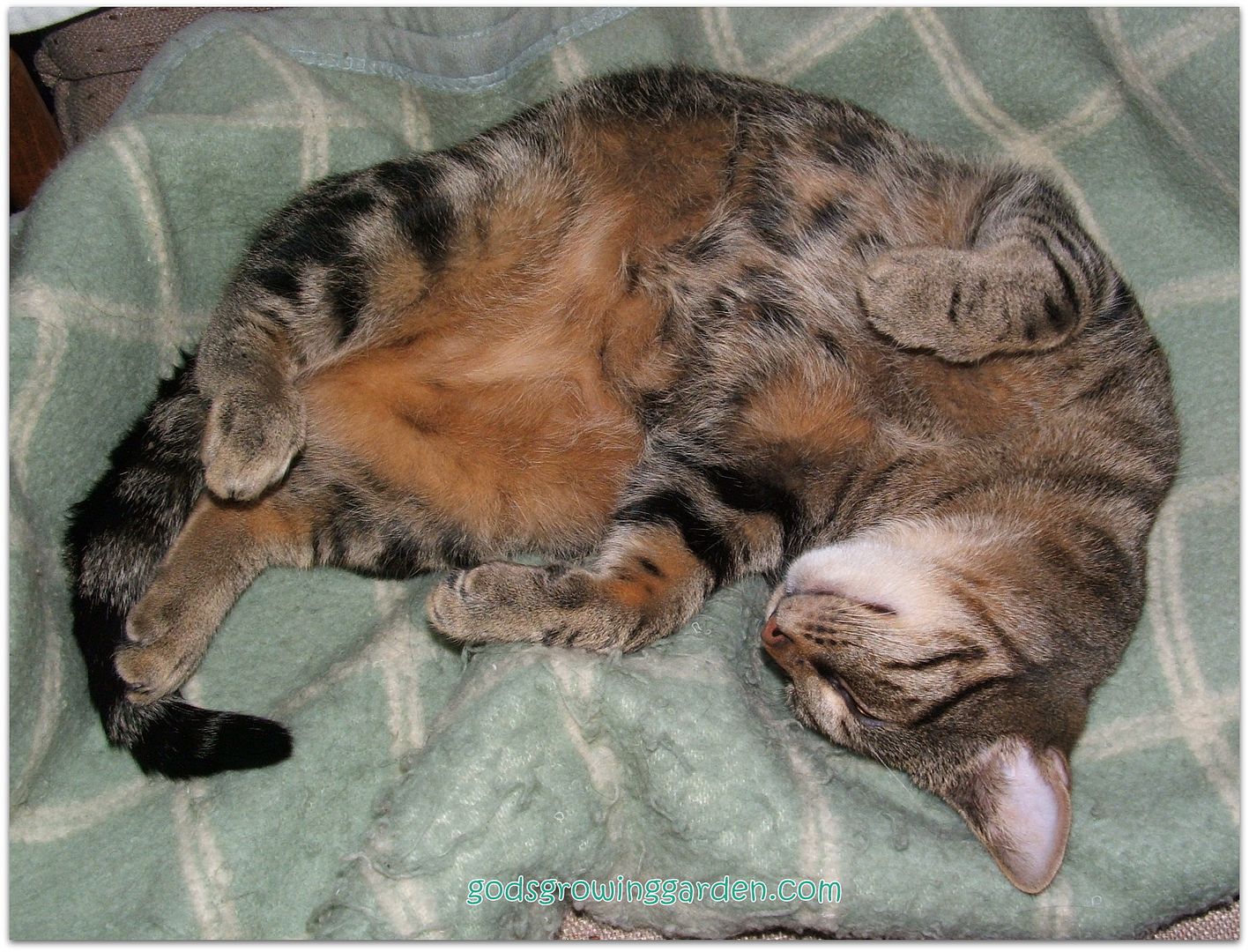 God bless!
________________________________________________
Take Up The THANKFULNESS Challenge!
I challenge you to thank God for something everyday for one year! Either write it down in a diary OR share with us on a blog. If you have a blog & would like to share your THANKFULNESS posts with us, then please fill out this form:
365 Days of Being THANKFUL form - click HERE
and you will be added to the THANKFULNESS page.