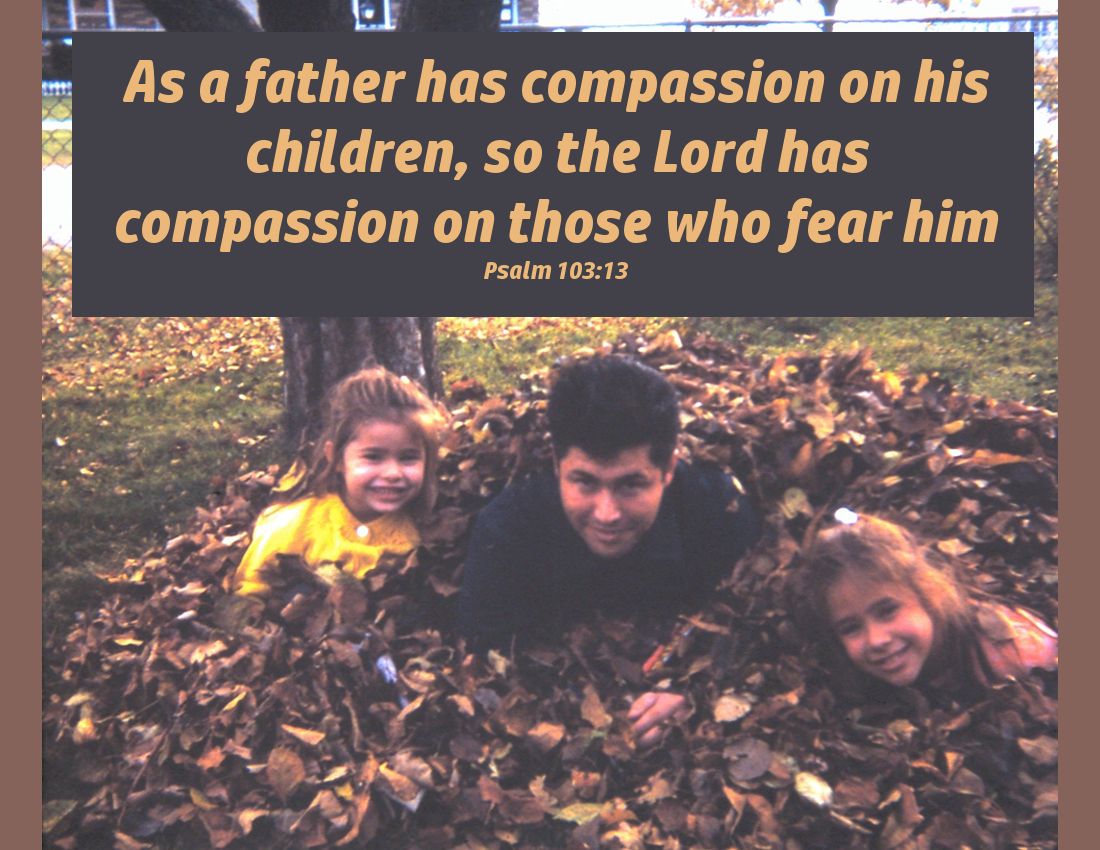 The Compassionate Father
Wishing all of you dads out there a Happy Father's Day!
In today's post we are featuring Bible verses that will touch the hearts of both earthly fathers and their children
. The ultimate compassionate father is our Heavenly Father.
I am reminded of the Parable of the Prodigal Son. When the Prodigal Son had returned home this is what the father did:
"
But while he was still a long way off, his father saw him and was filled with compassion for him; he ran to his son, threw his arms around him and kissed him"
(Read Luke Chapter 15)
(click HERE to read "The Prodigal Son")
God bless!
Copyright, Permissions& Disclaimer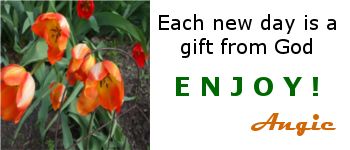 This post was featured on:
Over the Moon Link Party
Shared with:
Over the Moon Linky Party
Happiness is Homemade
_____________________________________________________________________
Take Up The THANKFULNESS Challenge!
I challenge you to thank God for something everyday for one year! Either write it down in a diary OR share with us on a blog. If you have a blog & would like to share your THANKFULNESS posts with us, then please fill out this form:
365 Days of Being THANKFUL form - click HERE
and you will be added to the THANKFULNESS page.