TWENTY Top 20 - BERRIES
This is the ninth post in my blog series

called "TWENTY Top 20"

. We are celebrating
2020 (and celebrating a new decade) with this series. In this series there will be a total of twenty different categories featuring the top 20 previously published posts on that topic. Once or twice a month I will feature a new category.
Many berries ripen during the month of June, so today I am featuring the best of the previously published "berry" posts .
ENJOY!
(The following are listed in this order: Blackberry, Blueberry, Cranberry, Goji berry, Mulberry, Raspberry and Strawberry)
click on each title to view the entire post:
Triple Berry Shortcake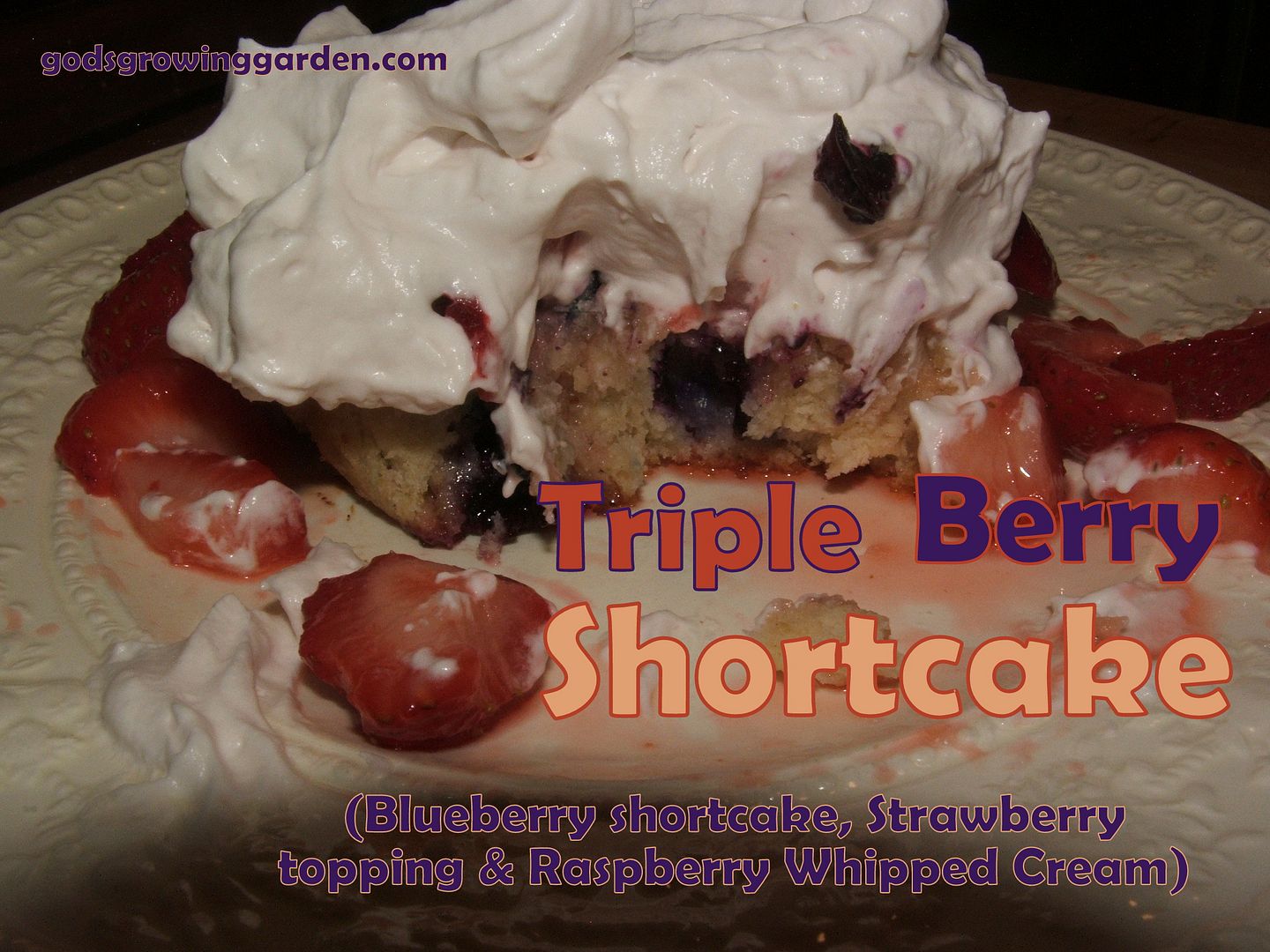 Blackberry Lemon Cheesecake Pie
Blackberry Apricot Smoothie with Green Tea
Blueberry Vanilla Creme Brulee
Blueberry 5th Symphony Dessert
Blueberry Bread with Lemon Frosting/Glaze
Homemade Blueberry Ice Cream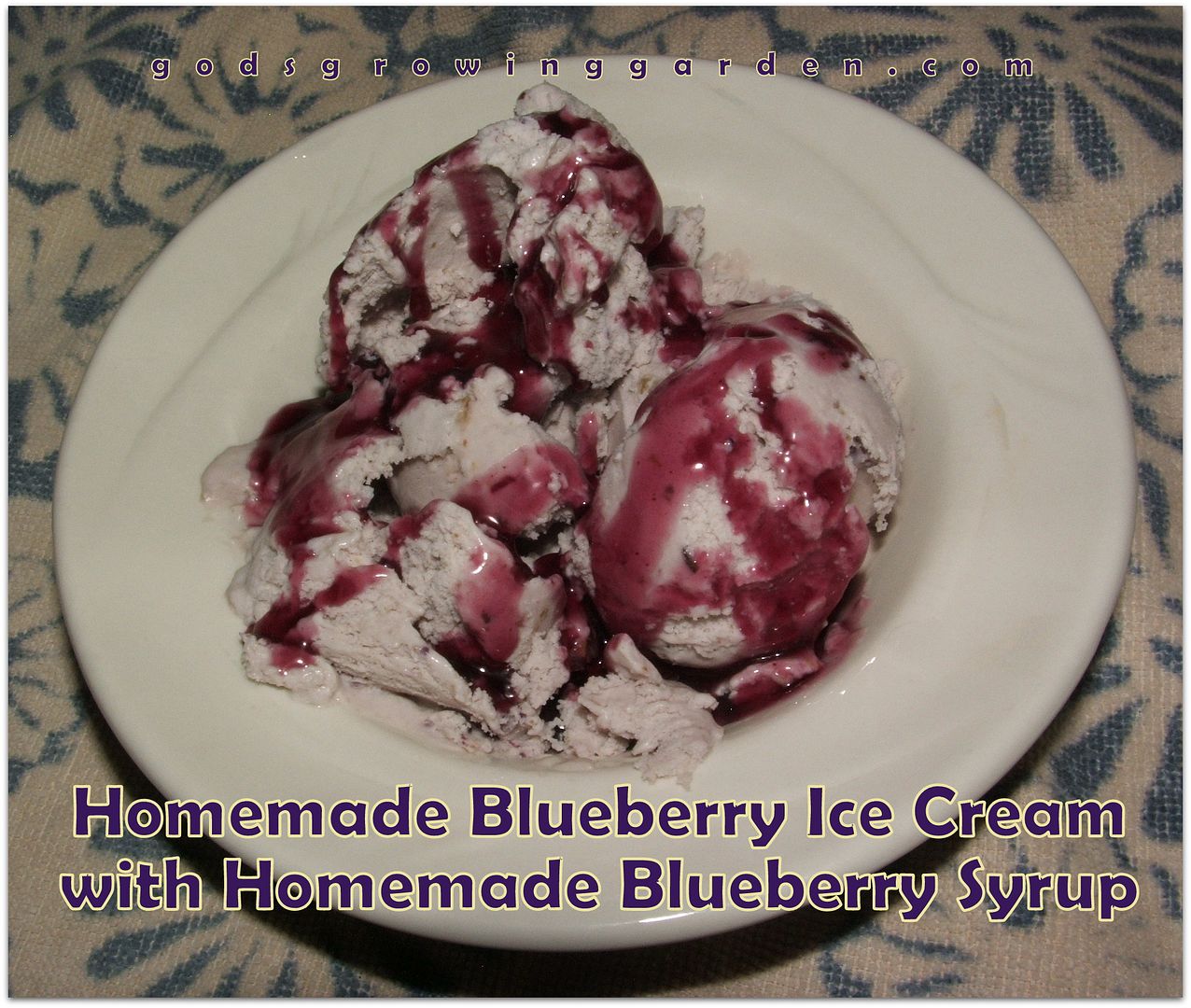 Blueberry Blintz (a.k.a. Palacinke)
Cranberry Apple Pie with Slivered Almonds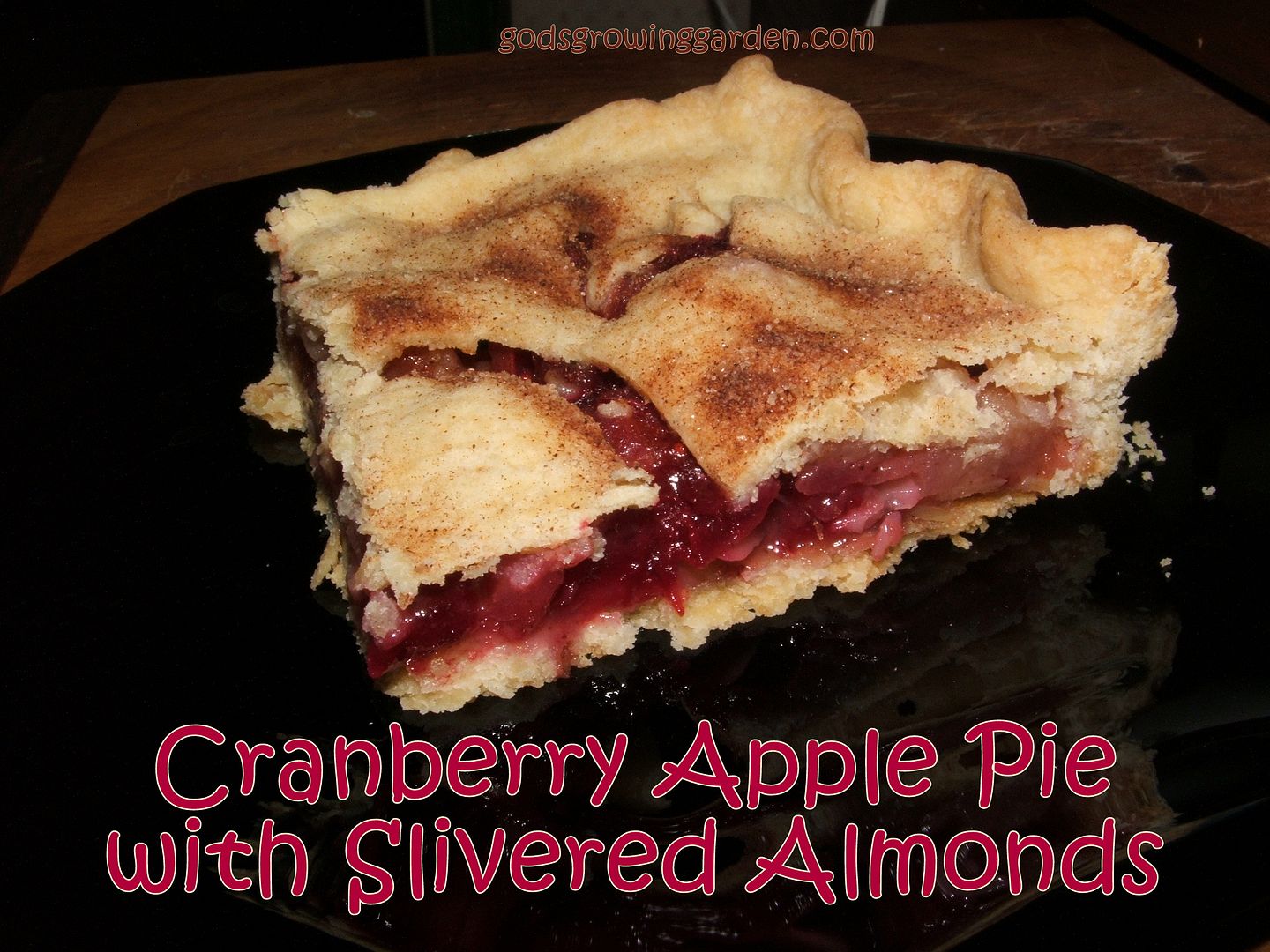 Freezing Goji Berries for Winter Smoothies
Lemon Mulberry & Pecan Muffins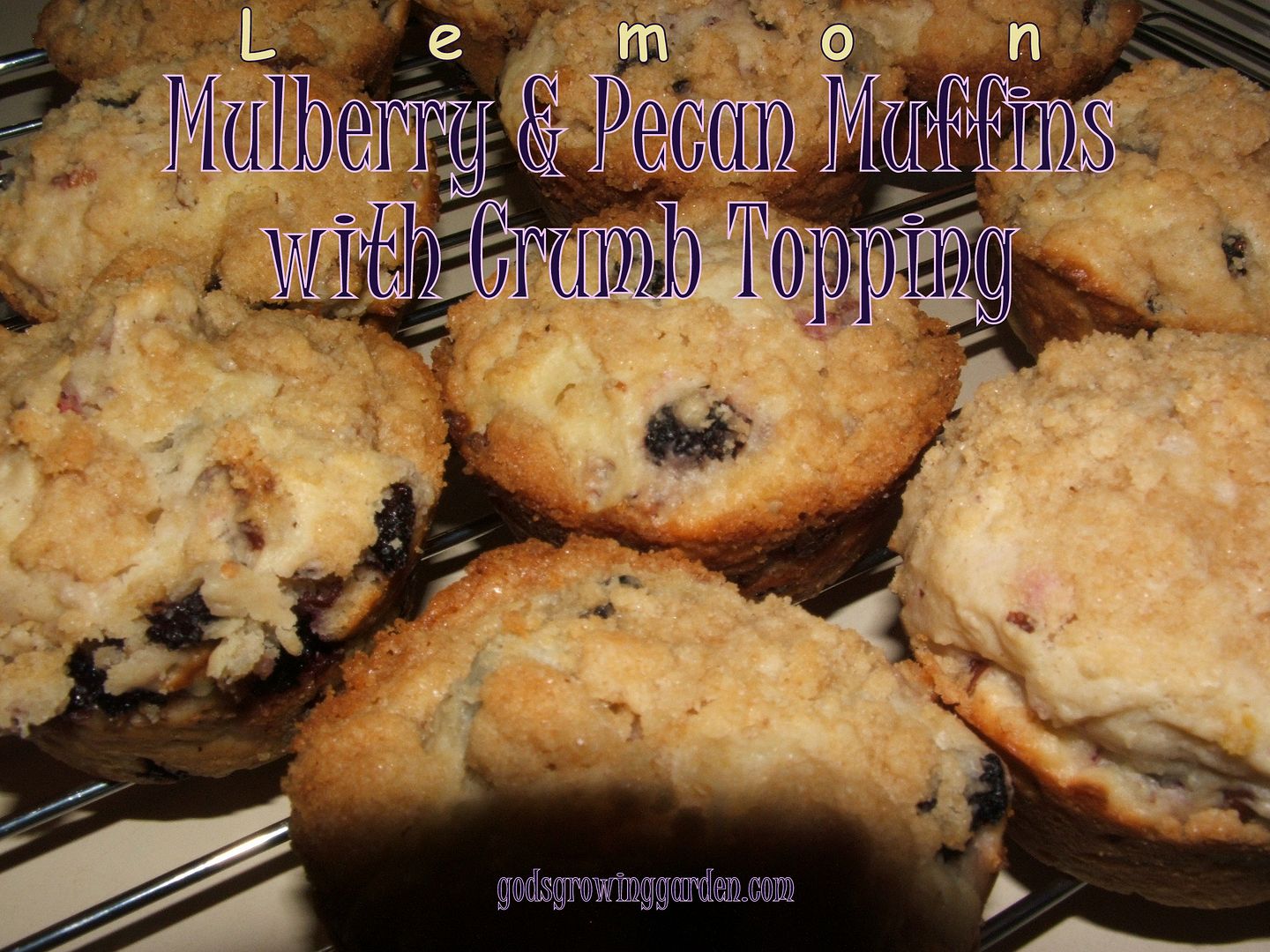 Mulberry, Strawberry & Lime Scones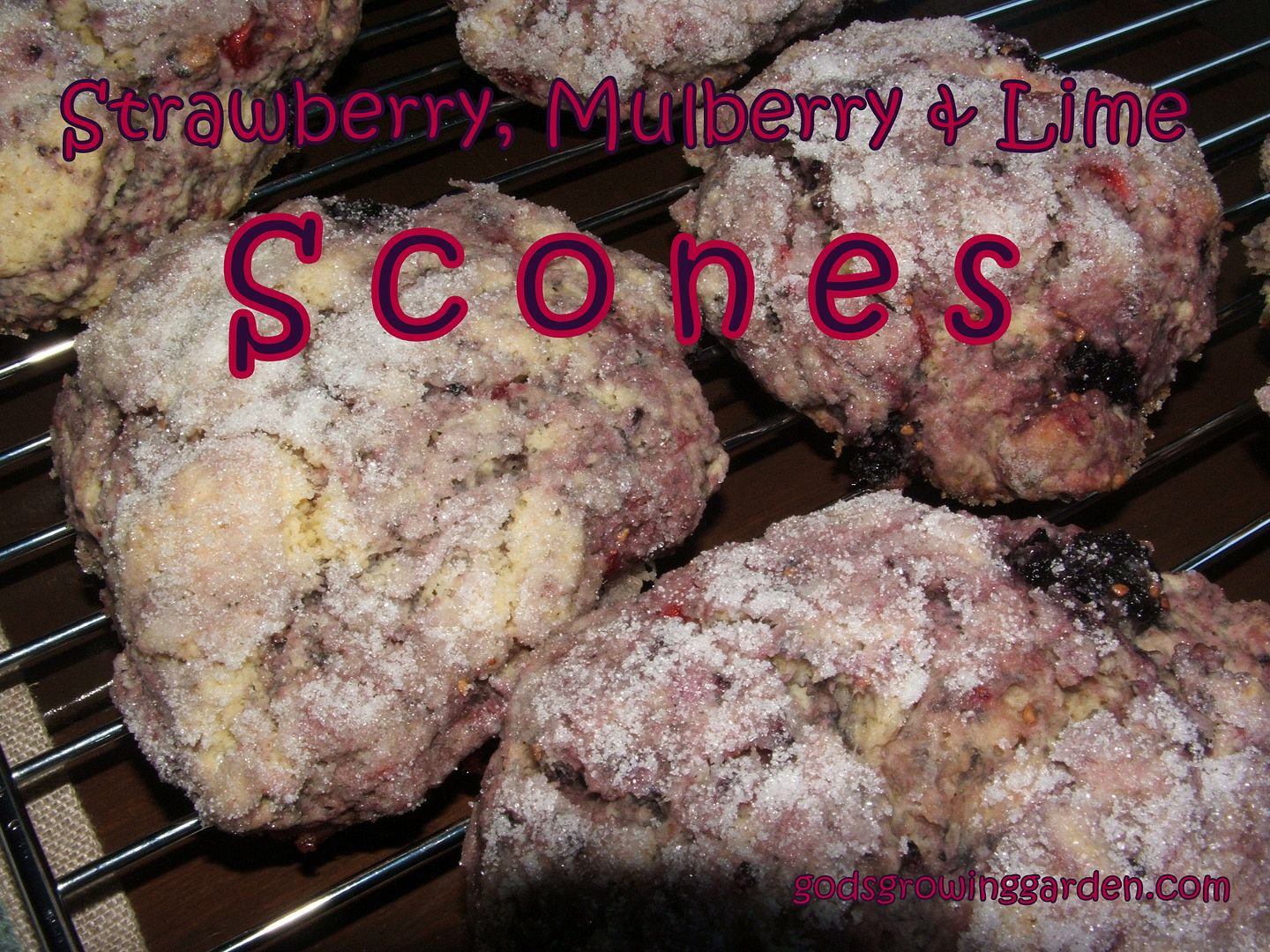 Homemade Seedless Raspberry Ice Cream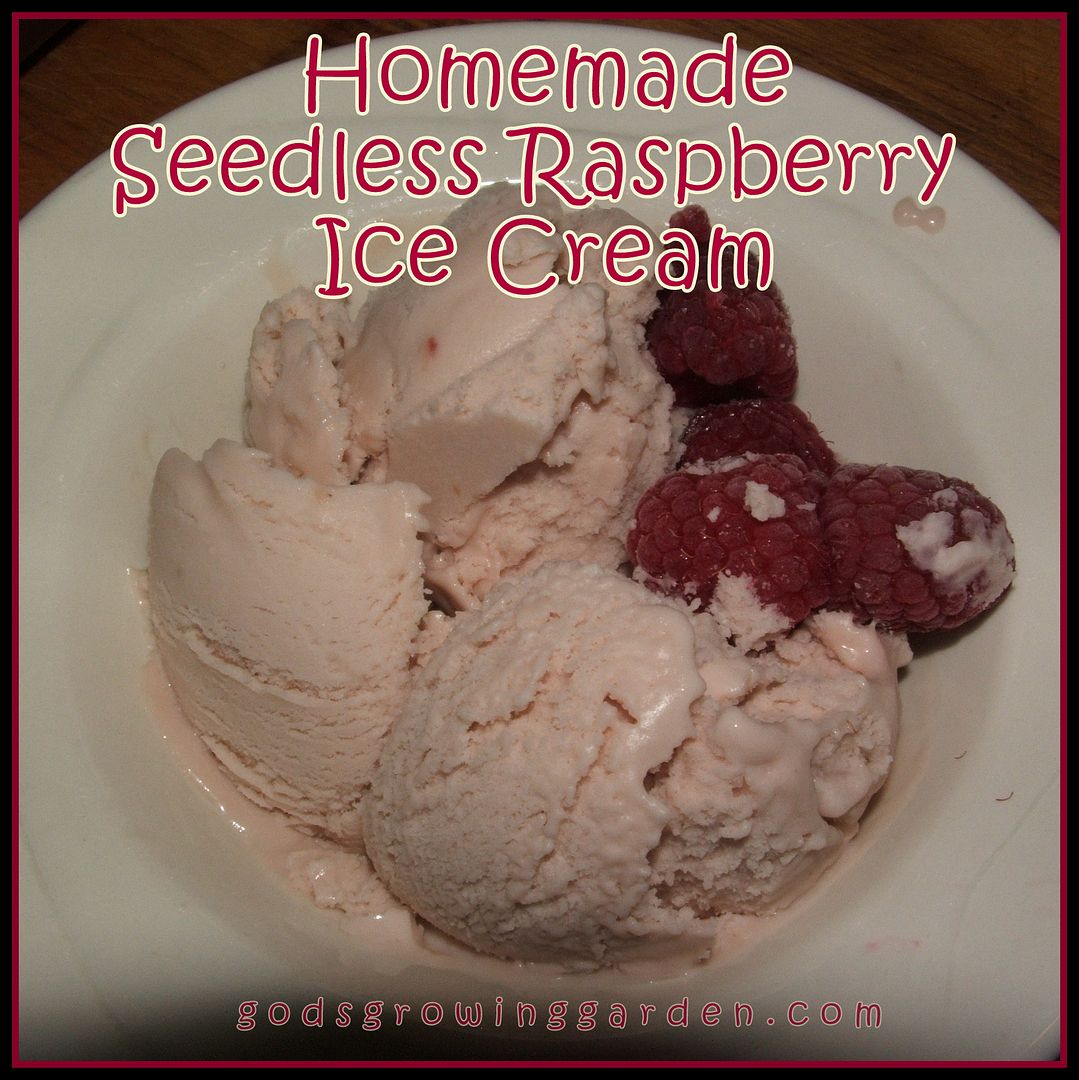 Raspberry Lemon Tea Cakes
Raspberry Pineapple Vanilla Smoothie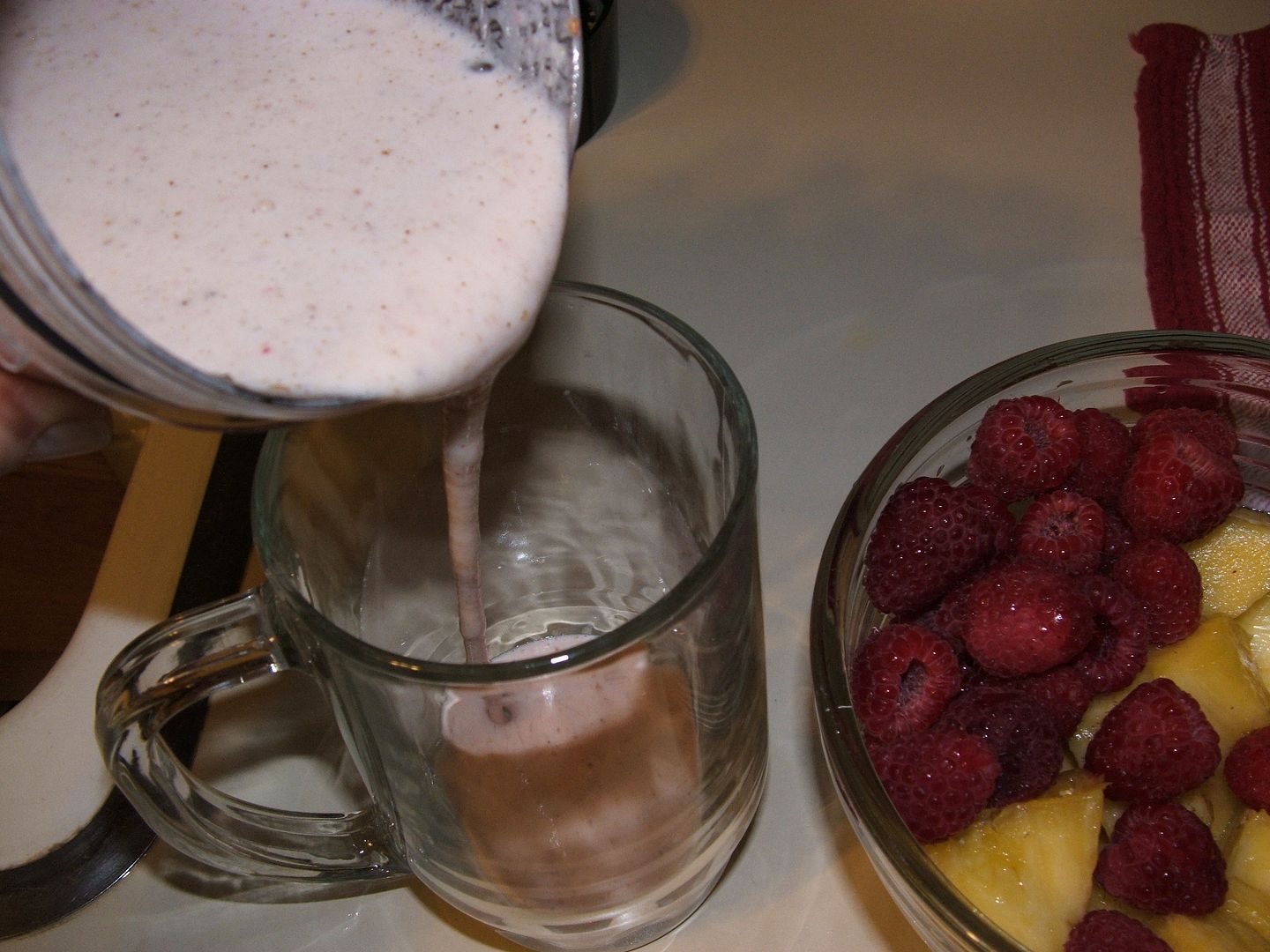 Strawberry Zucchini Coffee Cake
Neapolitan Swirl Refrigerator Cookies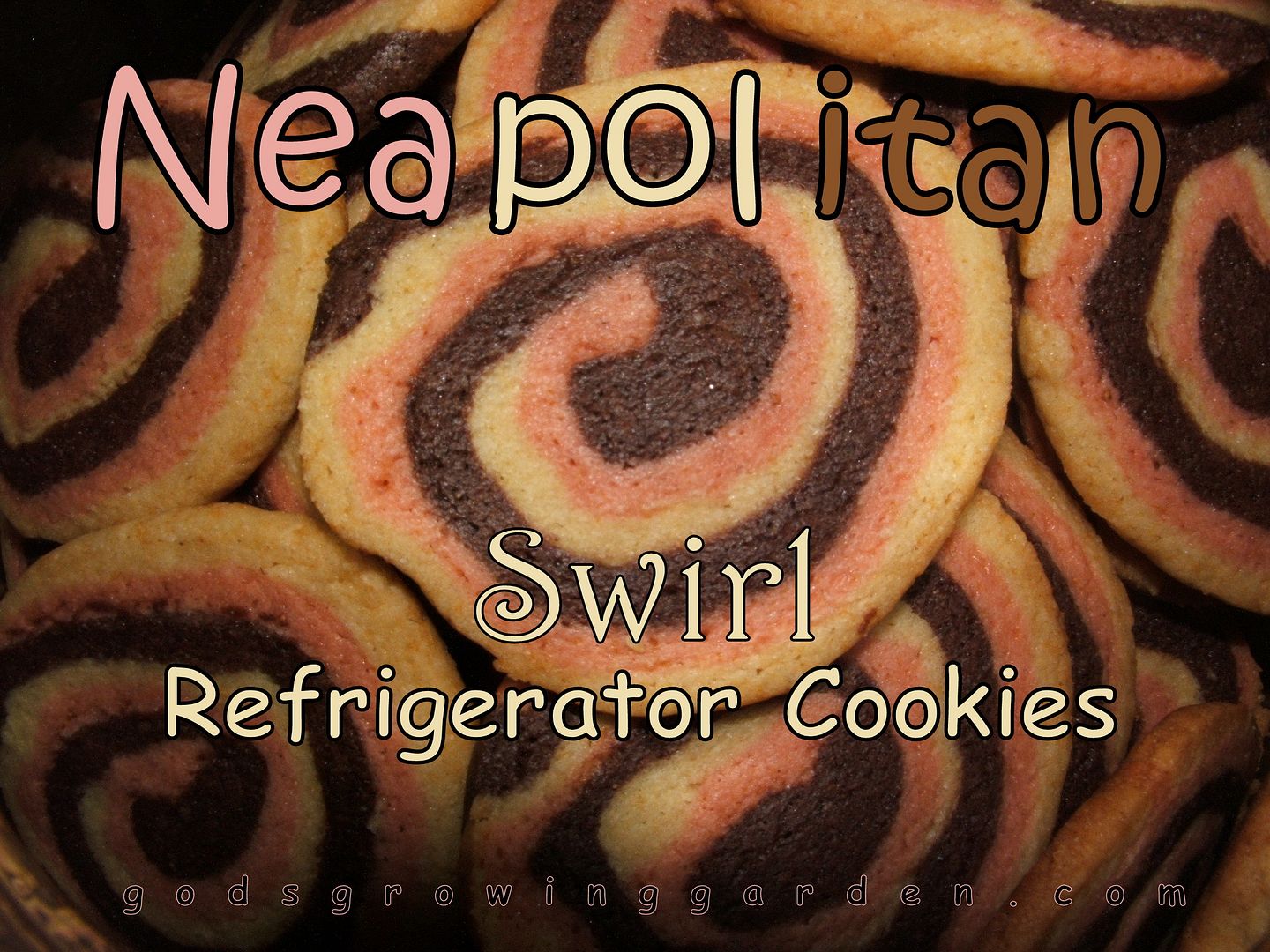 Chocolate Filled Strawberry Muffins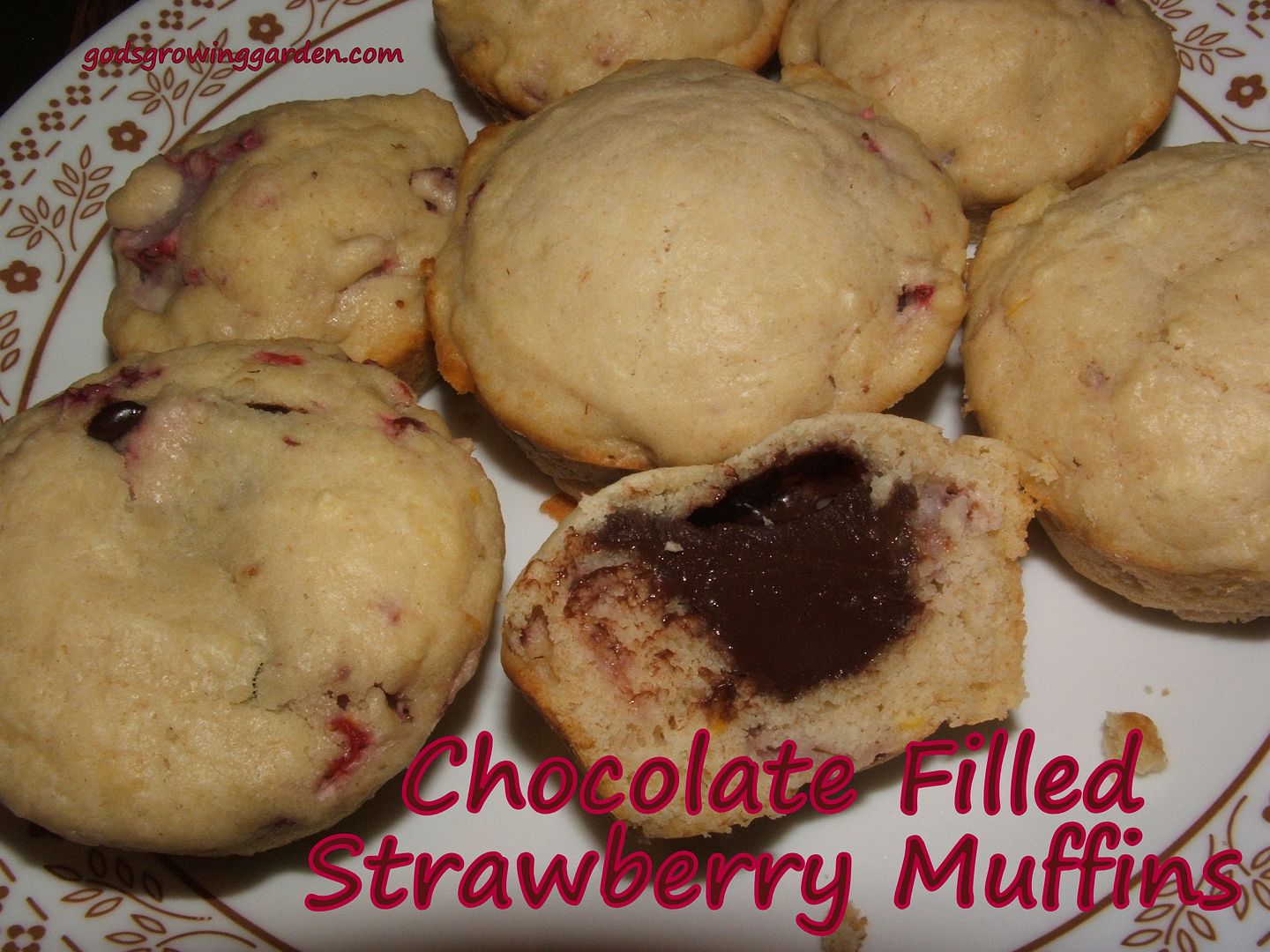 Fruity Cream Cheese Filled French Toast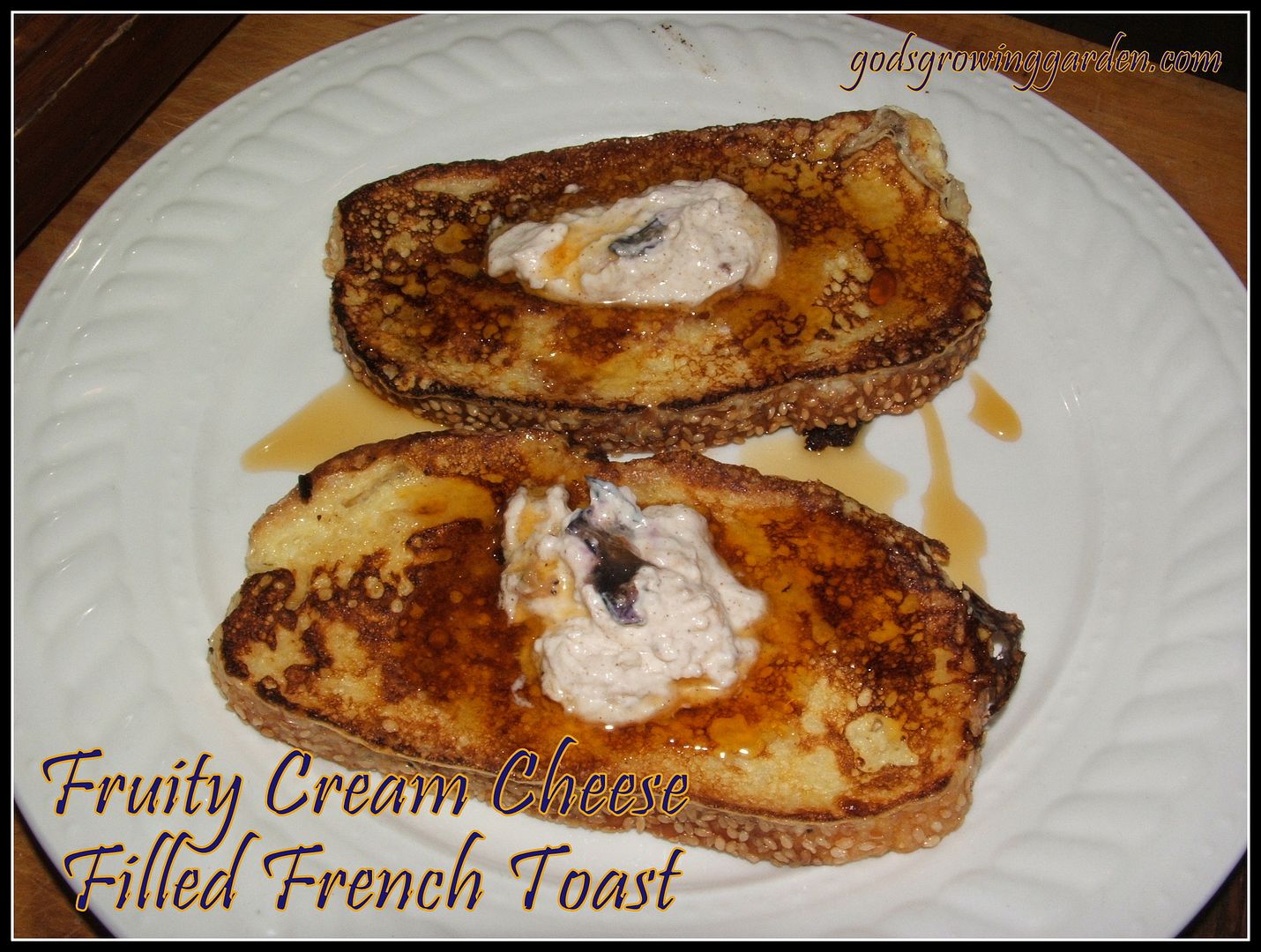 Other TWENTY Top 20 posts:
WINTER
CHOCOLATE
LOVE
GREEN
SPRING
FORGIVENESS
FLOWERS
HERBS
Copyright, Permissions& Disclaimer

Shared with:
Over the Moon Linky Party
Happiness is Homemade
You're the STAR
Wonderful Wednesday Blog Hop
Oh My Heartsie Girls Wonderful Wednesday
Thursday Favorite Things
_____________________________________________________________________



Are you in need of Online Counseling?
Professionally Licensed
Spiritually Informed
Readily Accessible


click logo image above
or
click
HERE
to view Faithful Counseling website