Worship Wednesdays #22 - 'CAUSE I HAVE YOU
This is the twenty-second post in a series called "Worship Wednesdays". In this series I will focus on one word, thought or lesson and I will feature a modern Christian song that relates to the focus of the day.
Click HERE to read the post from last month:
GOD WILL RESCUE YOU
Let's begin by defining WORSHIP - the feeling or expression of adoration for a deity. Adoration, love, devotion, adulation, glorify, exalt, praise.
There are many ways to worship God but in this series it will be through music.
"Seven times a day I praise you."
"........for the Lord your God goes with you; he will never leave you nor forsake you."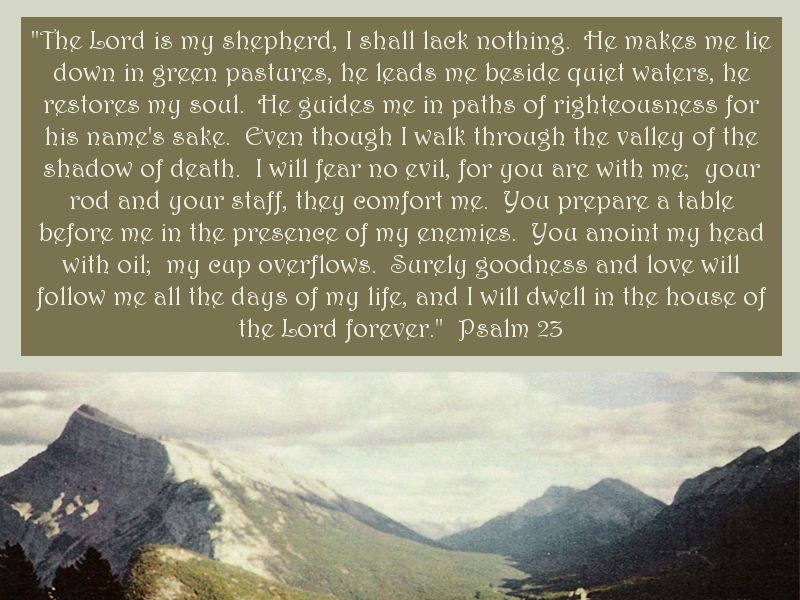 click
HERE
to read: "Comforting Green Pastures & Quiet Waters
"
click
HERE
to read: "Never Alone
"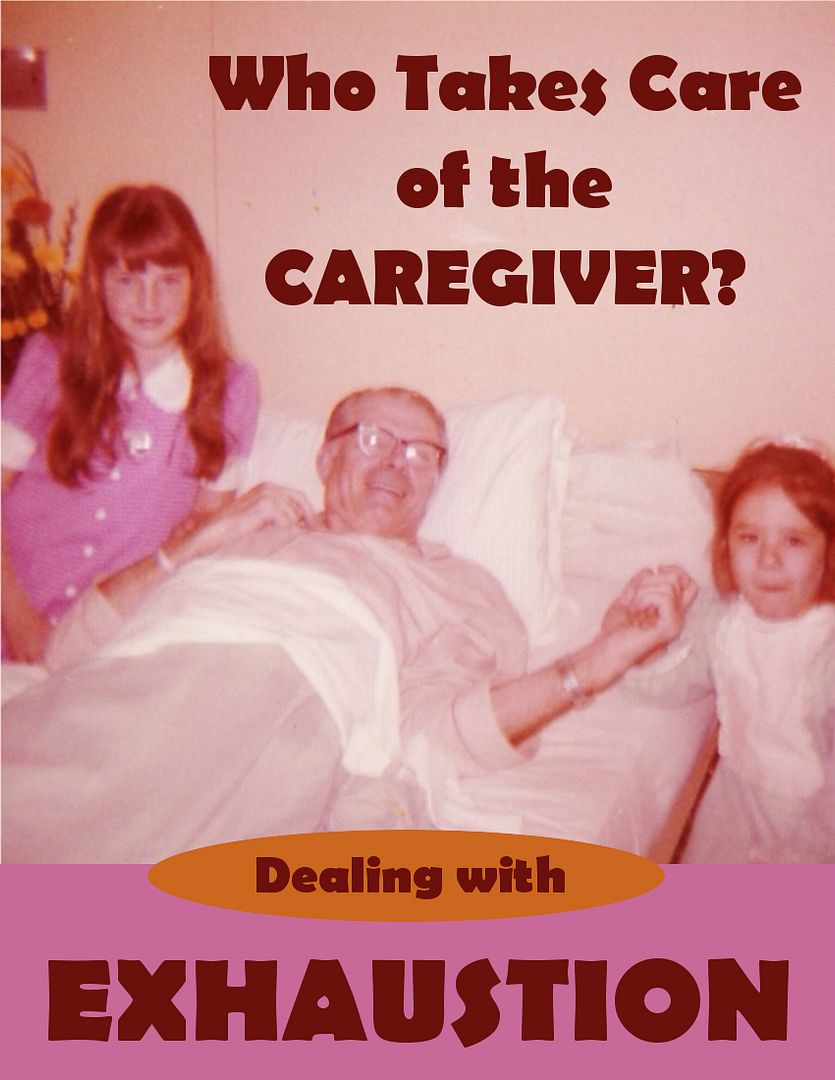 click
HERE
to read: "Dealing with Exhaustion
"
click
HERE
to read: "Psalm 119 - ZAYIN (Hebrew Alphabet)
"
click
HERE
to read: "
Fortified & Protected Against Attack
"
Related posts (click on each title to view the entire post):
Sheltered From Danger or Trouble
Coronavirus Common Sense & CALM
Spiritual Warfare
Copyright, Permissions& Disclaimer

Linked to:
Wonderful Wednesday Blog Hop
Oh My Heartsie Girls Wonderful Wednesday
Over the Moon Linky Party
Happiness is Homemade
_____________________________________________________________________



Are you in need of Online Counseling?
Professionally Licensed
Spiritually Informed
Readily Accessible


click logo image above
or
click
HERE
to view Faithful Counseling website