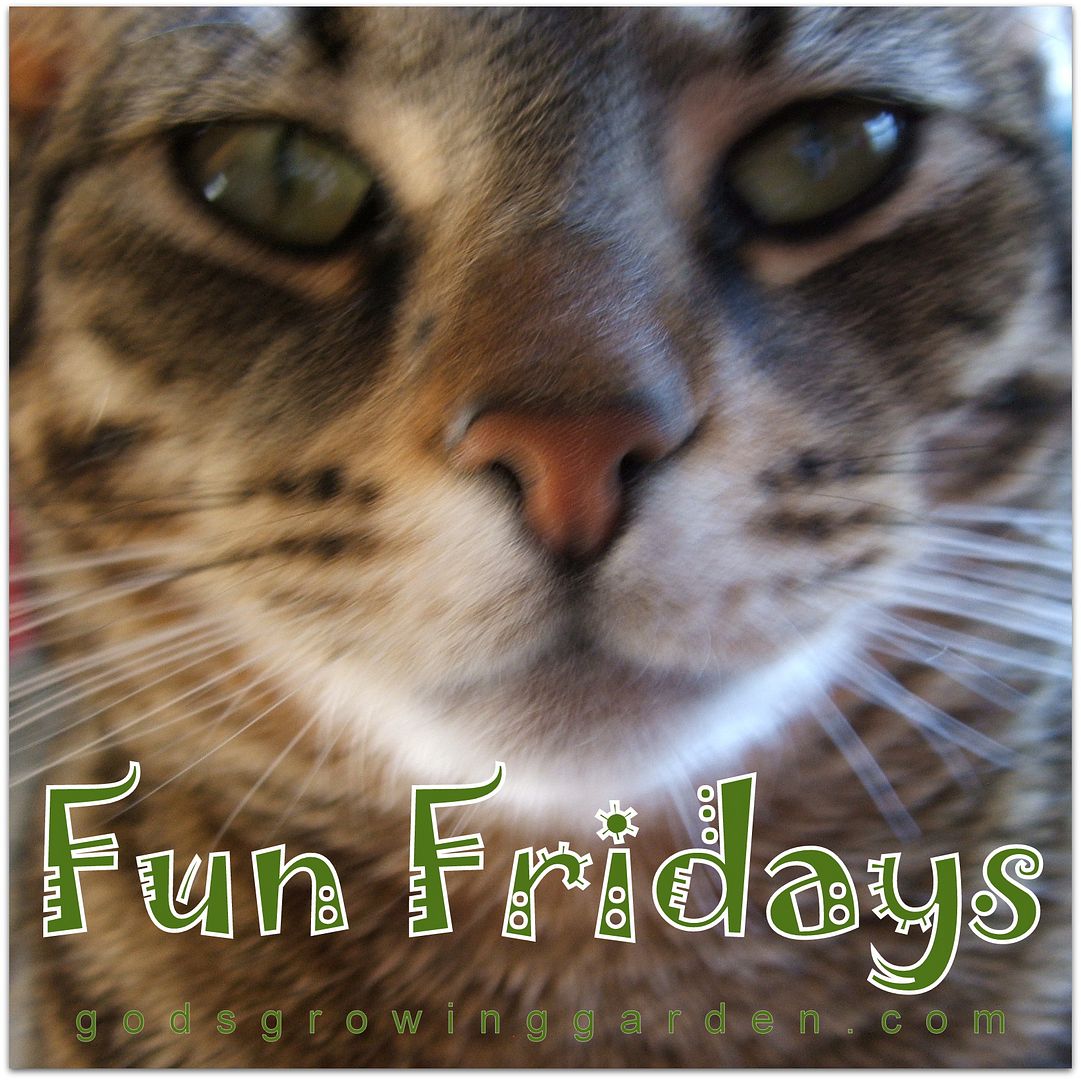 Fun Fridays #35 -
AND SANTA SAID.....
Happiness and laughter are so good for our health!
"A happy heart makes the face cheerful" Proverbs 15:13
(click HERE to read the health benefits of laughter)
This is a series called: "Fun Fridays". On the first Friday of every month I will share with you an old photo or something from the recent past that made me happy; in hopes that it will at least make you smile 😊
There was always a Santa at my father's work Christmas parties and in the mid 70's (see picture above) it was a very serious event. You can see that I am mesmerized by Santa Claus' message to me - I don't remember what he was telling me but I do know that it was of the utmost importance (haha).
ENJOY!
Click to view other Fun Fridays:
#23 The Dog Who Loved Leaves
#24 Bundle Up! It's January!
#25 Cross-country Skiing with a Great Pyrenees
#26 Sisterly Silliness
#27 New World Ducks
#28 Sour Cherries & Bunny Rabbits
#29 - Farm Cat Fun
#30 - Summertime Sisterly Stretching
#31 - Coffee & Cake on the Beach
#32 - September Sumac at Point Pelee
#33 - Non-Scary Happy Halloween
#34 - Fall Farm Dog
Copyright, Permissions & Disclaimer

Linked to:
___________________________________________________________________

Are you in need of Online Counseling?
Professionally Licensed
Spiritually Informed
Readily Accessible


click logo image above
or
click
HERE
to view Faithful Counseling website
_____________________________________________________________________


Take Up The THANKFULNESS Challenge!
I challenge you to thank God for something everyday for one year! Either write it down in a diary OR share with us on a blog. If you have a blog & would like to share your THANKFULNESS posts with us, then please fill out this form:
365 Days of Being THANKFUL form - click HERE
and you will be added to the THANKFULNESS page.