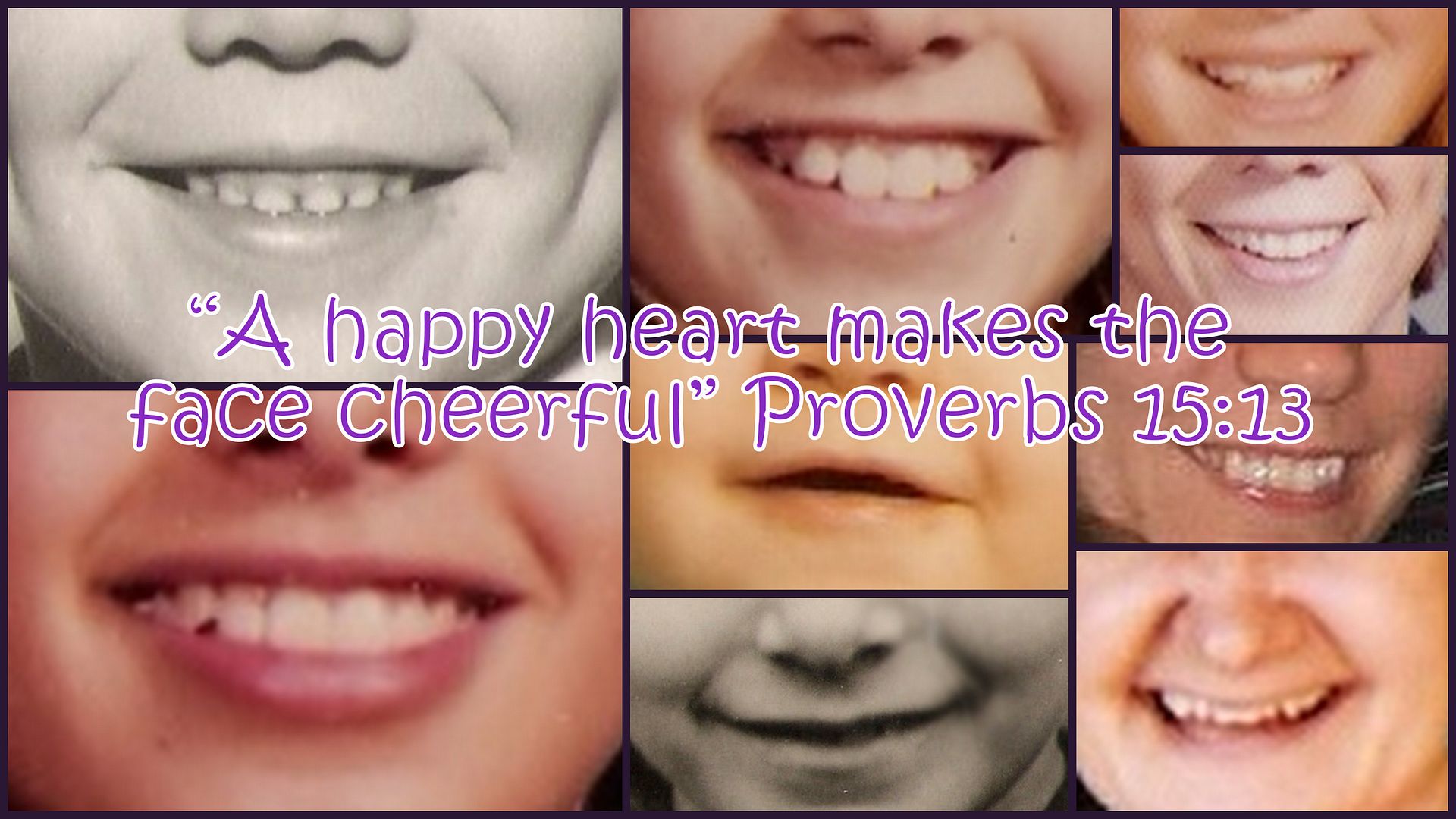 Healthy Laughter = Healthy Person
I wanted to look at a few statistics about laughter - the following information is from "WebMD.com":
Laughter helps us relax & sleep - in one particular study it was discovered that 10 minutes of laughter equals 2 hours of pain free sleep!!
Laughter caused blood sugar levels to return to lower healthier levels in those people studied with diabetes.
During laughter our blood vessels expand & contract easily (which is healthy).
Laughter raises the level of infection-fighting antibodies in the body.
(click HERE to read more on laughter by WebMD)
"Our mouths were filled with laughter, our tongues with songs of joy. Then it was said among the nations 'The Lord has done great things for them.' " Psalm 126:2
I believe that there are two kinds of laughter - one that stems from humor - from something that tickles our funny bone and then there is the joyful laughter that comes from happiness. An example of joyful laughter might be when you see a family member or friend after many decades of living apart or maybe when caught off guard and realize that God has just answered a prayer in a way that you never thought possible. I believe that it's this second type of laughter that is written about in Psalm 126: 2.
It is important to note that the glory and credit must be given to our Lord & Savior! - "The Lord has done great things". This happiness that causes our laughter is because God is so amazing - because he sent his only Son to save us from our sins so that we might have eternal life with Him!!
"I know that there is nothing better for man than to be happy and do good while they live." Ecclesiastes 3:12
Our happiness comes from God and it's only natural that good works should follow such happiness. The verse in Ecclesiastes is so simple - "there is nothing better for man" - it's just that simple.
I even think that it goes both ways -
being happy causes us to do good works and doing good works makes us happy!.
Are you healthy with laughter?

Linked to:
Healthy Tuesday