Top 21 Posts from 2021
At the end of every year I reminisce about the previous year featuring my favorite moments. This is
my annual top blog post summary from the past year.
Below, you will find my digital review through the top 21 blog posts from godsgrowinggarden.com during 2021
.
Please click on each title below to view the entire post - ENJOY!
The Science of LIFE - FINGERS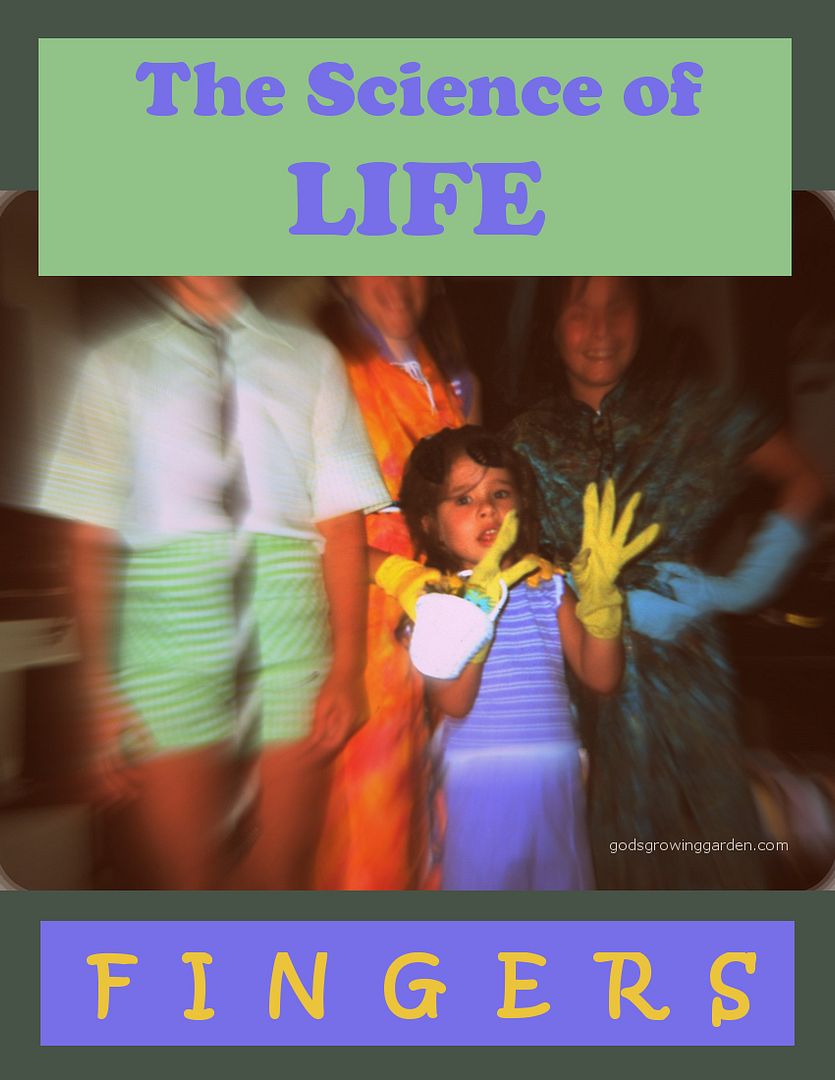 A Decade of Blogging - CANNING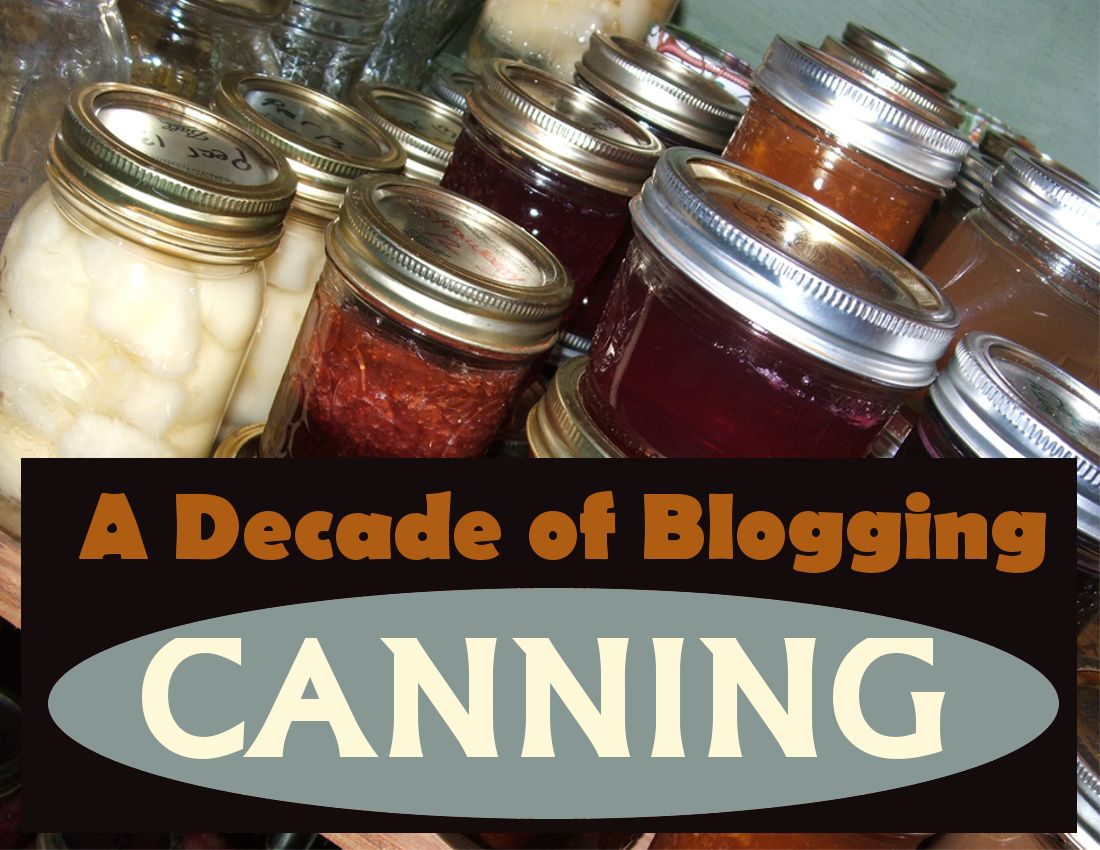 3-Tier Strawberry Patch (with RECIPES)
CHOCOLATE Sunflower Variety
Rumors & Gossip
photo by Angie Ouellette-Tower
Copyright, Permissions& Disclaimer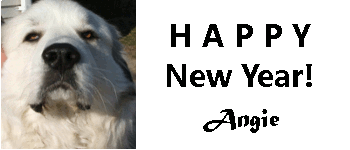 Linked to:
_______________________________________________________________
Take Up The THANKFULNESS Challenge!
I challenge you to thank God for something everyday for one year! Either write it down in a diary OR share with us on a blog. If you have a blog & would like to share your THANKFULNESS posts with us, then please fill out this form:
365 Days of Being THANKFUL form - click HERE
and you will be added to the THANKFULNESS page.