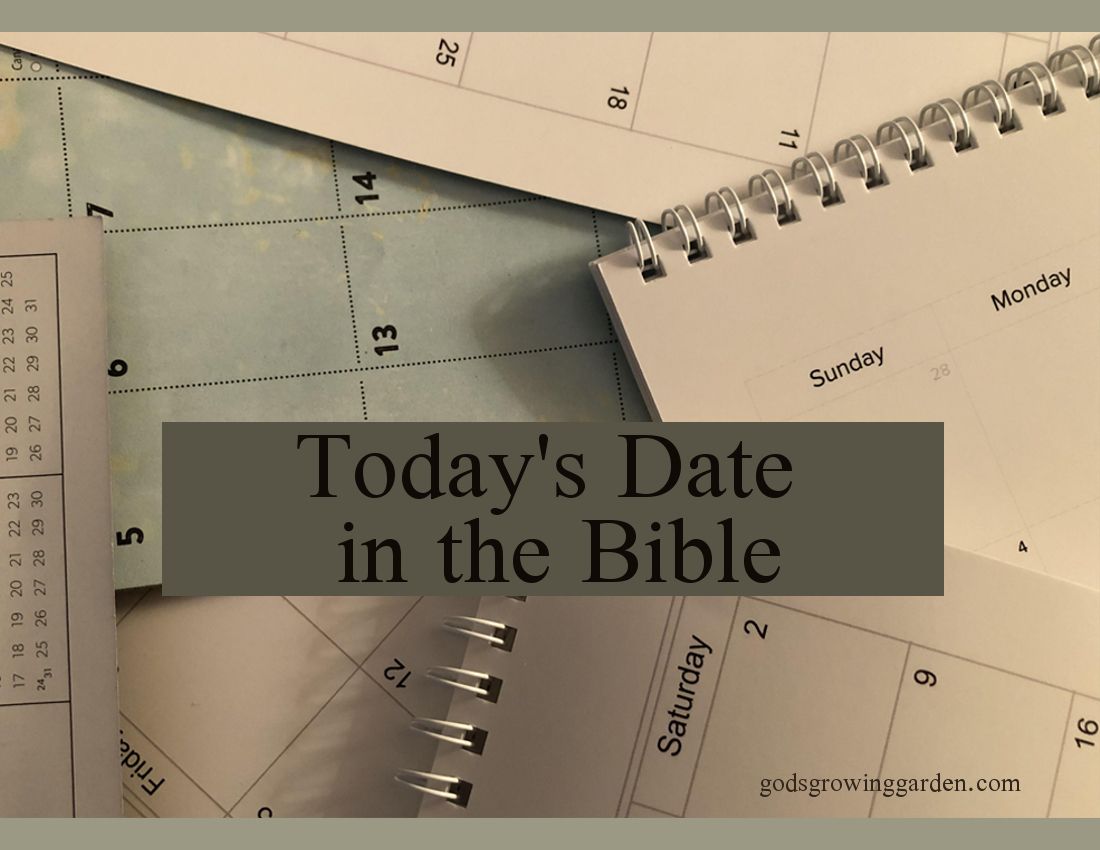 Chapter 5 Verse 15 - Today's Date in the Bible
Have you ever struggled with direction from God? Maybe during prayer you just cried out to God and said: "Lord, please show me direction - when I open my Bible please allow my eyes to land on the verse that will show me your answer." I have done this many times and most of the time I received an answer, or at least guidance to His next step for my life.
In this series, we will be doing something similar in randomness to the "open-the-Bible-anywhere" that I spoke about above. Recently I started thinking that there are areas of God's Word that I will probably never write about. I might be missing so many parts of Scripture that might be able to touch someone's heart. That's when I came up with this fun way to read parts of the Bible that we might never study.
This is how it will work - we will have the month represent the Chapter in the Bible and the day will represent the verse. Today is the 15th of May, so we will focus on verse 15 of the fifth Chapter of each book in the Bible. Obviously, this post would be extremely long if I included all of the 15th verses of every Chapter 5, so I am highlighting ten verses (sometimes I included a couple extra verses around the 15th for context). This series will continue on the third Sunday of every month.
"
But He saves the needy from the sword,
From the mouth of the mighty,
And from their hand. So the poor have hope, And injustice shuts her mouth."
Job 5:15-16
"Then Daniel was brought in before the king. The king spoke, and said to Daniel, "Are you that Daniel who is one of the captives from Judah, whom my father the king brought from Judah? I have heard of you, that the Spirit of God is in you, and that light and understanding and excellent wisdom are found in you. Now the wise men, the astrologers, have been brought in before me, that they should read this writing and make known to me its interpretation, but they could not give the interpretation of the thing. And I have heard of you, that you can give interpretations and explain enigmas. Now if you can read the writing and make known to me its interpretation, you shall be clothed with purple and have a chain of gold around your neck, and shall be the third ruler in the kingdom."
Then Daniel answered, and said before the king, "Let your gifts be for yourself, and give your rewards to another; yet I will read the writing to the king, and make known to him the interpretation."
(I encourage you to read the entire chapter 5 of Daniel)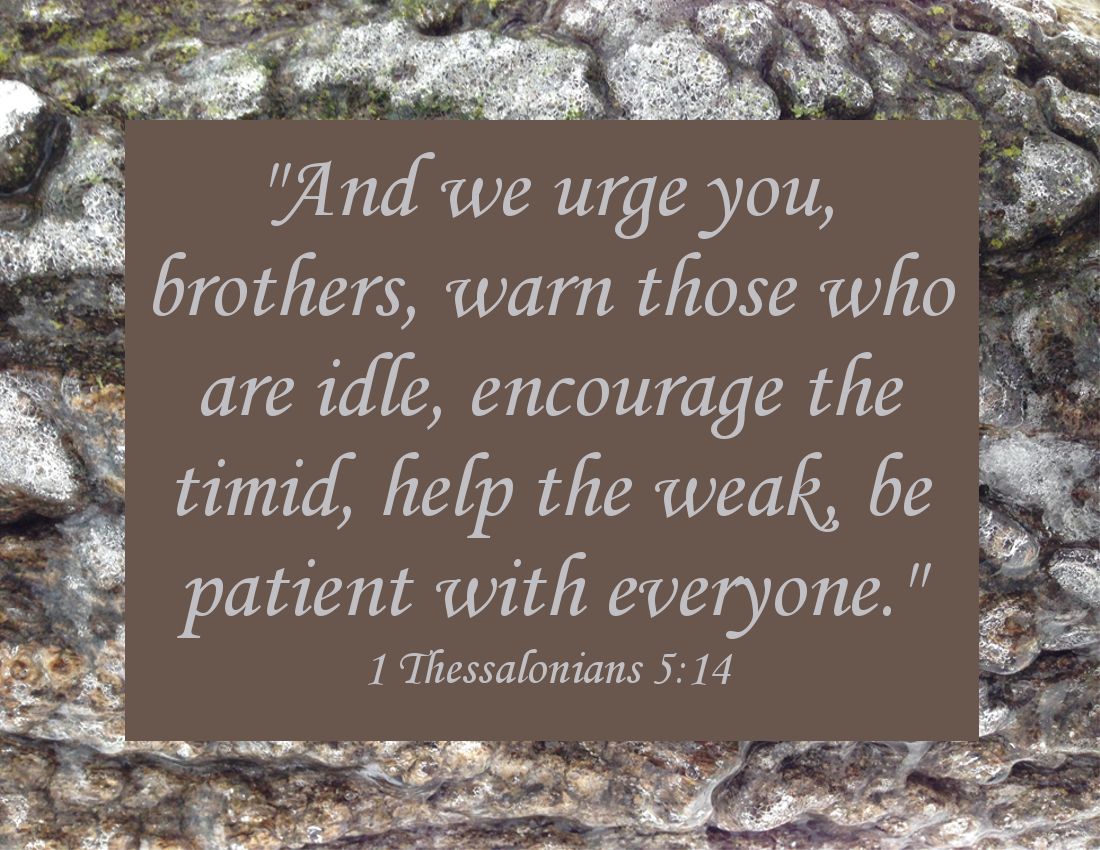 "See that no one pays back evil for evil, but always try to do good to each other and to all people."
1 Thessalonians 5:15
"Now this is the confidence that we have in Him, that if we ask anything according to His will, He hears us. And if we know that He hears us, whatever we ask, we know that we have the petitions that we have asked of Him."
1 John 5:14 & 15
"So be careful how you live. Don't live like fools, but like those who are wise. Make the most of every opportunity in these evil days."
Ephesians 5:15&16
" And the prayer of faith will save the sick, and the Lord will raise him up. And if he has committed sins, he will be forgiven."
James 5:15
"You are the light of the world—like a city on a hilltop that cannot be hidden. No one lights a lamp and then puts it under a basket. Instead, a lamp is placed on a stand, where it gives light to everyone in the house."
Matthew 5:14-15
"For the whole law can be summed up in this one command: "Love your neighbor as yourself." But if you are always biting and devouring one another, watch out! Beware of destroying one another."
Galatians 5:14-15
Copyright, Permissions & Disclaimer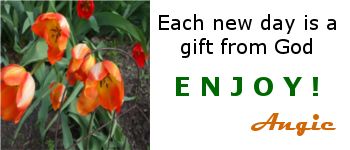 Linked to:
_____________________________________________________________________
Take Up The THANKFULNESS Challenge!
I challenge you to thank God for something everyday for one year! Either write it down in a diary OR share with us on a blog. If you have a blog & would like to share your THANKFULNESS posts with us, then please fill out this form:
365 Days of Being THANKFUL form - click HERE
and you will be added to the THANKFULNESS page.