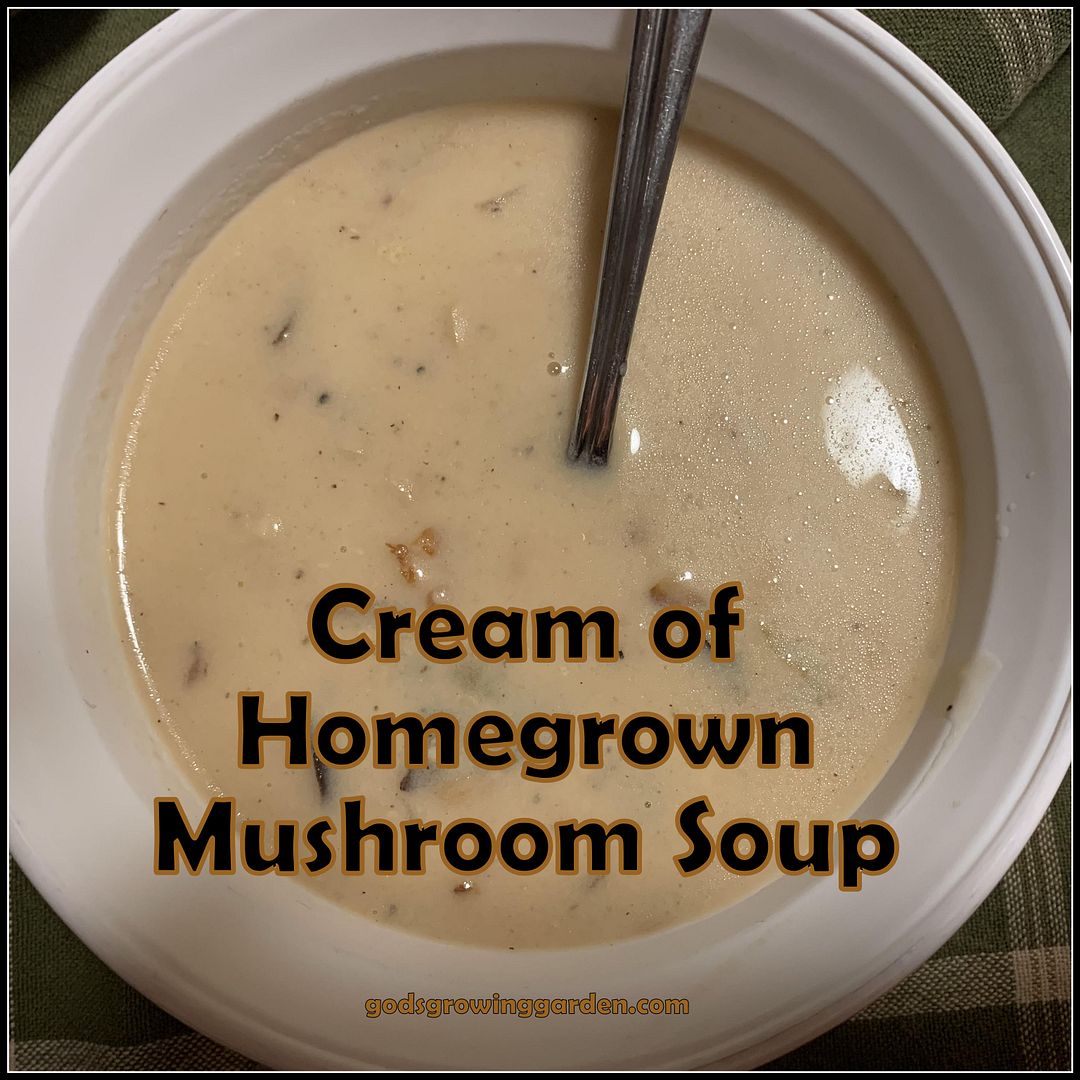 Cream of Homegrown Mushroom Soup
My cream of mushroom soup recipe is very different from the canned version that we are all familiar with. It is made with homegrown mushrooms. In previous posts I shared "7 Edible Homegrown Mushrooms" (click HERE to view) and most recently: Black King Mushroom - (click HERE to view).
In this recipe I used a mixture of "Oyster Mushrooms" (Snow Oyster, Blue Oyster and a few Black King Oyster mushrooms)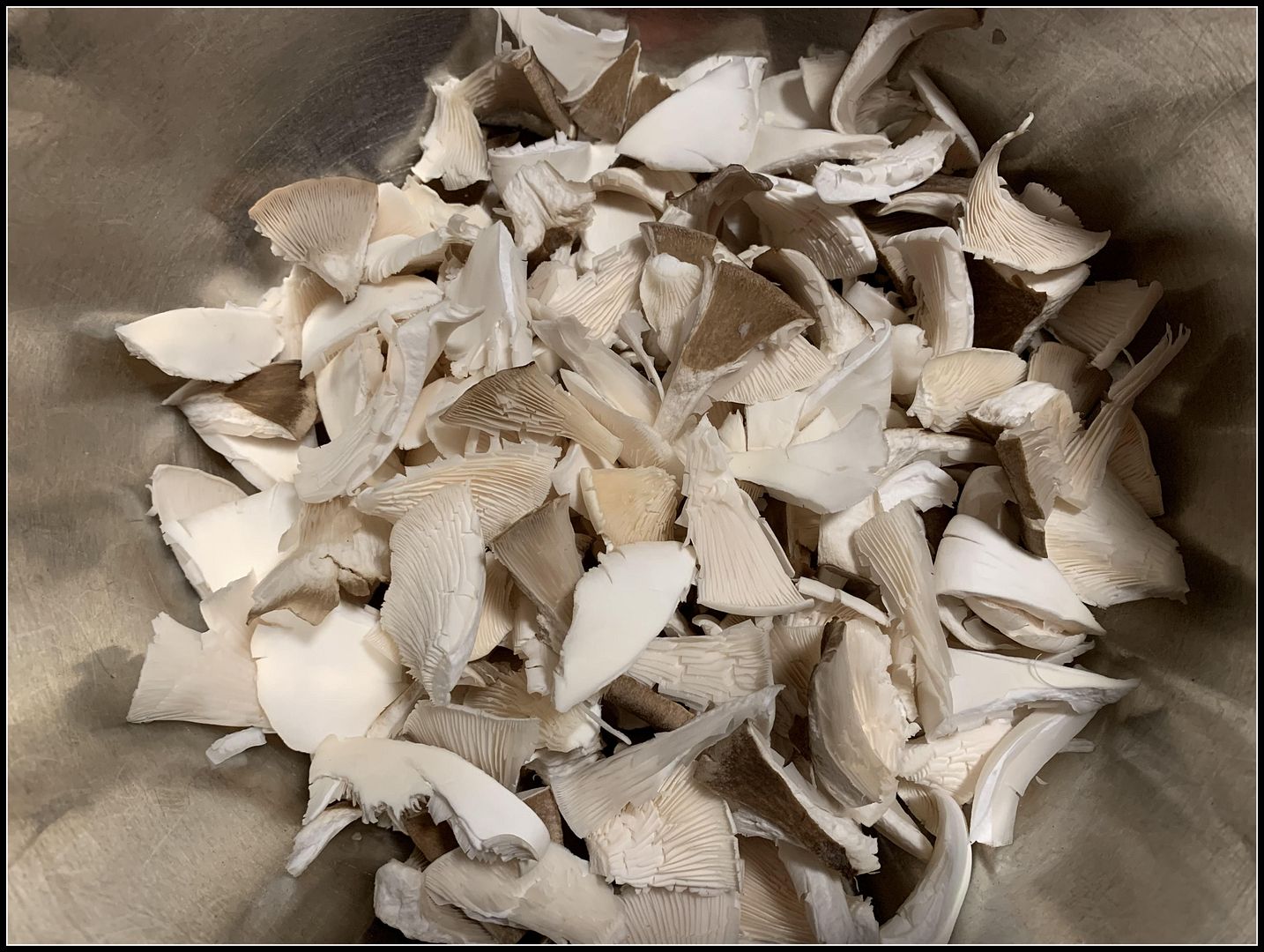 Ingredients:
1 large onion (peeled and chopped)
5 to 6 cups oyster mushrooms (shredded by hand)(you may use regular button mushrooms)
5 beef bouillon cubes (1 cup cubes)(The reason for 5 cubes is because we add milk and cream later)
ground black pepper to taste
Begin by preparing the ingredients as listed above (shredding the mushrooms, chopping onions and mincing garlic). In a large stock pot, combine the water, bouillon cubes and bay leaf - bring to boil and then simmer for about 30 minutes to release the bay flavor (see picture below).
While the broth is simmering - in a large frying pan saute the onions and garlic in a few tablespoons of olive oil for about 5 minutes (see picture below).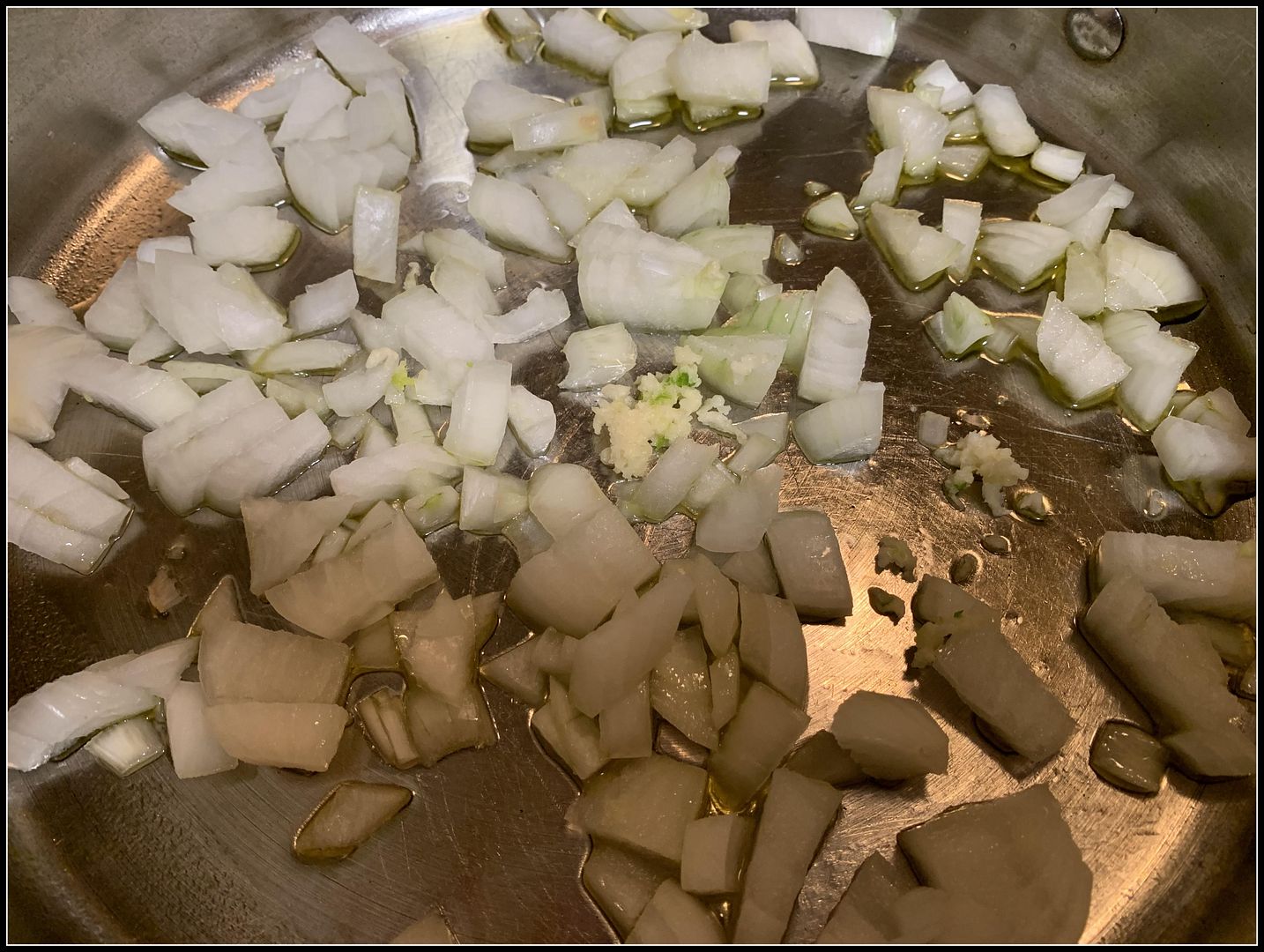 Now add in the previously shredded mushrooms. Gently use a spatula to move them around while continuing to saute until they become lightly browned (see the 4 pictures below - the final picture is the desired browned color).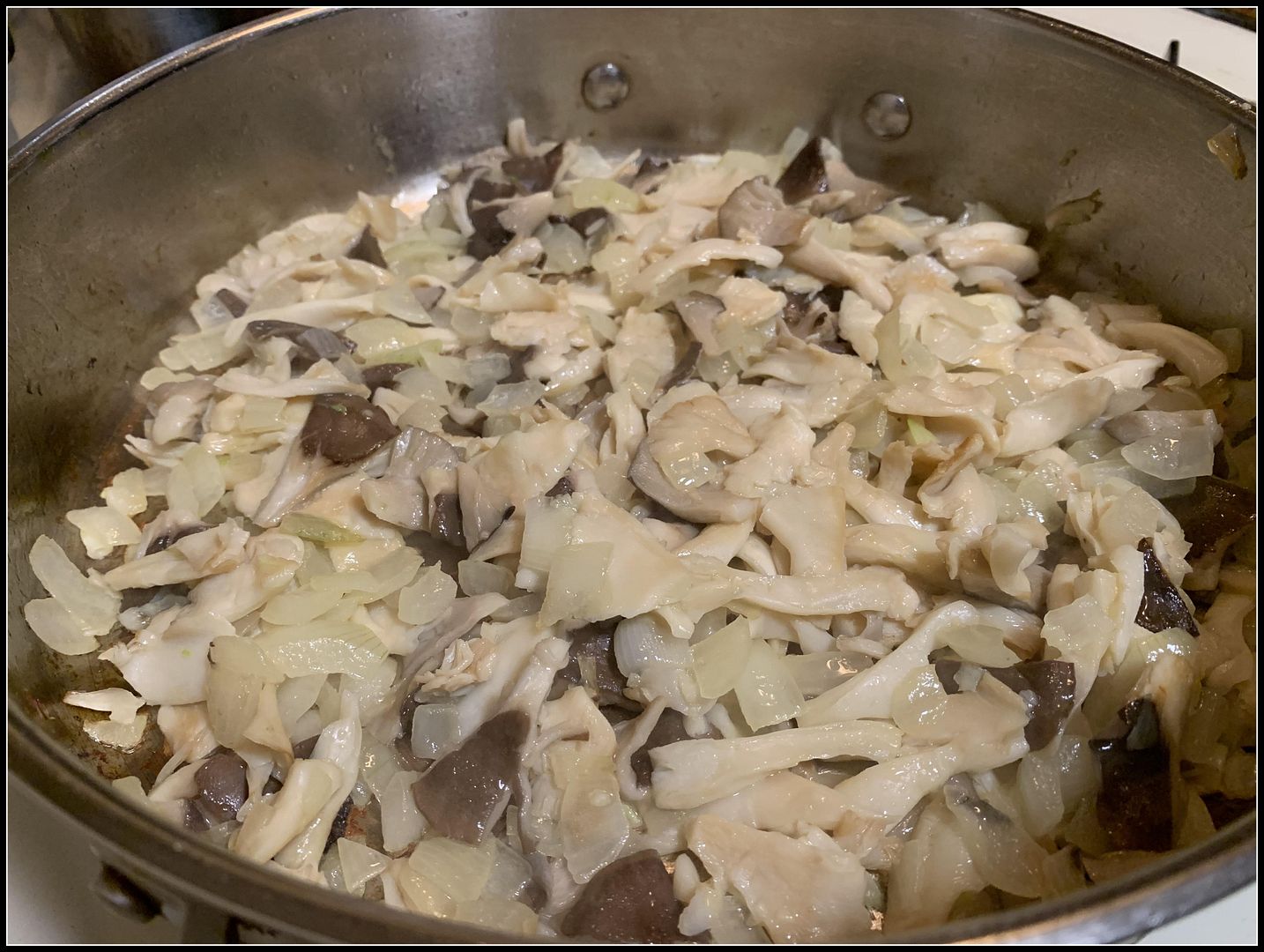 Desired browned color.
Remove the bay leaf from the broth. Add the sauteed mushroom/onion/garlic mixture to the broth and place on medium/low heat.
In a separate bowl combine the milk, cream and flour. Lightly whisk just until combined. Stir in the Parmesan cheese into the milk mixture. Once the soup has come to a slight boil - add the milk/cream/flour/cheese mixture and gently stir. Bring the soup to a slight boil again (gently stirring all the time to avoid lumps from appearing). Continue simmering (and stirring all the time) until the soup slightly thickens (this usually happens after low boiling for 1 minute).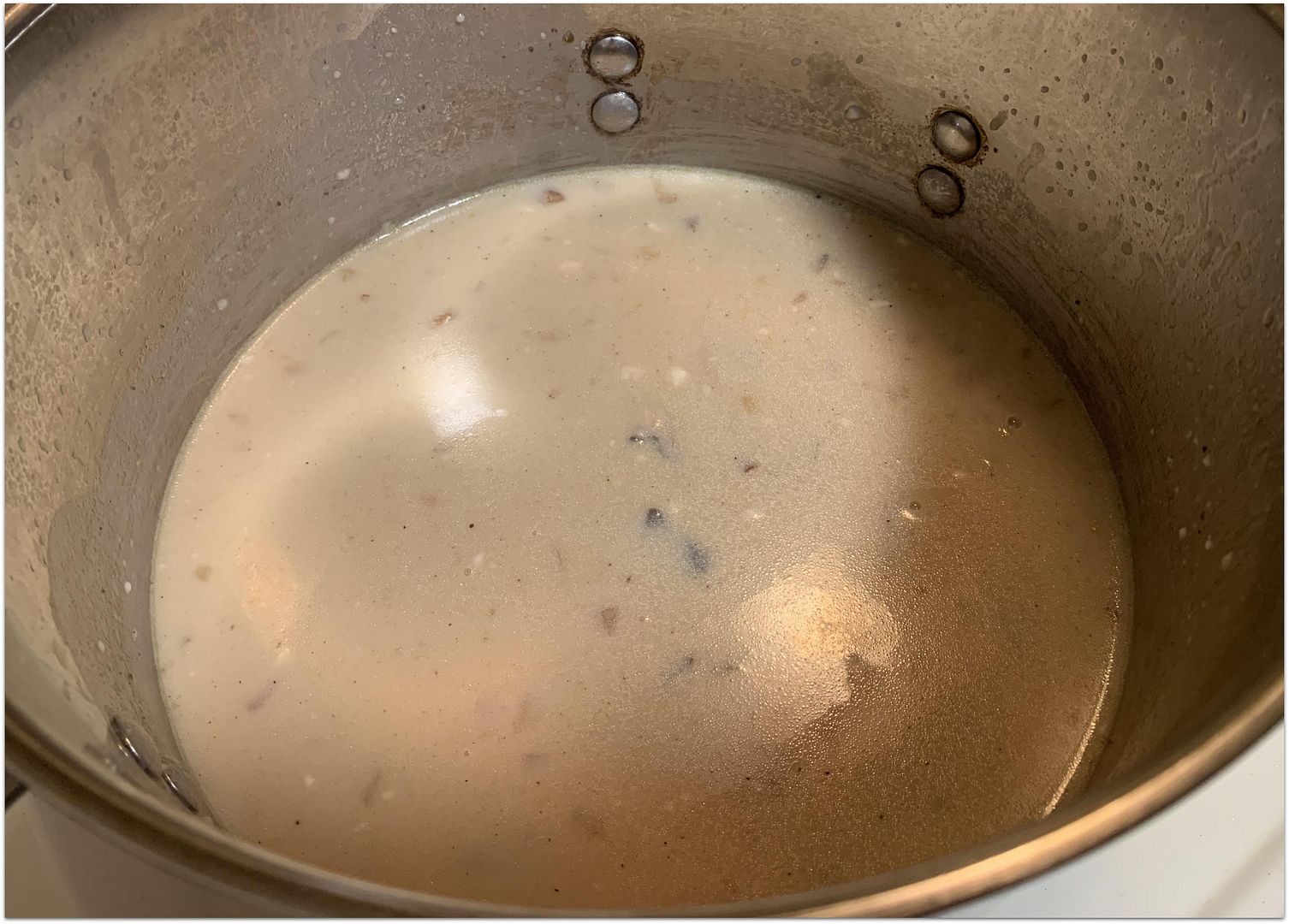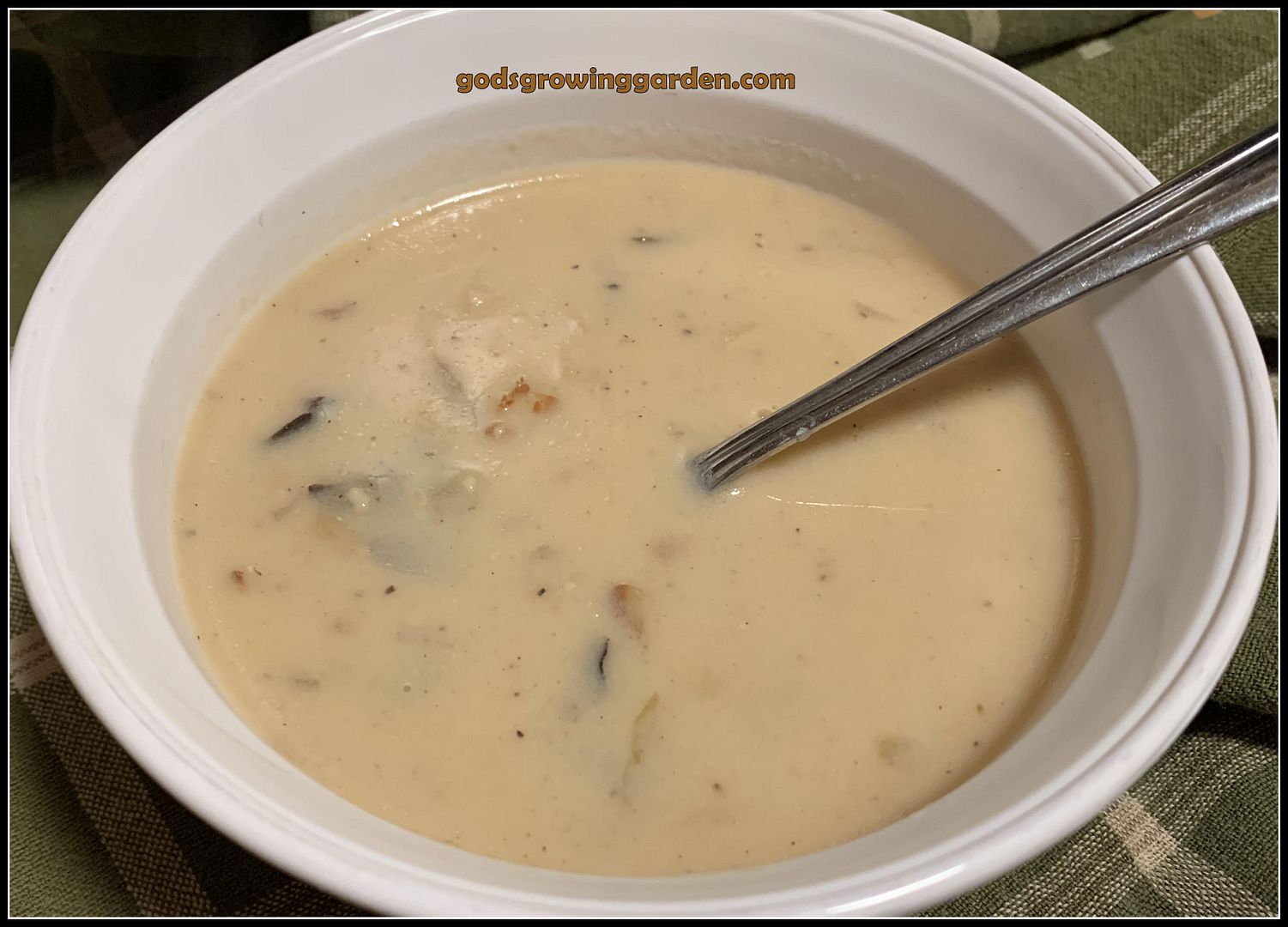 Optional Topping - saute a few shredded mushrooms until crispy and then sprinkle a tablespoons worth on top of each bowl/serving. (click HERE to view "Simply Sauteed Oyster Mushrooms")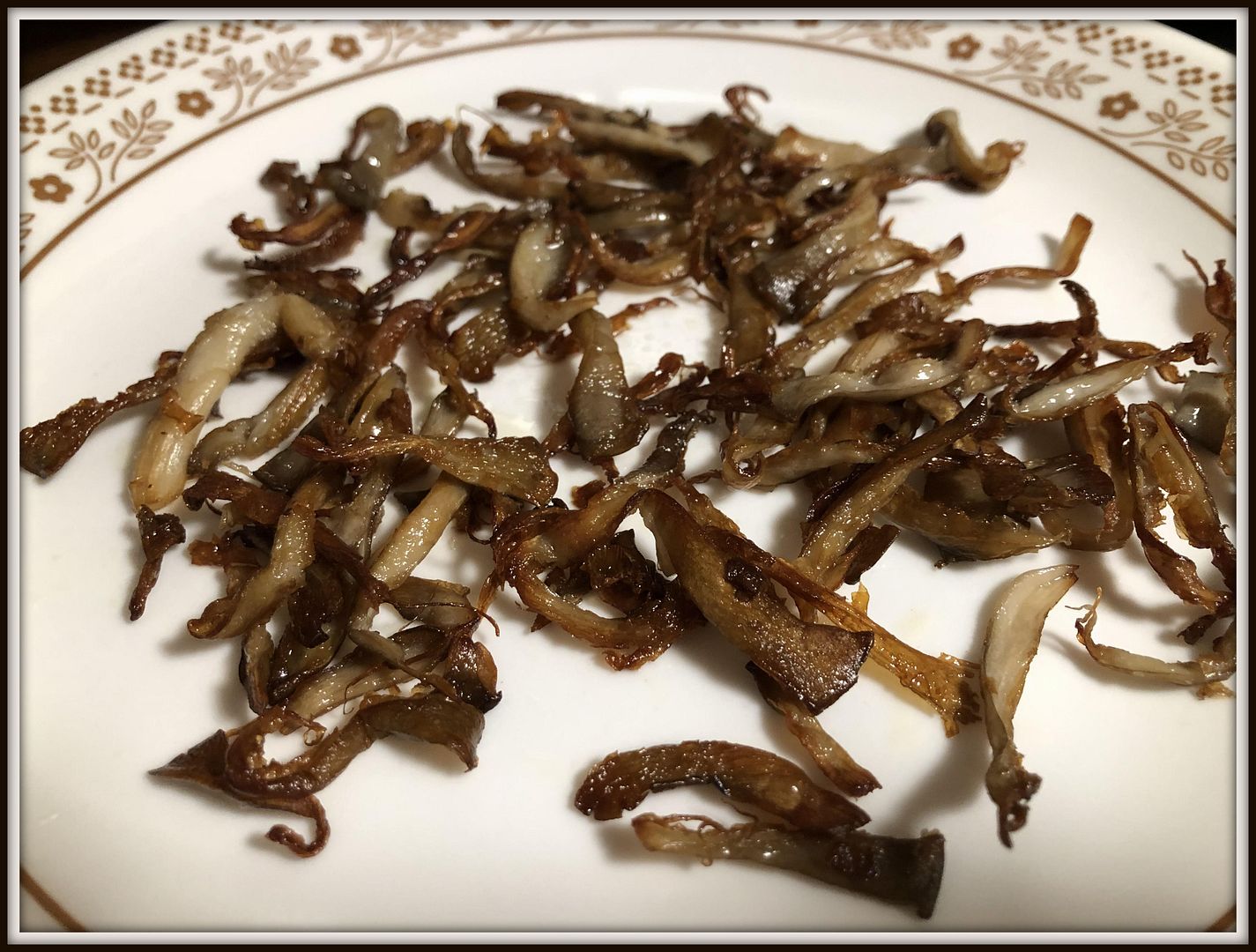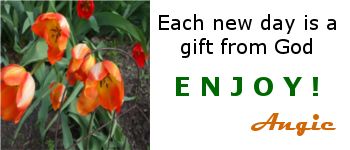 _____________________________________________________________________
Take Up The THANKFULNESS Challenge!
I challenge you to thank God for something everyday for one year! Either write it down in a diary OR share with us on a blog. If you have a blog & would like to share your THANKFULNESS posts with us, then please fill out this form:
365 Days of Being THANKFUL form - click HERE
and you will be added to the THANKFULNESS page.