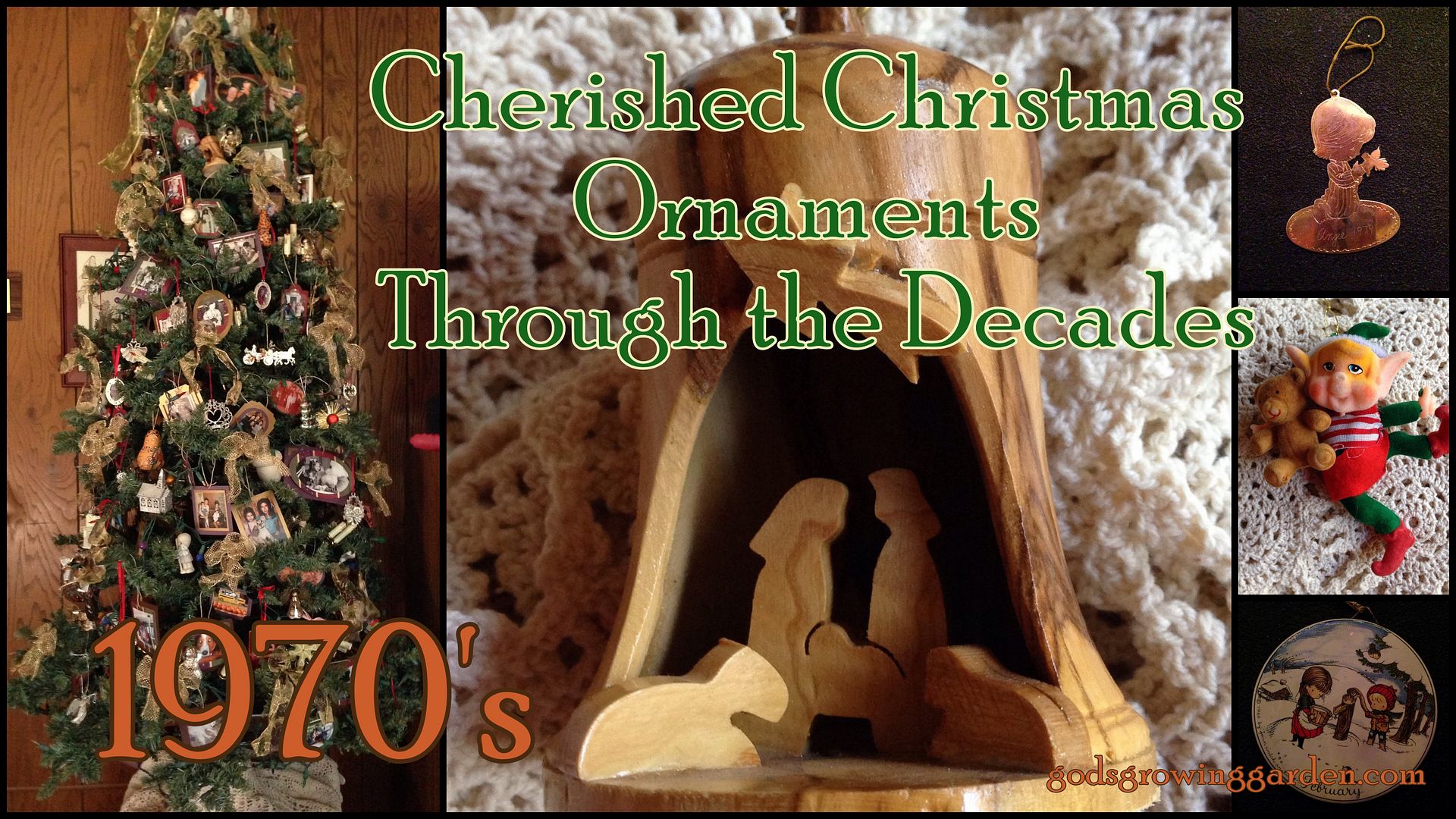 Cherished Christmas Ornaments Through the Decades -
Late 1970's & Early 1980's ENGRAVED
I have a "hodgepodge" style Christmas tree and I love the nostalgia that comes with that style tree. For the next few weeks I will be highlighting a few of my favorite ornaments organized by the decade.
In addition to these ornaments I will feature Christmas songs that I remember listening to in that featured decade. For the 1970's each post will feature a Christmas song sung by "The Carpenters".
A few years ago I featured my "Christmas Family Tree Ornaments" that I made using photocopies of old photos - they are Scrapbook style ornaments (click HERE to view that series)
I have a few more of these engraved beauties but these two are my favorite engraved ornaments. This will take us into the 1980's next week!
Please enjoy "Merry Christmas Darling" sung by the Carpenters
(see below the ornament picture)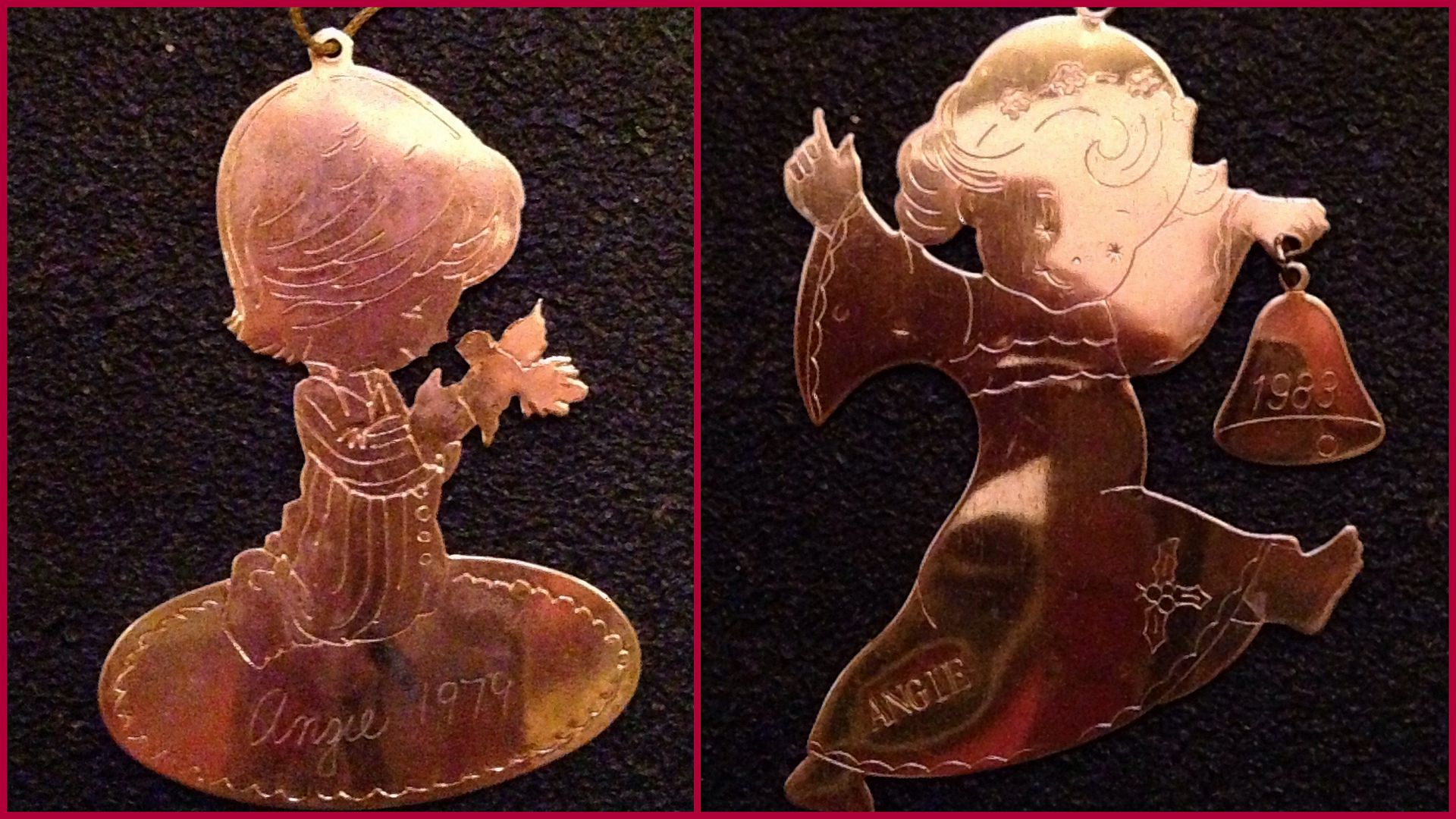 A special thanks to "carpentersaddict" for sharing this on YouTube
Previous Cherished Ornament Posts:
1970's WOODEN NATIVITY BELL
1970's JOLLY ELF
1970's BIRTHDAYS
1970's JET TOY
1980's ANGELS
1980's FIGURINES
1990's FLORAL CANDY
1990's HAND PAINTED
1990's PEWTER
2000's COOKIES
2000's GOURDS
2000's IN MEMORY 9/11
_____________________________________________________________________
(Checkout this month's wonderful Sponsor!)
Cynthia from "ShorelineDesigned"
Handmade one-of-a-kind jewelry & beads made from beautiful beach stones from the Great Lakes Shoreline.
Travel along the shoreline with Cynthia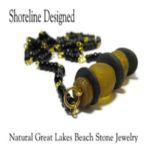 (Please click on the ad above to view her shop)