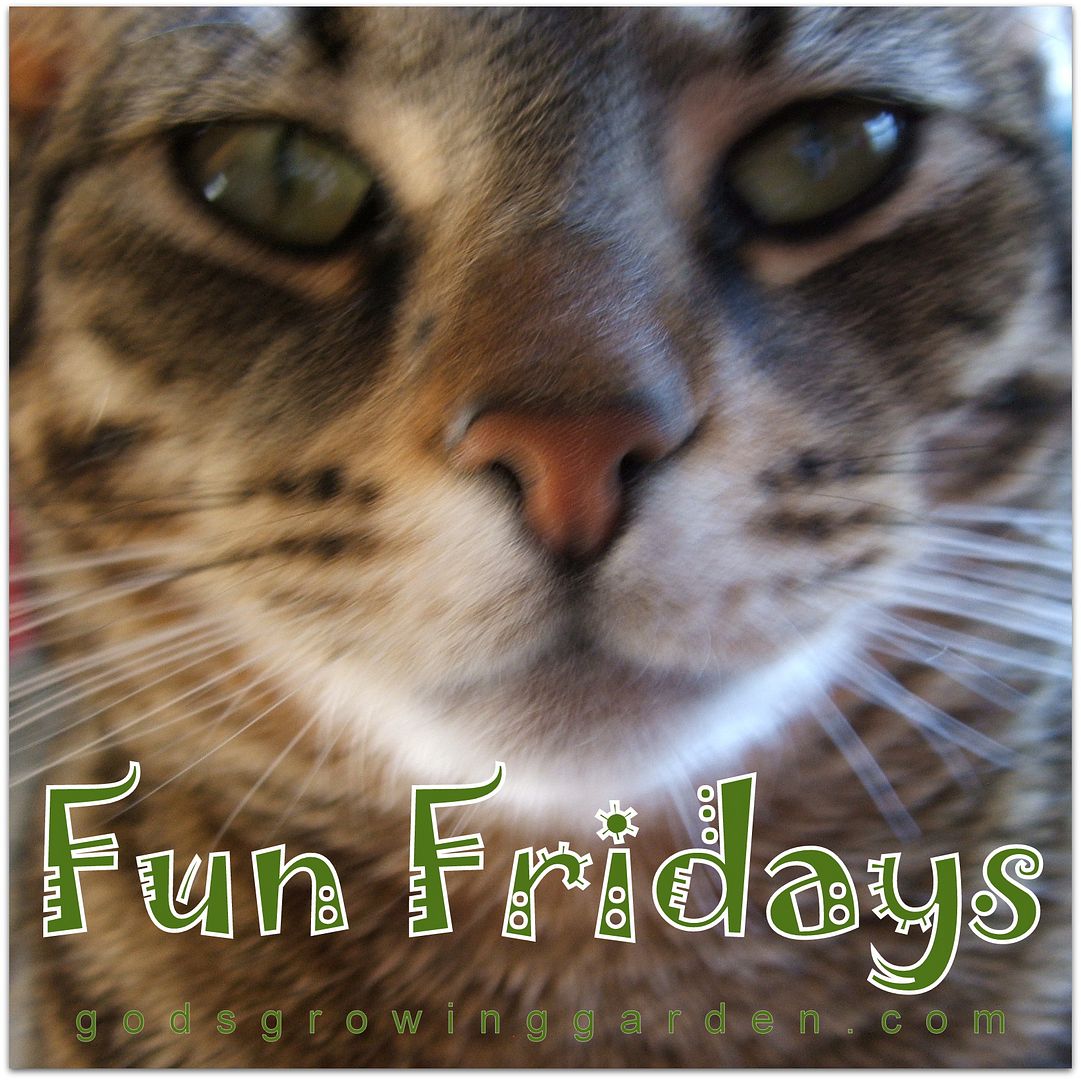 Fun Fridays #12 - Barbie Beach Bus & Santa
Happiness and laughter are so good for our health!
"A happy heart makes the face cheerful" Proverbs 15:13
(click HERE to read the health benefits of laughter)
This is a series called: "Fun Fridays". On the first Friday of every month I will share with you an old photo or something from the recent past that made me happy; in hopes that it will at least make you smile 😊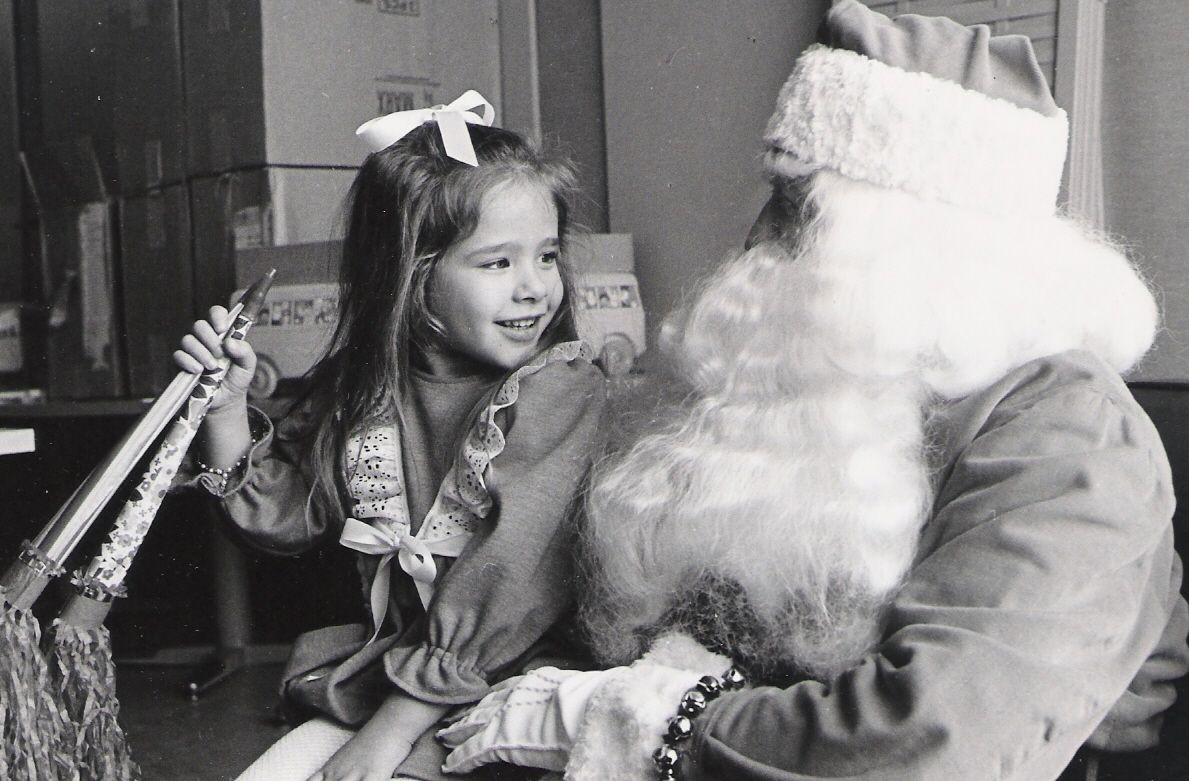 I am 5 years old in the picture above. Every year my dad's employer had a work Christmas party for the employee's and their families. They gave the most wonderful gifts! All of the girls were given the same type of gift and all of the boys where given the same type of gift for their age group (maybe the color varied depending on what the gift was that year but they were all the same thing). That year I received the Barbie Beach Bus (you can see the bus behind me in the picture above)! Also, an important part of these work parties was the open skate - that is where I really learned how to ice skate and enjoyed every bruised minute! (you will only understand what I mean if you remember learning how to ice skate). (I'm also wearing a thick polyester dress that my mom made - it was the 70's after all!)
ENJOY!
Click to view other Fun Fridays:
#1 Contortionist Artist
#2 The Importance of Sleep
#3 Squeezing Into a Square Photo
#4 Thrown in with the Elephants
#5 Niagara Falling
#6 Ragdoll Baby
#7 "The Coach" - Collie St. Bernard
#8 Lake Erie Days of Summer
#9 Gourdon's First Day of School
#10 Leaf Raking Family Fun
#11 First Sweet Potato Harvest From 20 Years Ago
Copyright, Permissions & Disclaimer

Linked to:
Pretty Pintastic Party #185
Happiness is Homemade
Over the Moon Linky Party'
You're the STAR
LouLou Girls #192
Tuesdays with a Twist
___________________________________________________________________
(Checkout this month's wonderful Sponsor!)
Cynthia from "ShorelineDesigned"
Handmade one-of-a-kind jewelry & beads made from beautiful beach stones from the Great Lakes Shoreline.
Travel along the shoreline with Cynthia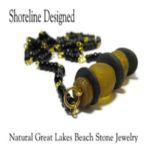 (Please click on the ad above to view her shop)