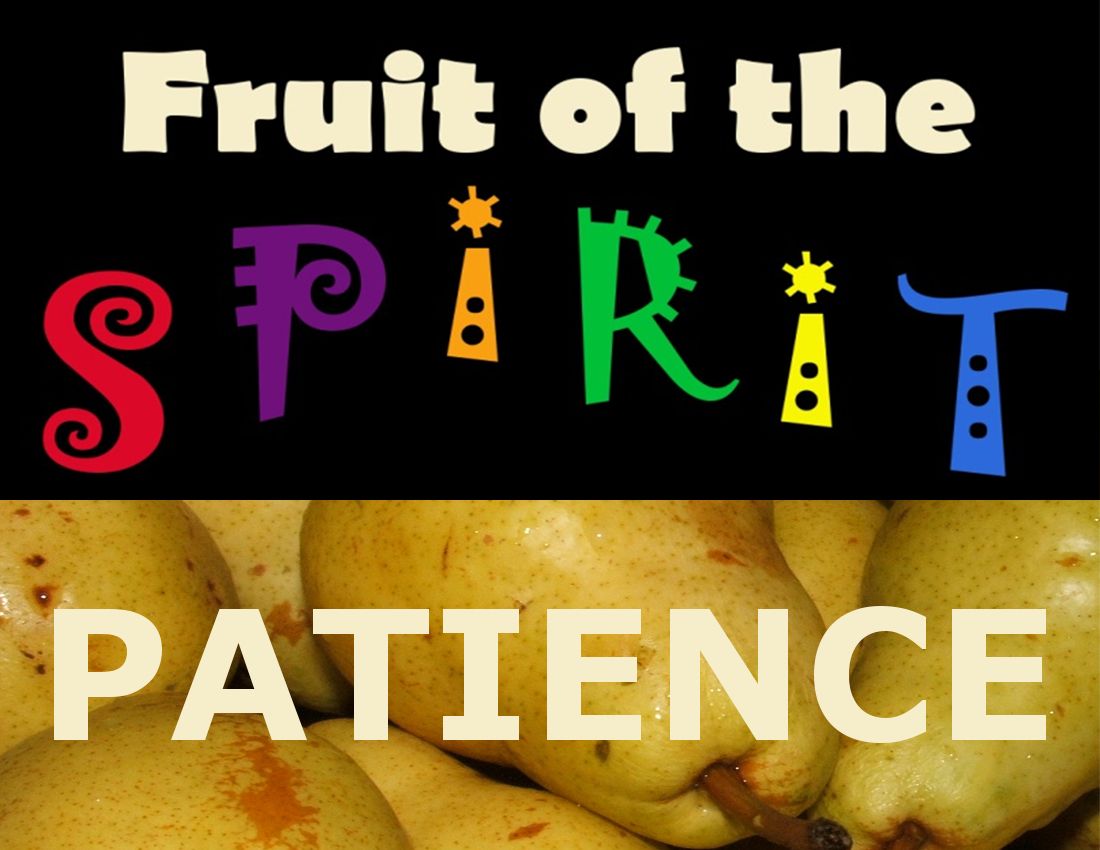 Fruit of the Spirit #4 = PATIENCE
When we become a Christian, we are filled with the Holy Spirit and these "fruits" (love, joy, peace, patience, kindness, goodness, faithfulness, gentleness and self-control) are the characteristics that overflow from us. This does not mean that we automatically produce Spiritual fruit without effort - we are still sinners and fall short of the Glory of God. However, this fruitful Spirit will become easier and be like a good habit after years of practice.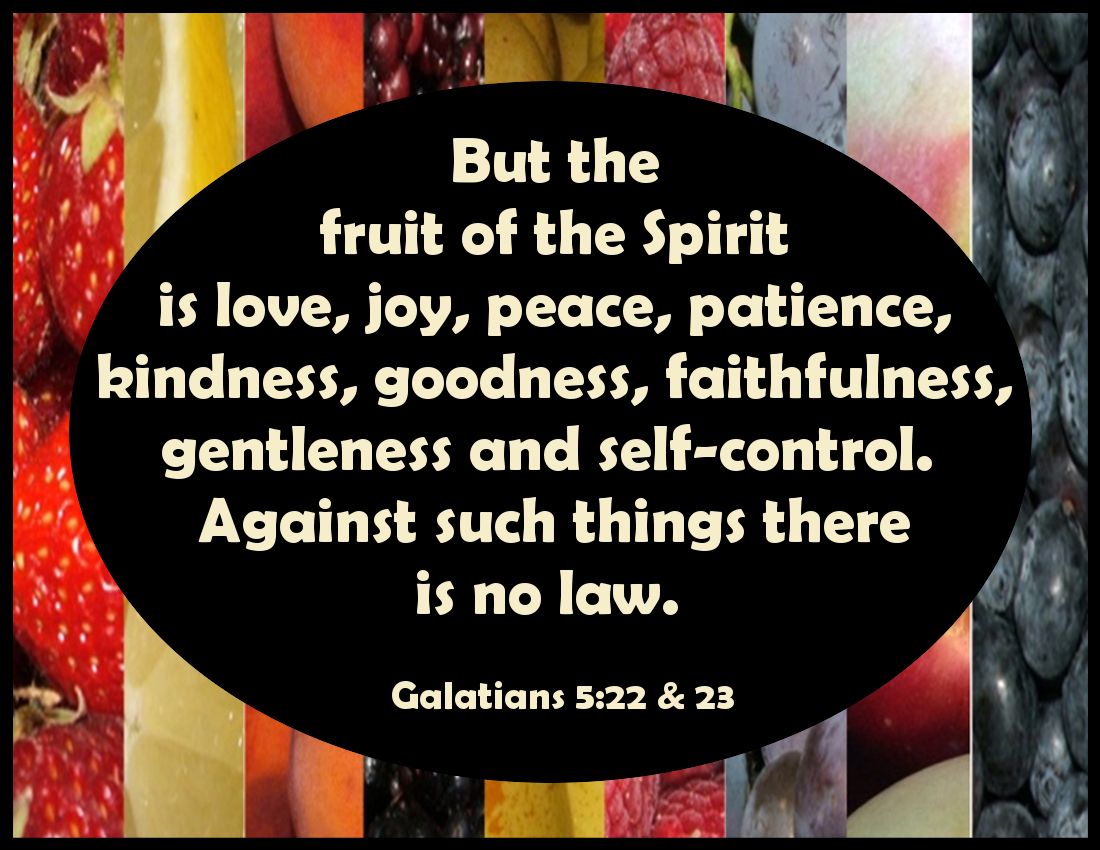 Today we will concentrate on PATIENCE.

I looked up "patience" in the thesaurus: long suffering, tolerance, mercy, leniency, forbearance, forgiving, accommodating, persistence, enduring and lack of complaint.

"Everyone" is the key word in the verse above - we are to "be patient with everyone." This means that race, religion, size, mental condition and social standing does NOT matter. Nobody is excluded - we must be patient with all....with every person!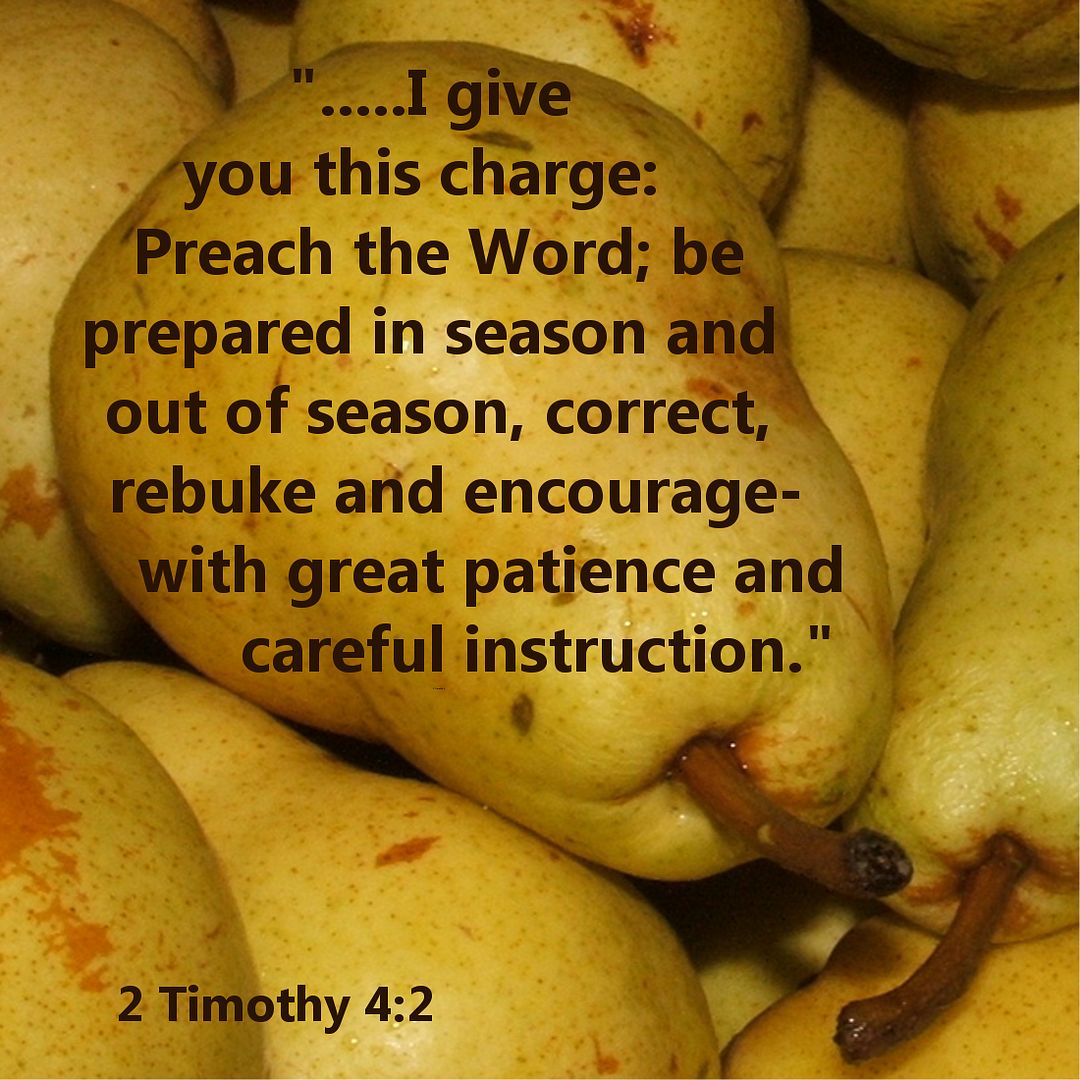 Two points strike me in this verse (see above):
1. "In season and out of season" - that means always & forever! There is never an occasion or a situation when we should not be patient. Patience all the time!
2. "Rebuke & encourage with great patience" - Whether we are using constructive criticism or positive encouragement - great patience must be used in both. The positive and negative sides of life require patience.
The above verse is so amazing - specifically the word "unlimited". Jesus' has enough patience for everyone and for eternity.....it is never ending......goes on for eternity......unlimited. We must follow Christ's example and His glory will shine through us.
We must be patient always and with everyone! What will you do with your wheel barrow of patience this week?
Copyright, Permissions & Disclaimer

Linked to:
Over the Moon Linky Party
Happiness is Homemade
Wonderful Wednesday Blog Hop
Oh My Heartsie Girl's Wonderful Wednesday
______________________________________________________________________


"Prayer Warriors United" is a google+ Community where Christians come together in prayer.
C
lick HERE to view or join this community
If you need prayer please fill out this