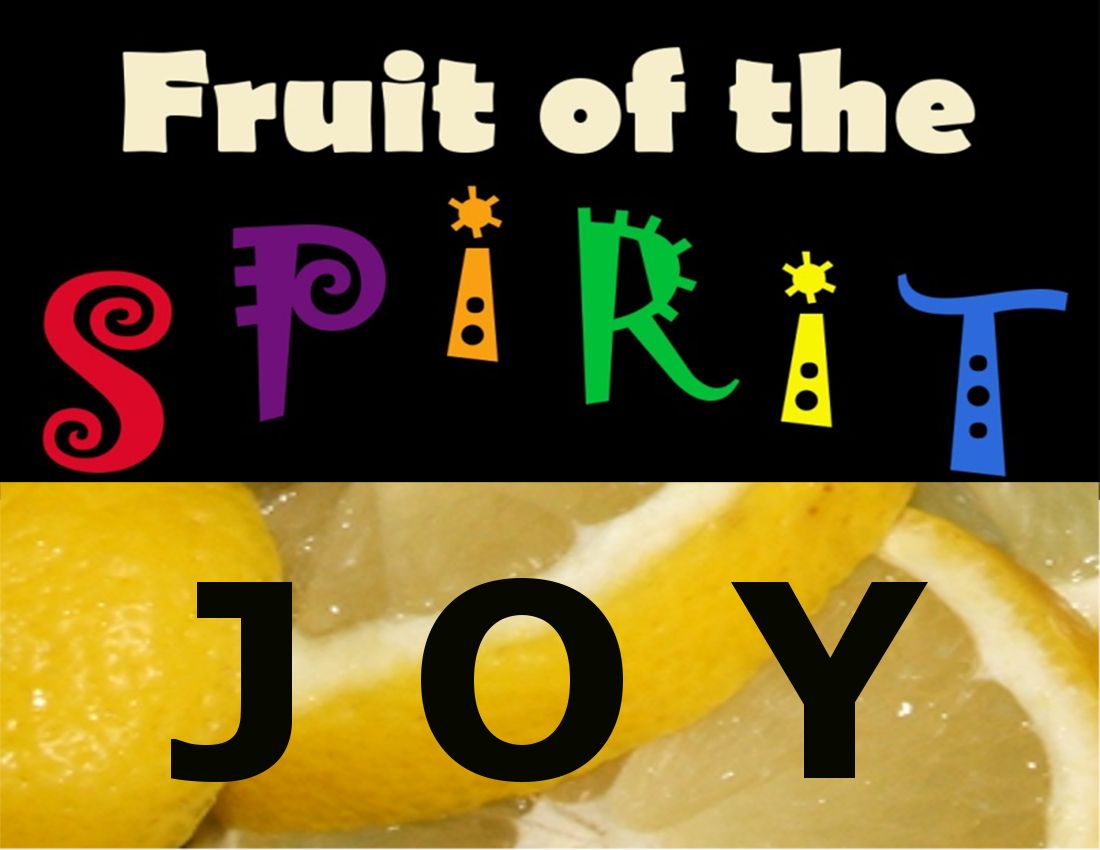 Fruit of the Spirit #2 = JOY
When we become a Christian, we are filled with the Holy Spirit and these "fruits" (love, joy, peace, patience, kindness, goodness, faithfulness, gentleness and self-control) are the characteristics that overflow from us. This does not mean that we automatically produce Spiritual fruit without effort - we are still sinners and fall short of the Glory of God. However, this fruitful Spirit will become easier and be like a good habit after years of practice.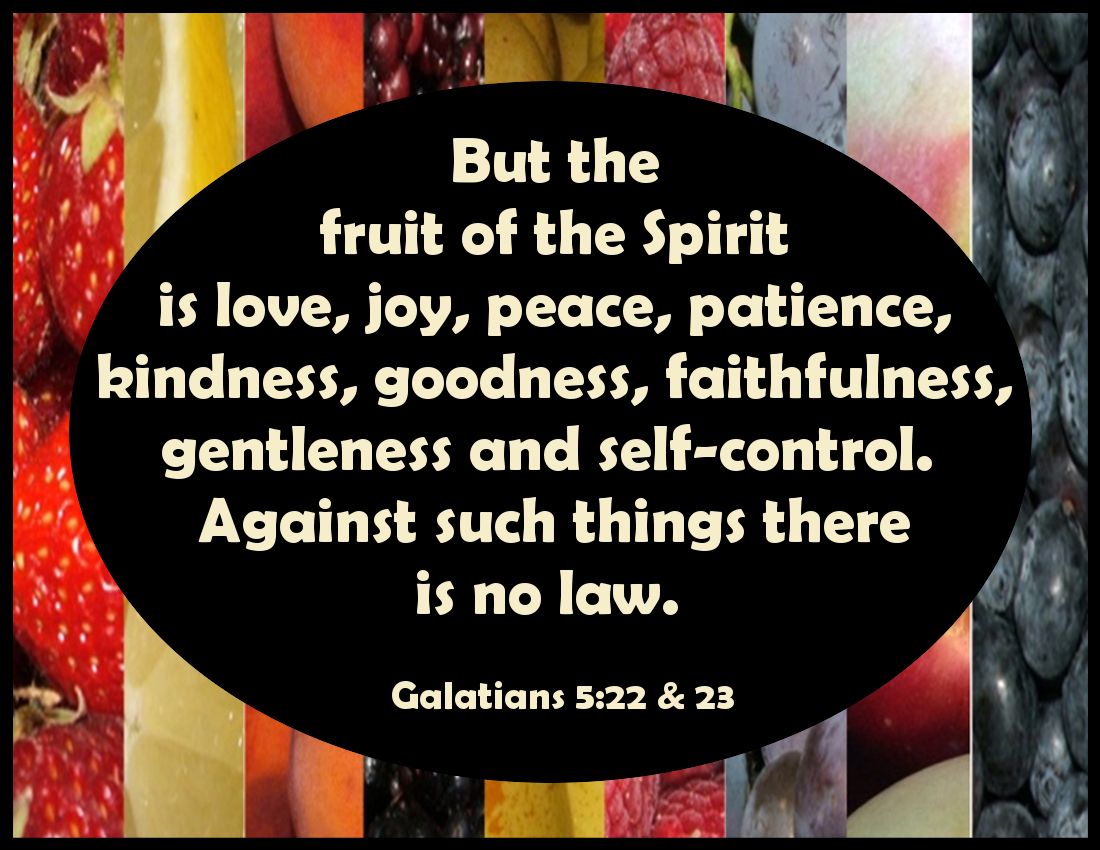 Today we will concentrate on JOY.
This JOY is a deep happiness that comes from a personal relationship with God - including a sense of us fulfilling His will.
Click HERE to read: "5 Ways To Show Happiness"
Throughout the Bible JOY is mentioned many times. In the Old Testament it talks about "songs of joy", "Shouts of joy", "Joy to the Lord", "everlasting joy", "celebrate", "feasting", "rejoice", "delight." In the New Testament the focus is of course on the joy of Jesus and the joy that comes from the Holy Spirit.
I love the way that JOY is described in the verse above: "inexpressible and glorious". WOW that is exactly how I feel - I can't describe this JOY but it is totally magnificent!




Of

course it is only natural to show joy during happy or relaxed times in life. When a child is born or when you receive news that a loved one has been cured of cancer. Joy automatically flows from anyone in these examples. The joy that we are talking about today occurs not only during the good times but also during the difficult times because even when times are bad, we still know that we have been saved by God's grace and mercy through Jesus Christ.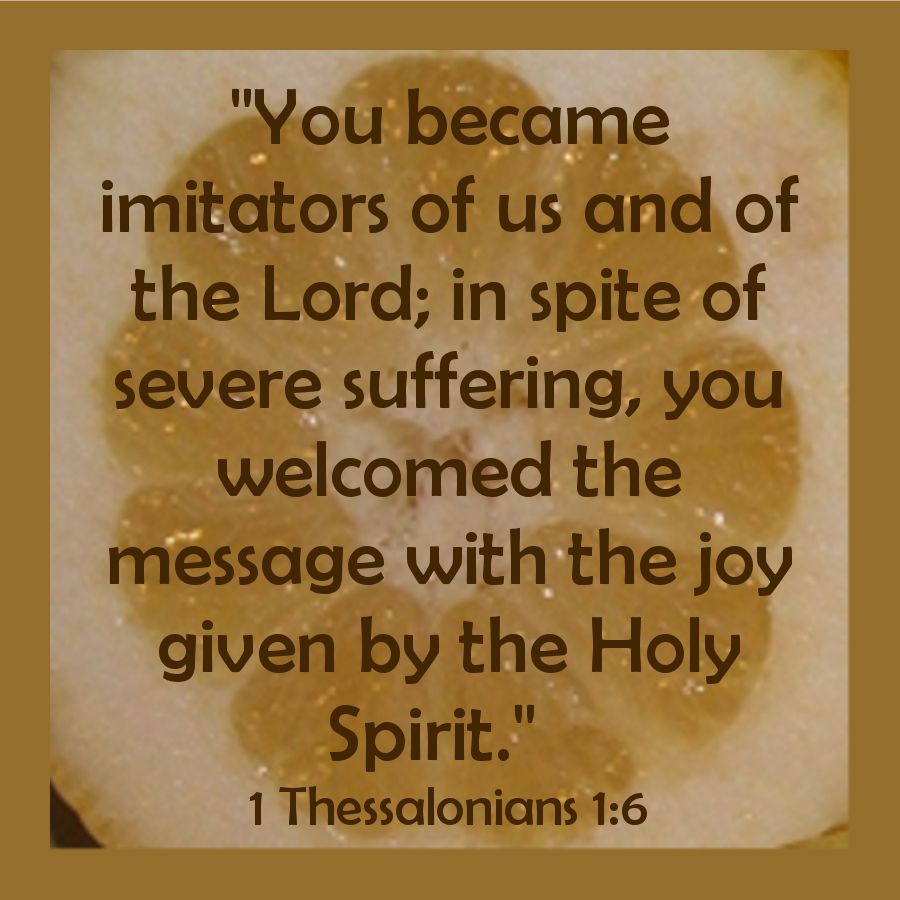 There is only one person in my life that has excelled in this area of being joyful all the time, even during hardships. This person is a dear friend who has gone through many severe tragedies but she has been able to bubble over with joy in Christ, even during the darkest hour. I have to admit that I am more of the northern brooding type and struggle with expressing my inner joy.
What will you do with your Spiritual Bushel of JOY this week? How will you use this spiritual fruit in your daily lives?
Copyright, Permissions & Disclaimer

Shared with:
Over the Moon Linky Party
You're the STAR
______________________________________________________________________
"Prayer Warriors United" is a google+ Community where Christians come together in prayer.
C
lick HERE to view or join this community
If you need prayer please fill out this