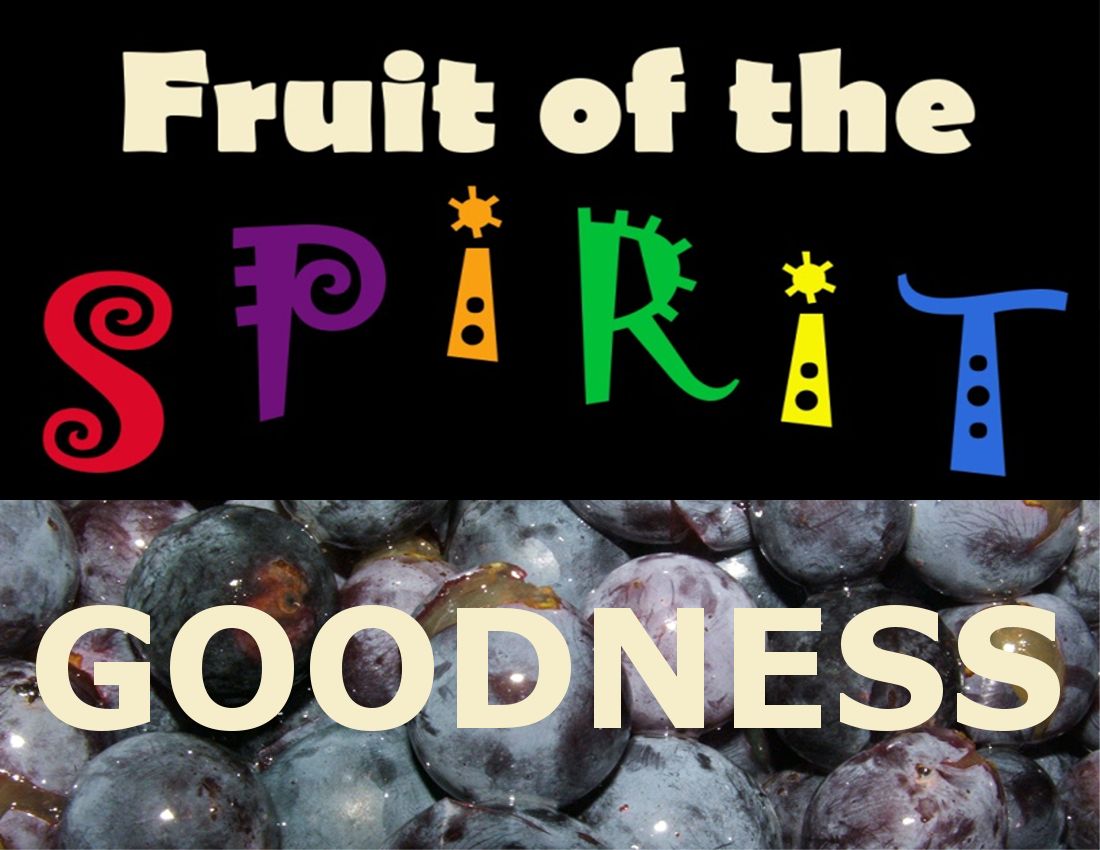 Fruit of the Spirit #6 = GOODNESS
When we become a Christian, we are filled with the Holy Spirit and these "fruits" (love, joy, peace, patience, kindness, goodness, faithfulness, gentleness and self-control) are the characteristics that overflow from us. This does not mean that we automatically produce Spiritual fruit without effort - we are still sinners and fall short of the Glory of God. However, this fruitful Spirit will become easier and be like a good habit after years of practice.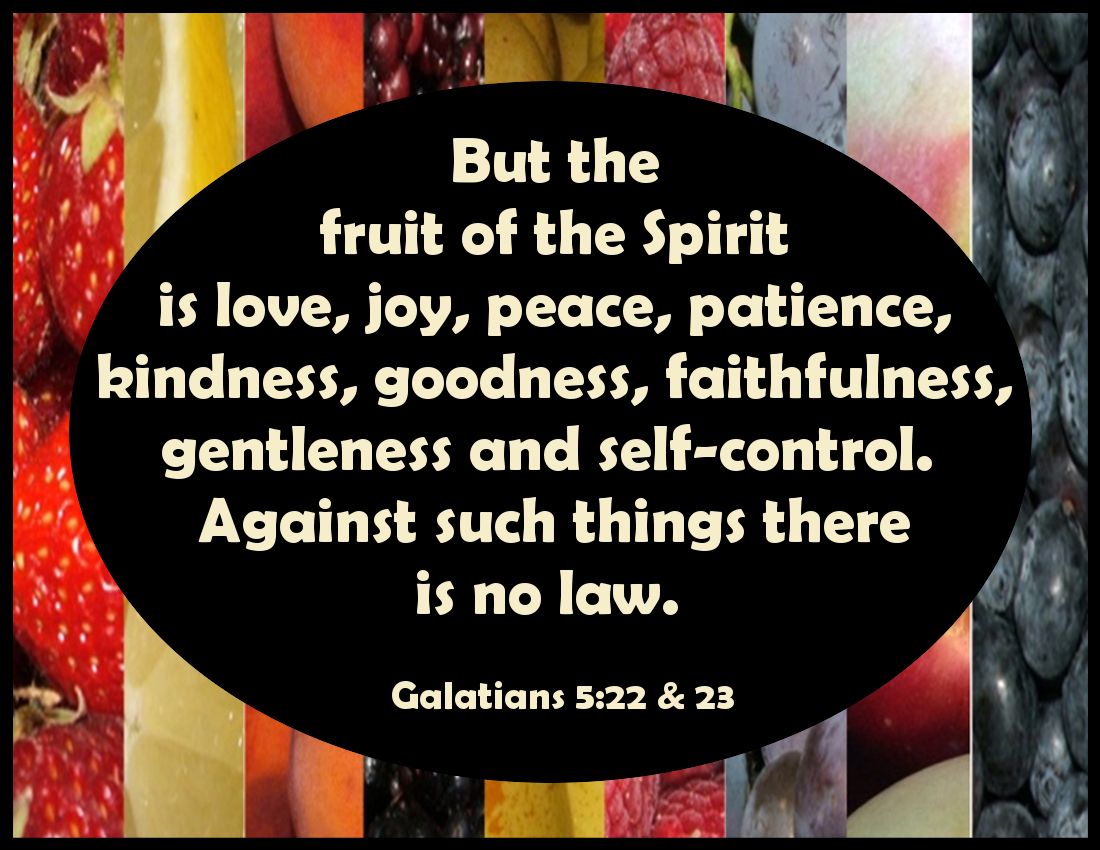 Today we will concentrate on GOODNESS.

What is goodness?
- It is doing what is right - Justice with love.
The opposite of good is evil.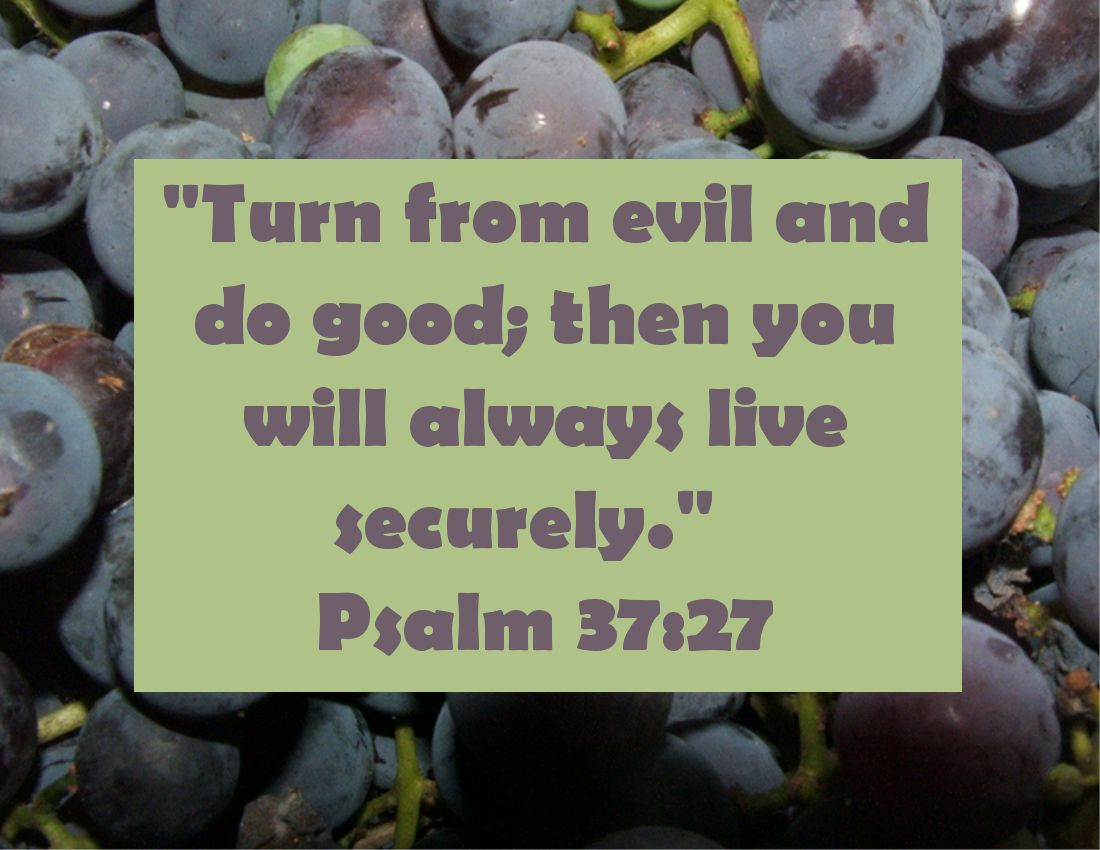 "Good will come to him who is generous and lends freely, who conducts his affairs with Justice." Psalm 112:5
What is our goodness based on?
- It's the commandments. We know what is right and wrong by God's example. There is only One who is truly "good" and that is God but we need to strive to live up to His example everyday.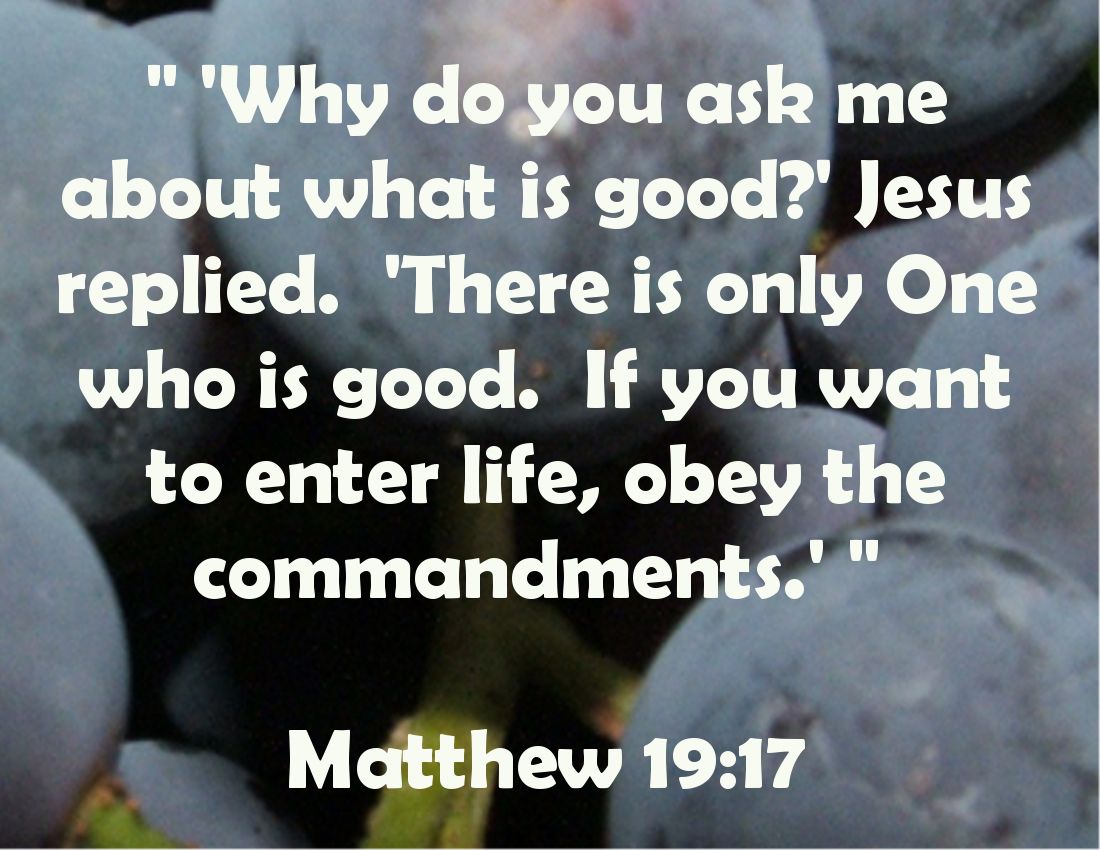 "
When should we be "good"?
- Everyday of the week - even the Sabbath. There is no rest from doing good - no rest from "goodness."
"Then Jesus asked them, 'Which is lawful on the Sabbath: to do good or to do evil, to save life or to kill?' But they remained silent." Mark 3:4
To whom should we be "good"?
- We should be good to everyone - even our enemies. That is the most difficult thing - to be good to those who hate us. However, that act will totally glorify God.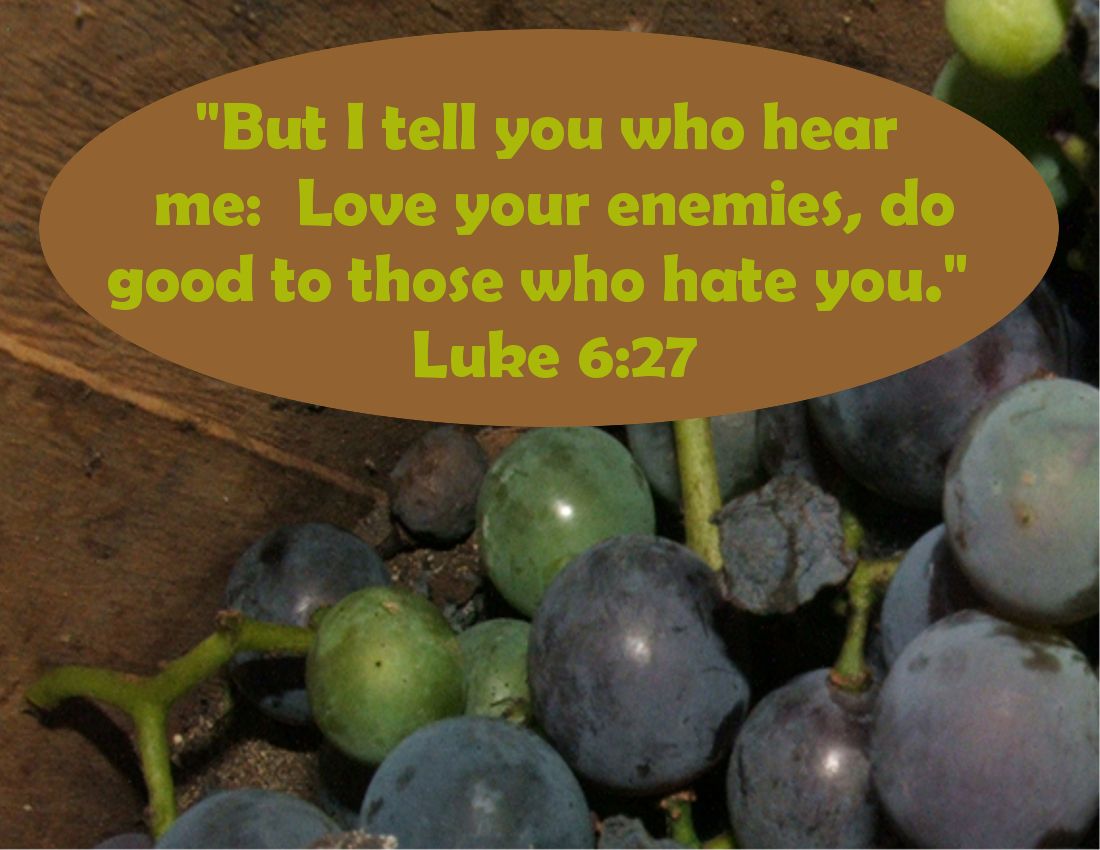 This is God's will for our lives - to "do good works." Let's strive to be decent, moral, noble, wholesome.......to show our "goodness."
What will you do with your spiritual basket of GOODNESS this week?
Copyright, Permissions & Disclaimer

Linked to:
Happiness is Homemade
Friday Feature Linky Party
Over the Moon Link Party
You're the STAR
Tuesdays with a Twist
Wonderful Wednesday Blog Hop
Pretty Pintastic Link Party
______________________________________________________________________
"Prayer Warriors United" is a google+ Community where Christians come together in prayer.
C
lick HERE to view or join this community
If you need prayer please fill out this