Fruit Feature #4: PEARS (10 Recipes)
I'm doing a new series on Sundays about "The Fruit of the Spirit" - you see, when one becomes a Christian they are filled with the Holy Spirit. As a result, there are certain characteristics that overflow from a Christian's life (like love, joy, kindness etc).
I decided that during the week after each "Fruit of the Spirit" post I will feature the actual fruit that I symbolically used for that characteristic. Most recently we studied "PATIENCE" (click HERE to read the entire post "Fruit of the Spirit #4 - PATIENCE"). Today, I am featuring PEARS - which was the fruit that I used as a symbol of PATIENCE.
The following are 10 of my favorite PEAR recipes that I previously shared with you on this blog.
(click on each title to view the entire post with recipe):
French Pear Pie
Pear Cashew Crisp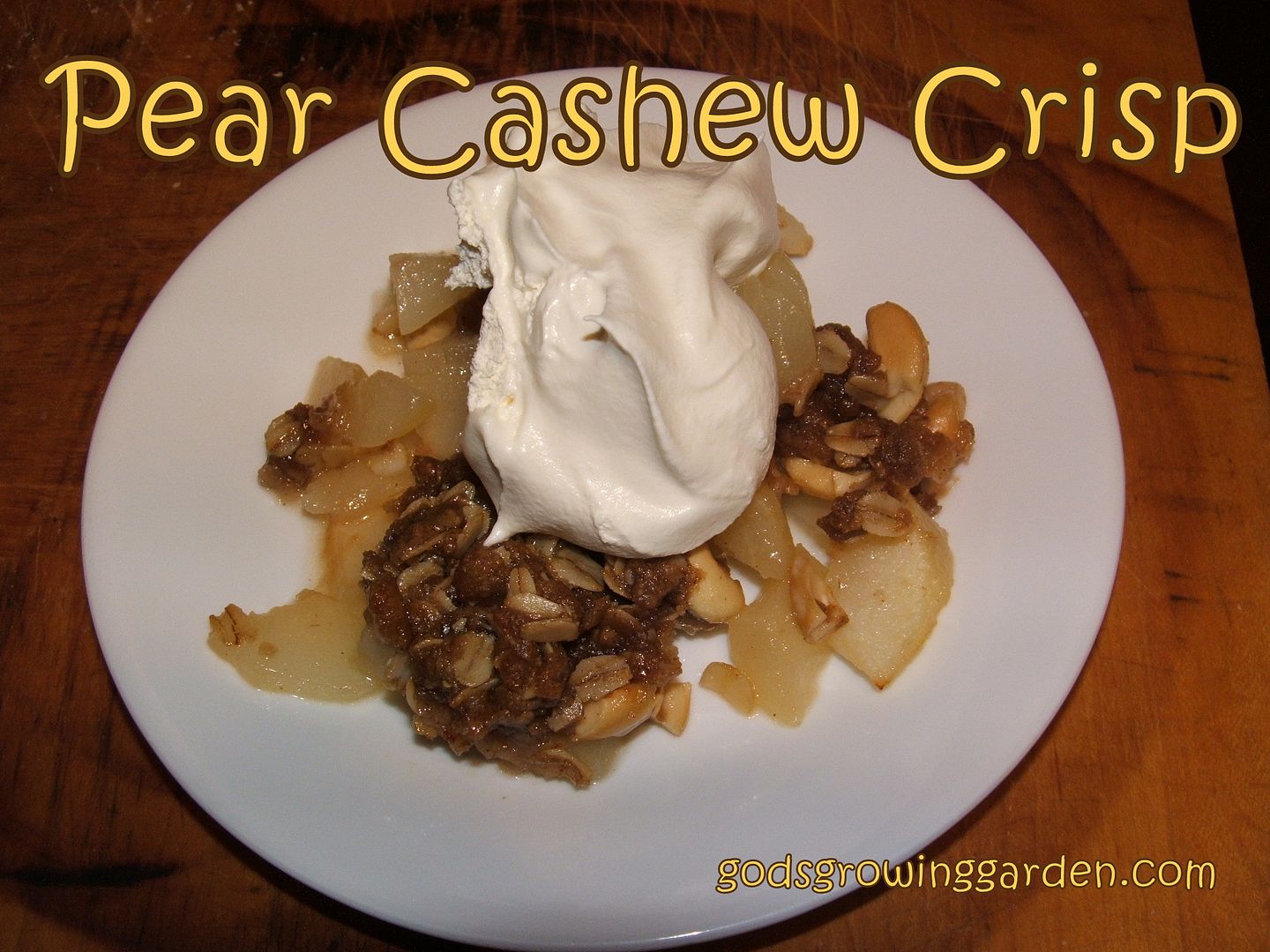 Pear Linzer Cookie with Chocolate Ganache Filling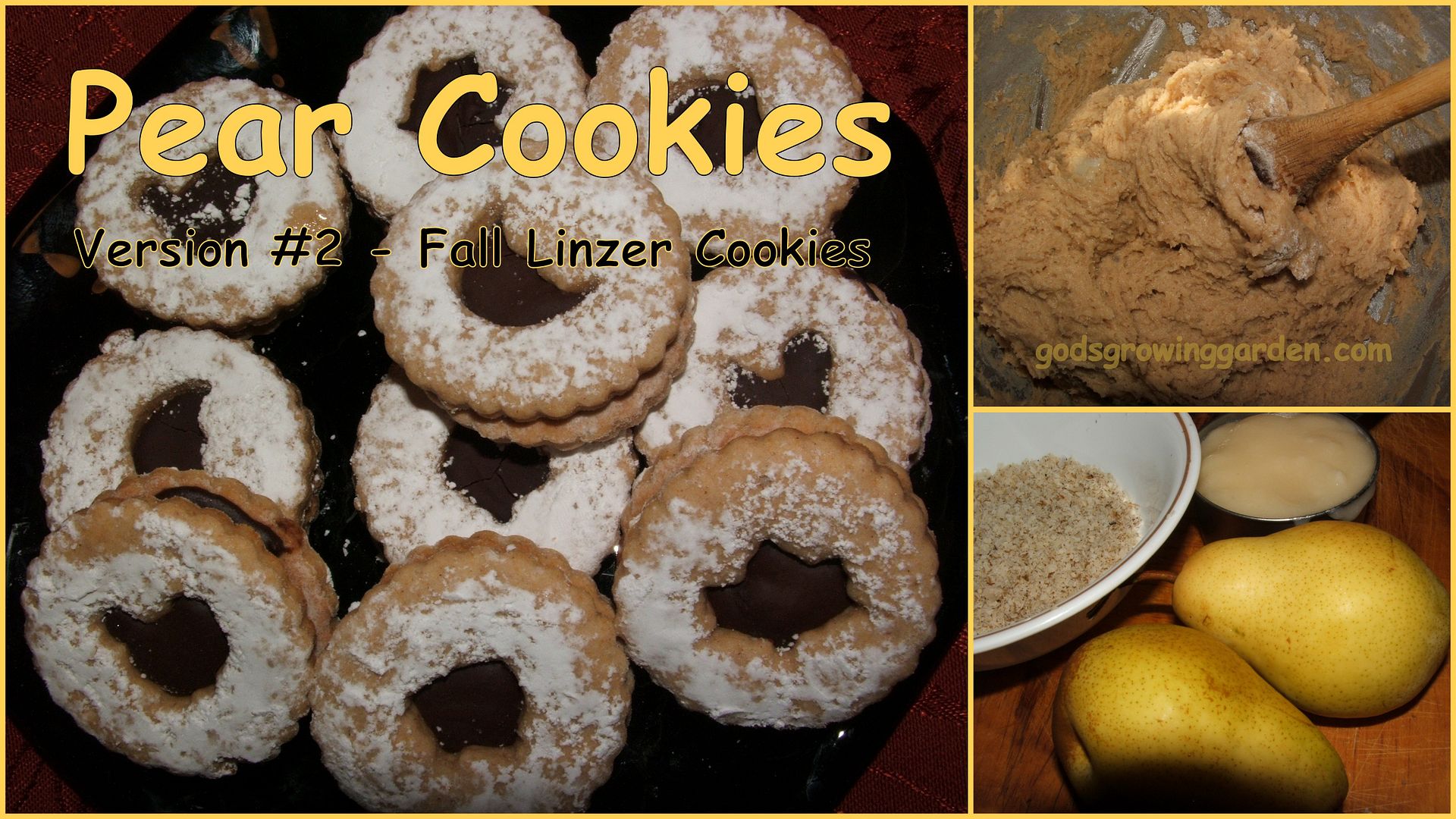 Canning Pears Using the Peelings for the Syrup
Pear Chocolate Chip Muffins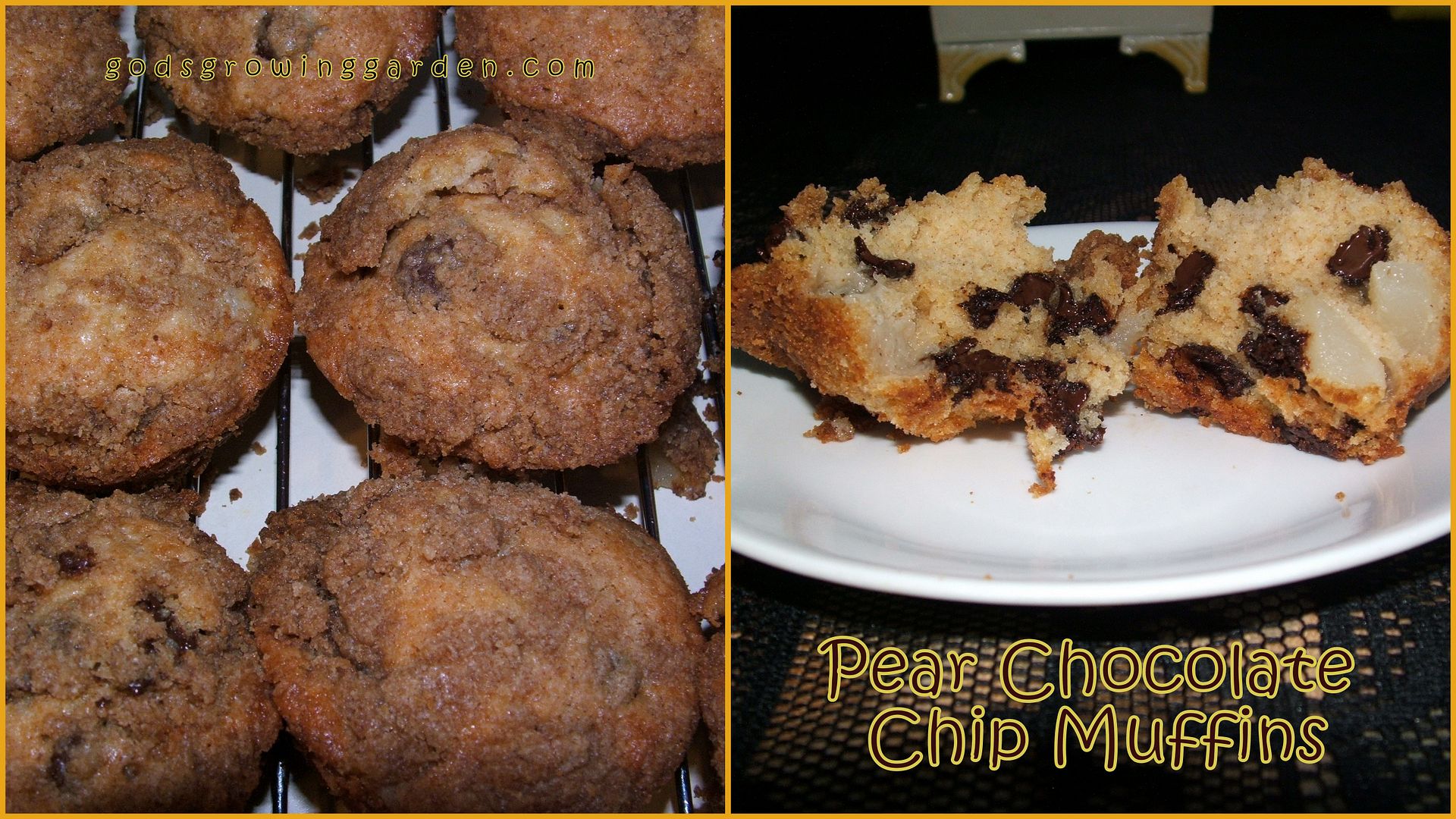 Ginger Coconut Pear Smoothie
Pear Animal Cookies
Canned Pears and Toast
Garden Preserved Pear Cobbler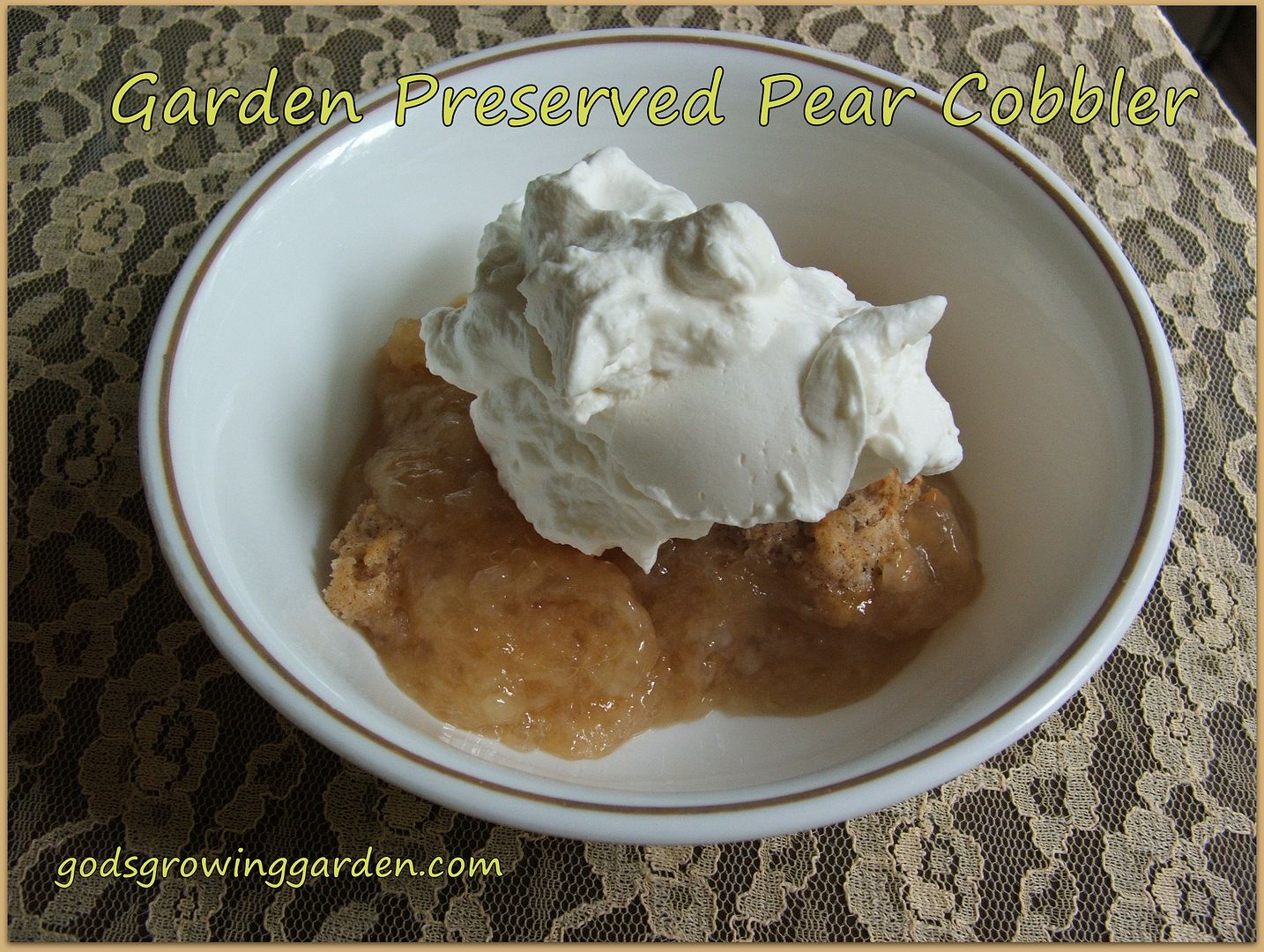 Cinnamon Spiced Canned Pears
Copyright, Permissions & Disclaimer

This Post was featured on:
Wonderful Wednesday Blog Hop
Linked to:
Oh My Heartsie Girl's Wonderful Wednesday
Wonderful Wednesday Blog Hop
Happiness is Homemade
You're the STAR
Over the Moon Link Party
Tuesdays with a Twist
__________________________________________________________________
Take Up The THANKFULNESS Challenge!
I challenge you to thank God for something everyday for one year! Either write it down in a diary OR share with us on a blog. If you have a blog & would like to share your THANKFULNESS posts with us, then please fill out this form:
365 Days of Being THANKFUL form - click HERE
and you will be added to the THANKFULNESS page.