Worship Wednesdays #2 - TRUST
Last week I started a new series called "Worship Wednesdays". In this series I will focus on one word, thought or lesson and I will feature a modern Christian song that relates to the focus of the day.
Click HERE to read the post from last week about FREEDOM.
Let's begin by defining WORSHIP - the feeling or expression of adoration for a deity. Adoration, love, devotion, adulation, glorify, exalt, praise.
There are many ways to worship God but in this series it will be through music.
"Seven times a day I praise you."
TRUST - belief in the reliability, truth, ability or strength of something or someone. Confidence, faith, hope, assurance.
The opposite of trust is fear, anxiety and doubt - all of which have become the mainstream of our society. There is only One who we can truly trust - that is God.
click HERE to read: "Where Do You Place Your Trust?"
The only way to live is to trust God with ALL OUR HEART. Where we place our trust can be confusing and/or deceptive.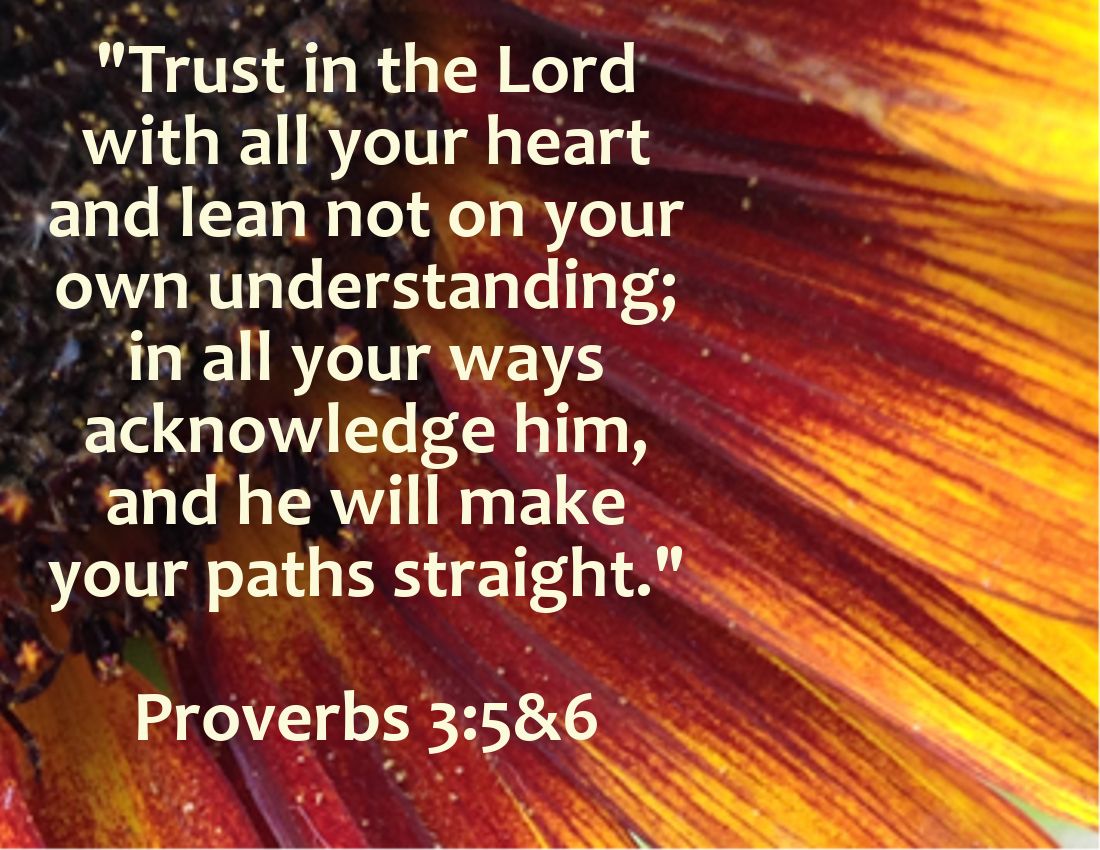 click HERE to read: "Untrustworthy & Uncontrollable - 7 Areas of Life"
When we find ourselves in the darkest, deepest most horrible situations all we need is God. Psalm 23 is one of the most referenced Bible verses when it comes to fear. Trust and God will provide, lead, restore, guide, comfort, prepare and bless!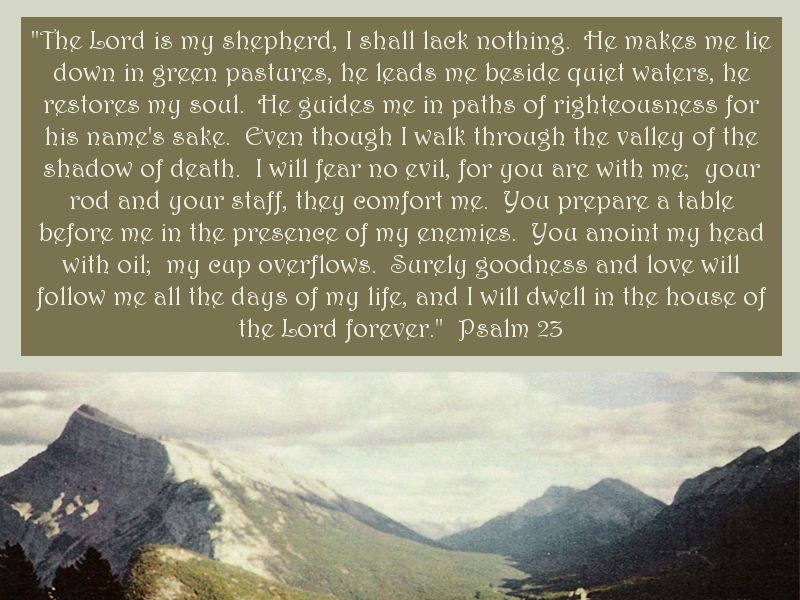 click HERE to read: "Comforting Green Pastures and Quiet Waters"
Related posts (click on each title to view the entire post):
Trusting Obedience = Courageous Strength
Don't Let Your Hearts Be Troubled
_____________________________________________________________________