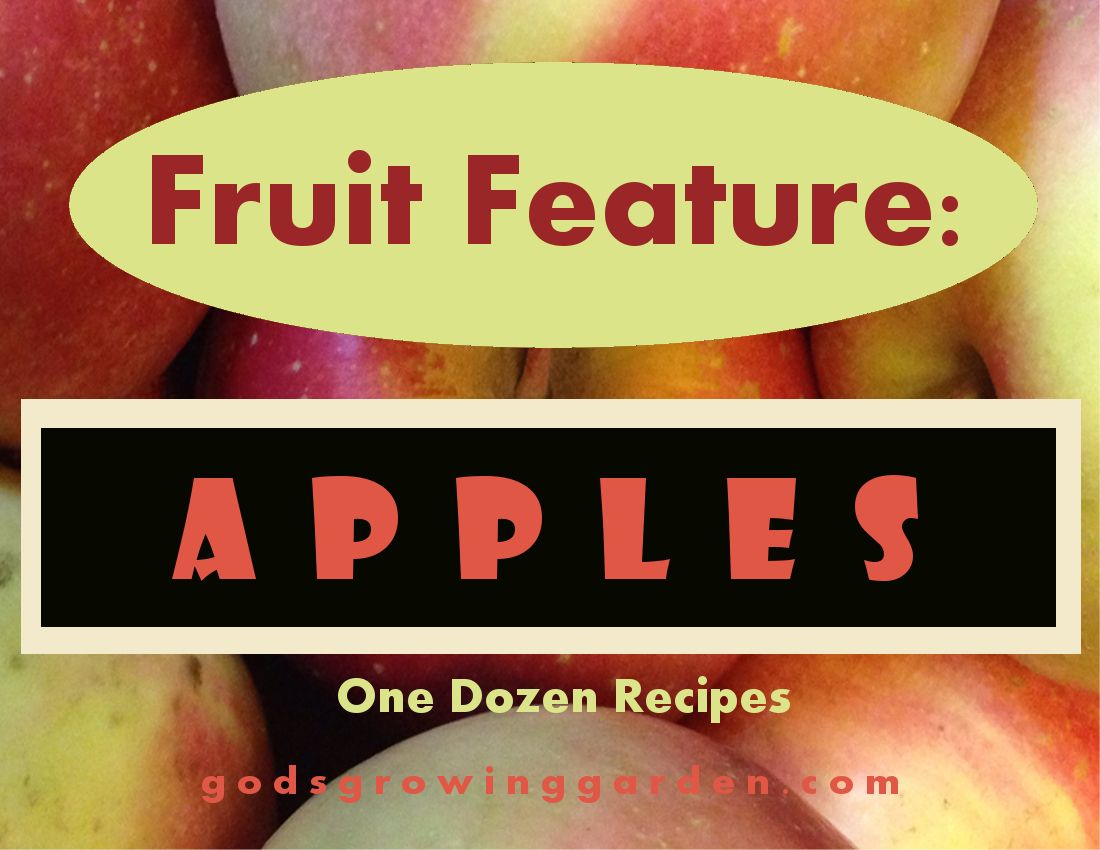 Fruit Feature #7: APPLES (12 Recipes)
I've been writing a series on Sundays about "The Fruit of the Spirit" - you see, when one becomes a Christian they are filled with the Holy Spirit. As a result, there are certain characteristics that overflow from a Christian's life (like love, joy, kindness etc).
I decided that during the week after each "Fruit of the Spirit" post I will feature the actual fruit that I symbolically used for that characteristic. Most recently we studied "FAITHFULNESS" (click HERE to read the entire post "Fruit of the Spirit #7 - FAITHFULNESS"). Today, I am featuring APPLES - which was the fruit that I used as a symbol of FAITHFULNESS.
The following are a few of my favorite APPLE recipes that I previously shared with you on this blog.
(click on each title to view the entire post with recipe):
Cranberry Apple Pie with Slivered Almonds
Granola Cookies Made With Applesauce & Dried Apples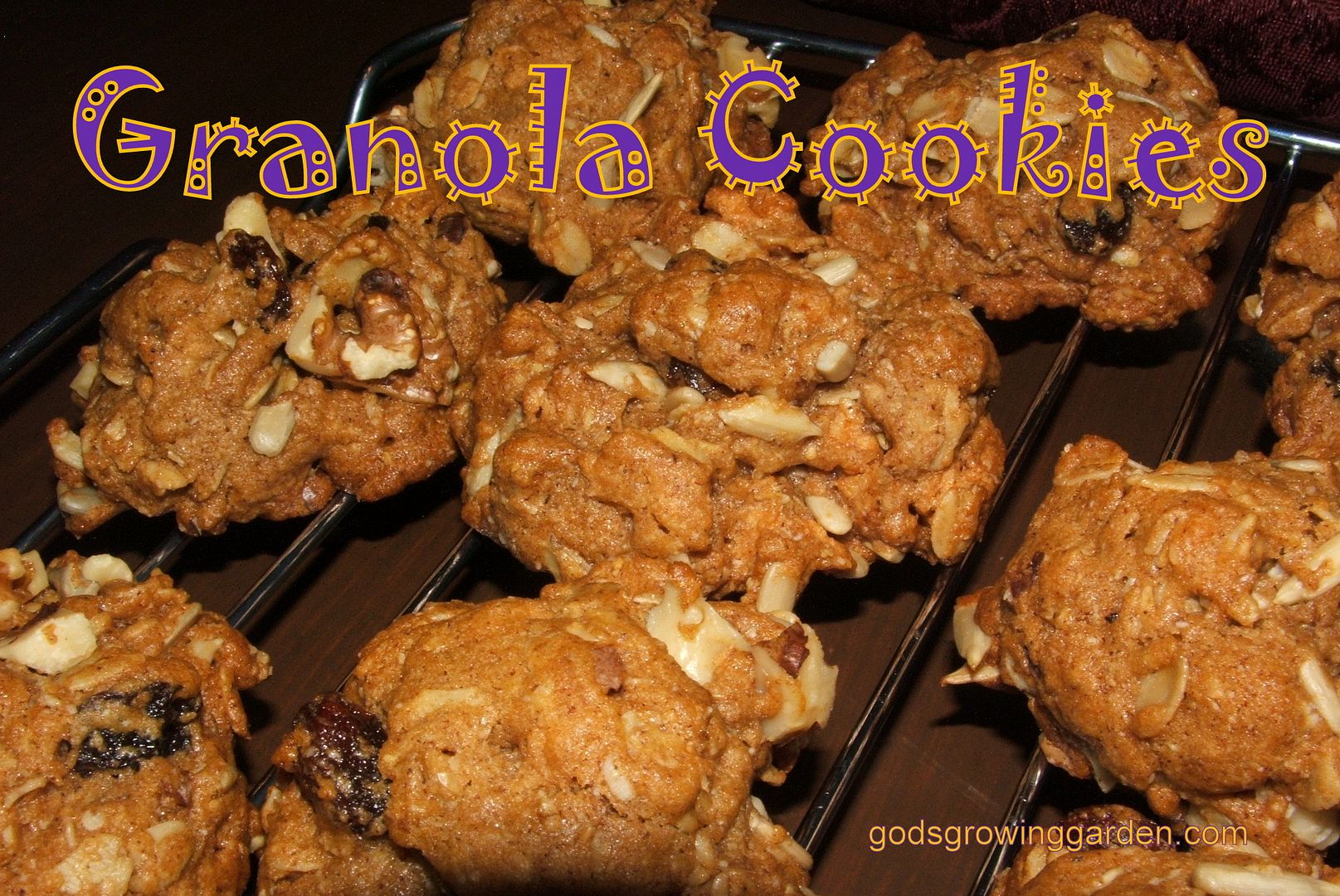 Applesauce Zucchini Bread with Lemon "Glazting"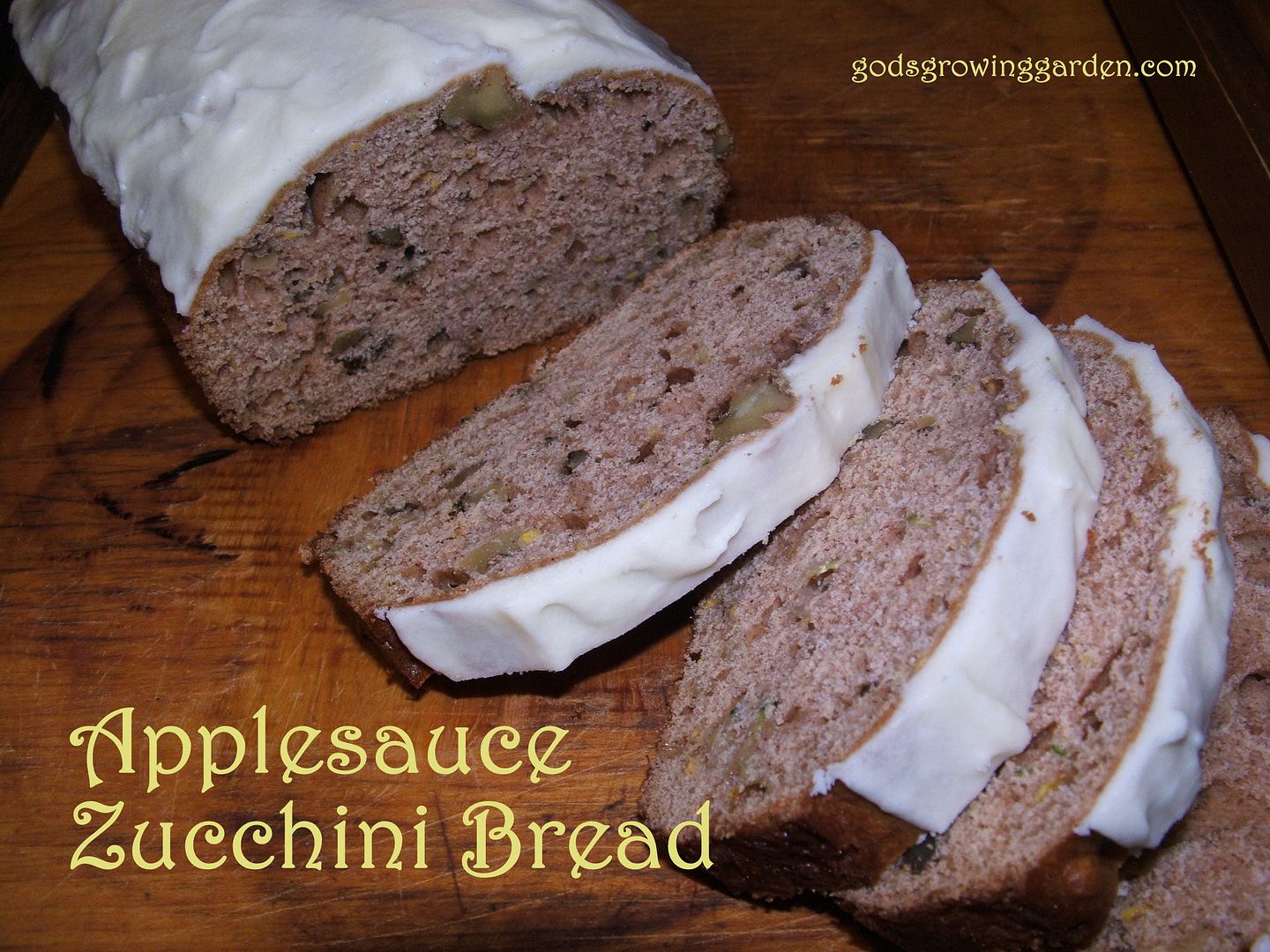 Cinnamon Apple Cider Smoothie
Caramel (in the middle) Apple Muffins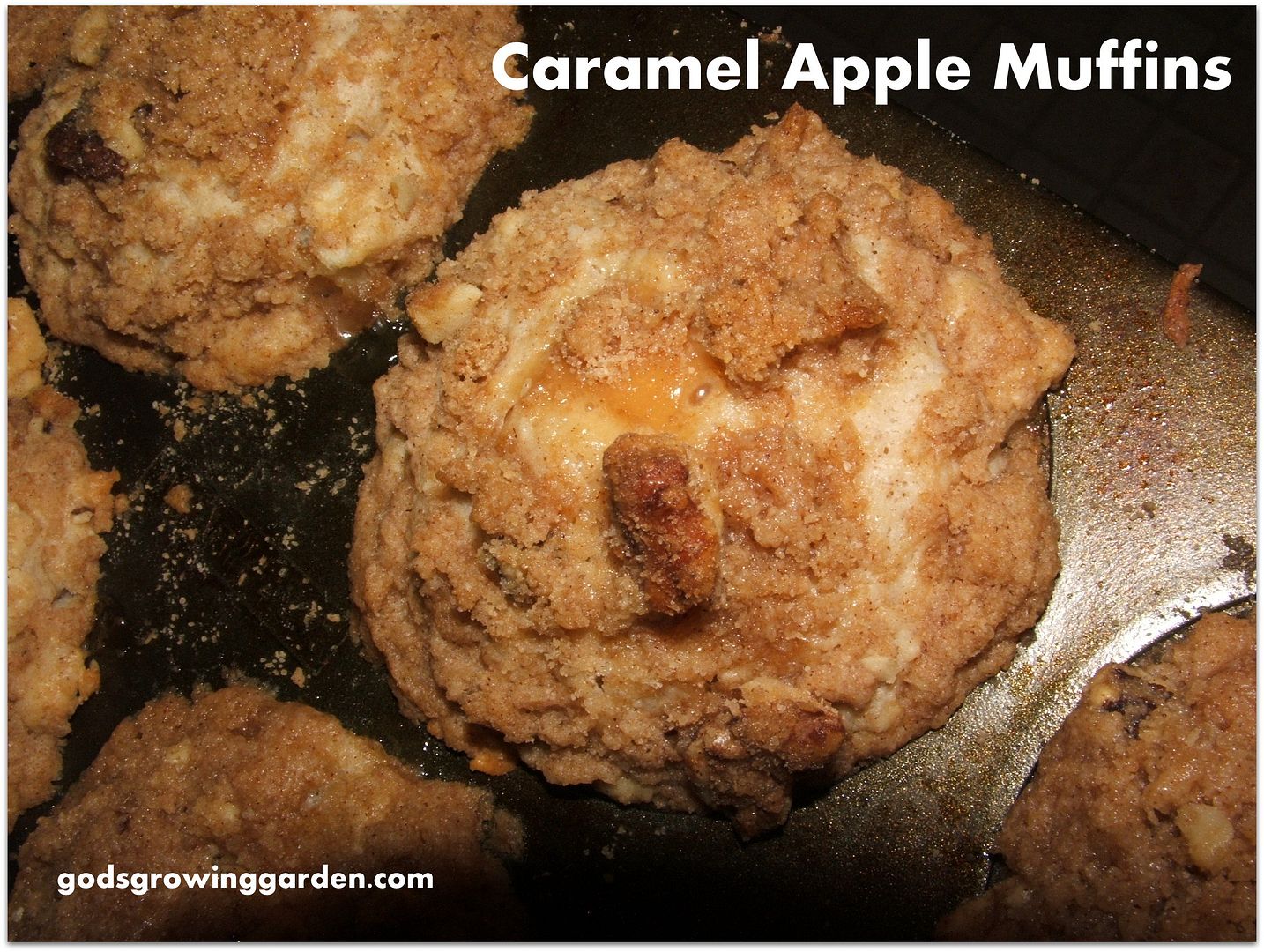 Apple Pie with Walnut Crumb Topping

Homemade Granola Bars - Apple Cinnamon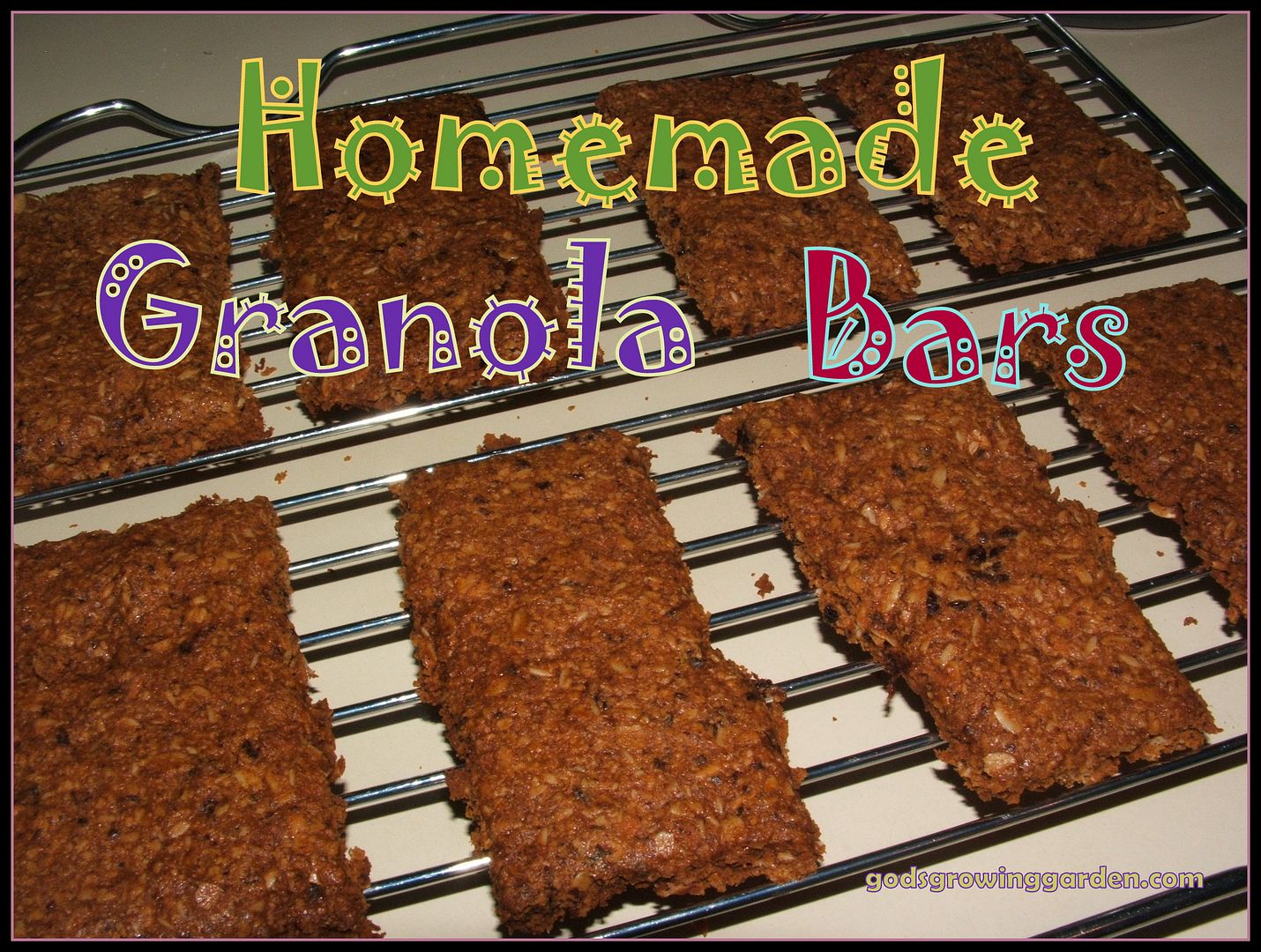 Apfelkuchen or German Apple Cake
Phyllo Apple Logs
Homemade Blackberry Applesauce (or plain Cinnamon Applesauce)
Celery'n Applesauce Smoothie
Applesauce Cookies with Raisins & Walnuts
Finally, if you are just a beginner and would like to learn how to:
Cut, Core & Peel An Apple (click HERE)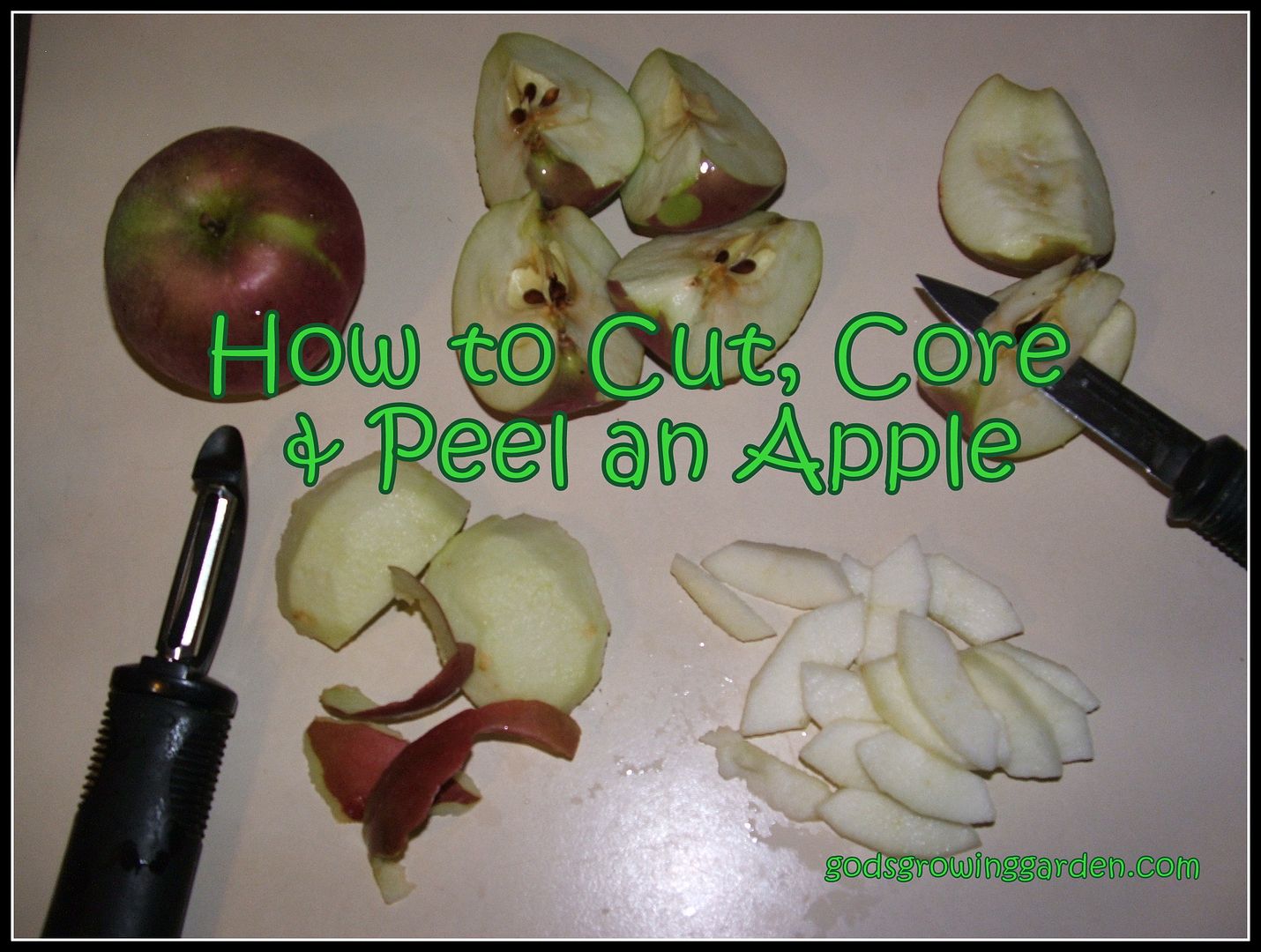 Copyright, Permissions & Disclaimer

This post was featured on:
Over the Moon Link Party
Linked to:
Happiness is Homemade
Over the Moon Linky Party
You're the STAR
Tuesdays with a Twist
Friday Feature Linky Party
Oh My Heartsie Girls Wonderful Wednesday
______________________________________________________________
(Checkout this month's wonderful Sponsor!)
Cynthia from "ShorelineDesigned"
Handmade one-of-a-kind jewelry & beads made from beautiful beach stones from the Great Lakes Shoreline.
Travel along the shoreline with Cynthia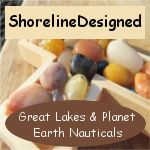 (Please click on the ad above to view her shop)