It's Not About the Rabbit.....It's About the LAMB
Today is Easter Sunday when we celebrate the resurrection of Jesus Christ Our Lord and Savior! Hallelujah!
Modern secular society thinks of the "bunny rabbit" when talking about Easter, but the Lamb is the real "farm animal" of this holiday. Today we are going to learn why Jesus Christ is referred to as "The Lamb".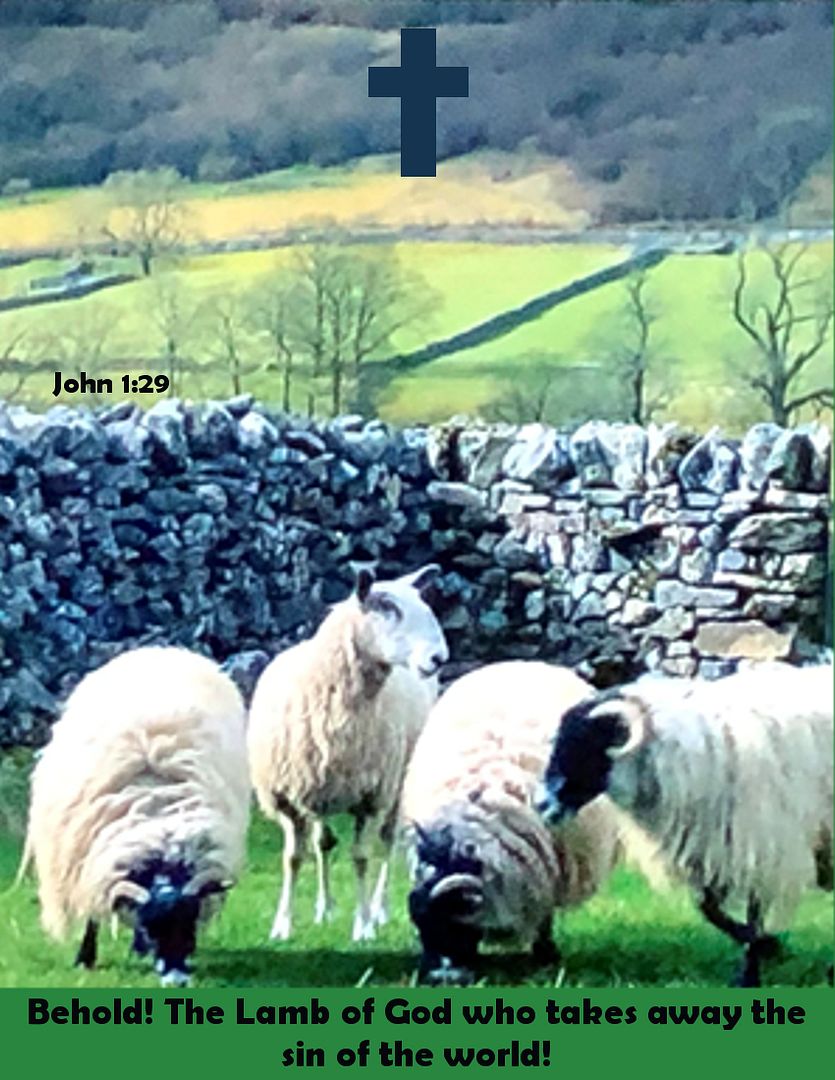 As you see by the Bible verse above - Jesus is the Lamb of God. We need to go back to the Old Testament to understand "sin offering." When the people of God broke His Covenant there were consequences. Instead of punishing the people, an animal was sacrificed as the sin offering taking the place of the punishment for their sins.
"
knowing that you were not redeemed with corruptible things, like silver or gold,
from your aimless conduct received by tradition from your fathers, but with the
precious blood of Christ, as of a lamb without blemish and without spot."
1 Peter 1:18-19
"For indeed Christ, our Passover, was sacrificed for us."
1 Corinthians 5:7
The Passover lamb was the animal that was sacrificed to save the Israelite's firstborn sons from being killed when the Israelites were captive in Egypt.
When we look to the future (in Revelation) we see how magnificent it will be. In the Scripture above we see that even all the creatures will be glorifying the Lamb of God!
And then in the verse below we learn that The Lamb will illuminate heaven!
"The city had no need of the sun or of the moon to shine in it, for the glory of God illuminated it. The Lamb is its light."
Revelation 21:23
Worthy is the Lamb!!
Reminder:
Jesus is.......
Copyright, Permissions & Disclaimer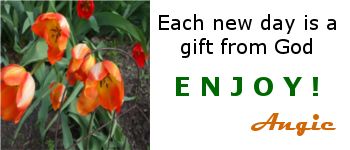 Linked to:
_____________________________________________________________________
Take Up The THANKFULNESS Challenge!
I challenge you to thank God for something everyday for one year! Either write it down in a diary OR share with us on a blog. If you have a blog & would like to share your THANKFULNESS posts with us, then please fill out this form:
365 Days of Being THANKFUL form - click HERE
and you will be added to the THANKFULNESS page.