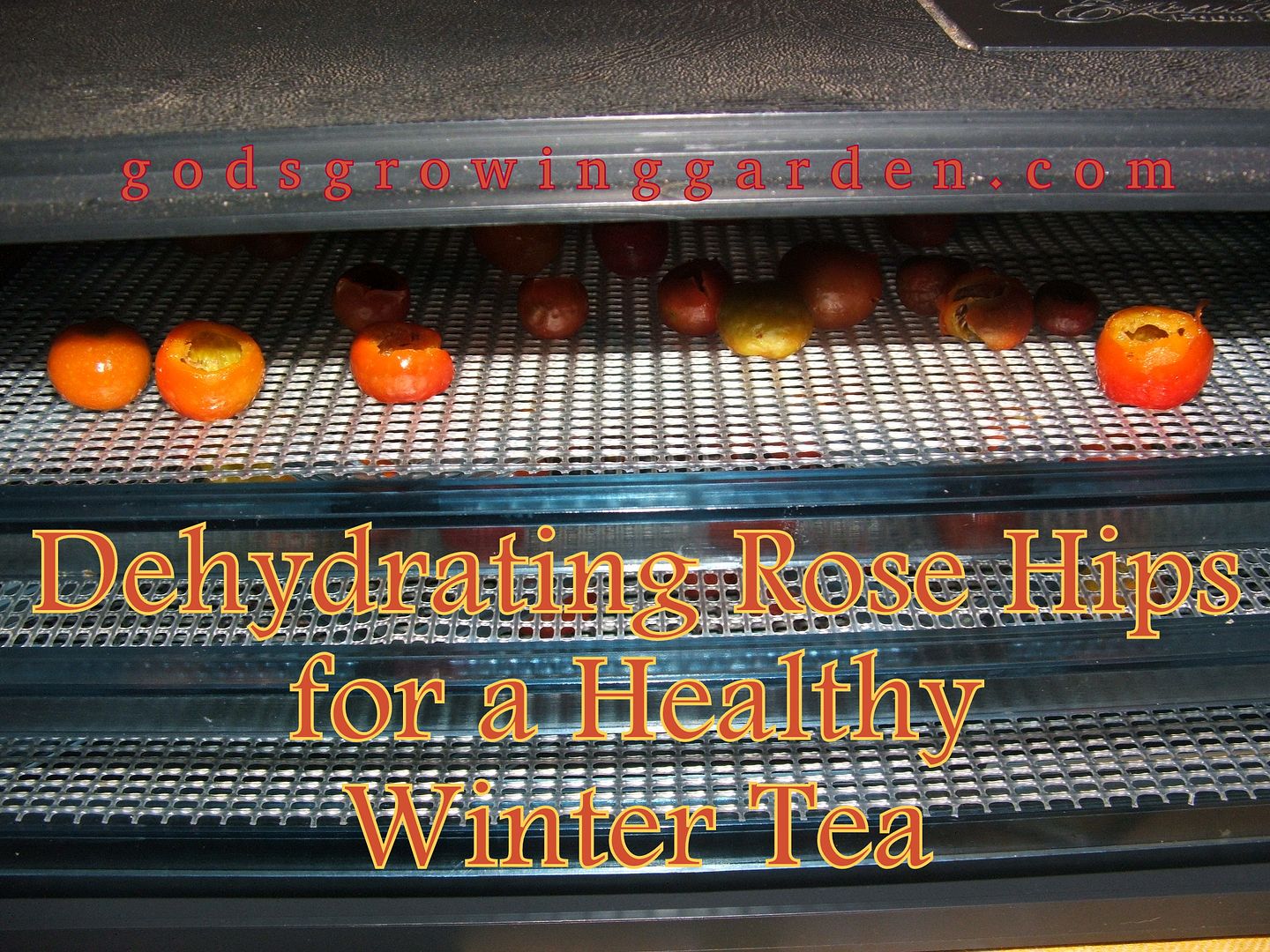 Dehydrating Rose Hips for a Healthy Winter Tea
Rose Hips are very healthy:
Nutritional value of Rose Hips - This amazing plant is "jam" packed with Vitamin C (Rose Hip jam is my favorite ;-) ), it is one of the most richest plant sources of Vitamin C. Rose Hips also contain Vitamins E, A, B & K. The Haw also contains lycopene which is a fantastic antioxidant protecting against heart disease, cancer and lycopene also helps protect our eyes. (again - I'm not a doctor - please see my "disclaimer" at the bottom of this post).
Rose Hips are the fruit/berries that appear after the flower has finished blooming and they make a delicious tea! Please visit this post to see how to prepare rosehips (click on title the below):
Preparing Rose Hips for Preserving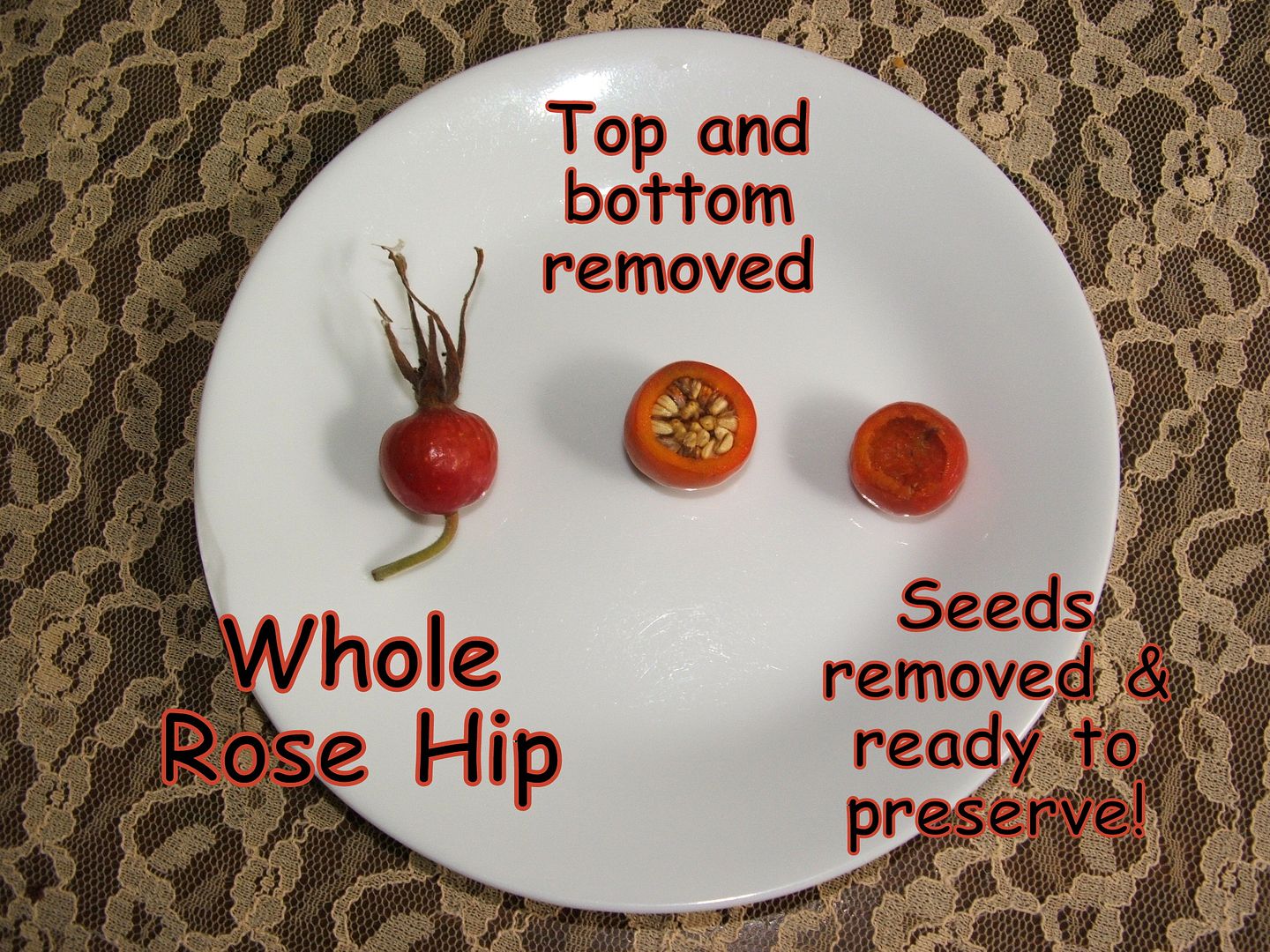 After you have prepared the rose hips simply spread them out on your dehydrating trays (see picture below)
Turn on your dehydrator at the manufacturers suggested setting until dehydrated (it took my rose hips a couple of days before they were dry).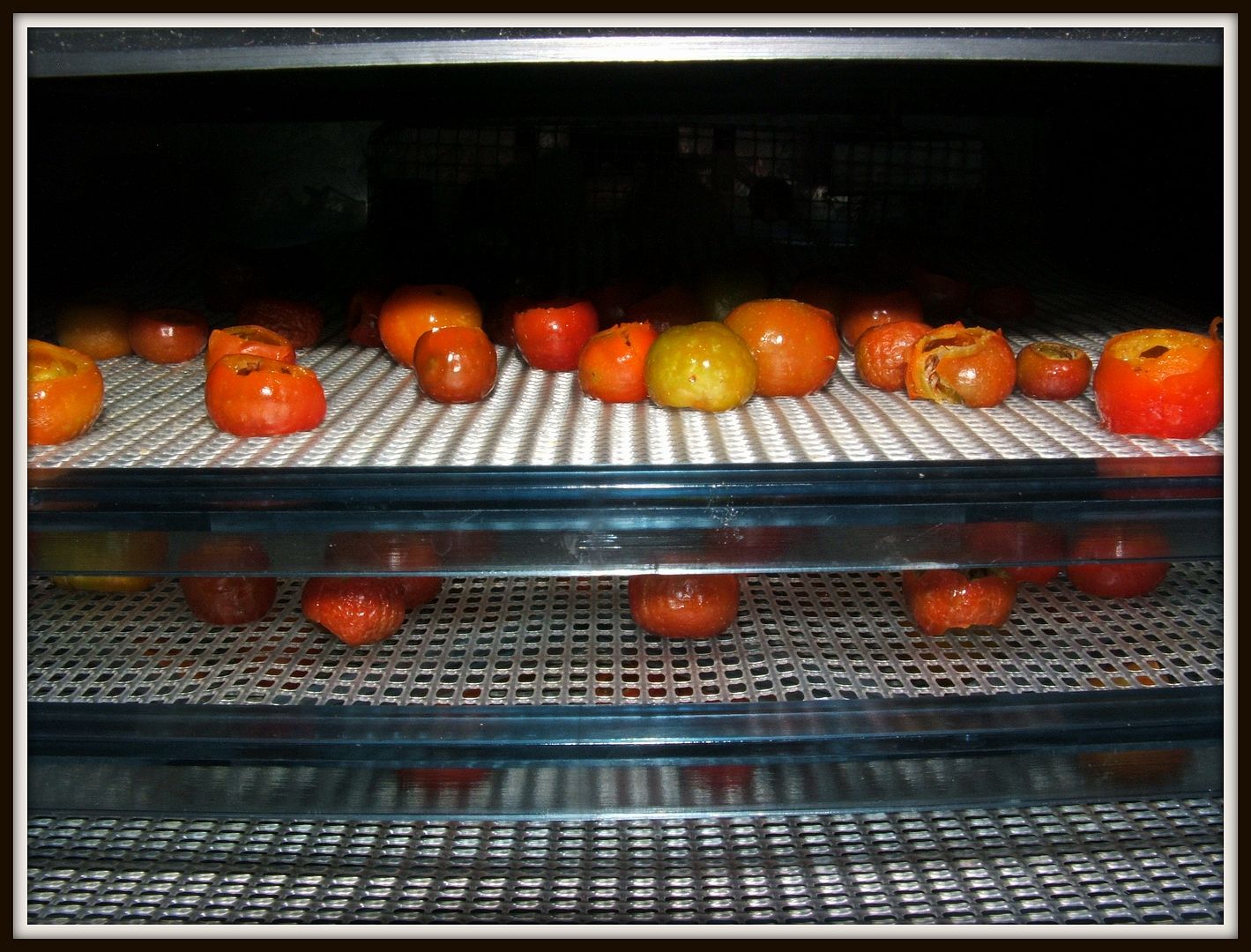 Store in an air tight container until you are ready to make tea! I steep a small handful of hips in a cup of tea with a few Stevia leaves for a natural sweetener, strain & then ENJOY!
Copyright, Permissions& Disclaimer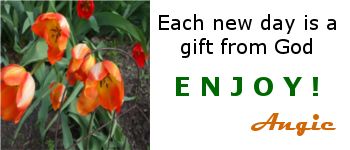 Linked to:
Happiness is Homemade
LouLou Girls
Turn It Up Tuesday
Homemaking Party
______________________________________________
(Please checkout this month's Wonderful Sponsor)
Holli from "Holli's Hoots and Hollers"
has the most fun blog! She is a Texas Girl and proud of it - her blog overflows with the beauty & history of that great state.
(Please click on the ad above)