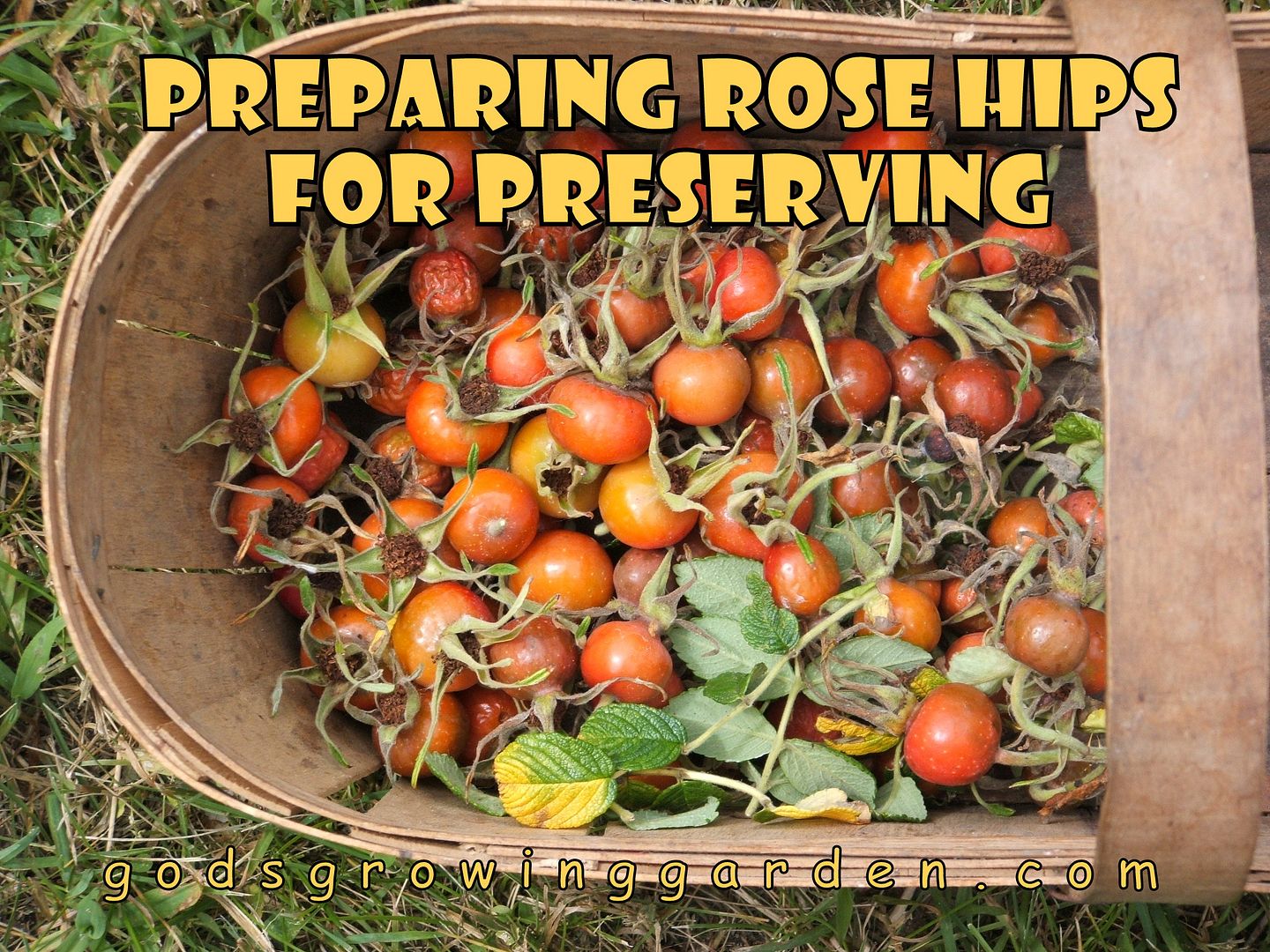 Preparing Rose Hips for Preserving
A few months ago we learned about Rose Hips and how healthy they are for us (click HERE to view post)
Today I will show you how to prepare Rose Hips for preserving. It doesn't matter if you are drying rose hips for tea, canning rose hip jam or making a delicious rose hip dessert - the preparation is the same.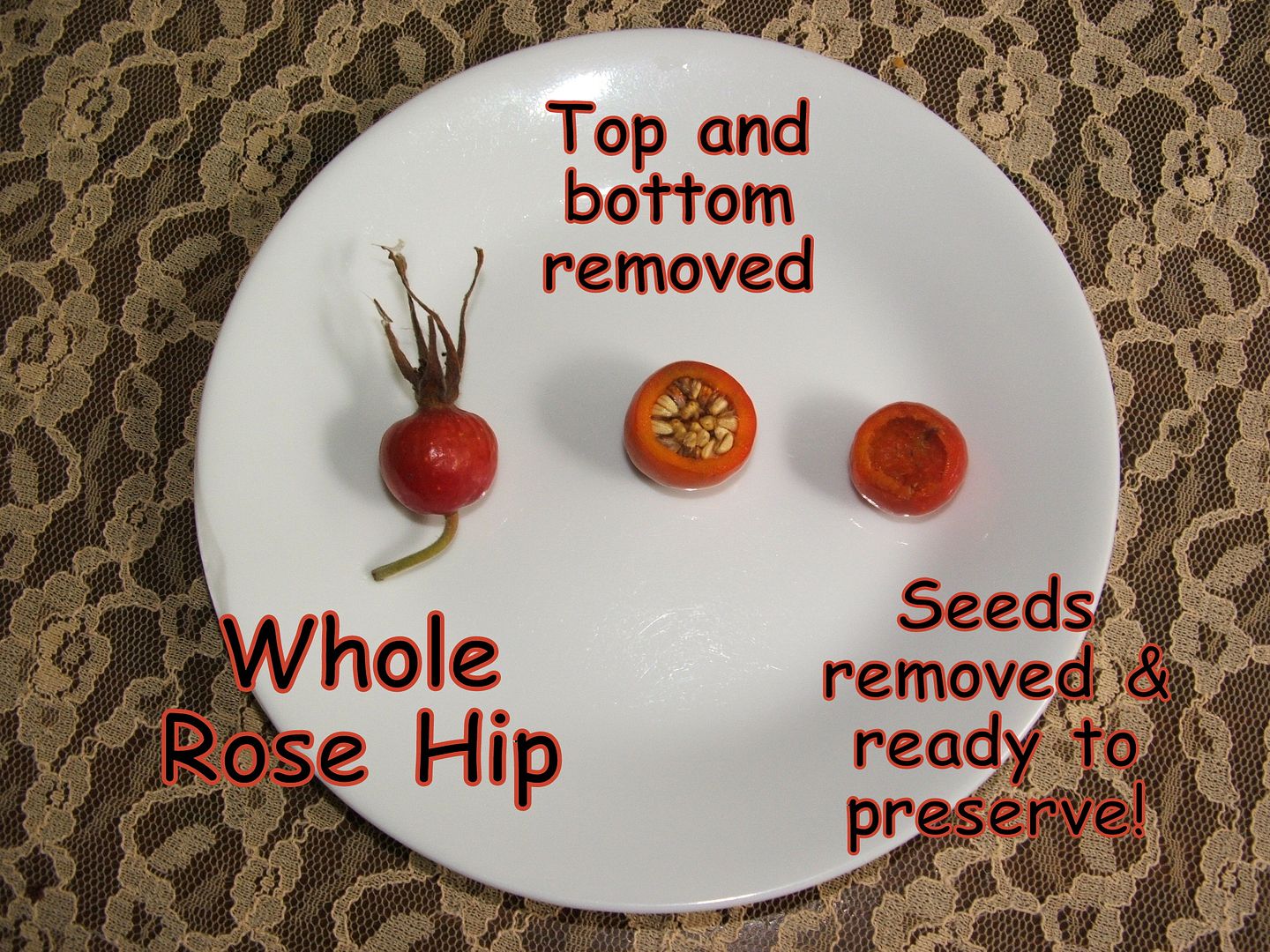 Step 1: Wash the rose hips
Step 2: Remove the top and bottom
Step 3: Scoop out the seeds (I used the end of a small spoon - it goes quickly once you get the hang of it)
They are ready to be preserved!!
ENJOY!!!

This post was featured on:
Linked to:
HomeAcre Hop
_______________________________________________________________________
Please checkout this month's wonderful Sponsor!!
"Garden Delights Online Plant Nursery" is a wonderful website full of the best quality plants. They have trees, shrubs, grasses, wildflowers, ferns, mosses - even driftwood!! - This is a must visit site!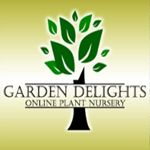 (Please click on the ad above)