Easy Dessert Recipe - Phyllo Apple Log
I don't normally buy/use Phyllo dough/sheets for 2 reasons:
1. They are too expensive
2. I prefer made from scratch.
However, I made an exception this time (actually my mom gave me a package of Phyllo Dough - Thank you mom!)
This dessert is so easy to make! Not only does it combine the delicious flavors of apple, cinnamon & lemon but it also combines the crispy flaky outer texture with the silky inner texture of the apple filling.
1/2 package of Phyllo Pastry Sheets/dough
2 tablespoons lemon juice
2+ teaspoons of ground cinnamon
4 large Macintosh Apples (washed, cored, peeled & chopped)
Butter for "dotting" the filling
melted butter & cinnamon sugar for dusting on top
Prepare the apples as listed above. In a medium mixing bowl combine the cut apples, lemon juice, cinnamon, sugar & flour - stir until combined (see picture above).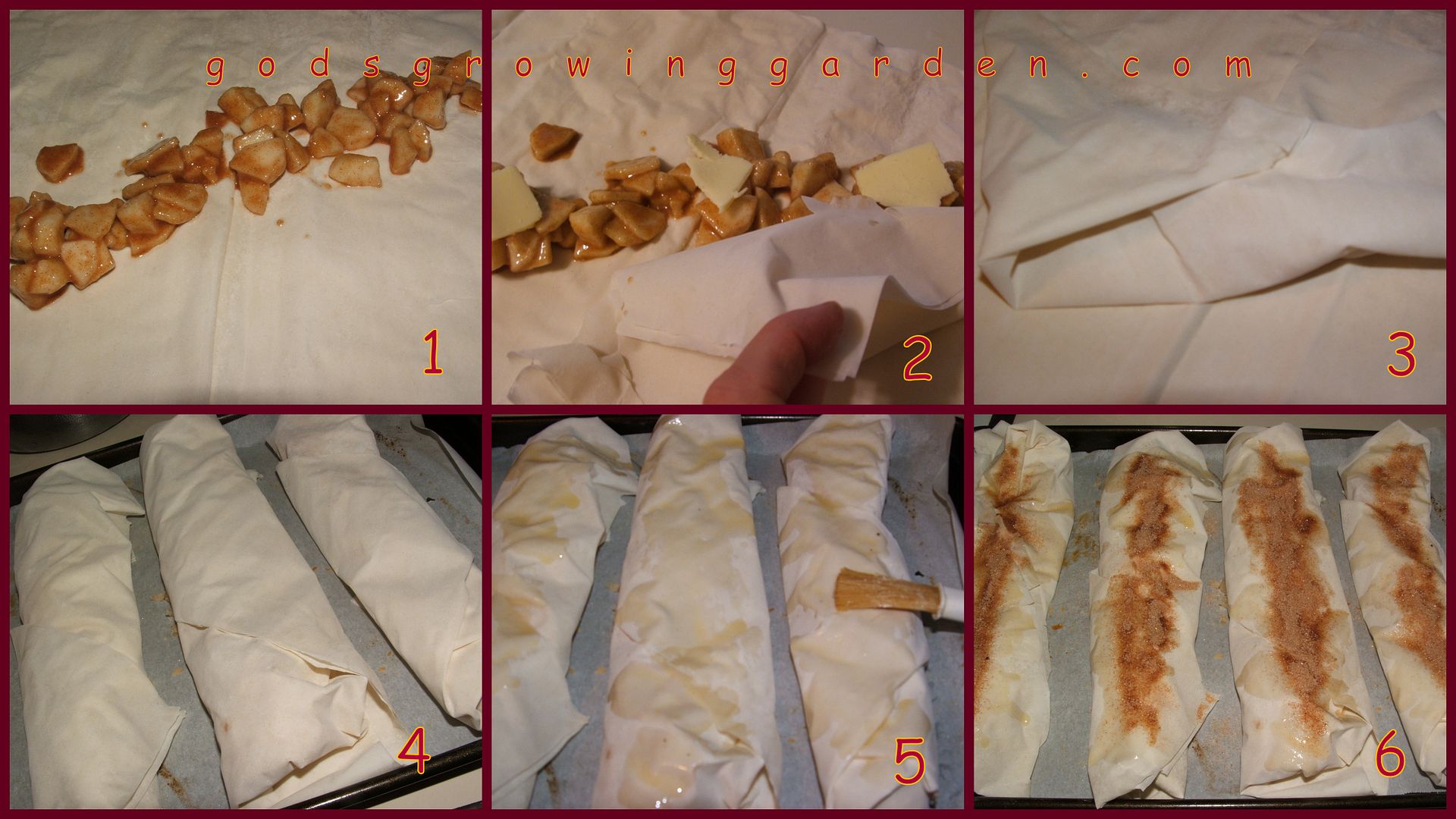 Step 1 - Take 2 sheets of Phyllo dough & spread 1/4 of the apple filling diagonally across these 2 Phyllo sheets
Step 2 - Place some chunks of butter on top of the filling (about 1 to 2 teaspoons of butter per "Apple log")
Step 3 - Fold - take the tip and fold up, then fold in the right & left side & begin rolling until the end of the sheets & it will be cylindrical in shape or like a log.
Step 4 - Continue rolling all 4 logs (if you only use 2 sheets per log then you will only be using 1/2 of the Phyllo package ) Place on a parchment lined baking sheet.
Step 5 - Brush melted butter on top of each log
Step 6 - Sprinkle cinnamon sugar on top of each log
Bake in a preheated 425 degree oven for about 15 to 20 minutes or until the desired golden brown color &/or texture is achieved.
Contents will be hot!!
Allow to cool, serve & ENJOY!!
Copyright, Permissions& Disclaimer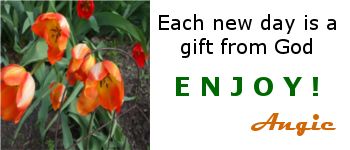 Linked to:
#ChainLinkyCLIMB
#WakeUpWednesdayLinky
Thursday Favorite Things
Freedom Fridays
_________________________________________
Your monthly ad could be here! Click the button to see how