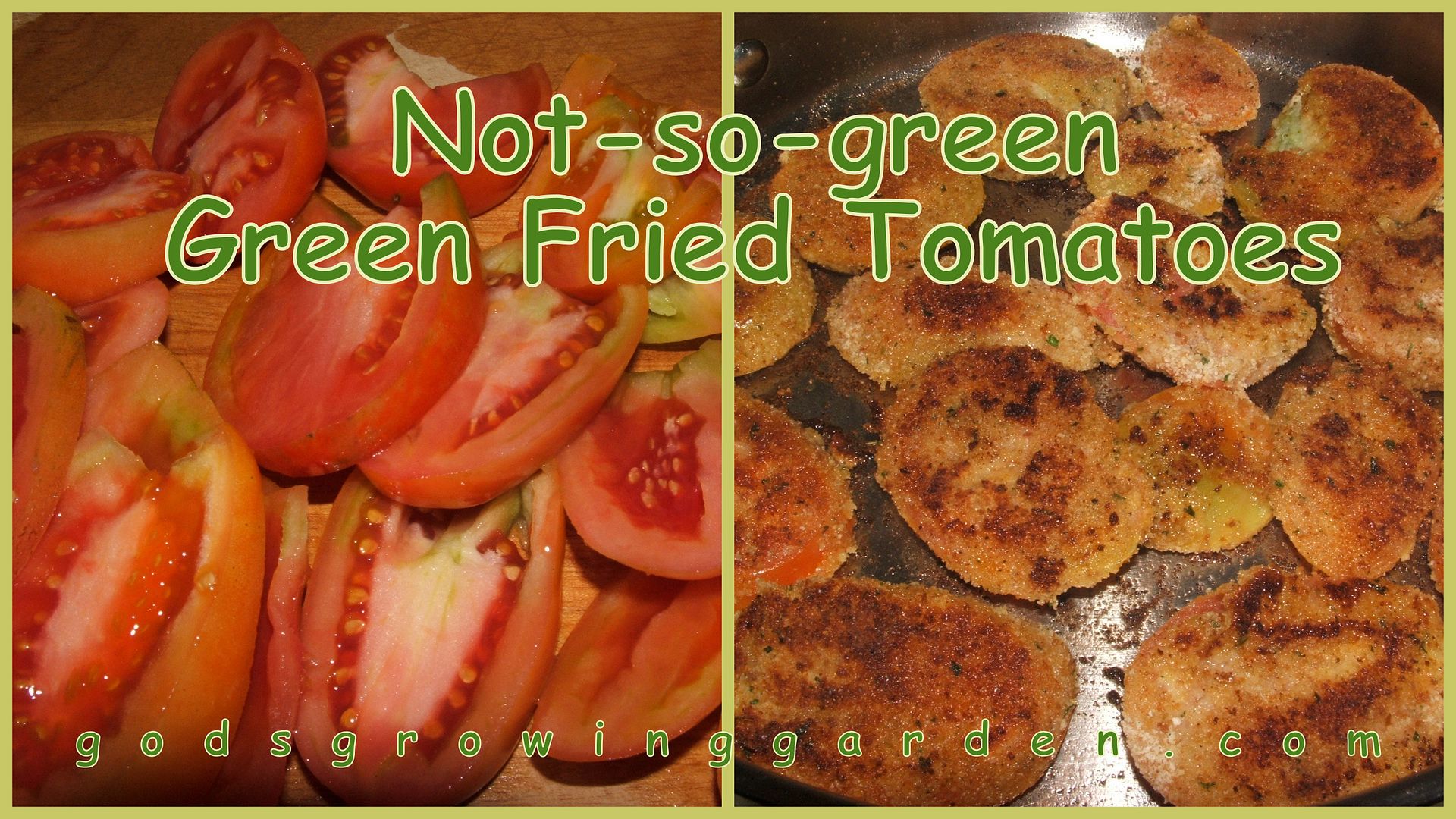 Not-so-green Green Fried Tomatoes
I know that these should really be called Orange fried tomatoes because I prefer these delicious snacks (or sides) made with not quite ripe tomatoes. They are almost red but still very firm with a little green still showing at the top of the tomato.
This is the best time of the year to make these treats because the weather is too cold for the tomato to totally ripen but there are still so many tomatoes on the plant. (see the picture below to see the level of ripeness that I use for this recipe).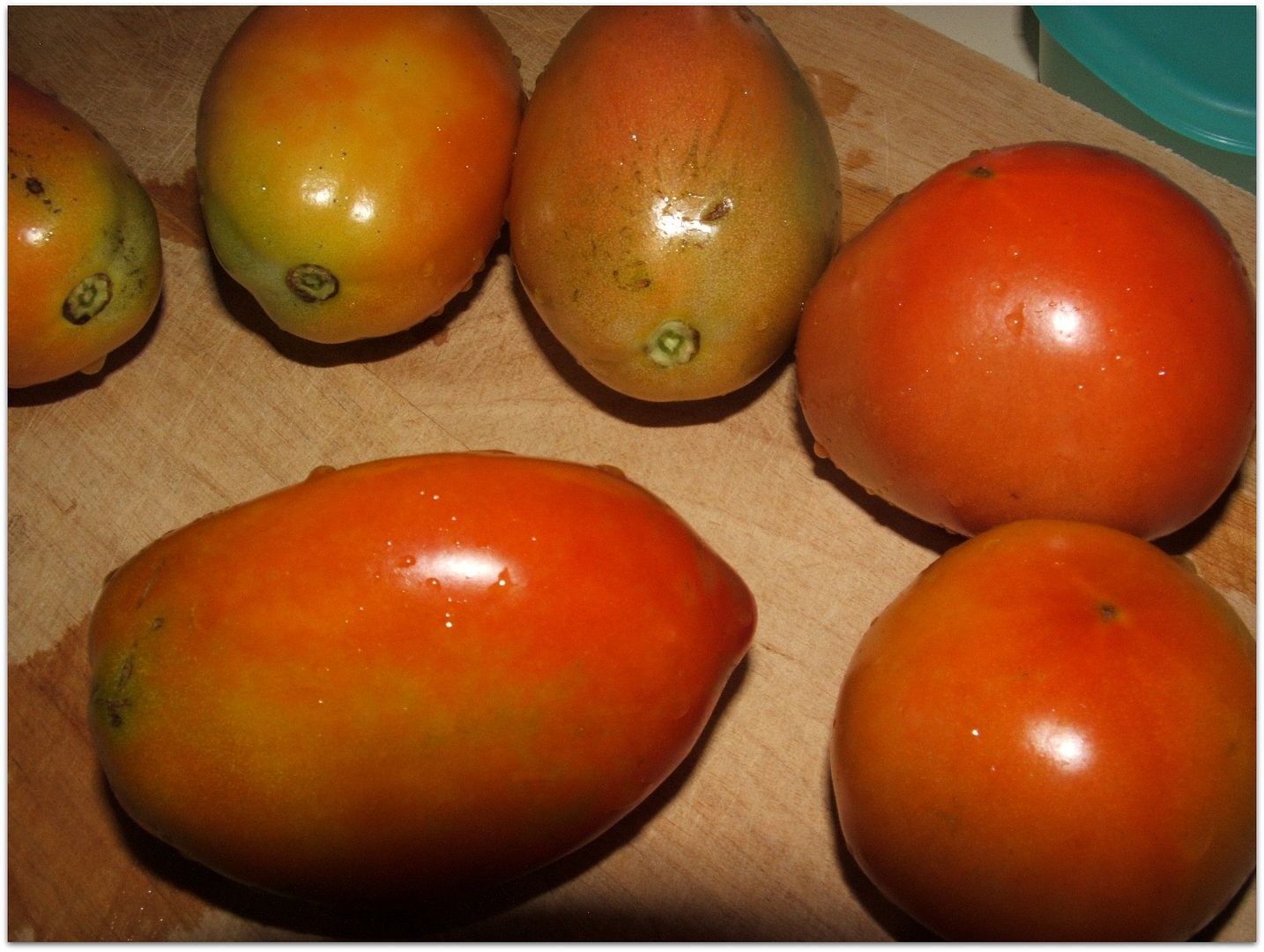 5 or 6 Tomatoes (if you are using Romas then use at least 6)(wash, core & slice)
1/2 cup Italian Bread Crumbs
1 egg (whisked with 1 tablespoon of milk or cream)
Sea Salt and Pepper to taste (garlic salt may be used instead of plain sea salt)
Prepare the tomatoes as listed above & cut the tomatoes lengthwise (1/4 inch thick). Put the whisked egg in a small bowl and then in a different bowl place the Italian Bread Crumbs. First dip a tomato slice in the egg making sure that there is a thin layer of egg wash on both sides. Then dip the tomato in the bread crumbs - again making sure both sides are covered. Repeat until all tomato slices are breaded.

Take a large frying pan (preferably stainless steel) and drizzle in a little Extra Virgin Olive Oil. Place as many Tomato slices as you can fit leaving enough room to be able to turn each one. Sprinkle a little salt & pepper on 1 side of each slice. Place frying pan on the stove and turn heat to medium. Saute for a few minutes on each side until golden brown or desired color. (see picture below)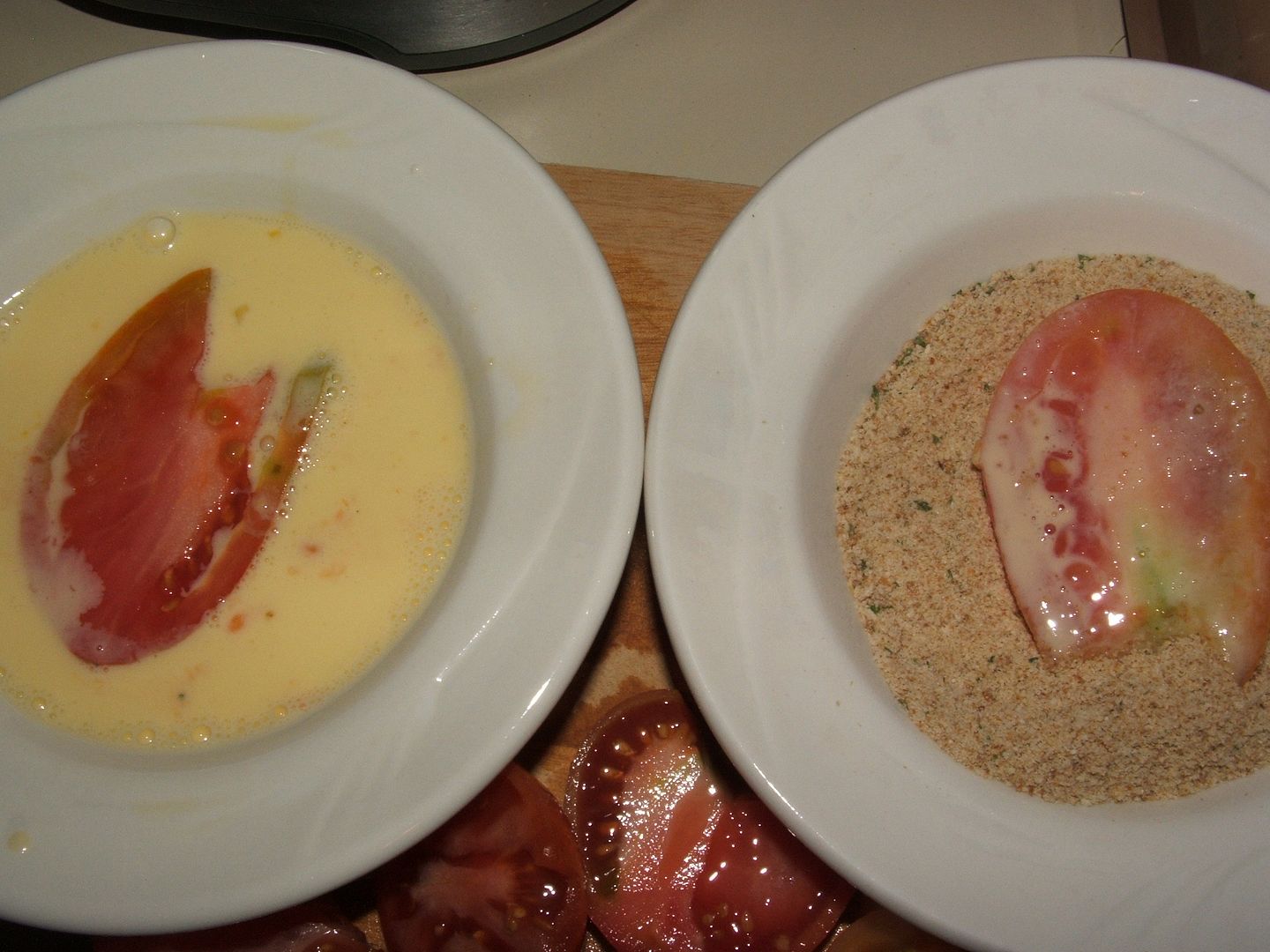 Serve immediately (careful - they will be hot) & ENJOY!!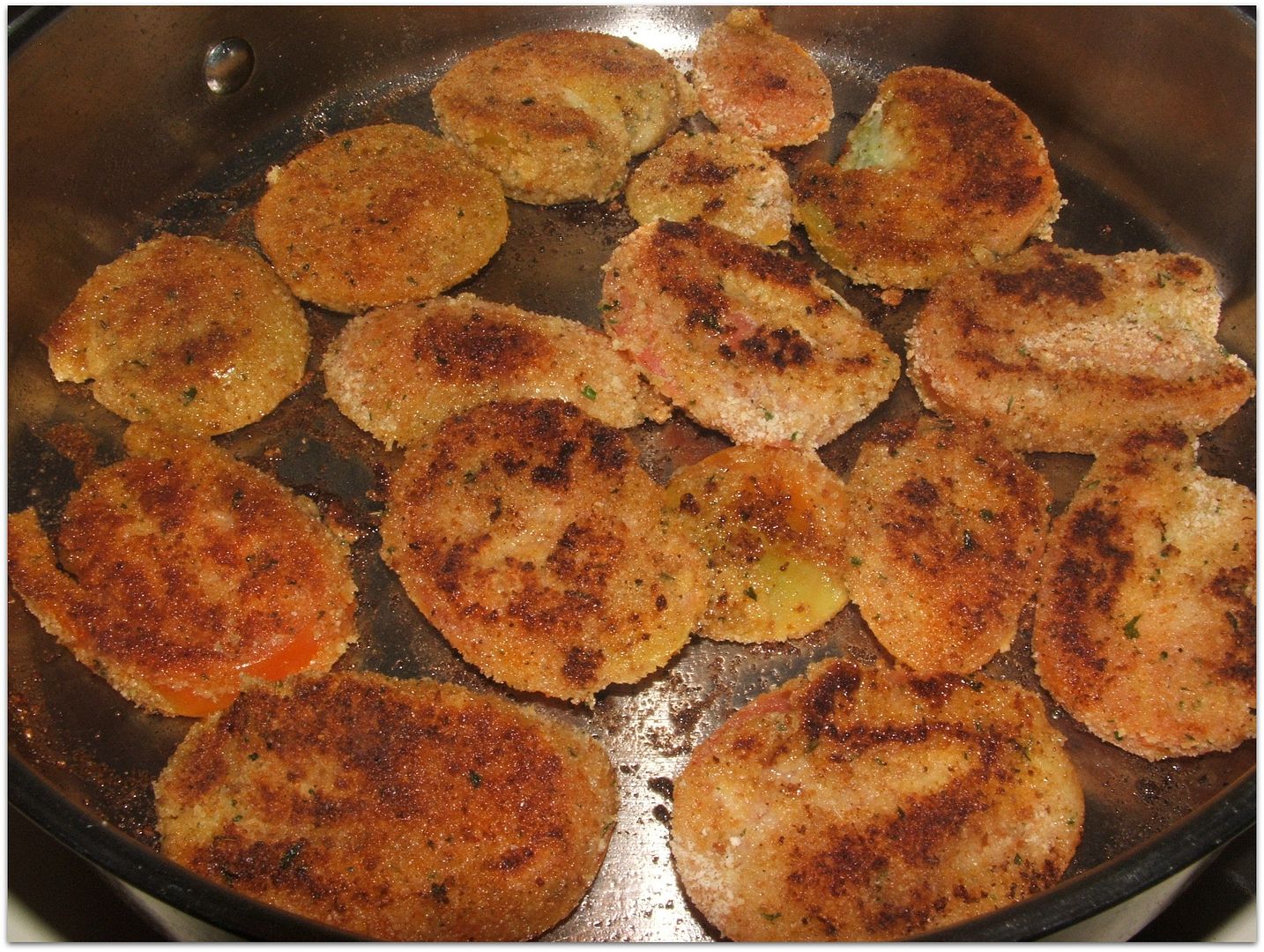 Copyright, Permissions& Disclaimer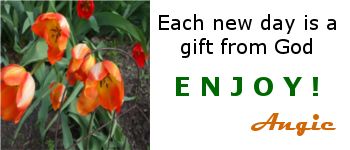 Linked to:
HomeAcre Hop
Tuesdays with a Twist
______________________________________________
Revive those old blog posts with the "Post Swap Program" - I will place a blog post of your choosing on my blog & then in return you will place one of my blog posts on your blog!
Please fill out this form if you are interested: click
HERE
to view form