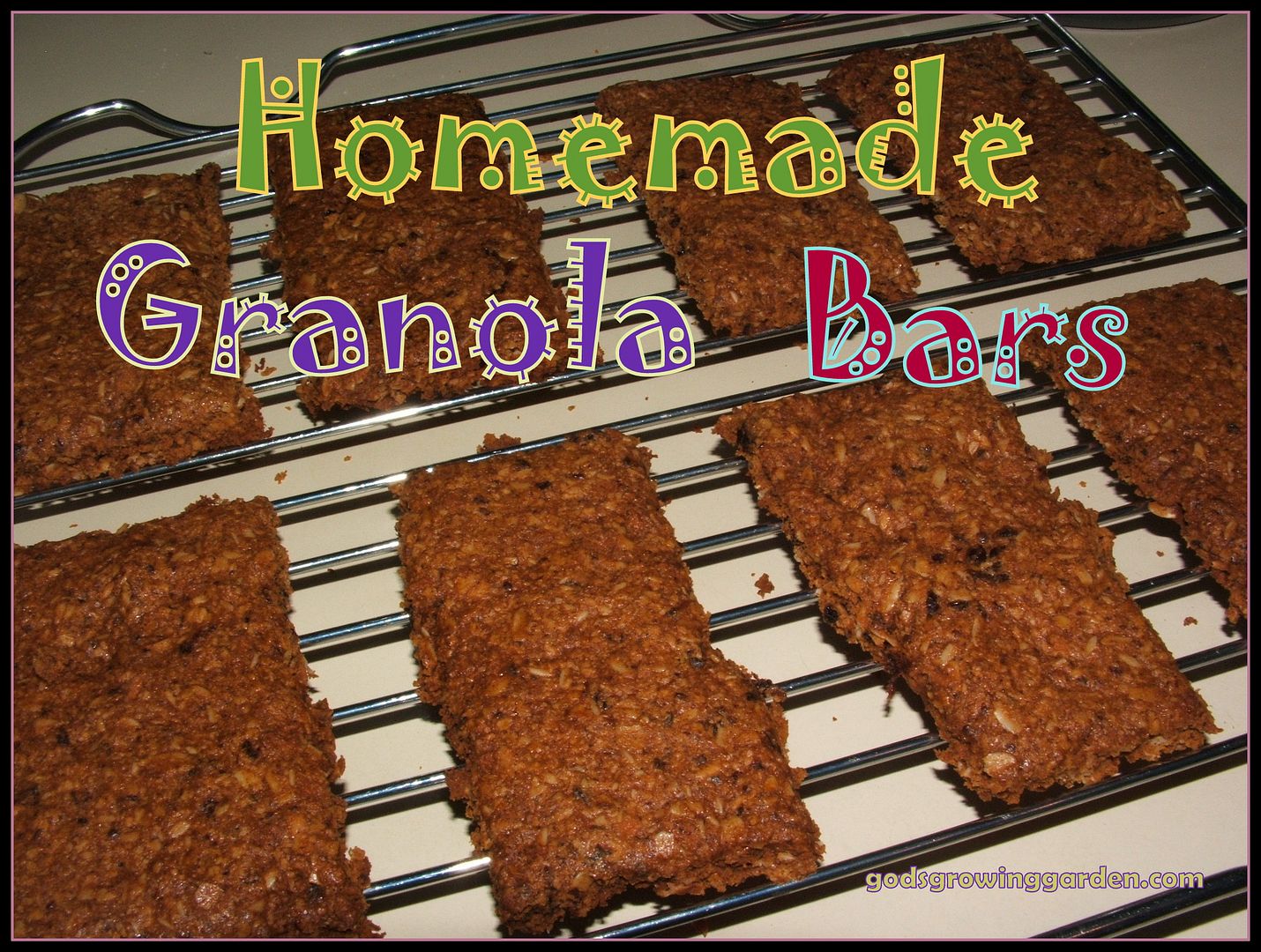 Homemade Granola Bars - Apple Cinnamon
Almost all of the homemade granola bars that I have ever eaten should have been called "granola crumble" because it just didn't stay together. Today I am sharing with you my granola bar recipe that actually sticks together and remains a "bar".
Printable Recipe
2 cups old fashioned rolled oats
1/3 cup dried chopped apples
1 teaspoon flaxmeal (optional)
Melt the butter and honey together and then place aside. Place the remaining ingredients in a food processor and pulse until it resembles the picture above. In a large mixing bowl combine the dry ingredients with the butter/honey mixture and stir until combined (see picture below).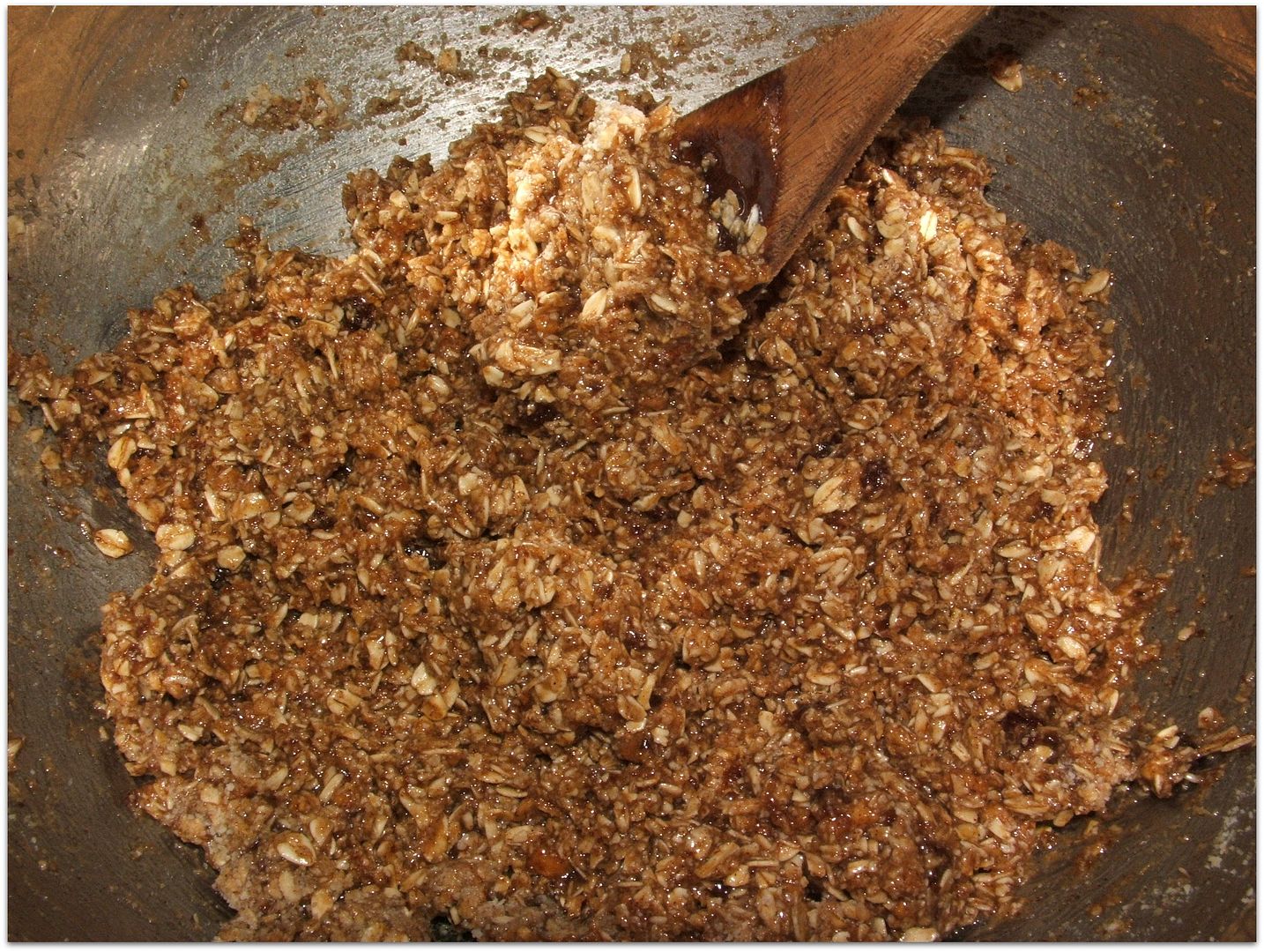 Line a cookie sheet with parchment paper (making sure that the paper goes up along the edge a little). Pour the granola batter onto that lined cookie sheet and press down on the granola so that the entire sheet is evenly covered with granola. Use a spatula (I used my pastry tool) to completely compress the dough (see picture below).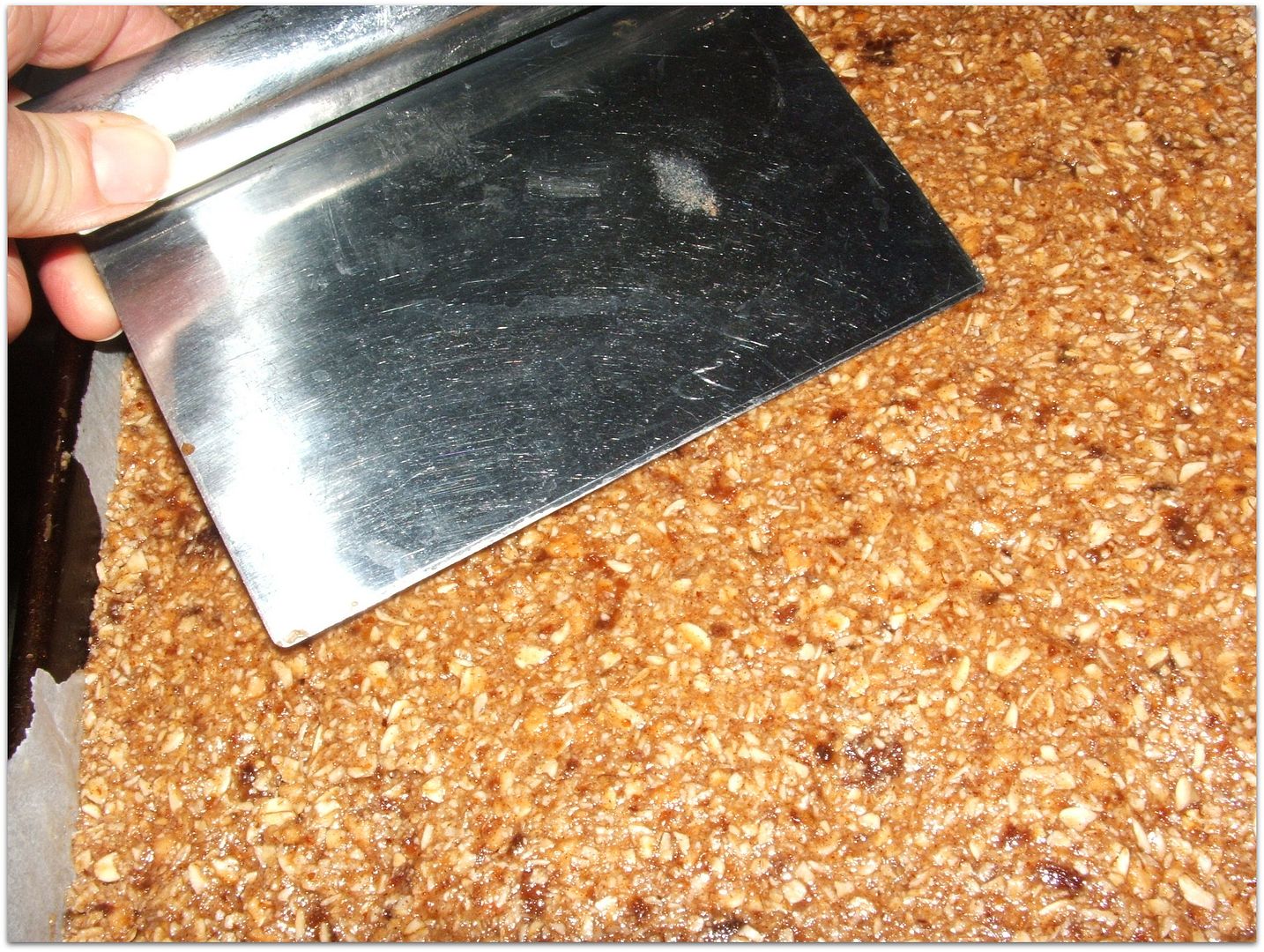 Score the batter into granola bar sizes (see picture below).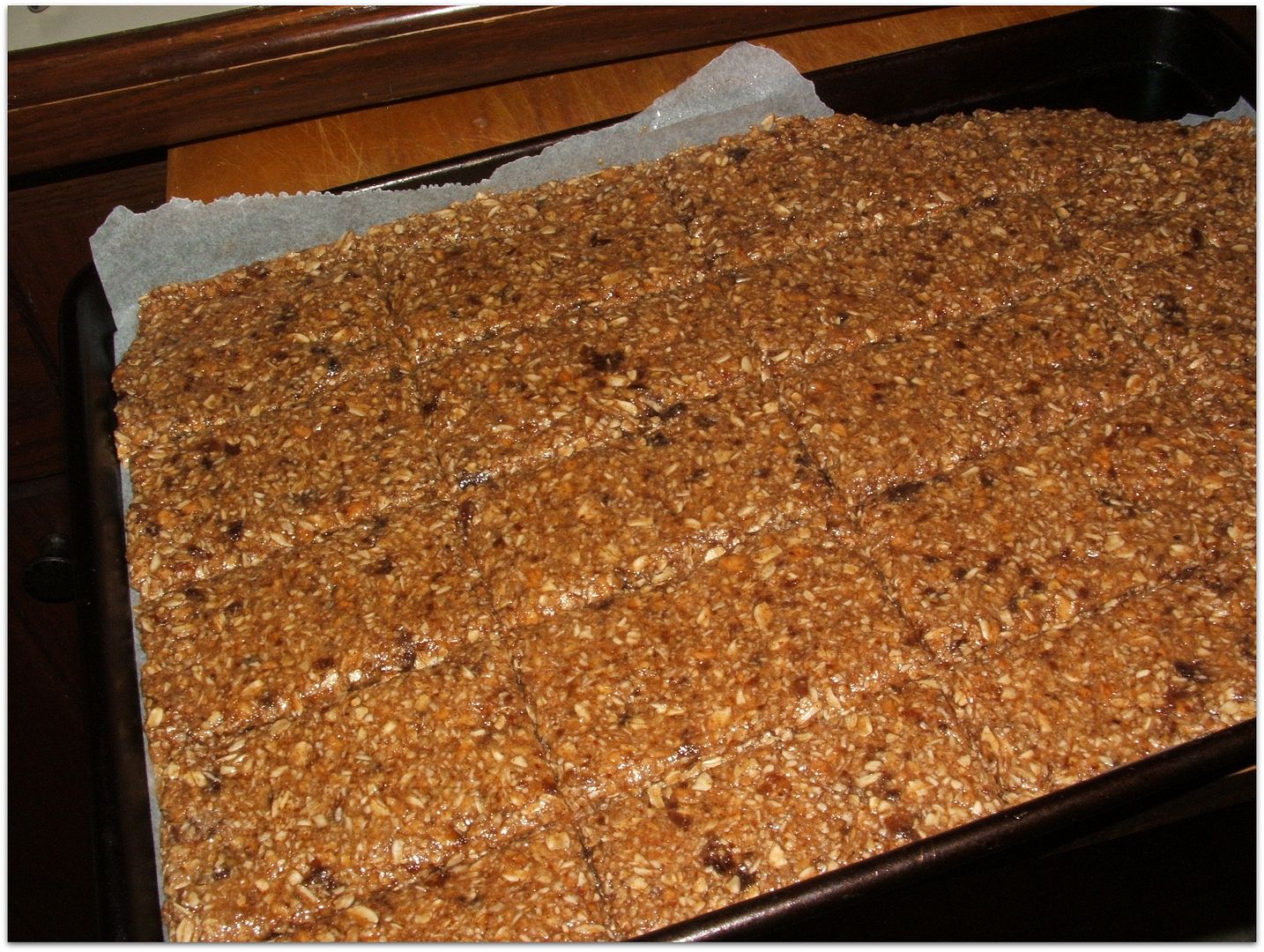 Bake in a preheated 300 degree oven for about 35 to 45 minutes (or until desired golden brown is achieved) IMPORTANT NOTE: Baking for just a few minutes too long will result in a burned taste - be careful.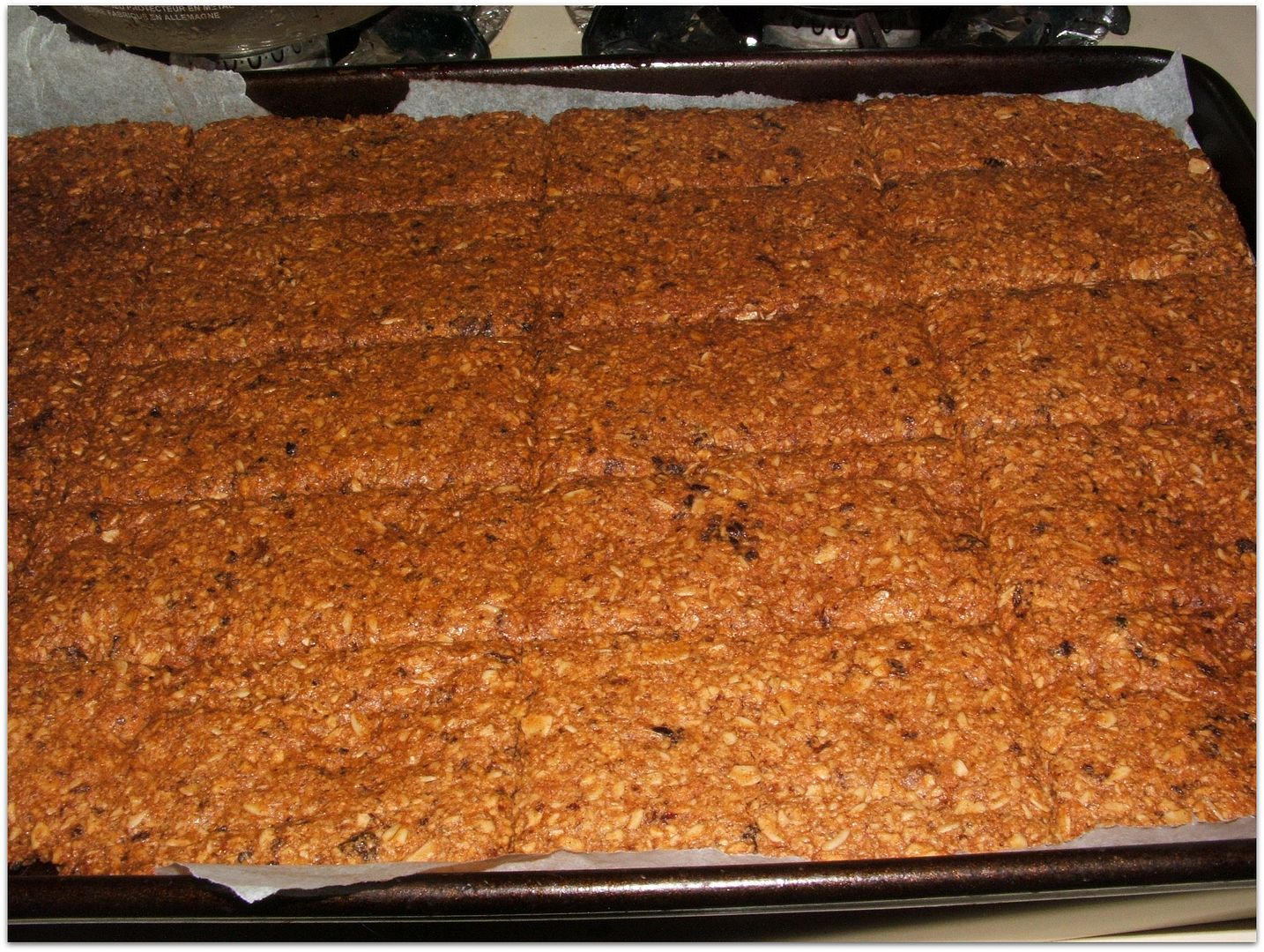 Remove from the oven. Rescore/cut each bar and place on a cooling rack.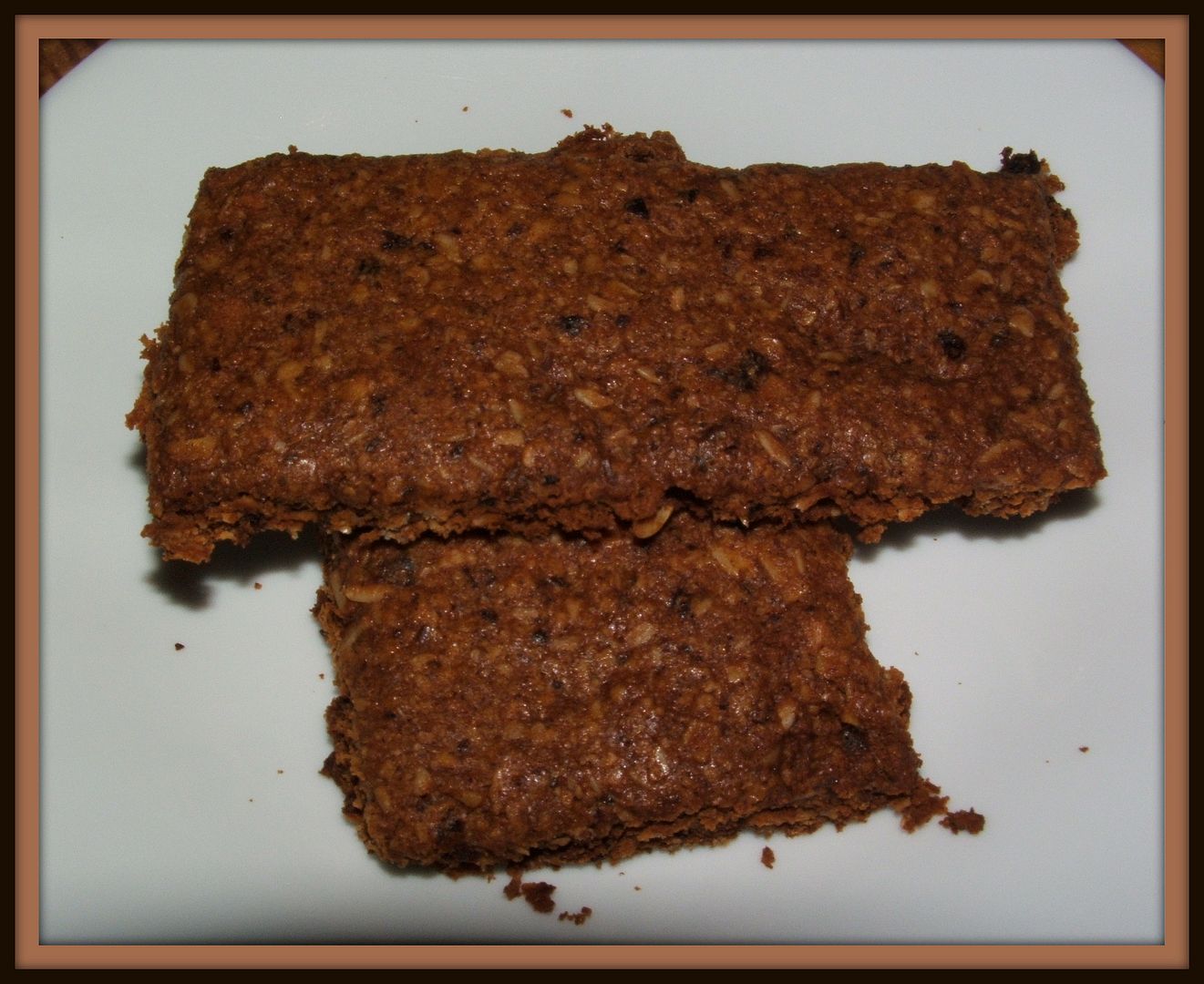 Serve & ENJOY!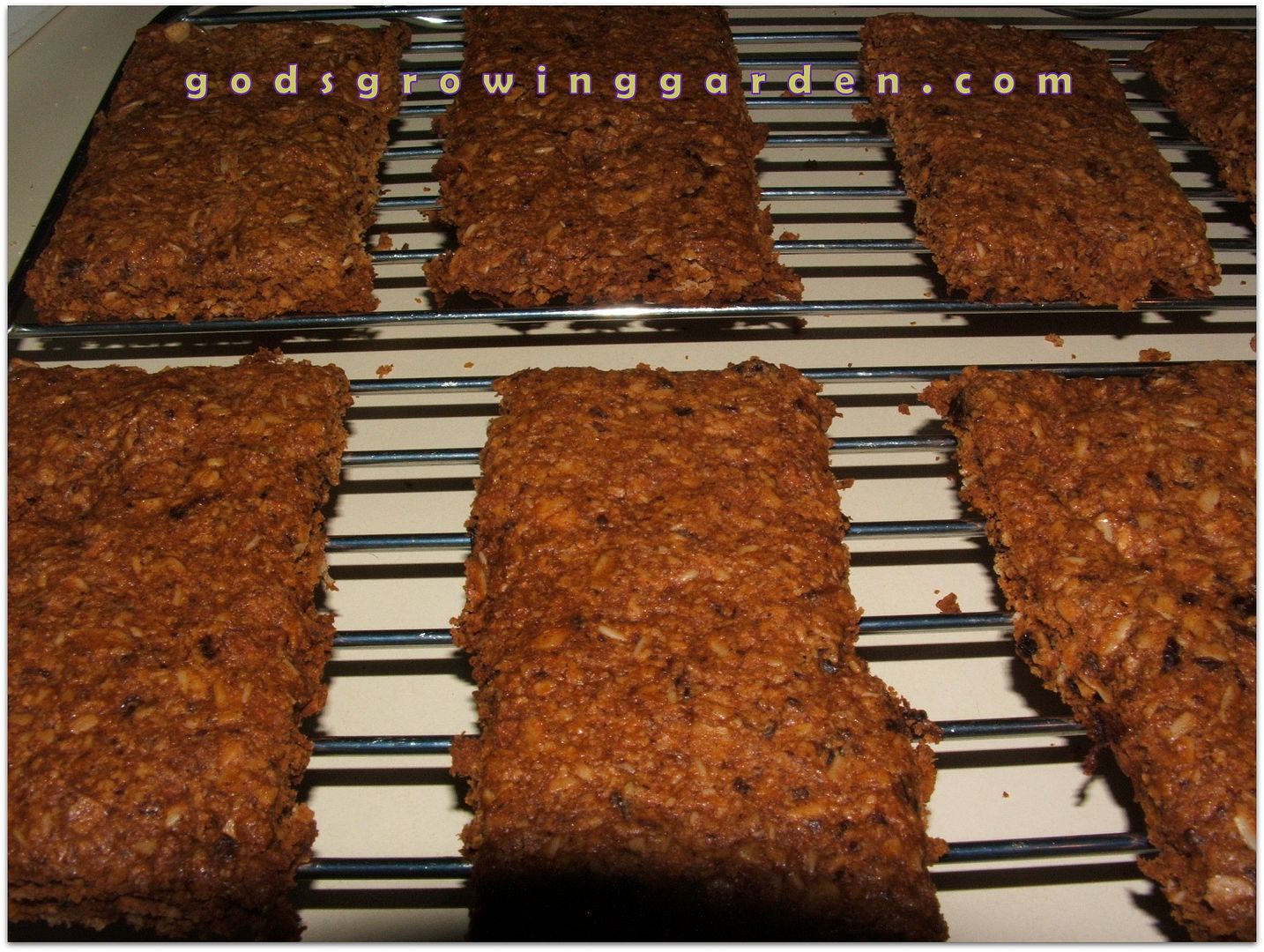 Copyright, Permissions &Disclaimer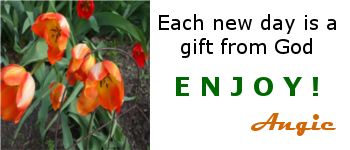 Linked to:
Happiness is Homemade
Pretty Pintastic Party
Turn It Up Tuesday
LouLou Girls
Tuesdays with a Twist
You're the STAR
Thursday Favorite Things
Simple Homestead Blog Hop
____________________________________________________________________
Recently on "Essential Oil Saturdays"
We learned how essential oils are extracted from flowers/leaves/roots.
Click HERE to read.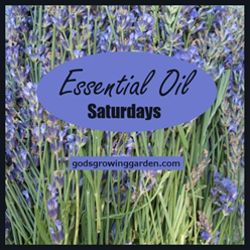 Click HERE to view more about Essential Oils