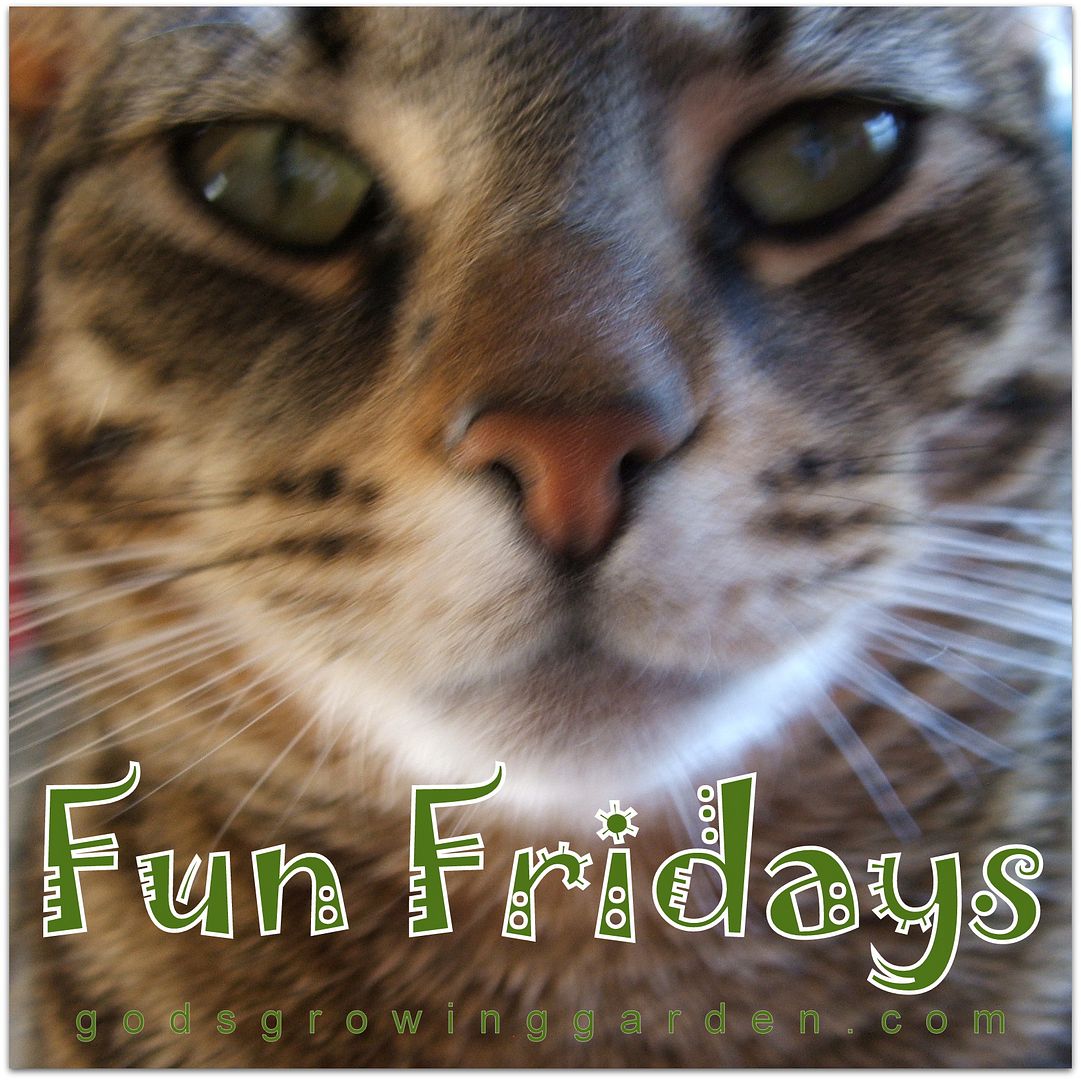 Fun Fridays #7 - "The Coach" Collie St. Bernard Mix
Happiness and laughter are so good for our health!
"A happy heart makes the face cheerful" Proverbs 15:13
(click HERE to read the health benefits of laughter)
This is a series called: "Fun Fridays". On the first Friday of every month I will share with you an old photo or something from the recent past that made me happy; in hopes that it will at least make you smile 😊
Last year in November we lost our Great Pyrenees to kidney failure - His name was "Gourdon" and he was the Timbit King (click HERE to view). Our canine child before Gourdon was "The Coach" -he was a Collie St. Bernard mix. Coach just loved to be with us no matter where we were going he wanted to go with us - even the beach (no worries, when this picture was taken it was not a hot day and we did not stay very long). He loved to howl along with a harmonica or along with the town tornado siren.
ENJOY!
(I just noticed that today is the 7th Fun Friday, it is also the 7th of July and Coach's birthday was on the 7th. The seventh of January but still the seventh)
Click to view other Fun Fridays:
#1 Contortionist Artist
#2 The Importance of Sleep
#3 Squeezing Into a Square Photo
#4 Thrown in with the Elephants
#5 Niagara Falling
#6 Ragdoll Baby
#8 Lake Erie Days of Summer
#9 Gourdon's First Day of School
#10 Leaf Raking Family Fun
#11 First Sweet Potato Harvest From 20 Years Ago
#12 Barbie Beach Bus & Santa
Copyright, Permissions & Disclaimer

This post is featured on:
Thursday Favorite Things Blog Hop
Linked to:
Happiness is Homemade
Lou Lou Girls
Over the Moon Party
You're the STAR
Tuesdays with a Twist
Thursday Favorite Things
Pretty Pintastic Party
________________________________________________
Take Up The THANKFULNESS Challenge!
I challenge you to thank God for something everyday for one year! Either write it down in a diary OR share with us on a blog. If you have a blog & would like to share your THANKFULNESS posts with us, then please fill out this form:
365 Days of Being THANKFUL form - click HERE
and you will be added to the THANKFULNESS page.