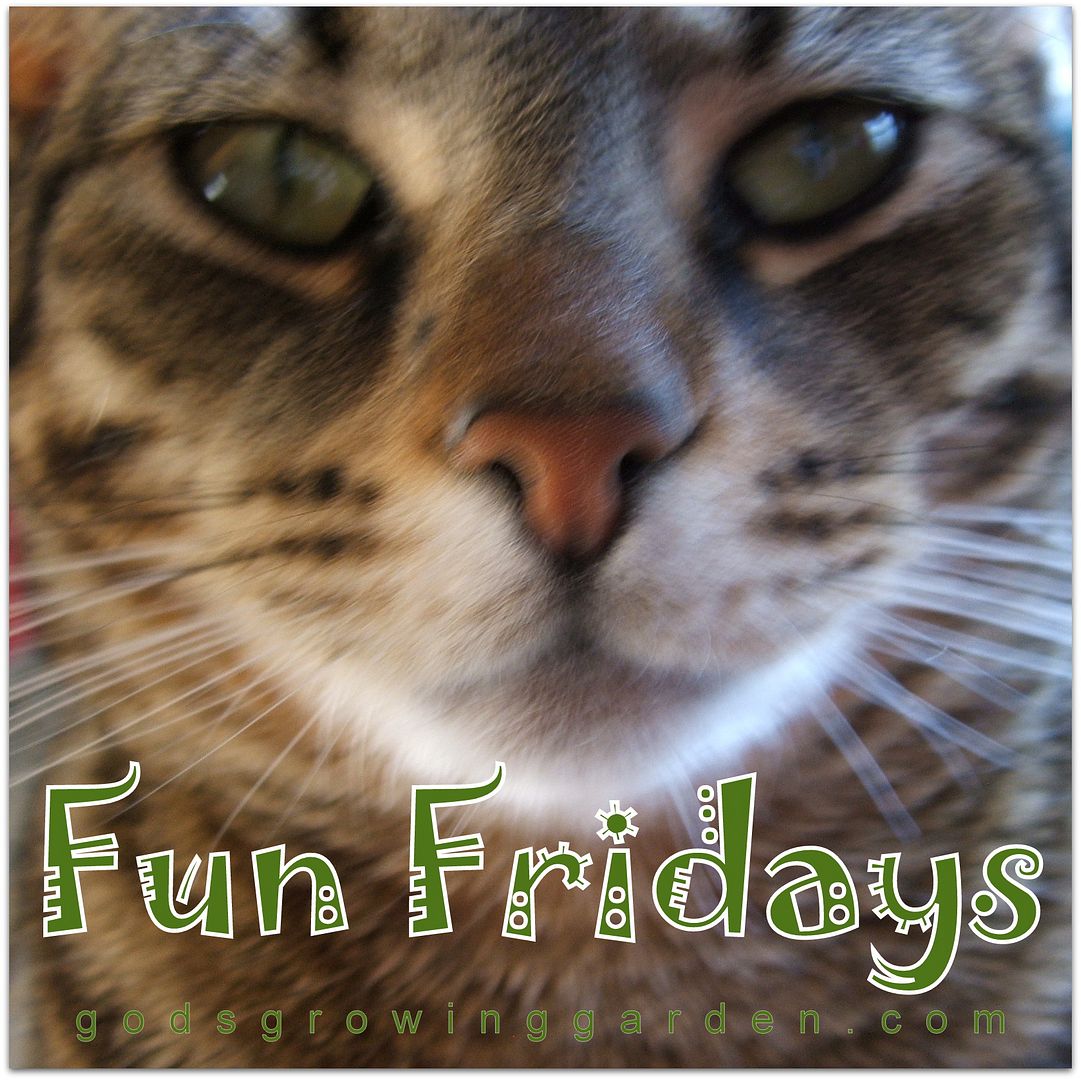 Fun Fridays #11 - First Sweet Potato Harvest From 20 Years Ago
Happiness and laughter are so good for our health!
"A happy heart makes the face cheerful" Proverbs 15:13
(click HERE to read the health benefits of laughter)
This is a series called: "Fun Fridays". On the first Friday of every month I will share with you an old photo or something from the recent past that made me happy; in hopes that it will at least make you smile 😊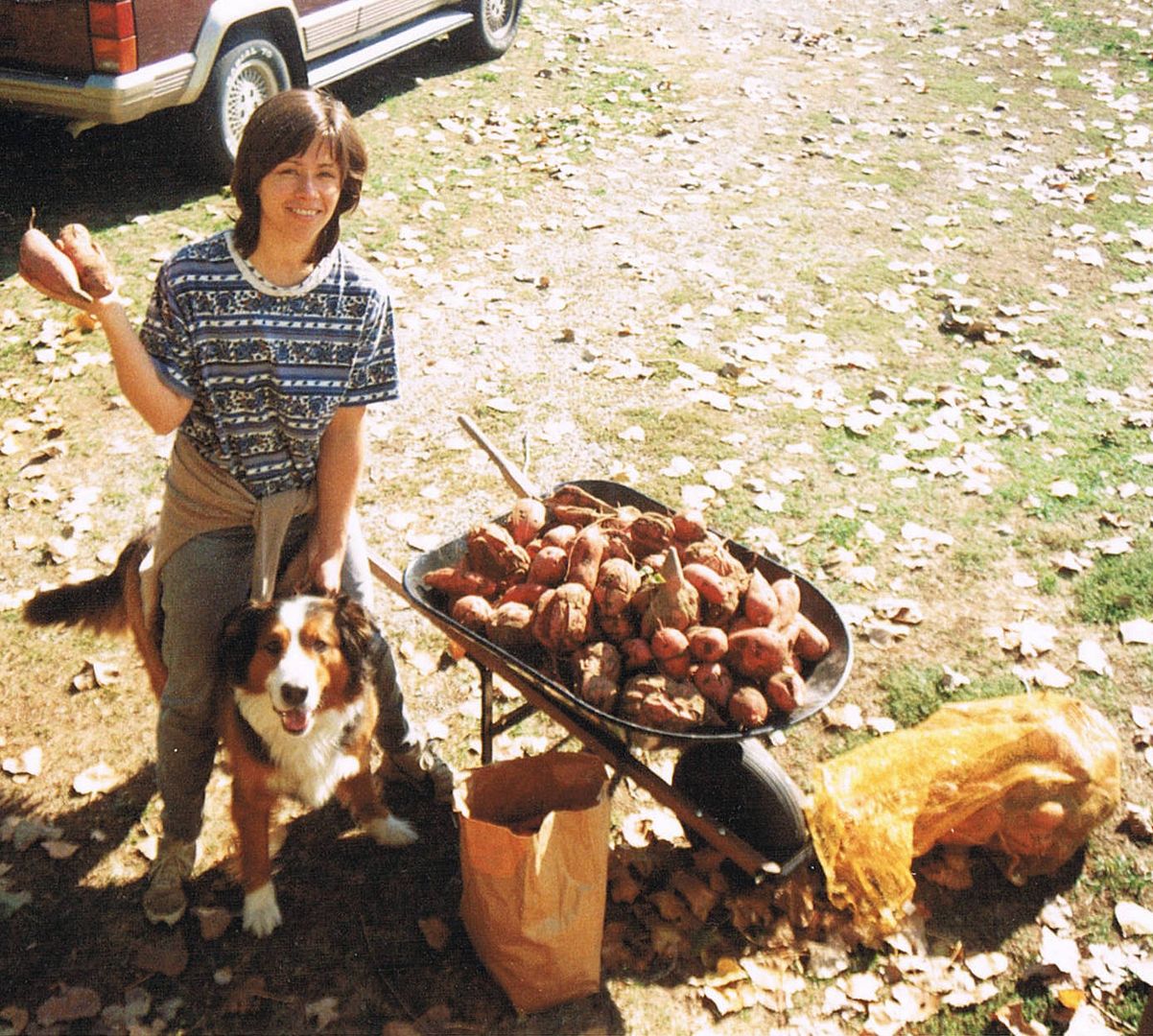 We started growing our own sweet potatoes 20 years ago! They were quite deformed but we were so impressed and have continued growing them every year since. I can't believe how much life has changed since then: this was before digital cameras (well, before I owned one) and before cell phones as we know them now. At that time we had a huge "bag phone" in our car that only barely worked when you had the gigantic antenna raised to the correct position. I am standing with our dog Coach in this picture and he passed away in 2005.
ENJOY!
Click to view other Fun Fridays:
#1 Contortionist Artist
#2 The Importance of Sleep
#3 Squeezing Into a Square Photo
#4 Thrown in with the Elephants
#5 Niagara Falling
#6 Ragdoll Baby
#7 "The Coach" - Collie St. Bernard
#8 Lake Erie Days of Summer
#9 Gourdon's First Day of School
#10 Leaf Raking Family Fun
#12 Barbie Beach Bus & Santa
Copyright, Permissions & Disclaimer
Linked to:
Friday Feature Linky Party
Pretty Pintastic Linky Party
Happiness is Homemade
Over the Moon Link Party
You're the STAR
Lou Lou Girls
Tuesdays with a Twist
___________________________________________________________________
(Checkout this month's wonderful Sponsor!)
Cynthia from "ShorelineDesigned"
Handmade one-of-a-kind jewelry & beads made from beautiful beach stones from the Great Lakes Shoreline.
Travel along the shoreline with Cynthia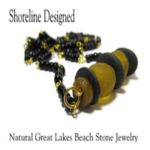 (Please click on the ad above to view her shop)