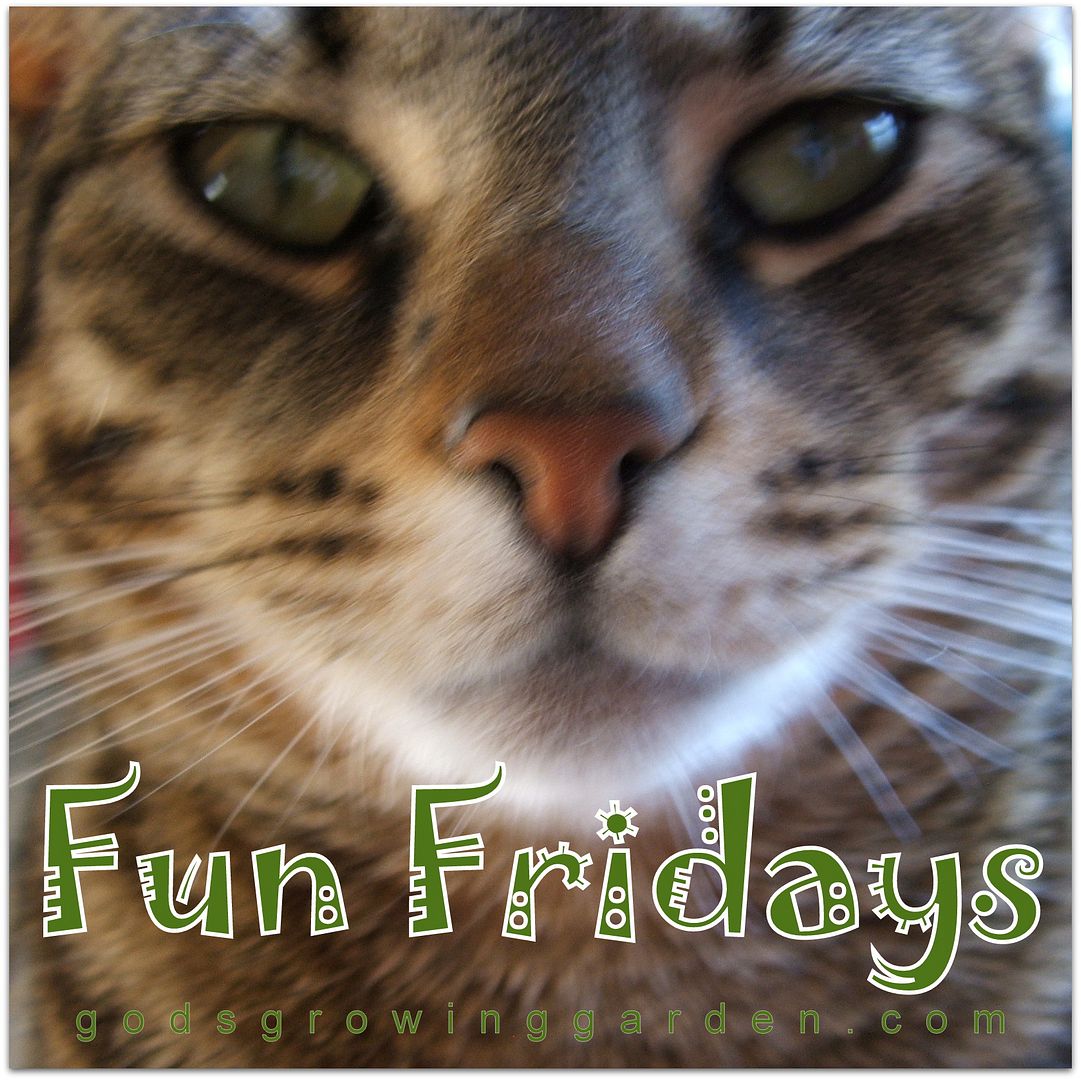 Fun Fridays #2 - The Importance of Sleep
Happiness and laughter are so good for us!
"A happy heart makes the face cheerful" Proverbs 15:13
(click HERE to read the health benefits of laughter)
This is a series called: "Fun Fridays". On the first Friday of every month I will share with you an old photo or something from the present that made me happy; in hopes that it will at least make you smile 😊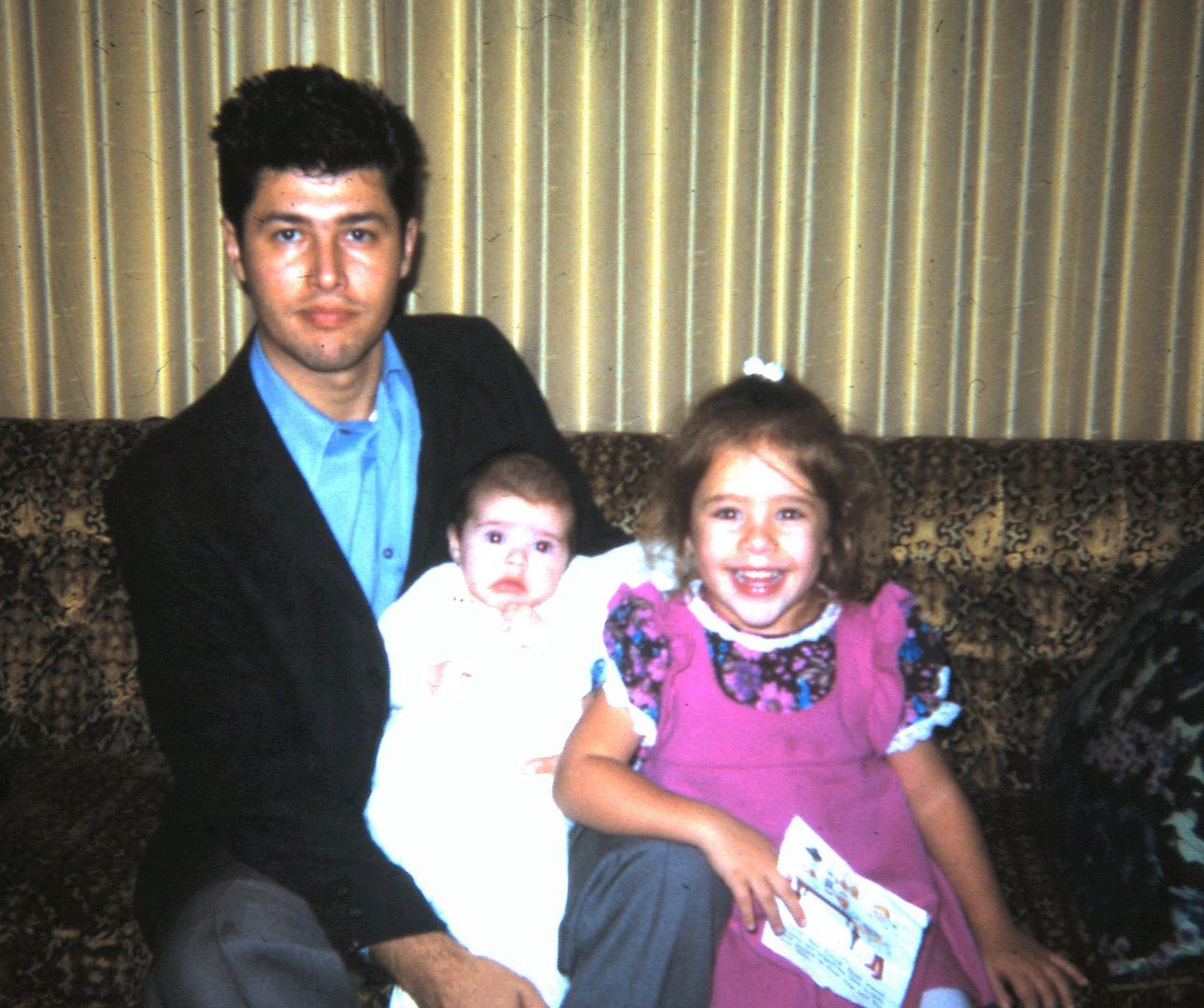 As you can see by the photo above, I was clueless. I had had a perfectly wonderful night sleep and I was oblivious to the fact that my parents had probably been up all night with my newly born baby sister.
Click to view other Fun Fridays:
#1 Contortionist Artist
#3 Squeezing Into a Square Photo
#4 Thrown in with the Elephants
#5 Niagara Falling
#6 Ragdoll Baby
#7 "The Coach" - Collie St. Bernard
#8 Lake Erie Days of Summer
#9 Gourdon's First Day of School
#10 Leaf Raking Family Fun
#11 First Sweet Potato Harvest From 20 Years Ago
#12 Barbie Beach Bus & Santa

Copyright, Permissions & Disclaimer
Linked to:
Pretty Pintastic Party #142
Happiness is Homemade
Mommy Monday Blog Hop
Over the Moon
Tuesdays with a Twist
You're the STAR
________________________________________________
Take Up The THANKFULNESS Challenge!
I challenge you to thank God for something everyday for one year! Either write it down in a diary OR share with us on a blog. If you have a blog & would like to share your THANKFULNESS posts with us, then please fill out this form:
365 Days of Being THANKFUL form - click HERE
and you will be added to the THANKFULNESS page.