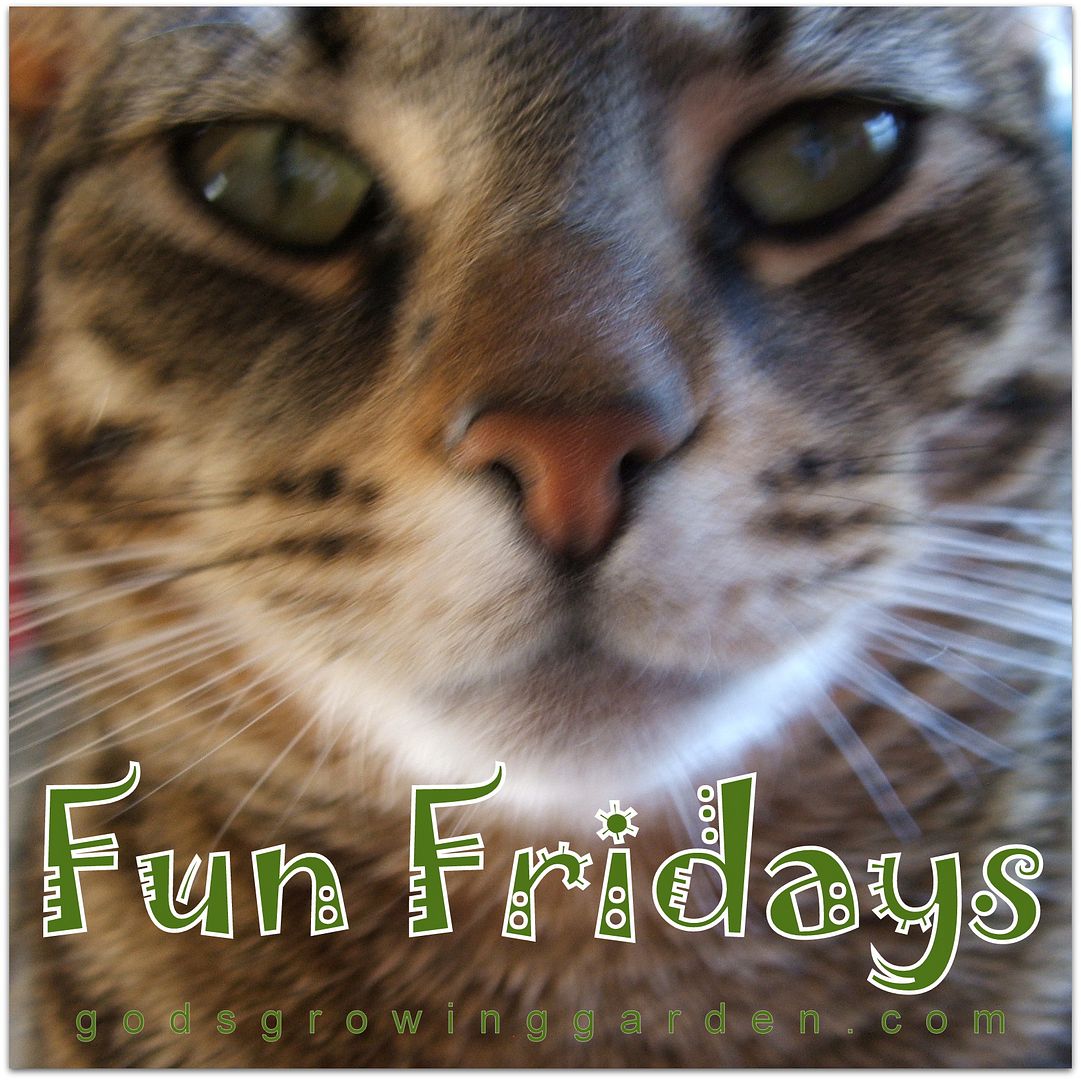 Fun Fridays #9 - "Gourdon's" First Day of School
Happiness and laughter are so good for our health!
"A happy heart makes the face cheerful" Proverbs 15:13
(click HERE to read the health benefits of laughter)
This is a series called: "Fun Fridays". On the first Friday of every month I will share with you an old photo or something from the recent past that made me happy; in hopes that it will at least make you smile 😊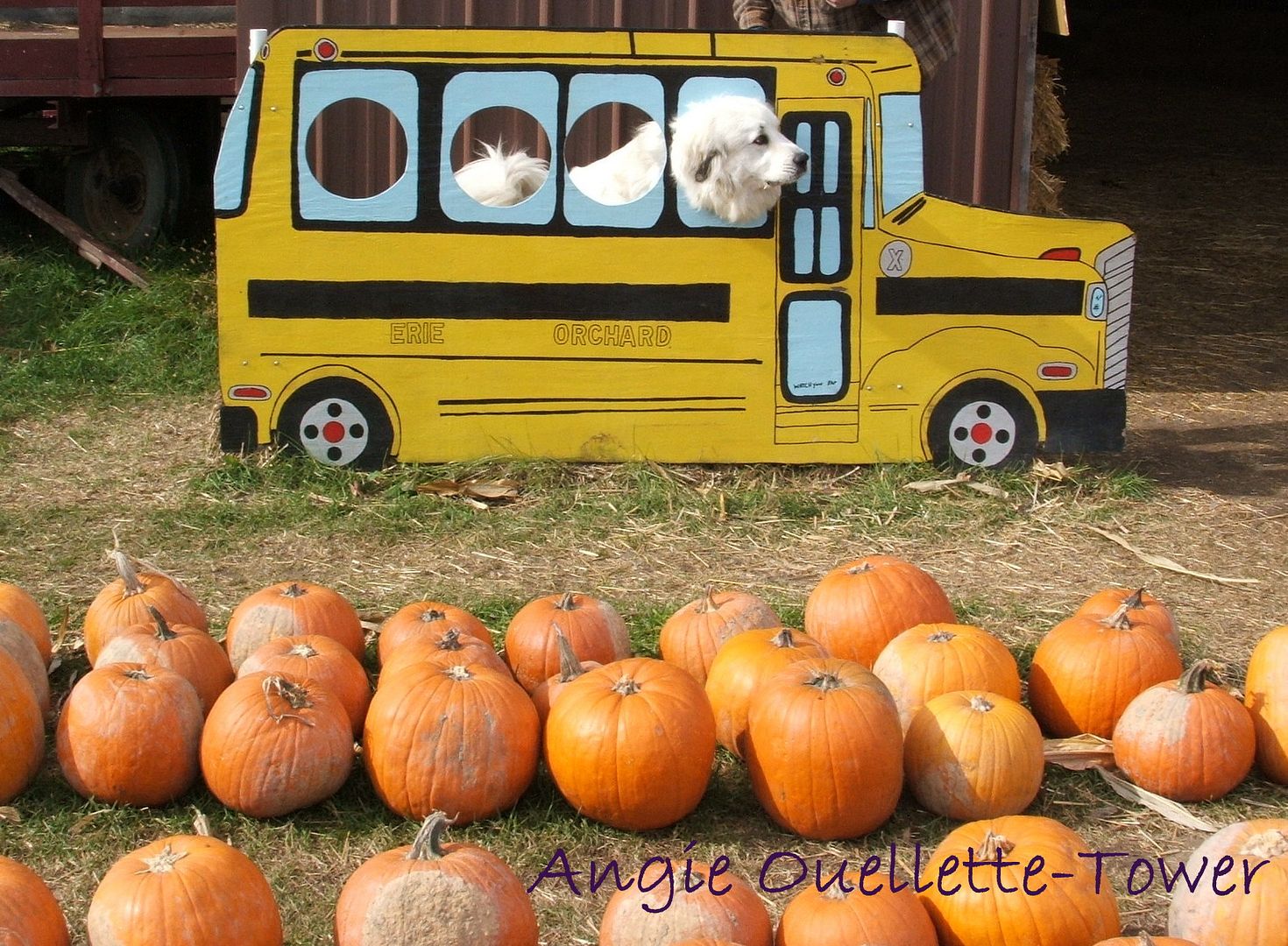 This was our dog "Gourdon" - a pure breed Great Pyrenees. It is almost 1 year since he passed away (I miss him so much). He was different from our other dogs because he loved all other animals; especially farm animals. We used to take him to our local apple orchard to visit with the animals. He would go nose to nose with the sheep and goats (these animals knew that he was friendly because they always came right up to him and never ran away). On one occasion we walked Gourdon behind a "Cut-out-face Board" of a school bus & look what happened (see picture above)!
ENJOY!
Click to view other Fun Fridays:
#1 Contortionist Artist
#2 The Importance of Sleep
#3 Squeezing Into a Square Photo
#4 Thrown in with the Elephants
#5 Niagara Falling
#6 Ragdoll Baby
#7 "The Coach" - Collie St. Bernard
#8 Lake Erie Days of Summer
#10 Leaf Raking Family Fun
#11 First Sweet Potato Harvest From 20 Years Ago
#12 Barbie Beach Bus & Santa

Copyright, Permissions & Disclaimer

This post was featured on:
Linked to:
Pretty Pintastic Party
Oh My Heartsie Girls Wonderful Wednesday
Friday Feature Linky Party
Over the Moon Party
Happiness is Homemade
You're the STAR
Lou Lou Girls
Tuesdays with a Twist
Wonderful Wednesday Blog Hop
Thursday Favorite Things
___________________________________________________________________
(Checkout this month's wonderful Sponsor!)
Cynthia from "ShorelineDesigned"
Handmade one-of-a-kind jewelry & beads made from beautiful beach stones from the Great Lakes Shoreline.
Travel along the shoreline with Cynthia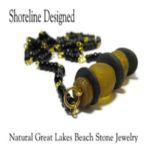 (Please click on the ad above to view her shop)