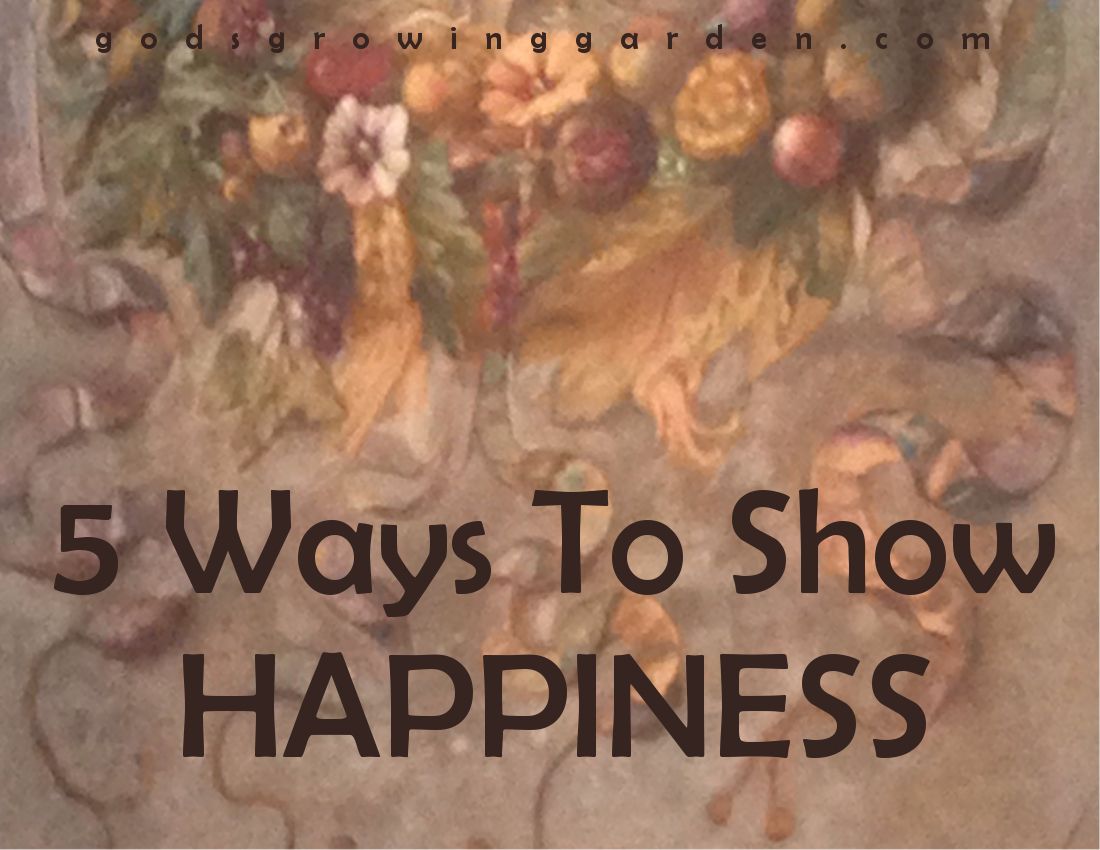 5 Ways To Show HAPPINESS
Have you noticed that people are walking around like zombies lately? Smiling at strangers is now considered creepy and never making eye contact is encouraged for safety reasons. We walk around with our head down while focusing on our smart phones. We now show our happiness through emojis instead of actually smiling, laughing and really expressing our joy. Therefore, today we will be studying 5 ways to show our happiness

.
1. Through Good Works
Doing something good for someone else just because it's the right thing to do will give you the most wonderful deep down to your soul feeling - it's called happiness. By "good work" I am not talking about something where you receive something else in return (like monetary reward or free gift etc). It's an action that helps someone else.
Click HERE to read: "Faith In Action"
2. Day By Day - Accepting the Good with the Bad
We have been saved by the blood of Jesus and now have eternal life - that is enough to make us happy forever! This is why, even when times are tough, we need to let the joy of Jesus Christ shine through our lives.
Click HERE to read: "4 Reasons Why We Should Consider Trials a Blessing"
3. Through Songs of Praise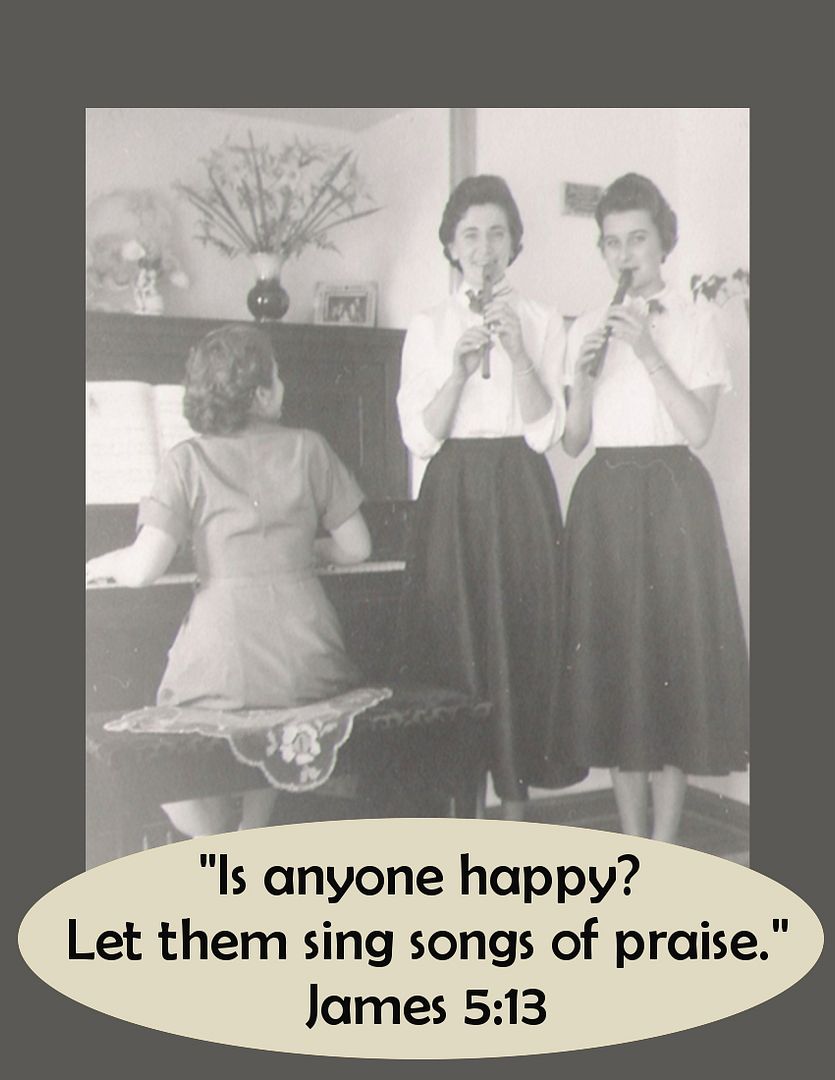 God did not bless me with a good singing voice - I could probably empty an auditorium with my horrible voice and to be honest, I dislike singing out loud. However, that does not mean that I do not enjoy listening to worship music. What I do is follow along with these hymns and sing to myself silently in my head - this is still worshiping through song.
Every month we feature old hymns or more modern chorus songs.
Click HERE to listen to "Old Fashion Sunday Hymn Sing"
OR
Click HERE to listen to "Camp Songs & Chorus Hymns"
4. By Being Thankful For God's Blessings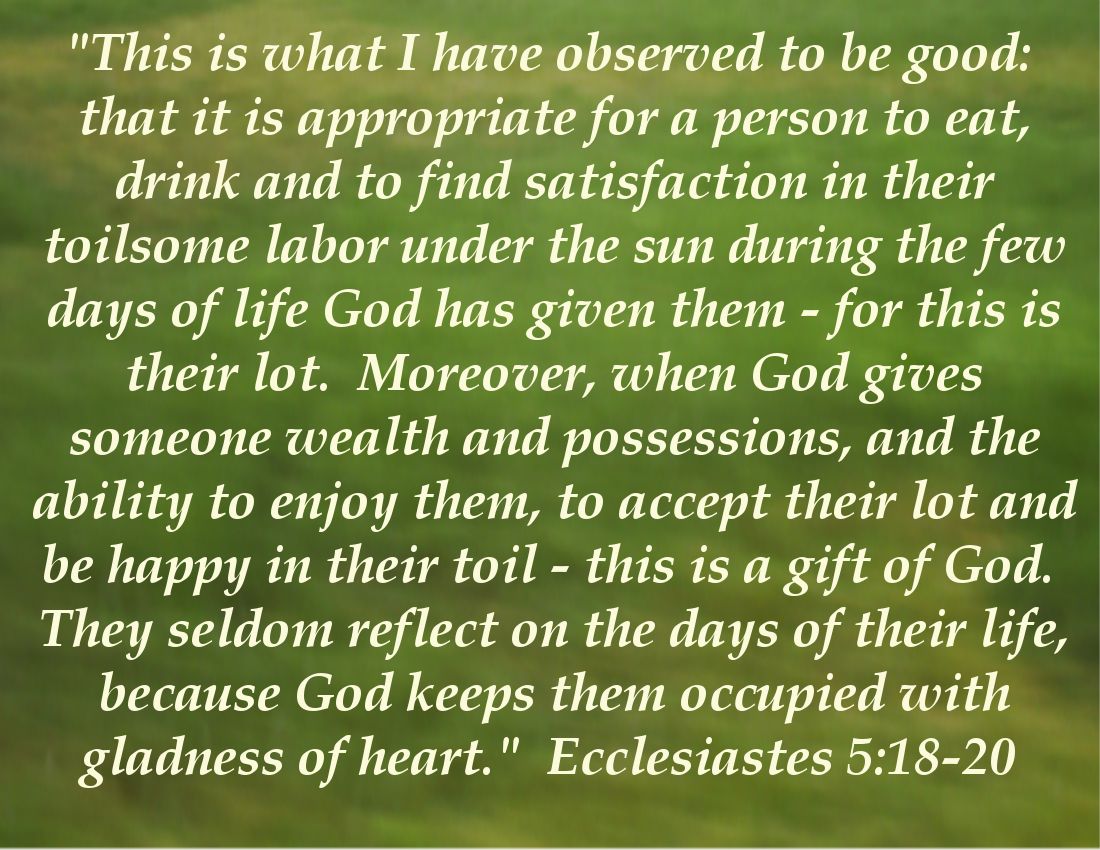 Be glad with what God has given you today. Be thankful and happy with the situation that you are in right now. God might have a change planned for your future but ONLY be concerned with today and be satisfied with the here and now.
Click HERE to read: "The Irony of Wealth and Work"
5. With Smiles & Laughter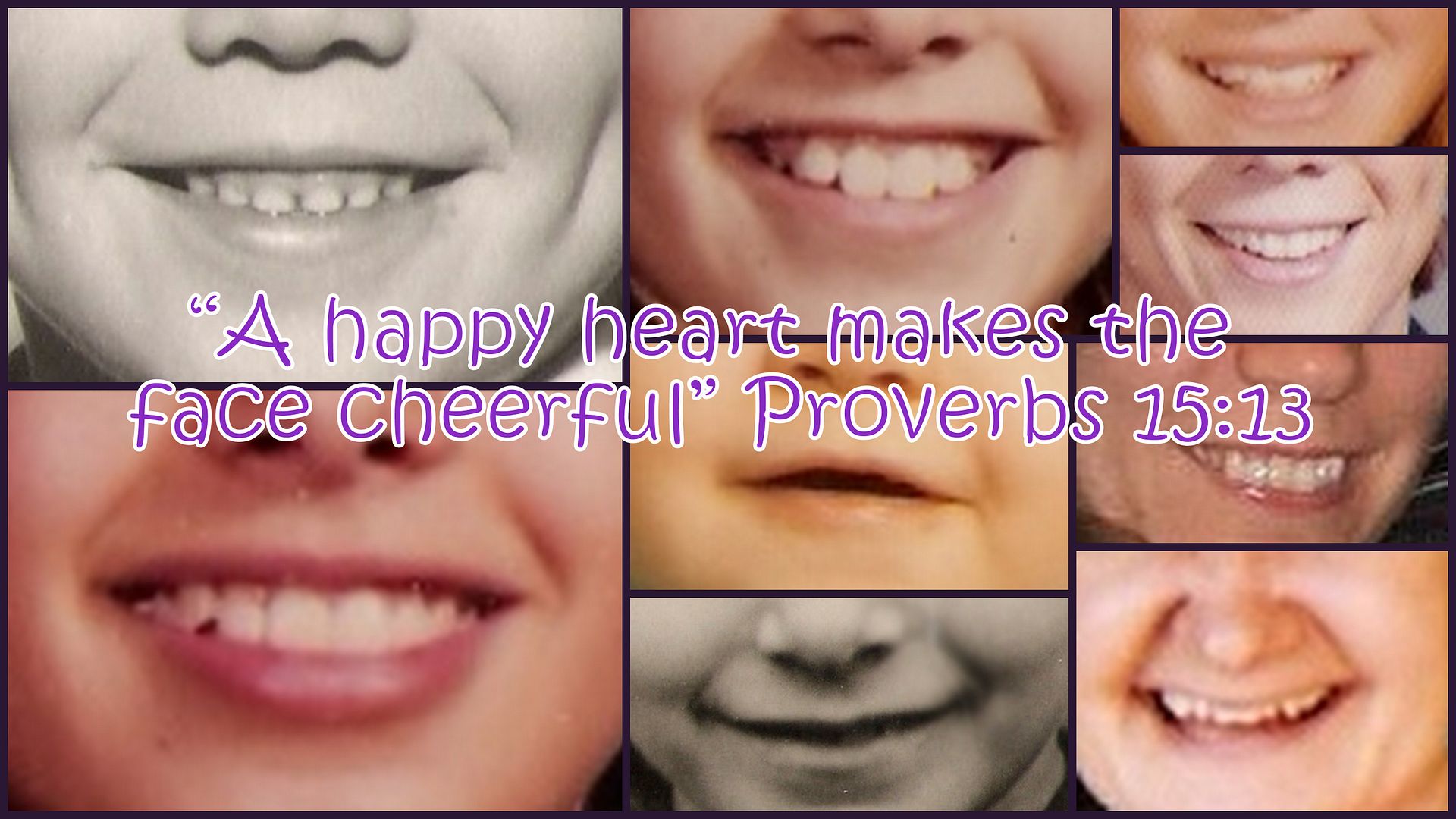 Modern society has unfortunately changed the meaning behind smiling. Many people make sure never to make eye contact in public and consider someone who smiles at strangers creepy. However, science shows that laughter and smiling is very healthy
.
Click HERE to read: "Healthy Laughter = Healthy Person"
Copyright, Permissions & Disclaimer

Shared with:
Happiness is Homemade
Over the Moon Link Party
Tuesdays with a Twist
You're the STAR
Thursday Favorite Things
LouLou Girls Fabulous Party
_______________________________________________________________________
"Prayer Warriors United" is a google+ Community where Christians come together in prayer.
C
lick HERE to view or join this community
If you need prayer please fill out this