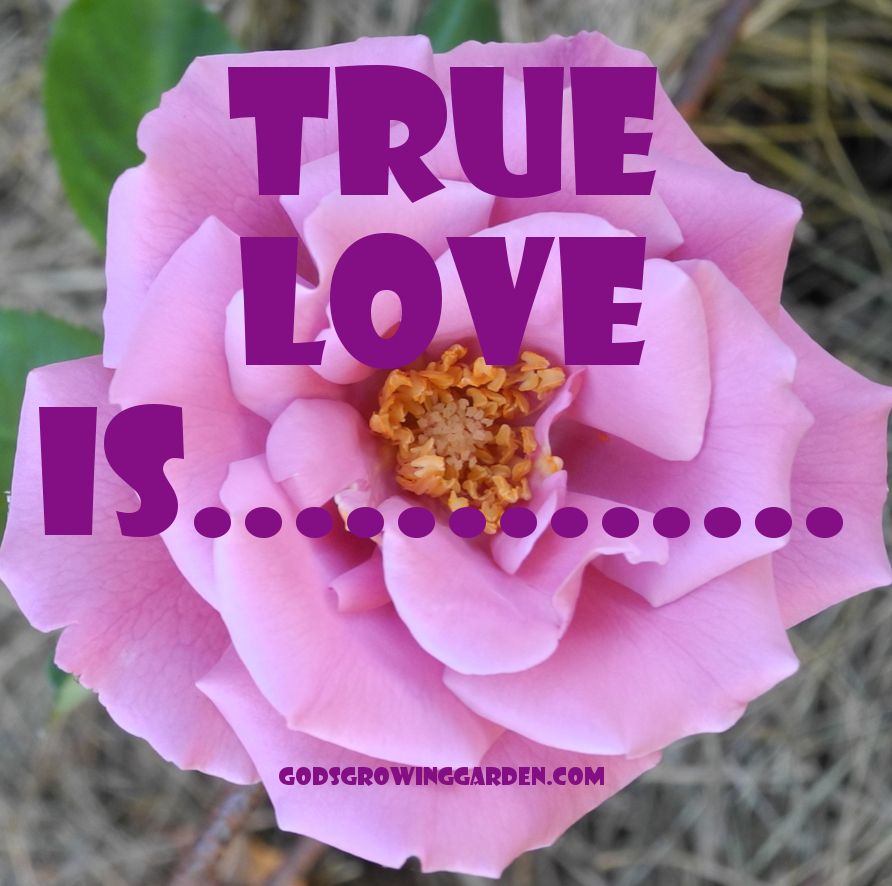 True LOVE is....
The most beautiful explanation of true love is found in the Bible - 1 Corinthians, chapter 13. I have listed verses 1 through verse 7 below
(feel free to click on each VERSE to view a previous Bible study on each verse).
VERSE#1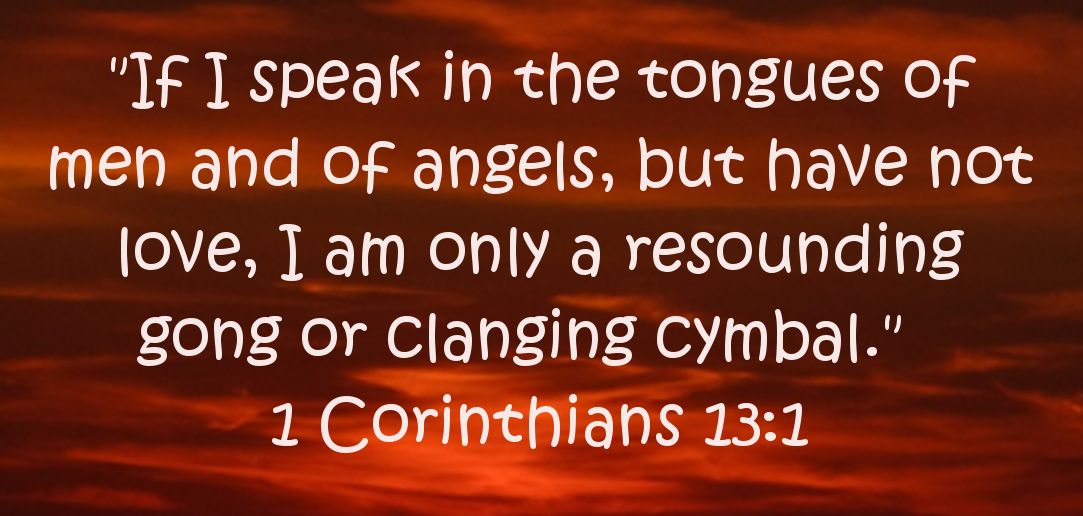 VERSE#2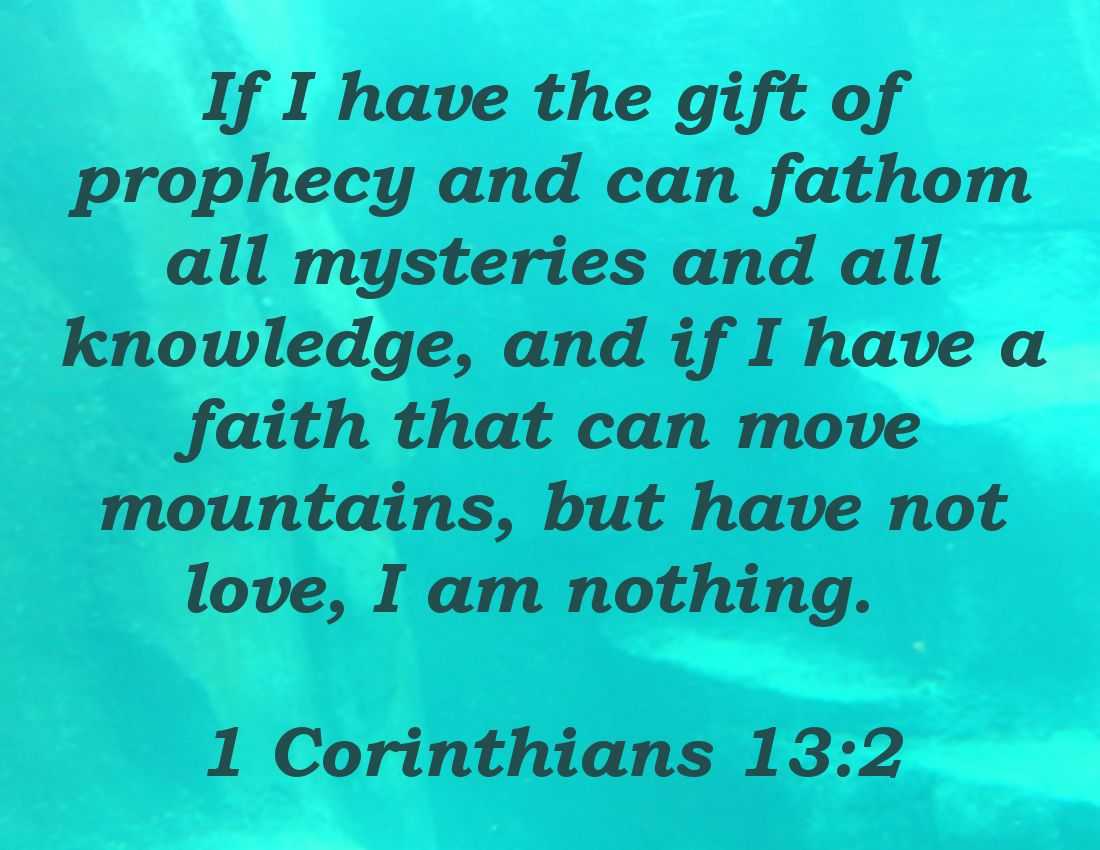 VERSE#3
VERSE#4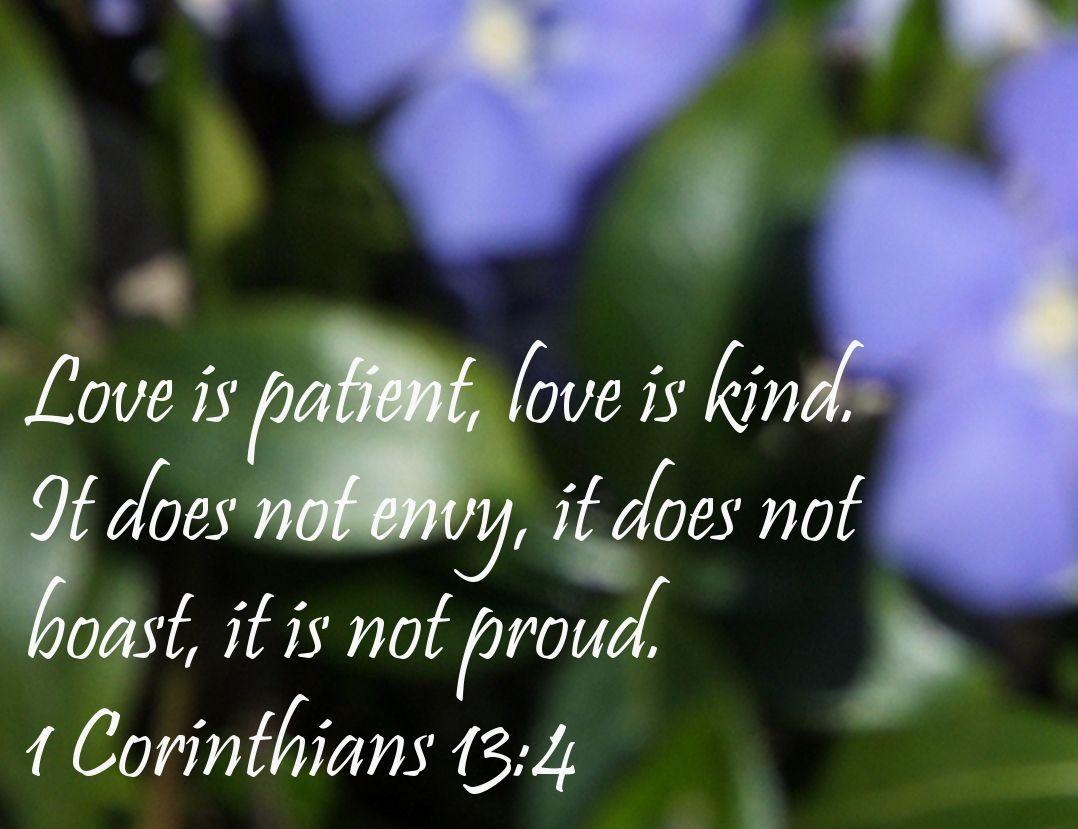 VERSE#5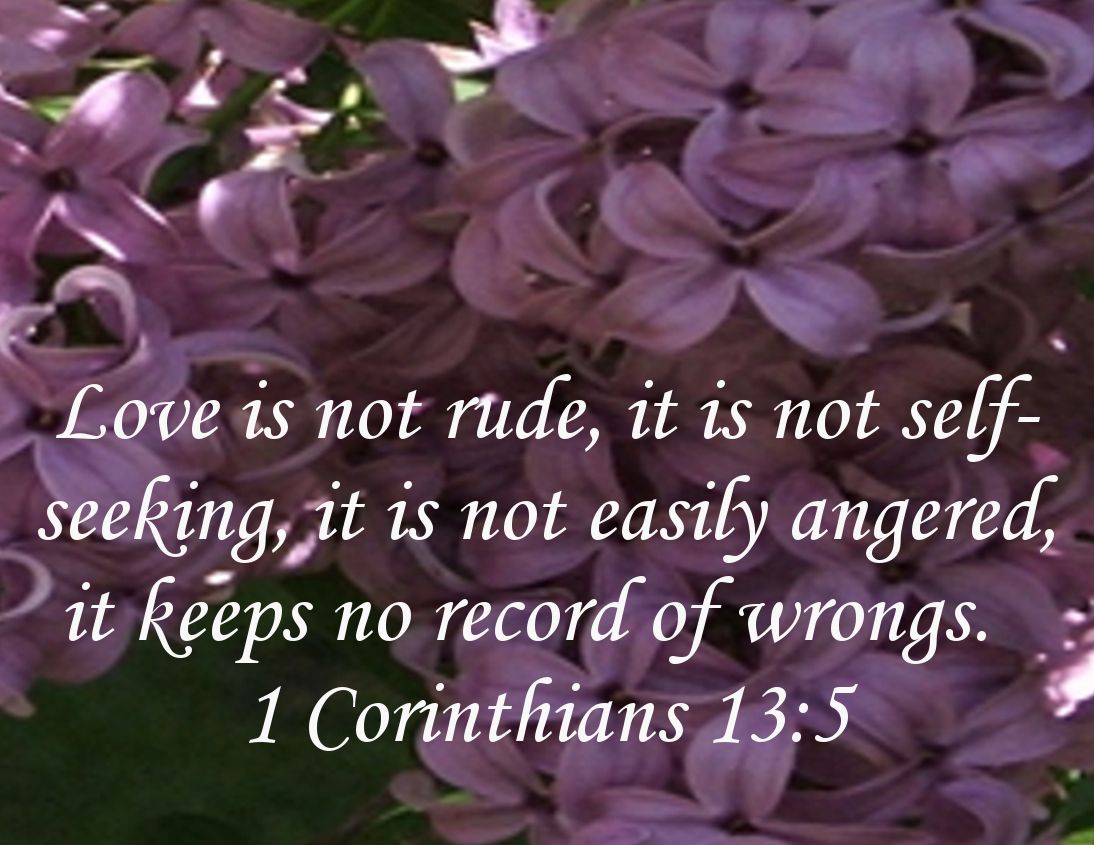 VERSE#6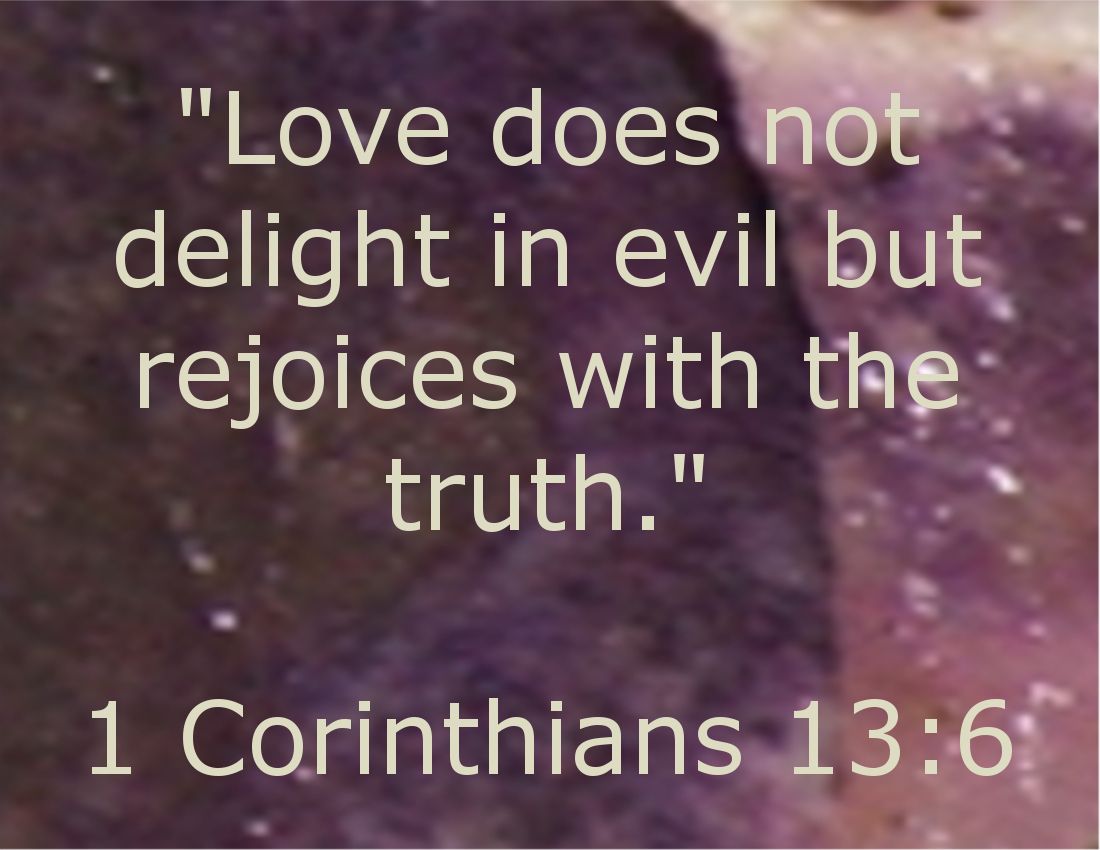 VERSE#7
Copyright, Permissions & Disclaimer
Linked to:
Oh My Heartsie Girls Wonderful Wednesday
Tuesdays with a Twist
Wonderful Wednesday Blog Hop
Happiness is Homemade
______________________________________________________________
(Checkout this month's wonderful Sponsor!)
Cynthia from "ShorelineDesigned"
Handmade one-of-a-kind jewelry & beads made from beautiful beach stones from the Great Lakes Shoreline.
Travel along the shoreline with Cynthia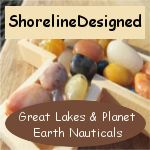 (Please click on the ad above to view her shop)