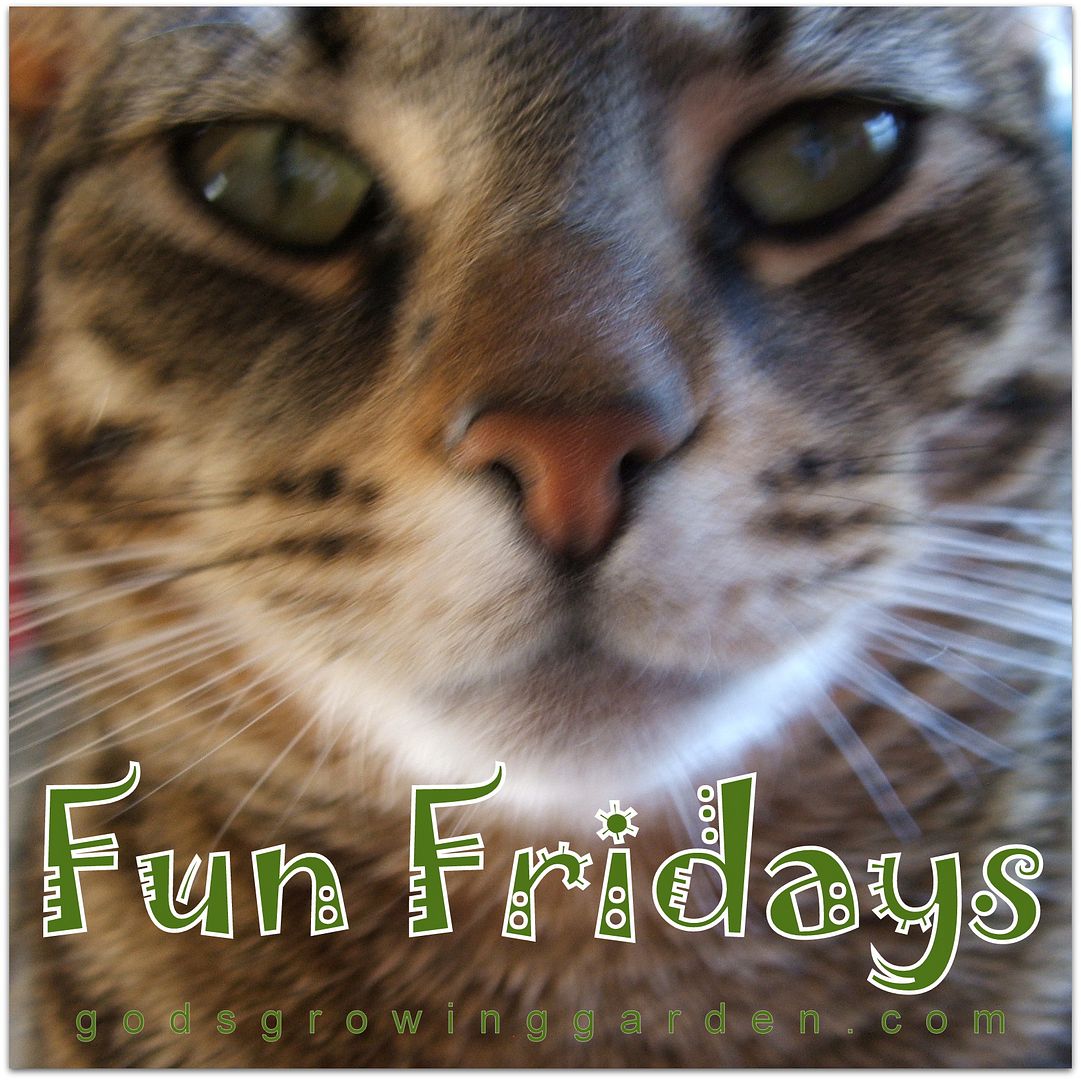 Fun Fridays #24 - Bundle Up! It's January!
Happiness and laughter are so good for our health!
"A happy heart makes the face cheerful" Proverbs 15:13
(click HERE to read the health benefits of laughter)
This is a series called: "Fun Fridays". On the first Friday of every month I will share with you an old photo or something from the recent past that made me happy; in hopes that it will at least make you smile 😊
Our dog "Coach" passed away many years ago but he is still missed today.
I know that it looks like I cut and pasted his head into the photo above but I did not - he really was sitting on our futon wrapped in a blanket (actually I think it was a sheet). He was Collie/St. Bernard mix and he loved our futon. If we had any guests over, he would run to the futon and stretch out so that there would be no room for anyone else to sit down. We used to keep our house at 55 degrees during the winter months, therefore Coach wanted to be bundled up to stay warm
.
ENJOY!
Click to view other Fun Fridays:
#12 Barbie Beach Bus & Santa
#13 Snow Buried Chalet
#14 Dollie Cake & Dollie Dress
#15 Orange & Brown Crocheted Dress
#16 Spring Thaw Ice Pile Up of 1986
#17 Amazing Dollies Made By My Mom
#18 Sand Castles & Diaper Bikini
#19 Sisters & Kitty
#20 Objects in Mirror Are Closer Than They Appear
#21 Dressed Alike On The First Day of School
#22 Rubik's Cube Halloween
#23 The Dog Who Loved Leaves
Copyright, Permissions & Disclaimer

Linked to:
Tuesdays with a Twist
You're the STAR
Oh My Heartsie Girls Wonderful Wednesday
Wonderful Wednesday Blog Hop
Thursday Favorite Things
Friday Feature Linky Party
Pretty Pintastic Party
___________________________________________________________________
Take Up The THANKFULNESS Challenge!
I challenge you to thank God for something everyday for one year! Either write it down in a diary OR share with us on a blog. If you have a blog & would like to share your THANKFULNESS posts with us, then please fill out this form:
365 Days of Being THANKFUL form - click HERE
and you will be added to the THANKFULNESS page.