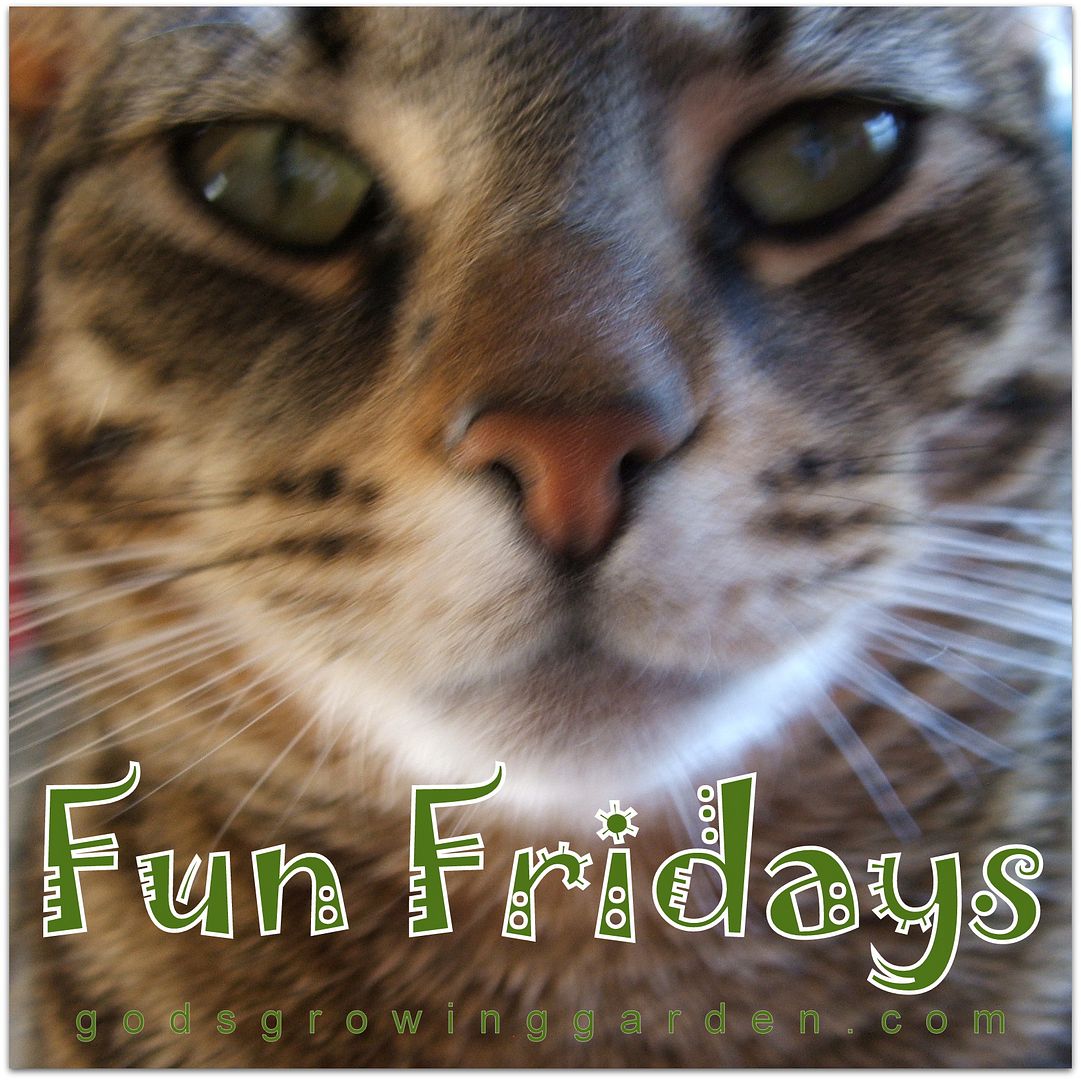 Fun Fridays #16 - Ice Pile Up of 1986
Happiness and laughter are so good for our health!
"A happy heart makes the face cheerful" Proverbs 15:13
(click HERE to read the health benefits of laughter)
This is a series called: "Fun Fridays". On the first Friday of every month I will share with you an old photo or something from the recent past that made me happy; in hopes that it will at least make you smile 😊
I grew up in a small town that is named after a small river that flows into "Lake St. Clair" (which contributes to/is part of the Great Lakes system). Anyway, we often walked to or visited the shoreline and I remember one Spring thaw in particular that had immense piles of ice boulders. It probably wasn't the smartest thing to climb around on this slippery hill but that is exactly what we did. In the picture above I am the person on the right trying to keep my balance. My sister and her friend can be seen clinging to a larger ice chunk on the left.
ENJOY!
Click to view other Fun Fridays:
#4 Thrown in with the Elephants
#5 Niagara Falling
#6 Ragdoll Baby
#7 "The Coach" - Collie St. Bernard
#8 Lake Erie Days of Summer
#9 Gourdon's First Day of School
#10 Leaf Raking Family Fun
#11 First Sweet Potato Harvest From 20 Years Ago
#12 Barbie Beach Bus & Santa
#13 Snow Buried Chalet
#14 Dollie Cake & Dollie Dress
#15 Orange & Brown Crocheted Dress
Copyright, Permissions & Disclaimer

Featured on:
___________________________________________________________________
Take Up The THANKFULNESS Challenge!
I challenge you to thank God for something everyday for one year! Either write it down in a diary OR share with us on a blog. If you have a blog & would like to share your THANKFULNESS posts with us, then please fill out this form:
365 Days of Being THANKFUL form - click HERE
and you will be added to the THANKFULNESS page.