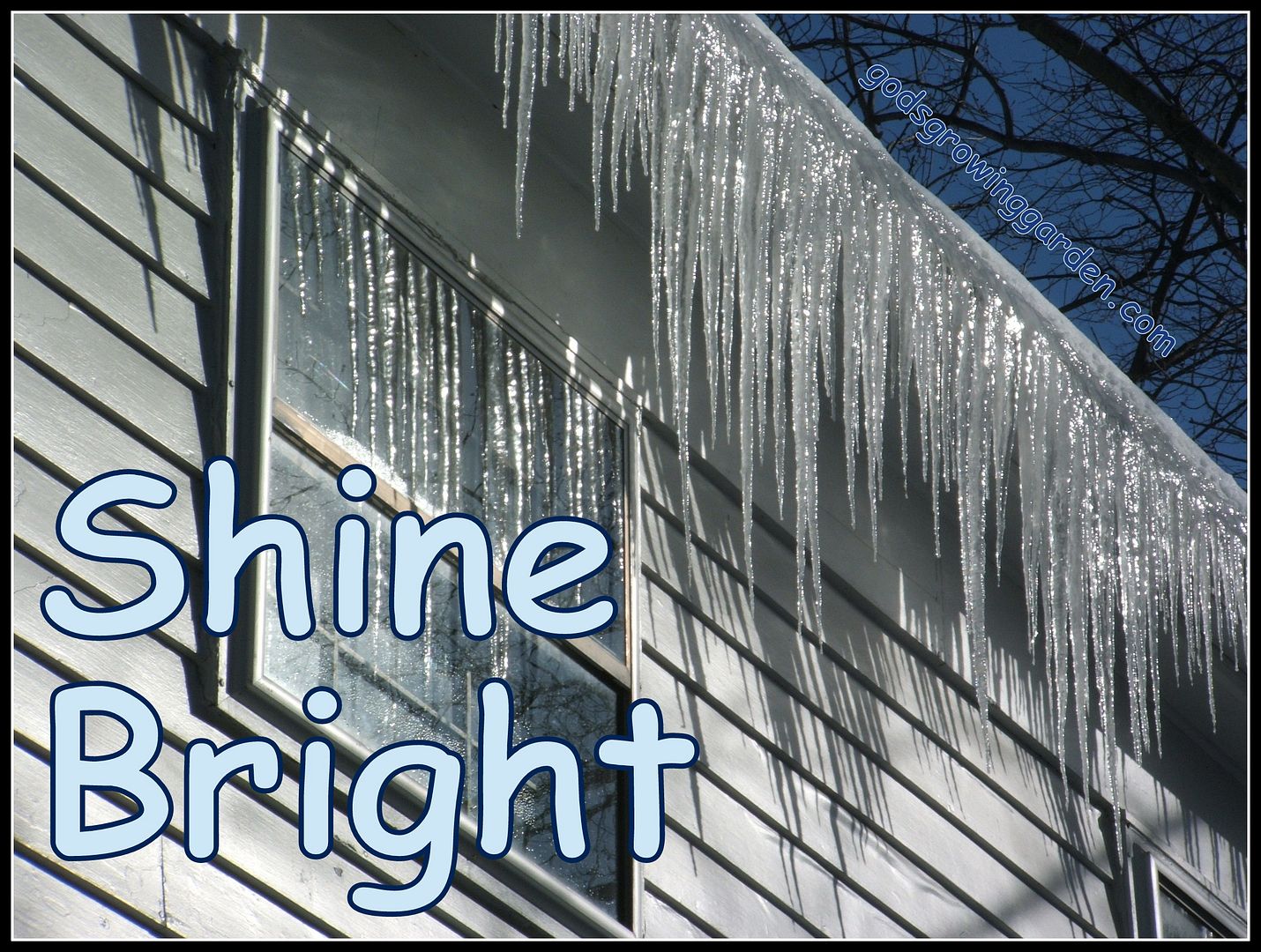 Worship Wednesdays #11 - SHINE BRIGHT
This is the eleventh post in a series called "Worship Wednesdays". In this series I will focus on one word, thought or lesson and I will feature a modern Christian song that relates to the focus of the day.
Click HERE to read the post from a couple weeks ago:
THANKFUL
Let's begin by defining WORSHIP - the feeling or expression of adoration for a deity. Adoration, love, devotion, adulation, glorify, exalt, praise.
There are many ways to worship God but in this series it will be through music.
"Seven times a day I praise you."
Let the light of Jesus Christ shine through you - your actions; your words - Let Him shine through your life!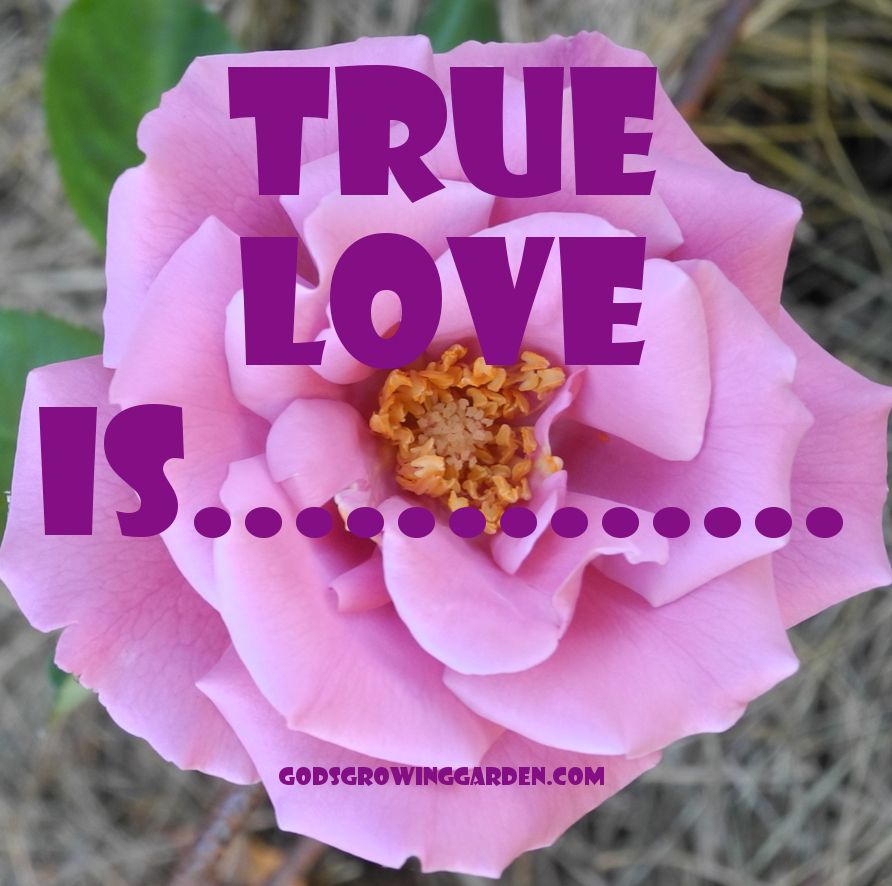 click
HERE
to read: "True Love Is...
"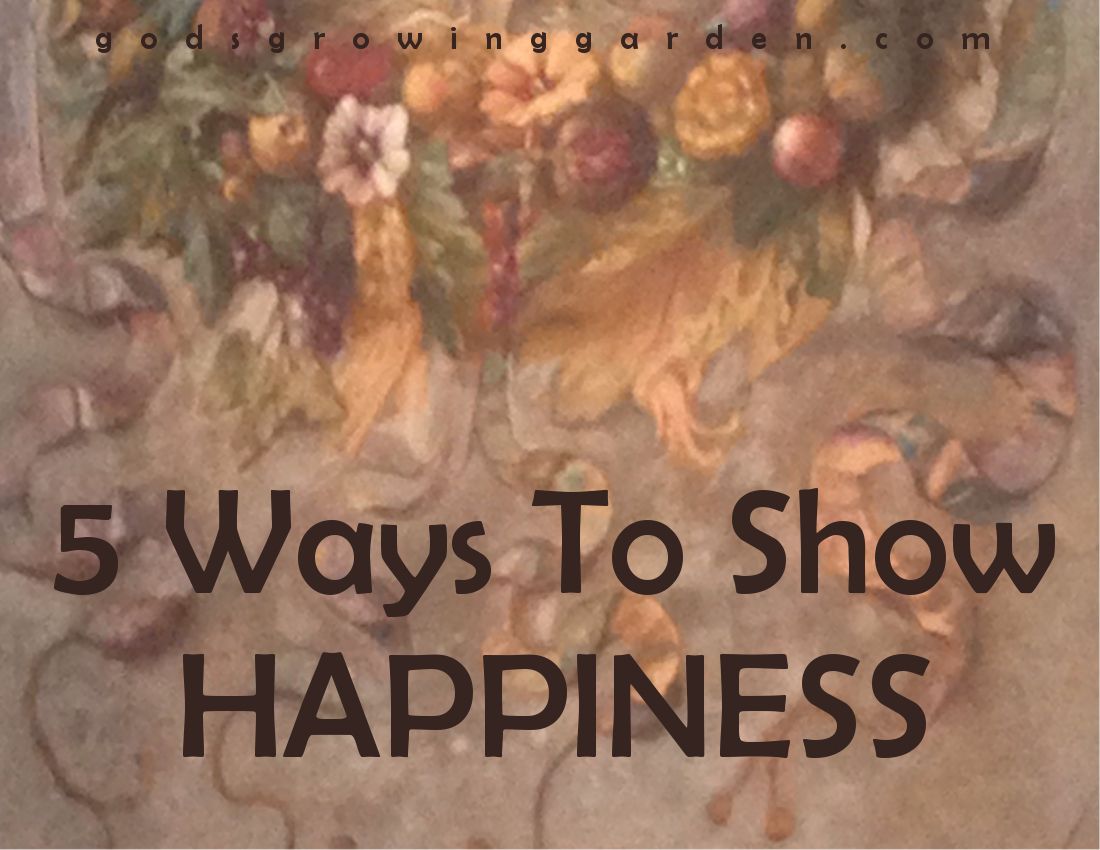 click
HERE
to read: "5 Ways To Show Happiness
"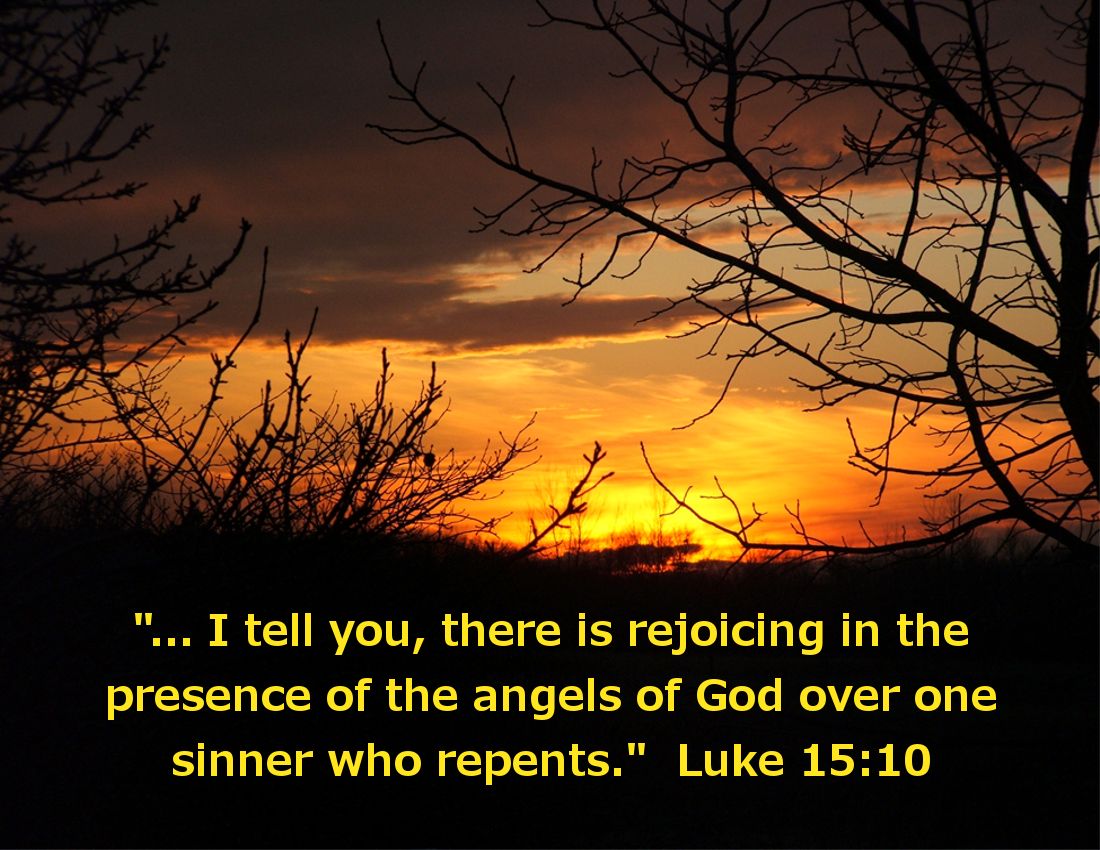 click
HERE
to read: "Celestial Celebration - It Only Takes One"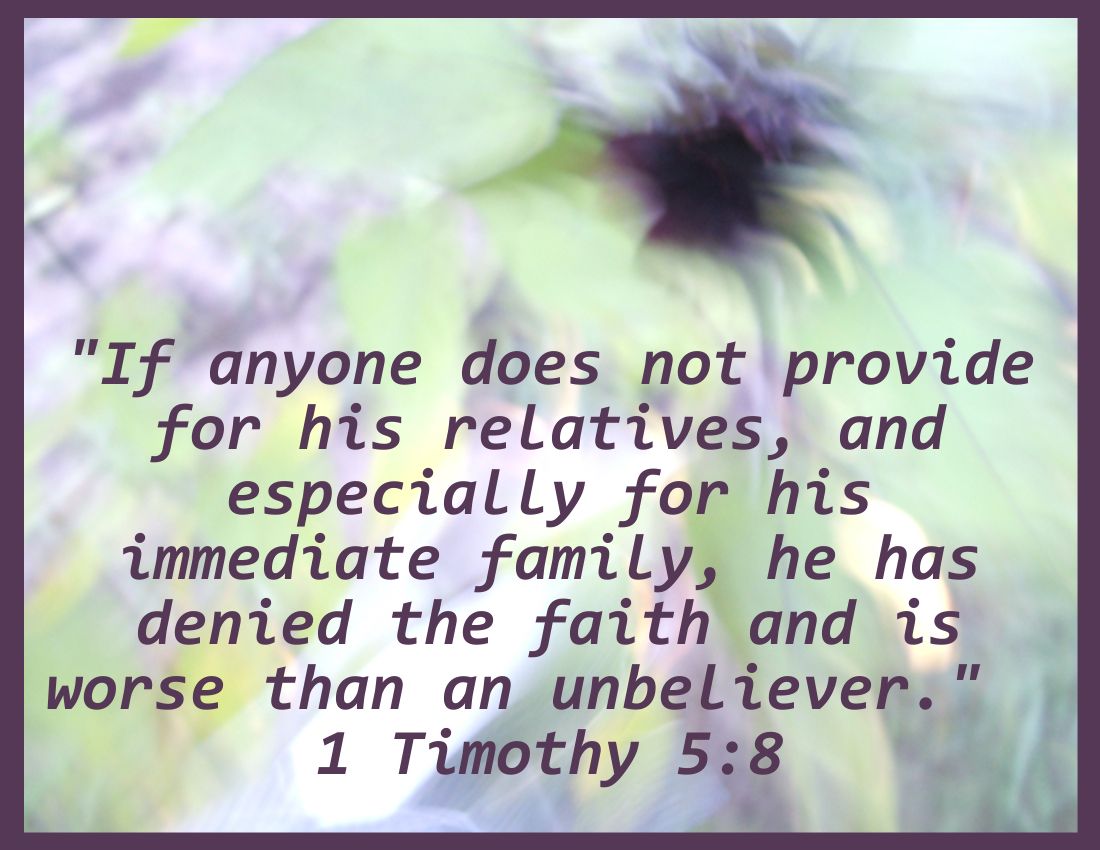 click
HERE
to read: "Take Care of Your Family"
Related posts (click on each title to view the entire post):
Forgiveness - Questions & Answers
Strength From God
Christ-like Imitation
Be Gentle & Kind To ALL
_____________________________________________________________________