Welcome to the 82nd Old Fashioned Sunday Hymn Sing!
I miss the old hymns that I remember from my childhood - there were no drums, no electric guitar and no mind numbing beat. It was just voices and maybe a piano or an organ. The choir led the congregation in singing - and the words of these hymns are poetic. I realize that there is a need for the modern "seeker oriented" worship music - but it is also necessary to have deeper songs (no offense intended to anyone who prefers the newer church songs).
I decided to have an "Old Fashion Sunday Hymn Sing" once a month on this blog.
I personally do NOT have a great singing voice - I used to play the guitar & piano but my voice is NOT an instrument. That's the great thing about this digital hymn sing, you can warble along without being embarrassed or without offending anyone else.
The hymns that we will be studying are taken from an old hymnal from a Baptist church that is no longer in existence - "The North American Hymnal" published in 1956 by "THE ROGER WILLIAMS PRESS"
Today's featured hymn is

"One Day"
written
by
Dr. J. Wilbur Chapman (1859-1918)
composed by
Chas H. Marsh (1885-1956)
.
Today's featured author was a true evangelist. He joined with singer Charles McCallon Alexander and together they led many crusades. Dr. Chapman was married three times: his first wife died from childbirth after the birth of his first child, his second wife died in 1907 and then he married his third wife in 1910. He was awarded a Doctorate in Divinity from the College of Wooster (in Ohio). There was no history found on the motivation or situation that he found himself in when he wrote today's featured hymn.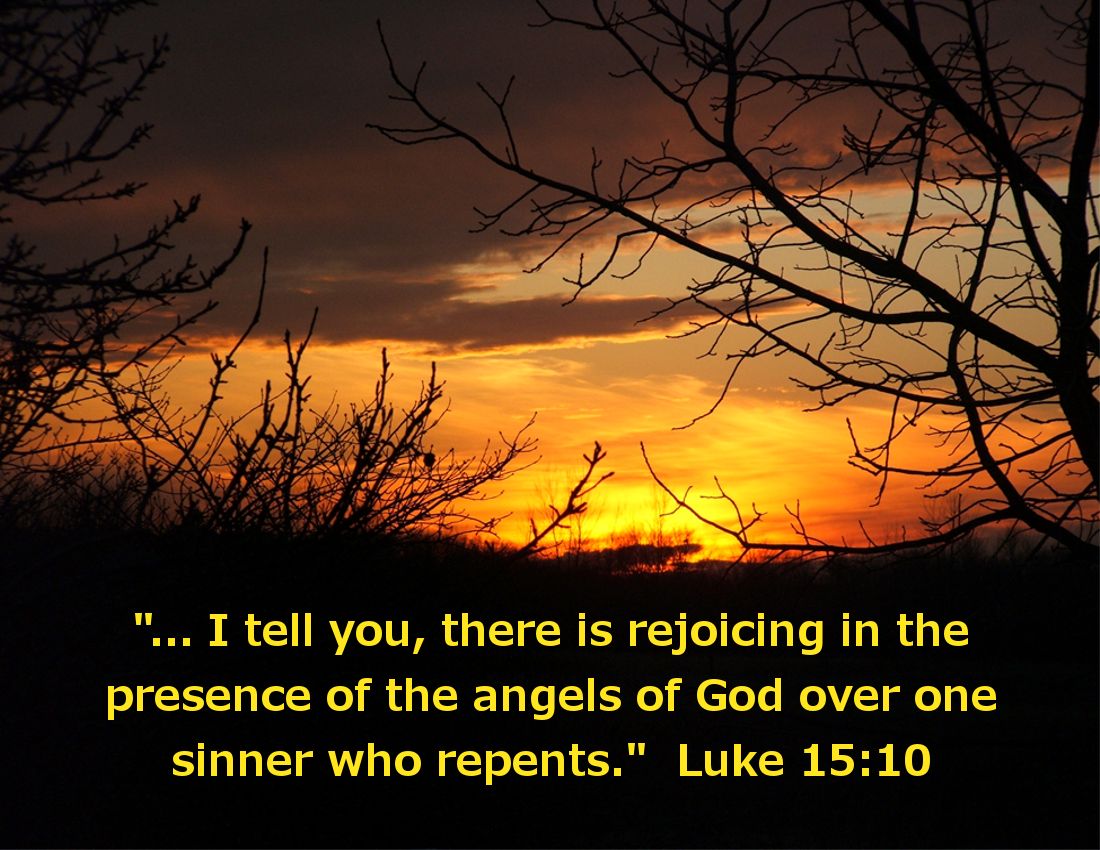 click HERE to read
"Celestial Celebration - It Only Takes One"
I have included 2 versions of this lovely hymn (below the lyrics). The second version has a totally different and modern tune. Enjoy!
Turn with me to number 199 in your hymnals and let's sing:
One Day
written by Dr. J. Wilbur Chapman (1859-1918) composed by Chas H. Marsh (1885-1956)
1. One day when heaven was filled with His praises, One day when sin was as black as could be. Jesus came forth to be born of a virgin, Lived, loved and labored - my Teacher is He.
CHORUS


2. One day they led Him up Calvary's mountain, One day they nailed Him for me on the tree; Wonderful, Counsellor they had acclaimed Him, Now He is Jesus - my Jesus is He.
CHORUS


3.
One day they left Him alone in the garden, One day He rested from suffering free; Angels came down then to keep sacred vigil, Weighted with sins, my Redeemer is He.
CHORUS
4.
One day when fullness of time was fast dawning, One day the stone moved away from the door; Then He arose, over death He had conquered, Now He's ascended, my Lord evermore.
CHORUS
5.
One day He's coming, for Him I am longing; One day the skies with His glory will shine; Wonderful day, my beloved ones bringing; Hope of the hopeless, this Jesus is mine.
CHORUS
Chorus

Living, He loved me; dying, He saved me; Buried, He carried my sins far away; Rising, He justified freely forever; One day He's coming - O glorious day!!

Linked to:
_____________________________________________________________________
Take Up The THANKFULNESS Challenge!
I challenge you to thank God for something everyday for one year! Either write it down in a diary OR share with us on a blog. If you have a blog & would like to share your THANKFULNESS posts with us, then please fill out this form:
365 Days of Being THANKFUL form - click HERE
and you will be added to the THANKFULNESS page.