Quarantine Coffee Break - AMERICAN STYLE (with RECIPES)
Let's take a break from all the worry and panic about the current worldwide Pandemic with a "Quarantine Coffee Break".
Of course we are keeping all of the world in our prayers (click HERE to view "COVID-19 Coronavirus Common Sense & CALM) (or click HERE if you are able and would like to help with COVID-19 Relief Efforts) but for the next 20 or 30 minutes:
Turn off the news and enjoy an American "cup of joe" and some USA sweet treats
.
click on each title to view the entire post:
Cinnamon Sticky Buns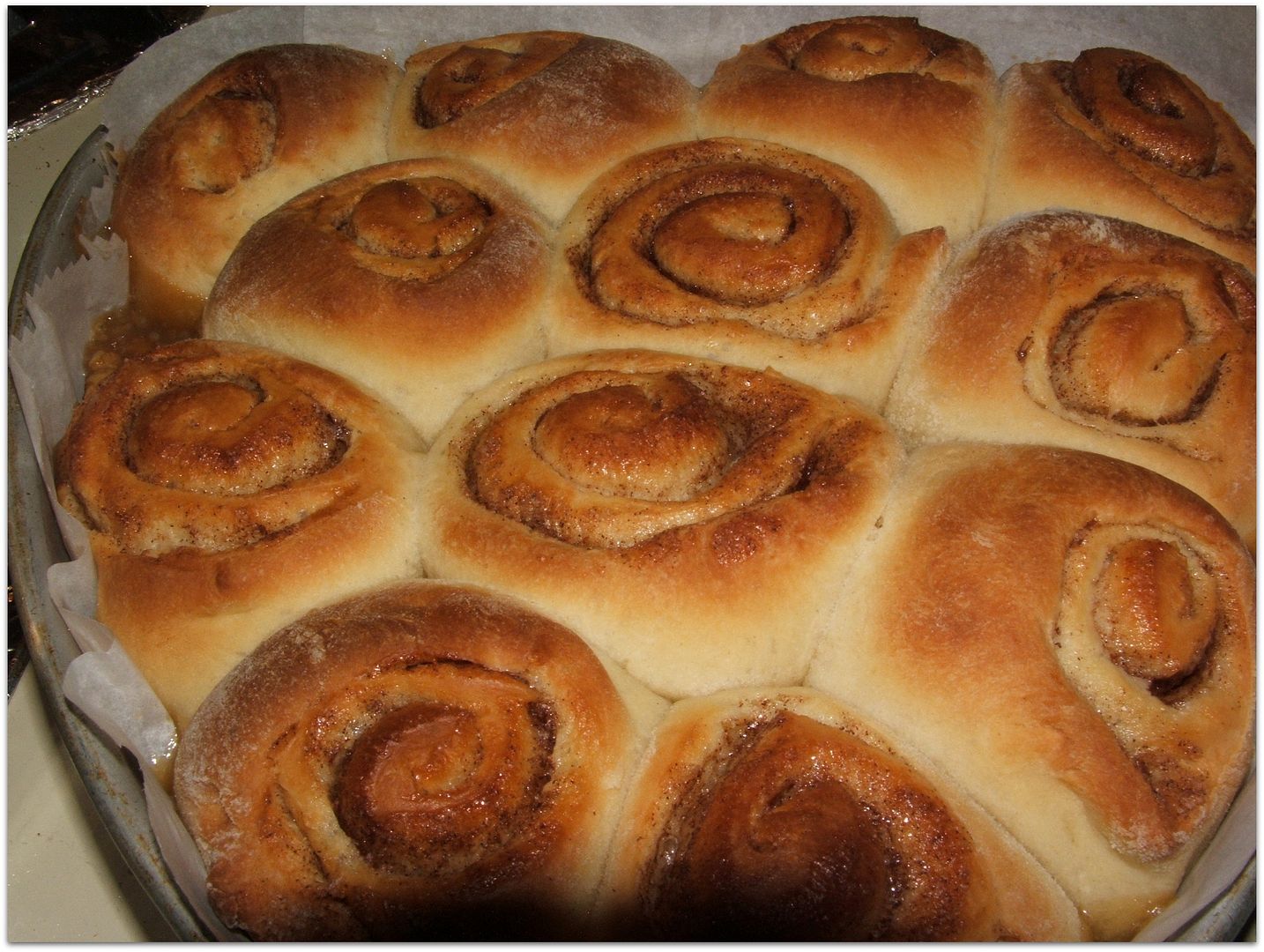 Pecan Crumble Peach Pie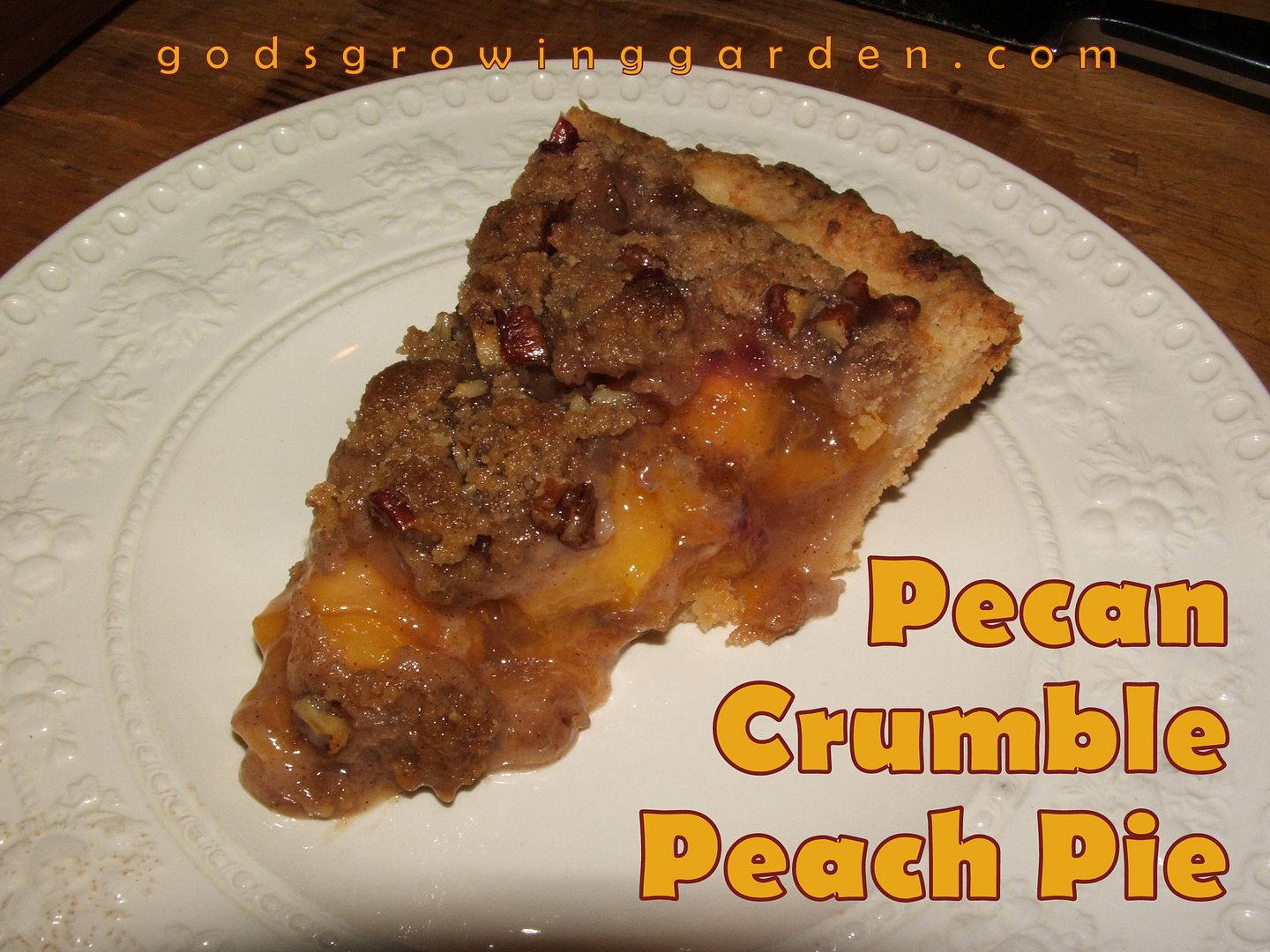 Jam'n Molasses Cookies
Zucchini & Carrot Cupcakes
Old Fashion Oatmeal & Raisin Cookies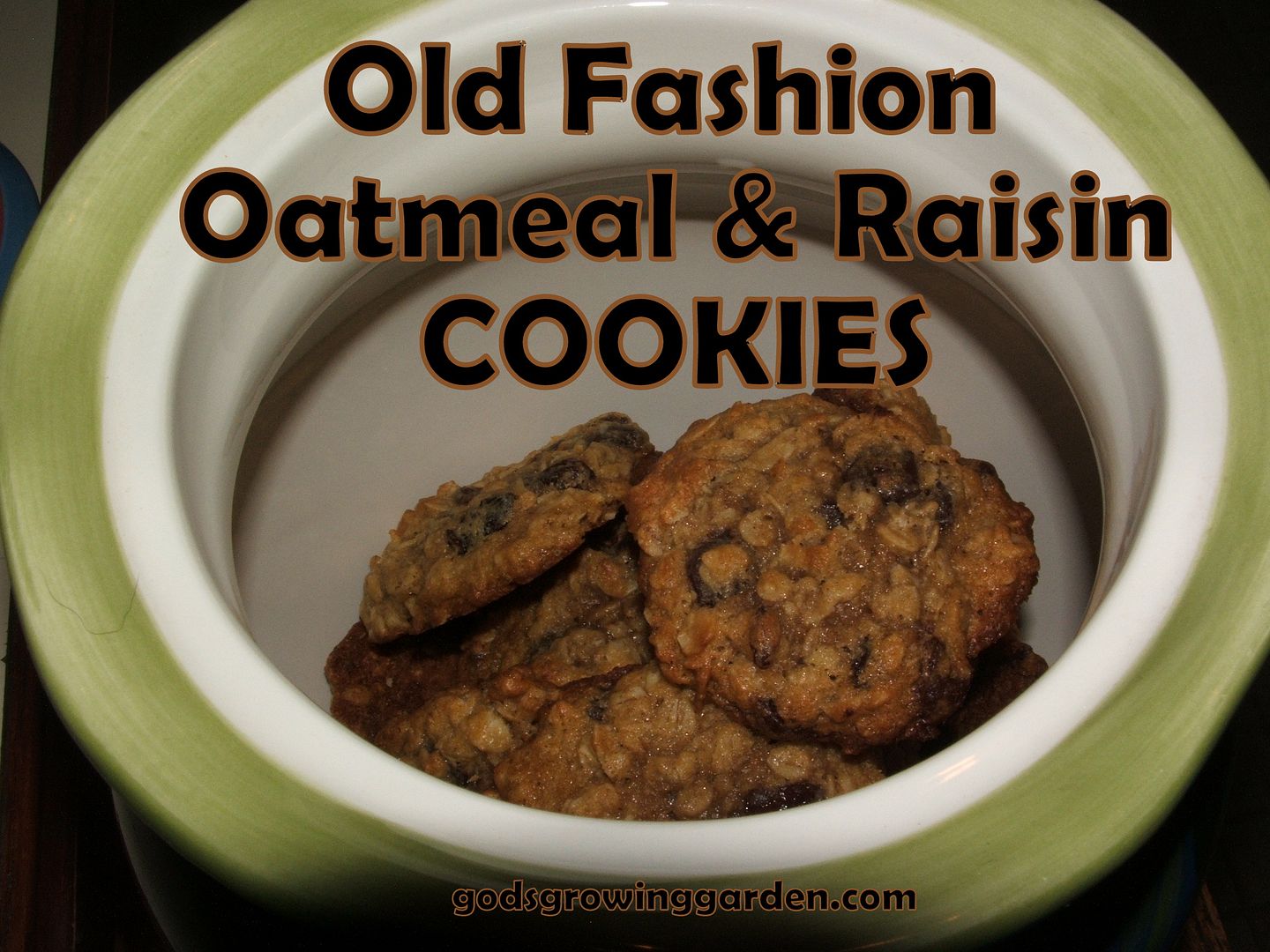 Caramel (in-the-middle) Apple Muffins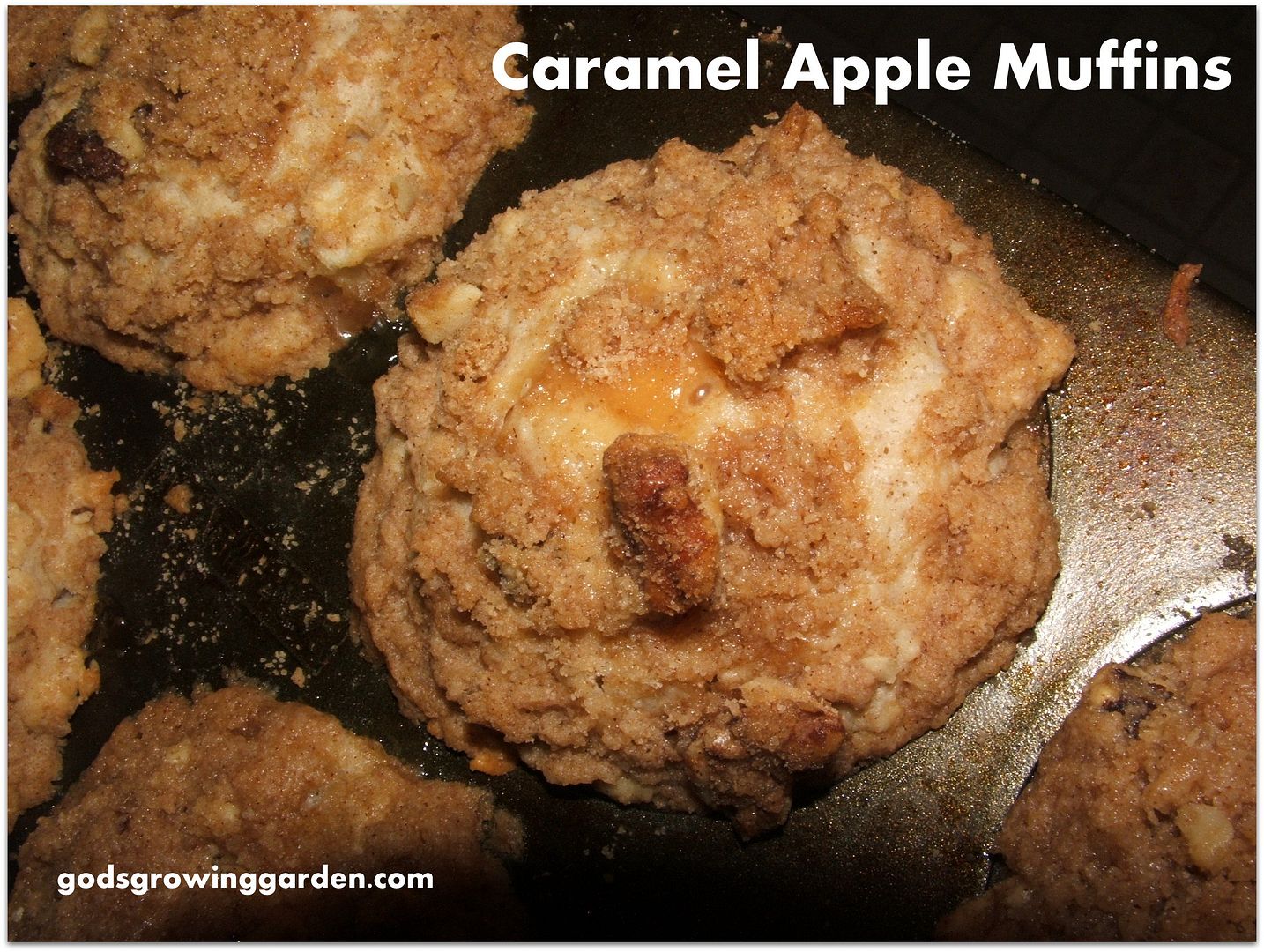 Gluten Free Brownies Made From Scratch
Other "Quarantine Coffee Break" Posts:
Copyright, Permissions& Disclaimer

This post was featured on:
Over the Moon Link Party
Shared with:
Over the Moon Linky Party
Happiness is Homemade
Thursday Favorite Things
Wonderful Wednesday Blog Hop
You're the STAR
_____________________________________________________________________



Are you in need of Online Counseling?
Professionally Licensed
Spiritually Informed
Readily Accessible


click logo image above
or
click
HERE
to view Faithful Counseling website