I've been thinking about Easter lately and trying to decide what kind of blog post to publish on that subject. I was looking over my posts from the past and realized that I have already published quite a few. So this is a compilation of all my posts from the past that have something to do with Easter.
There are 6 categories:
Eggs
Ham
Sweets
Rabbit
Veggies
and the most important - Resurrection
Below each collage are the posts pertaining to that category - please click on any title to see more details.
ENJOY!
Osterstrauch (Egg Tree)
Egg Basics: Poached,
Hard Boiled
& Soft Boiled
Rainbow Swiss Chard Quiche
Fiery Hot Deviled Eggs
Maple'n Bacon Biscuits with Poached Eggs
Bacon Kale Tomato Egg Sandwich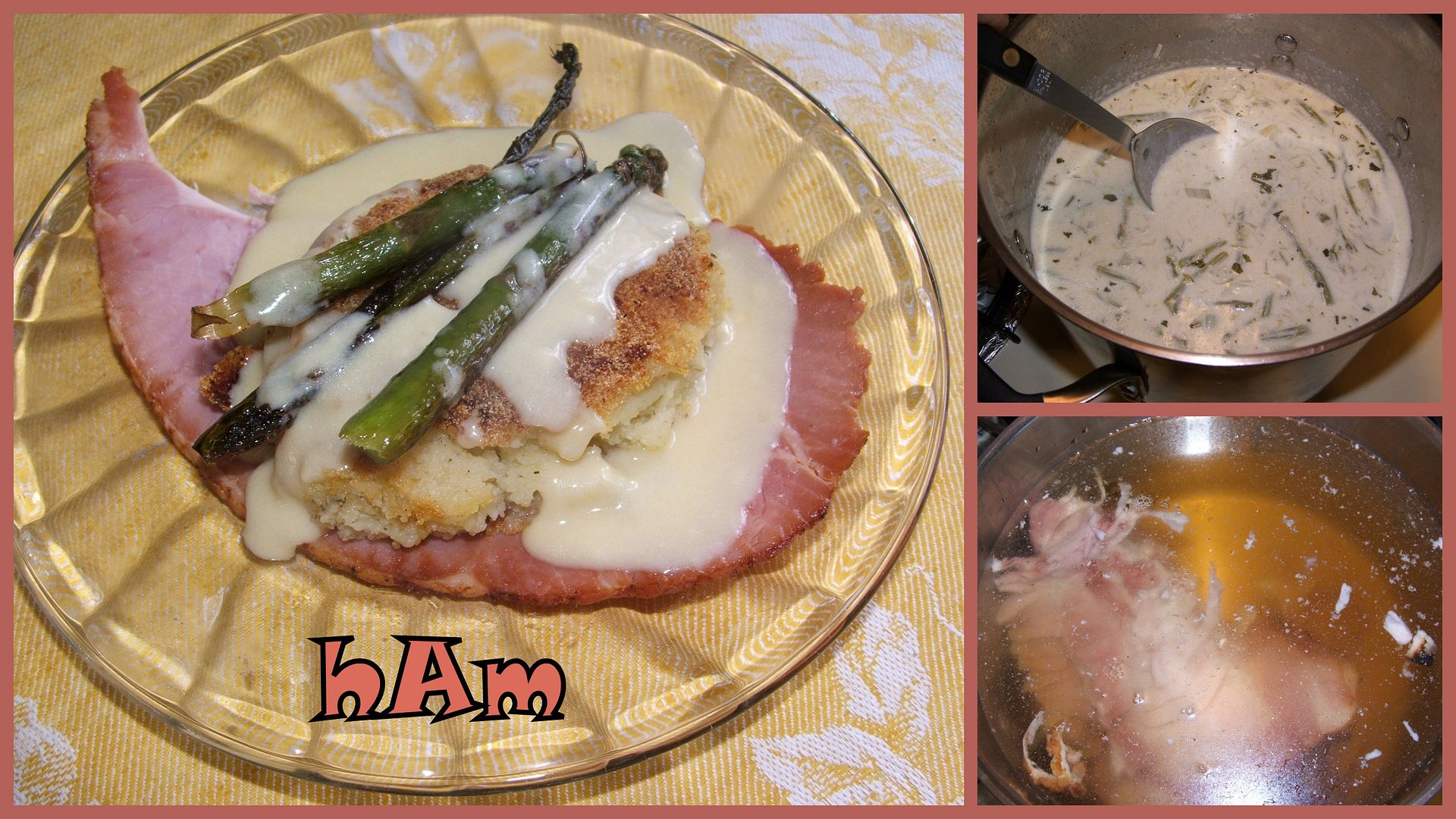 Stock from leftover bone
Ham Asparagus Potato Pancake
Asparagus Rice Soup from Ham Stock
Hot Cross Buns
Lime Strawberry Cookies
Jello Rainbow Jiggle
Blueberry 5th Symphony
Strawberry Mango Trifle
Sweet Potato Lemon Poppy seed Bread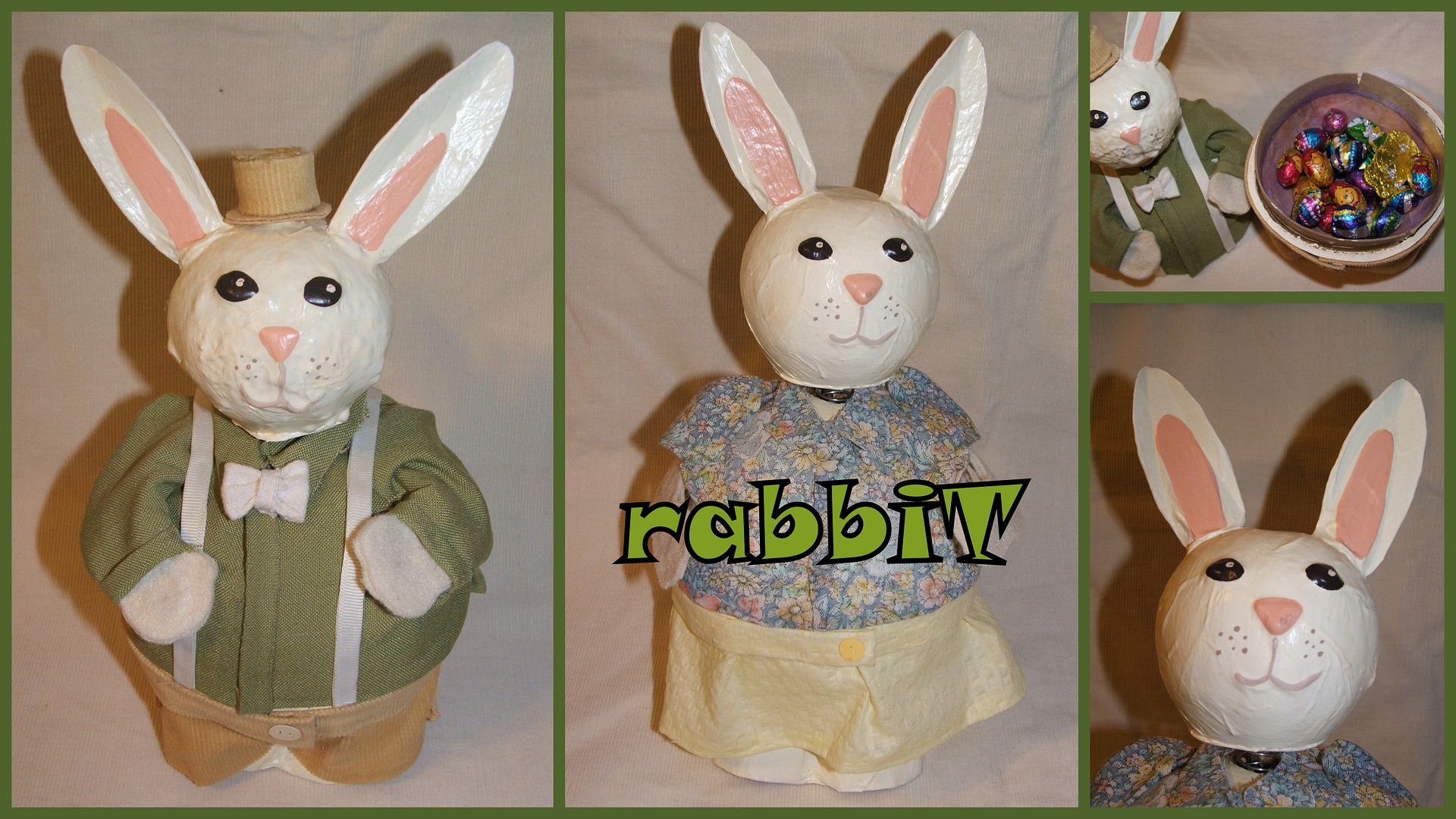 Dapper Easter Bunny
Lady Easter Bunny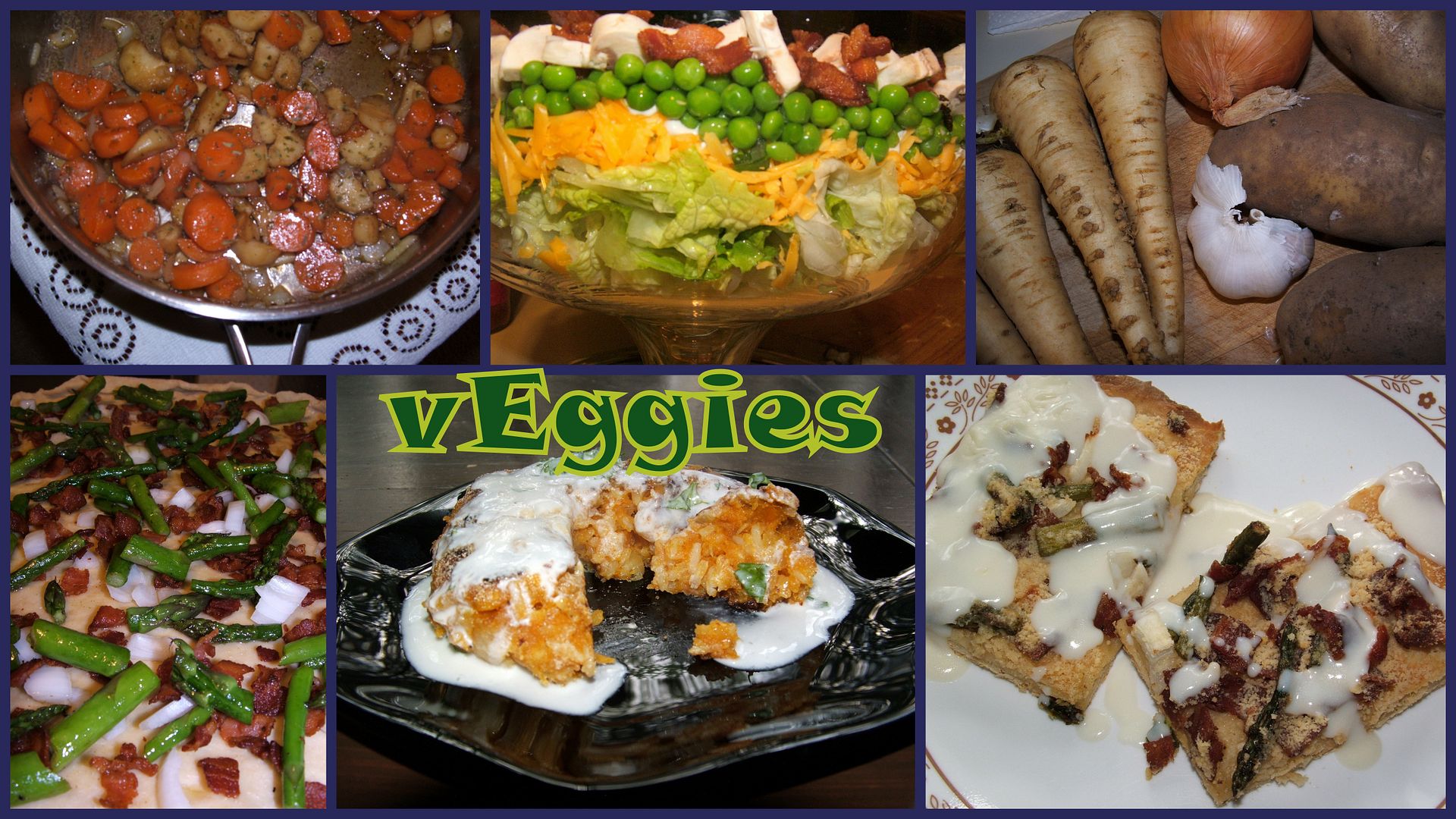 Candied Carrot & Parsnip Medley
Curried Sweet Potato Croquettes
Alfredo Asparagus Pizza
Creamy Parsnip Soup
Seven Layer Salad with Peas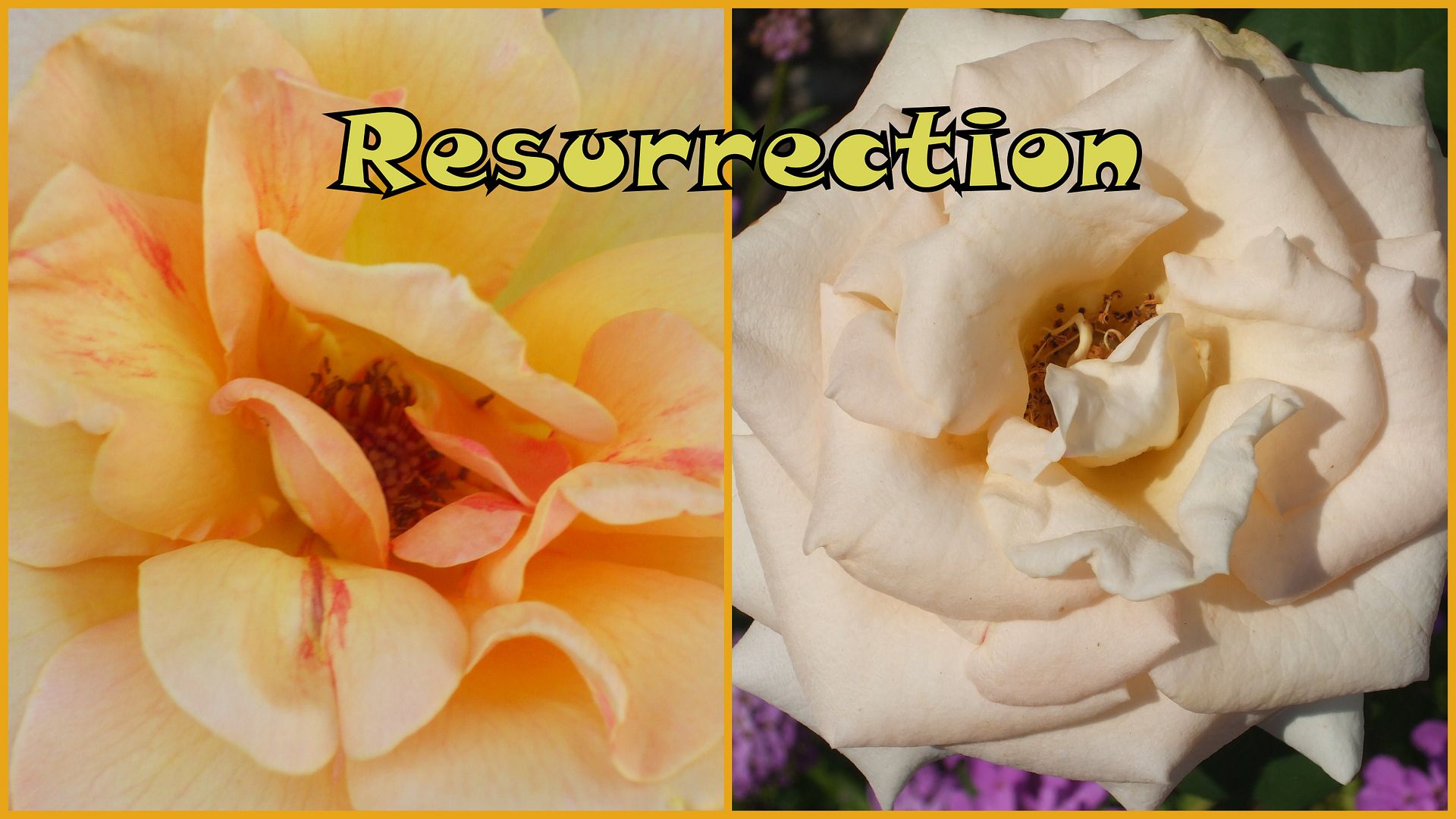 Good Friday
Easter Sunday - He is Risen!!
Hymn- "At The Cross"
Copyright, Permissions & Disclaimer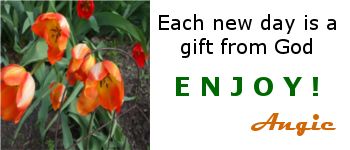 Featured on:
Weekly Thankfulness & Growth Report #58
Linked to:
All My Bloggy Friends
Humble Bumble
Adorned From Above
Waste Not Want Not
Live Laugh Rowe
Mom On Timeout
Domesblissity
Freedom Friday
Foodie Friday
Pamela's Heavenly Treats
52 Mantels
Couponing & Cooking
Blog Stalker
Keep Calm
_____________________________________________________________________________________
Your monthly ad could be here! Click the button to see how