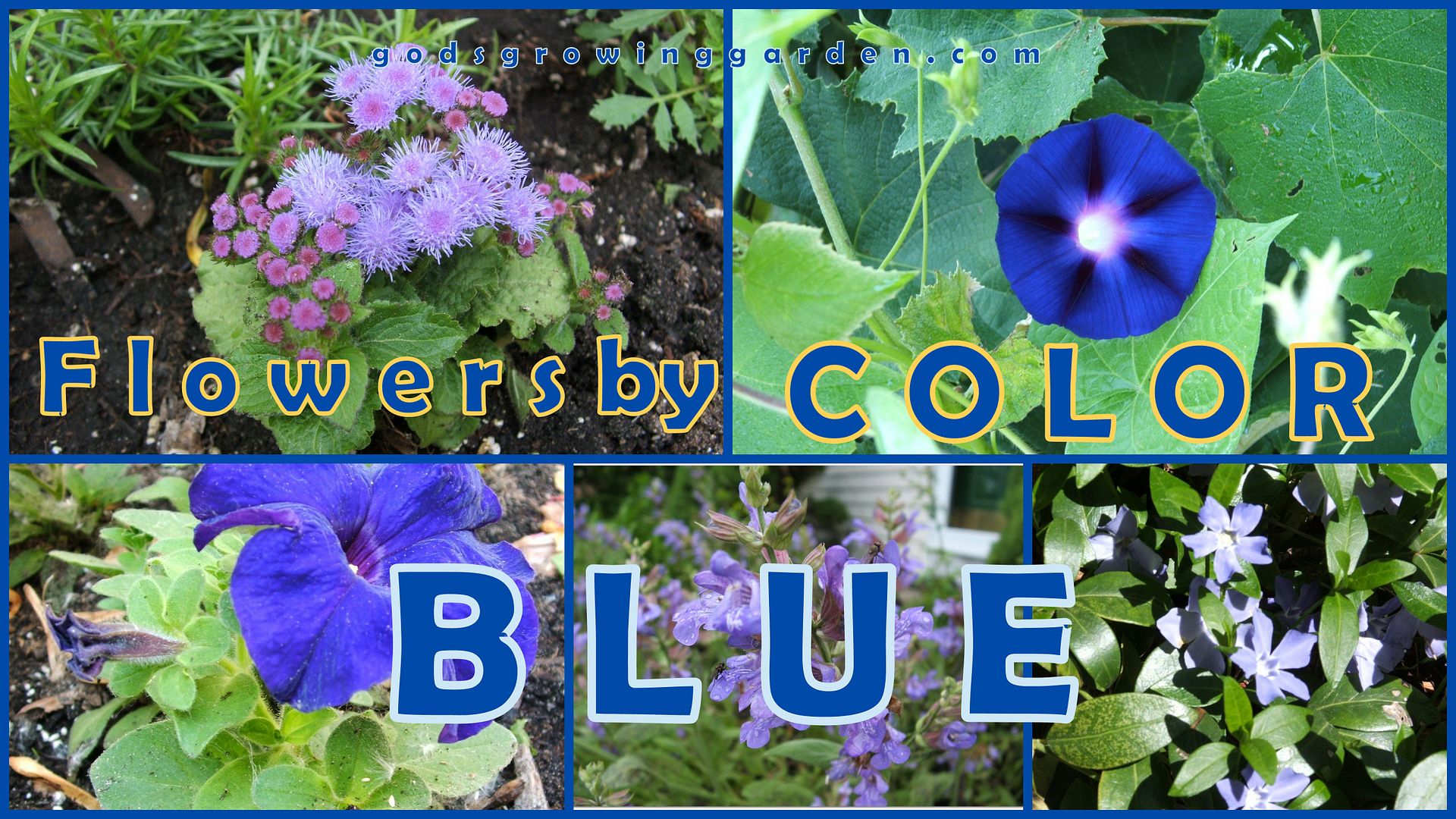 Flowers by Color - BLUE
This is a new post series featuring flowers by color. For the next nine weeks I will pick a different color and share my favorite flowers of that color (these lists are NOT a complete list of all flowers of that color, simply just my favorites). This week is BLUE flower week.
Certain featured flowers have links to previous posts on this blog - please feel free to click on these links to view the entire posts (they will be how-to-grow or maintenance posts).
Firstly, you will need to know the difference between annual, perennial & biennial:
Annual Plant - completes its lifecycle in one season/year. By "lifecycle" I mean from germination to seed formation. Here are some examples of annual plants: green beans, petunia, sage, sunflower, morning glory and so much more.
Perennial Plant - lives for more than 2 years but produces seed in one season without dying afterward. Some examples of perennials: most fruit trees like apple, vegetables like asparagus or leeks, day lilies, peonies and so much more.
Biennial Plant - 2 years to complete its lifecycle. Examples are: parsley, caraway, foxglove, parsnips and so much more.

Petunia
click HERE to view
This is an annual but blooms all summer long.
As you can see I took these pictures when our Cottonwood trees were shedding their snowlike seeds
Creeping Myrtle
click HERE to view
This is a perennial vine-like plant that will take over if you allow it to do so.
Blue Danube
This is an annual also called "ageratum". It is very easy to grow (very low maintenance) and will bloom most of the summer.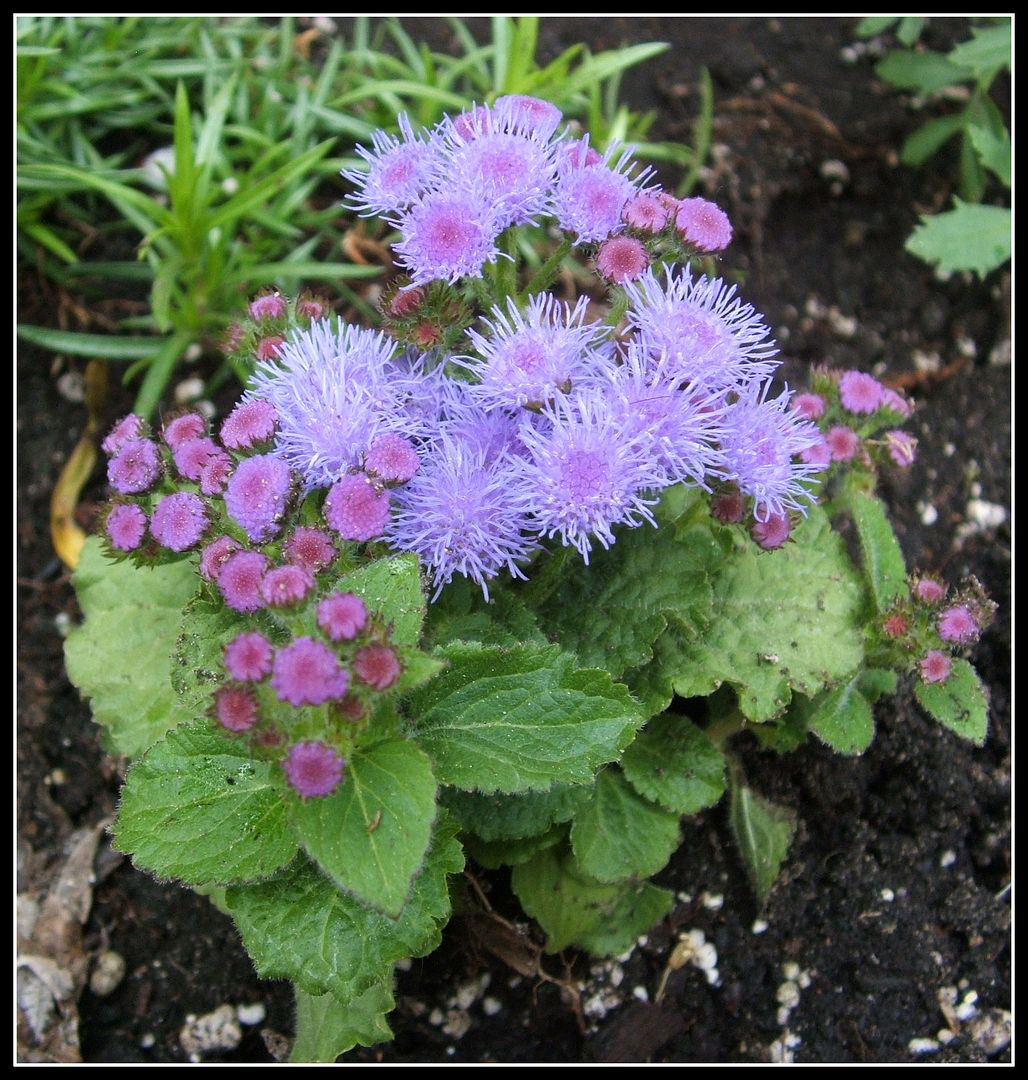 Morning Glory
click HERE to view
This is an annual but I always save the seeds to replant each year. In many areas this is considered a wildflower. I suggest planting this in an area where it can climb.
Pansy
This is considered a biennial but is grown like an annual. The reason is that in the second seed-bearing year the plant loses it's beauty. These lovely flowers prefer cooler weather.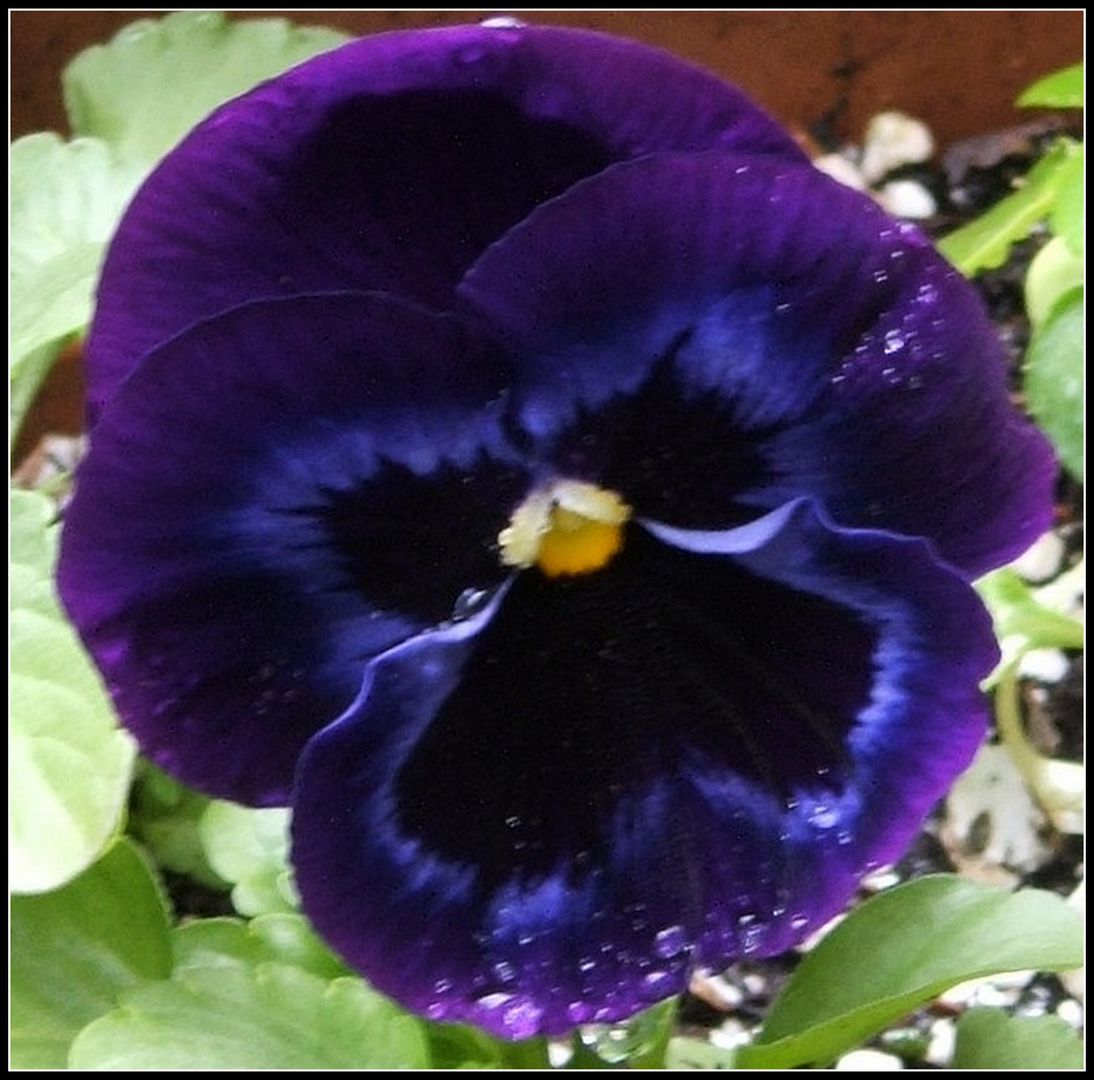 Sage
click HERE to view
This is a culinary herb however, I grow them just for their beautiful flowers. These flowers can sometimes look a little purple but I see them as more blue than purple.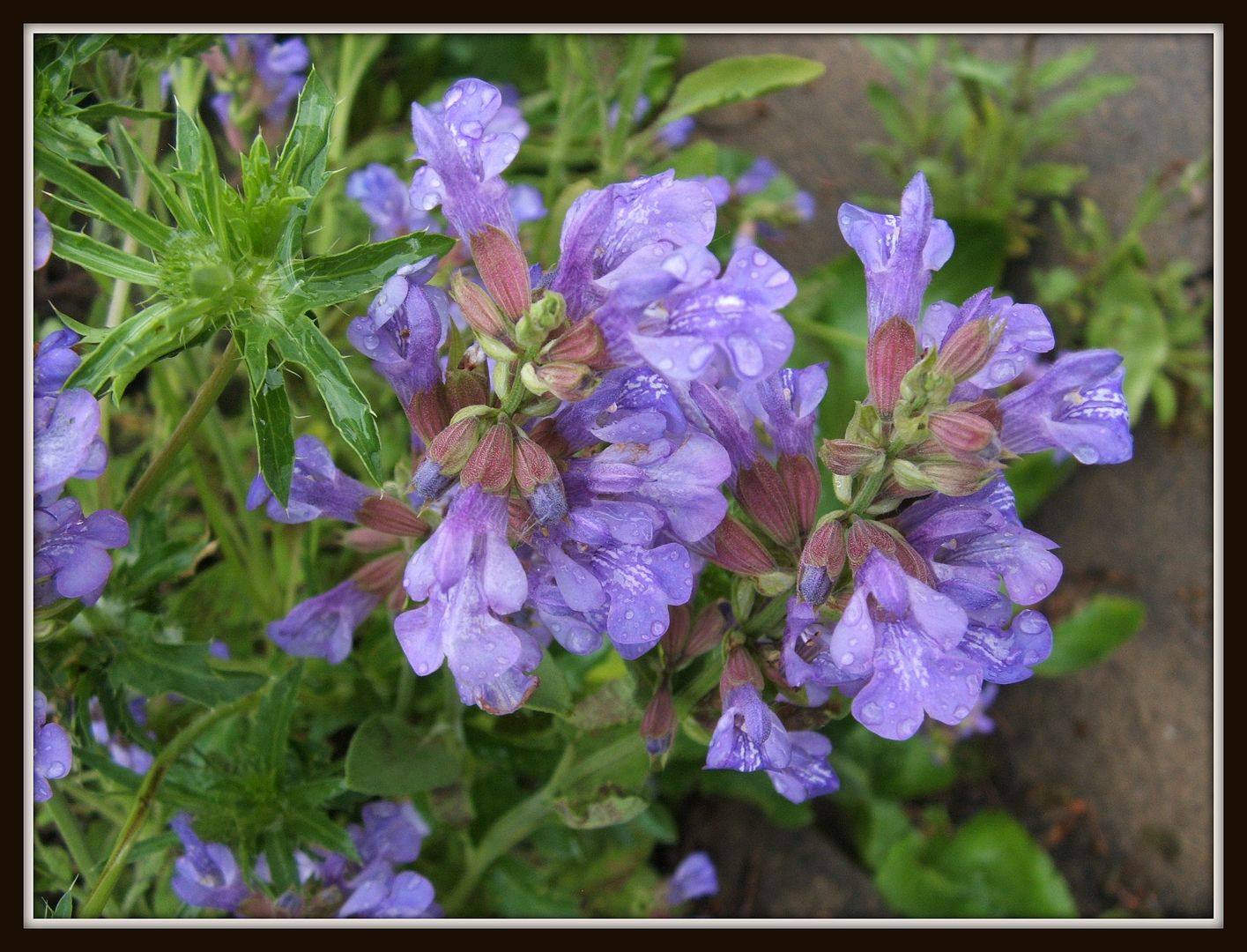 Hydrangea
This beauty is considered a flowering shrub or small tree. It is very picky when it comes to soil. They also require the exact partial shady/sunny spot. This is NOT an easy one to grow and maintain.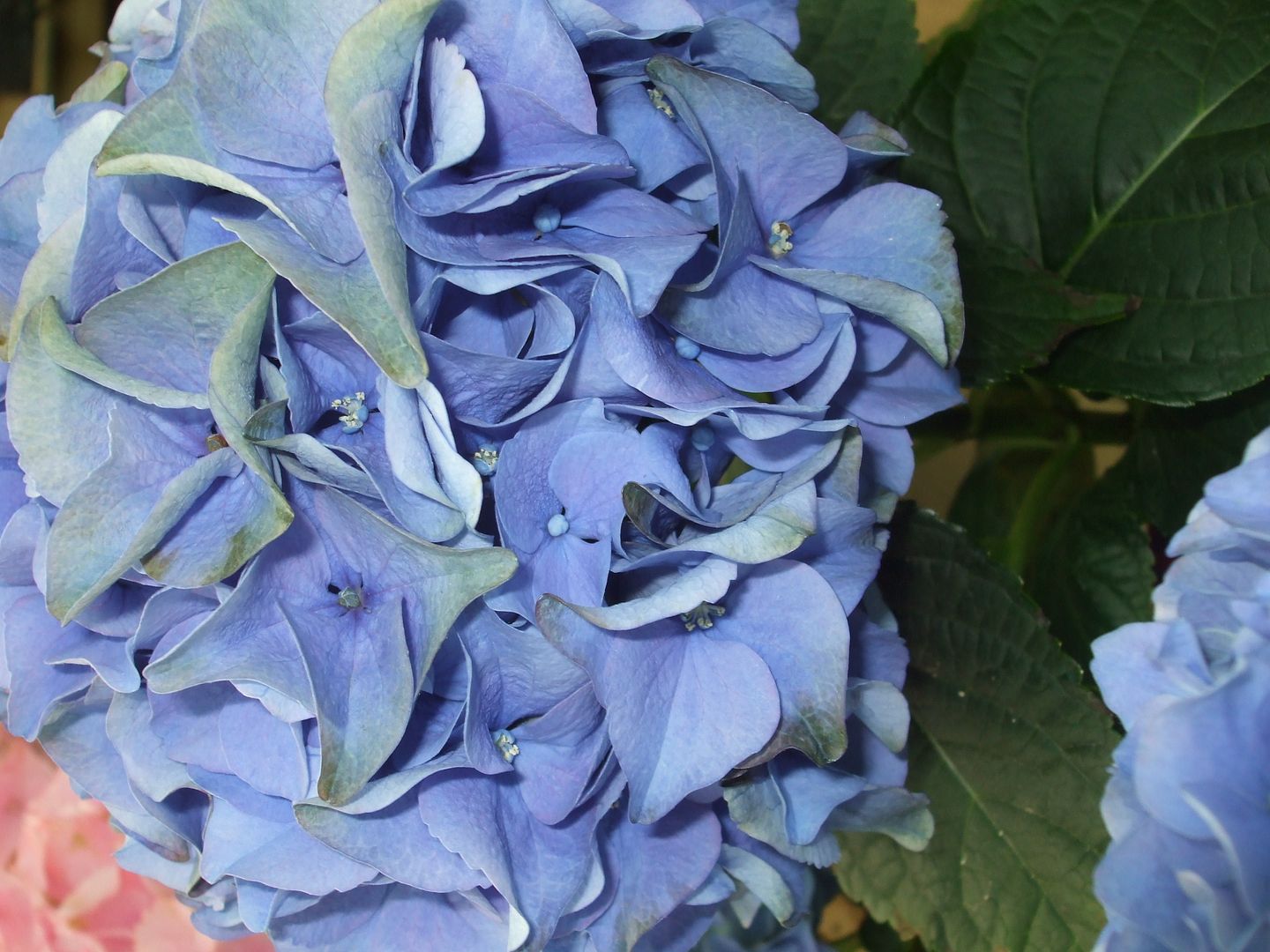 Copyright, Permissions &Disclaimer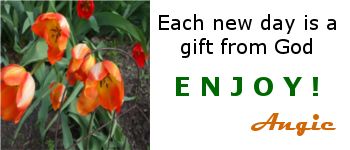 Linked to:
Happiness is Homemade
Pretty Pintastic Party
You're the STAR
Tuesdays with a Twist
Wonderful Wednesday Blog Hop
LouLou Girls
Turn It Up Tuesday
Simple Homestead Hop
____________________________________________________________________
Recently on "Essential Oil Saturdays"
We learned how essential oils are extracted from flowers/leaves/roots.
Click HERE to read.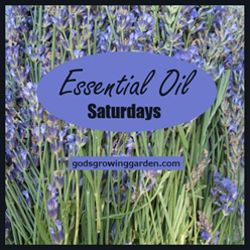 Click HERE to view more about Essential Oils