Flowers by Color - ORANGE
This is a new post series featuring flowers by color. For the next nine weeks I will pick a different color and share my favorite flowers of that color (these lists are NOT a complete list of all flowers of that color, simply just my favorites). This week is ORANGE flower week.
Certain featured flowers have links to previous posts on this blog - please feel free to click on these links to view the entire posts (they will be how-to-grow or maintenance posts).
Firstly, you will need to know the difference between annual, perennial & biennial:
Annual Plant - completes its lifecycle in one season/year. By "lifecycle" I mean from germination to seed formation. Here are some examples of annual plants: green beans, petunia, sage, sunflower, morning glory and so much more.
Perennial Plant - lives for more than 2 years but produces seed in one season without dying afterward. Some examples of perennials: most fruit trees like apple, vegetables like asparagus or leeks, day lilies, peonies and so much more.
Biennial Plant - 2 years to complete its lifecycle. Examples are: parsley, caraway, foxglove, parsnips and so much more.


Marigold
This is one of the easiest annuals to grow. There is a variation of orange colors including a deep almost brownish orange.
Day Lily
click
HERE
to view
Many people grow this beautiful perennial. It has streaks of different shades of orange and a bright yellow center. They also make lovely cut flowers.
Tiger Lily
I just love the black spots on this fun perennial. This flower will spread all over your garden - You will see in this picture below there are black seeds at the base of some of the leaves.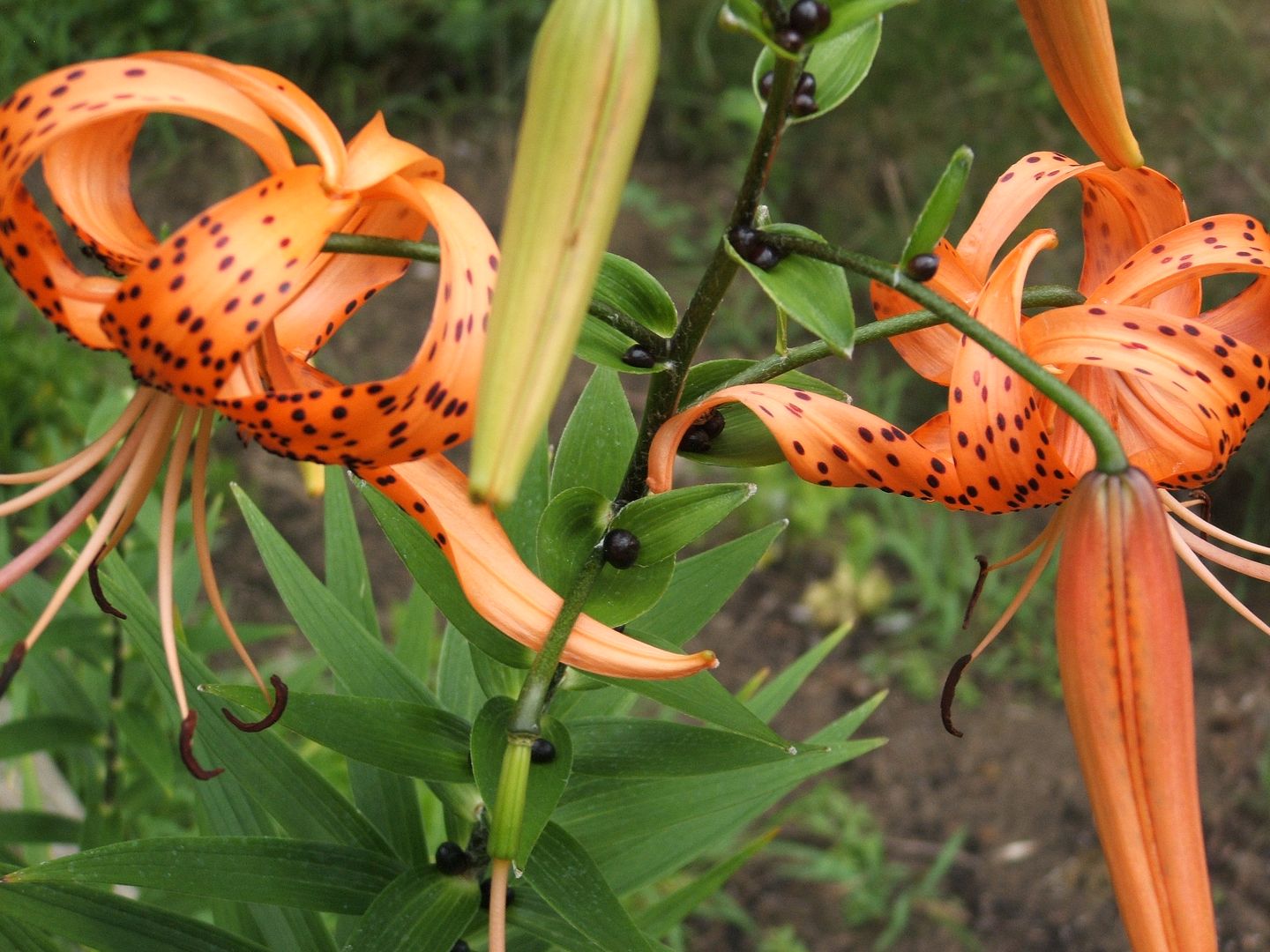 Lion's Tail
I think this flower resembles "Red Bergamot" only orange. It is a very unique flower. This is a perennial.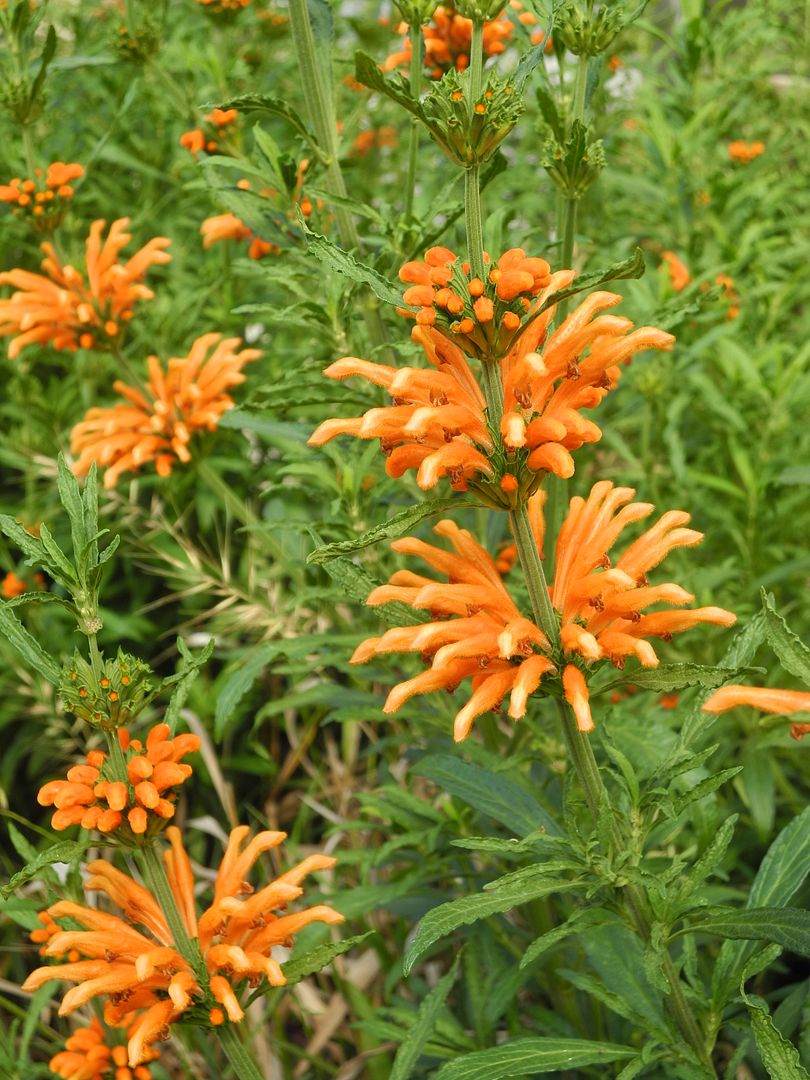 Coleus
We saw a red version of this plant a few weeks ago when I featured red flowers. This orange variety is just as beautiful.

Photo by Angie Ouellette-Tower
ROSES - 2 Different Red Varieties
Rolly Rose
click
HERE
to view
If you have been following this "Flowers by Color" series then you already know that my father is a master rose gardener (or at least that is my opinion). Please click on the details above because this rose has a cute history.
Peach Feather Rose
click
HERE
to view
This variety (another one of my dad's) has the most delicate peach color.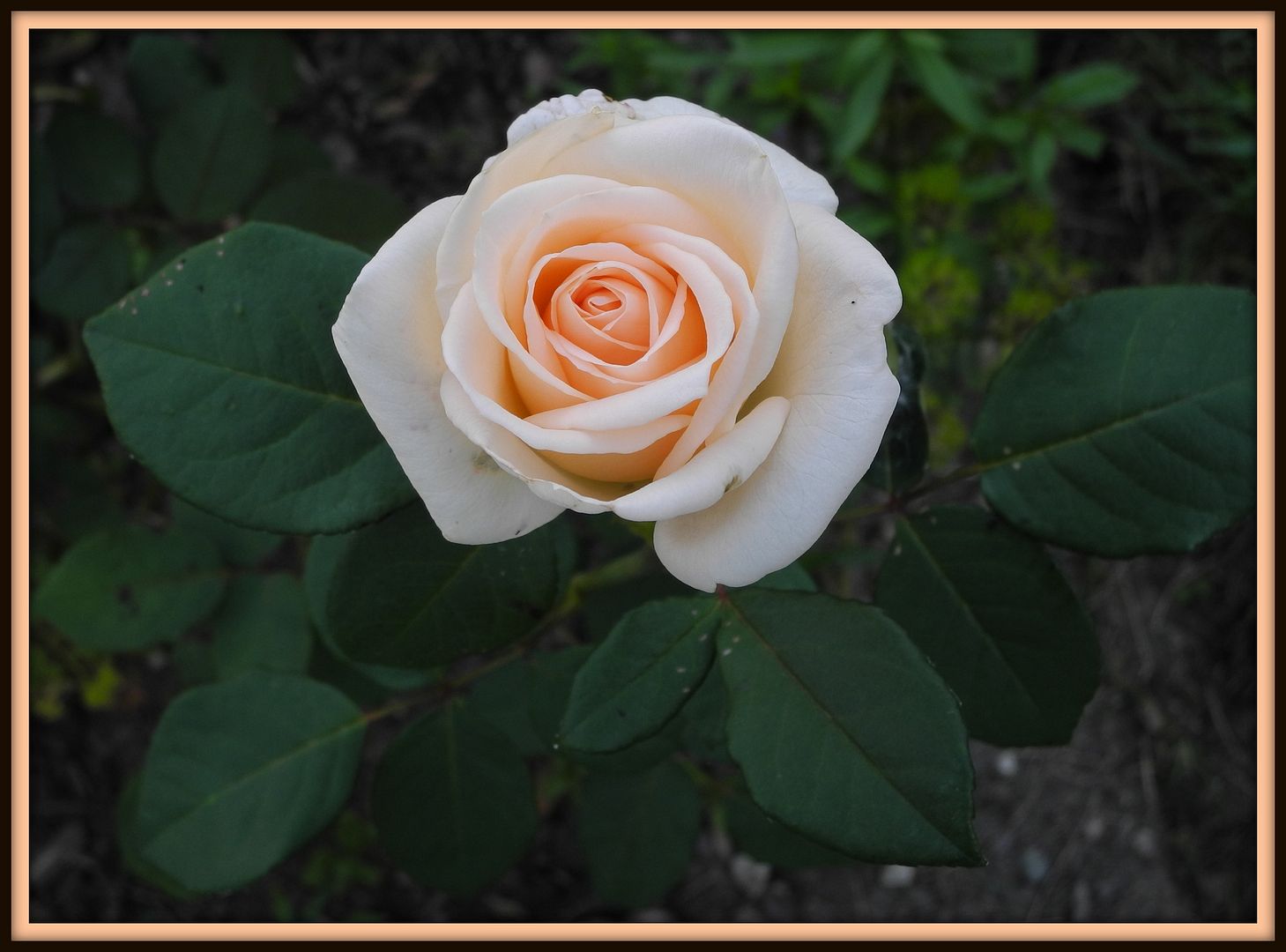 Photo by Angie Ouellette-Tower
SUNFLOWERS - 3 Different Red Varieties
Tithonia Torch (a.k.a. Mexican Sunflower)
click HERE to view
I grew this beauty last year and the orange color is just stunning. They are smaller flowers with many on one stalk.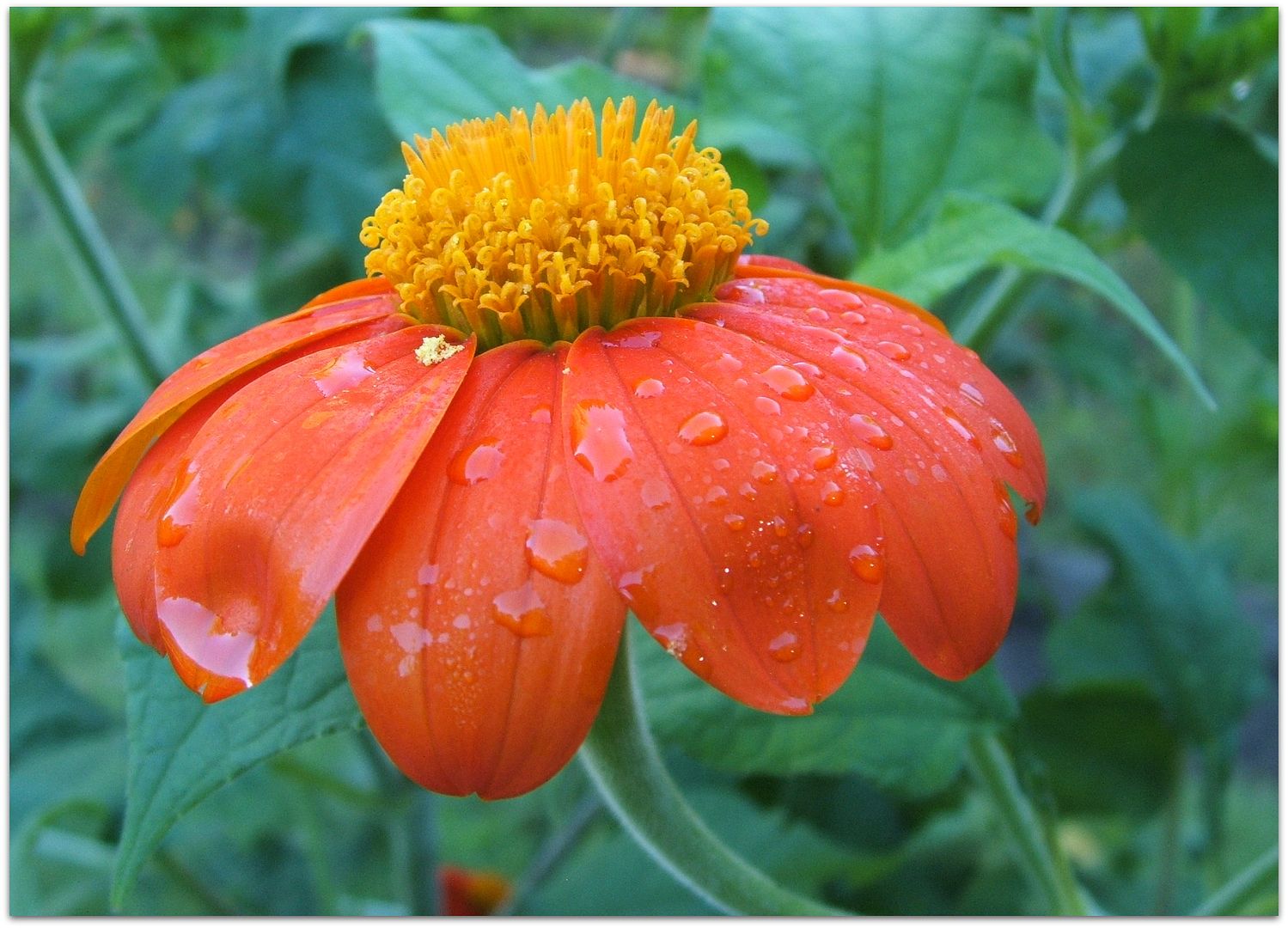 Photo by Angie Ouellette-Tower
Starburst Blaze
click HERE to view
Remember this variety grows in 3 different colors (you already saw yellow & red). This is the final of the three - it's a fantastic peachy orange color.
Autumn Beauty
click HERE to view
This sunflower variety is the perfect autumn flower because of its deep orangey brown colors matching the falling leaves.


Copyright, Permissions &Disclaimer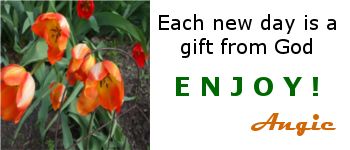 Linked to:
Pretty Pintastic Linky Party
You're the STAR
Wonderful Wednesday Blog Hop
Thursday Favorite Things
Friday Feature Linky Party
Happiness is Homemade
Over the Moon Party
Lou Lou Girls
Turn It Up Tuesday
Tuesdays with a Twist
____________________________________________________________________
Recently on "Essential Oil Saturdays"
We learned how essential oils are extracted from flowers/leaves/roots.
Click HERE to read.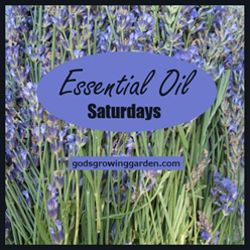 Click HERE to view more about Essential Oils