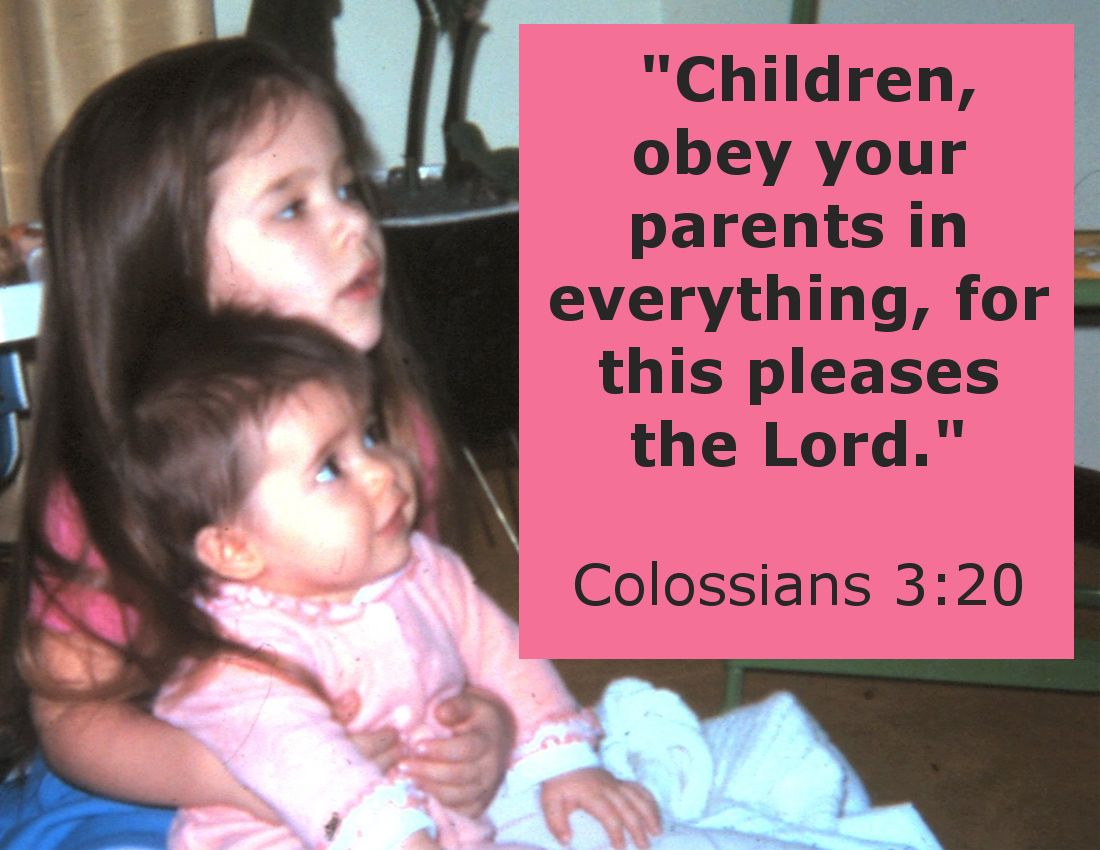 Scripture for Moms & Children
Today is Mother's Day in North America. God has blessed me with the most amazing mom!
I am celebrating today through God's Word (click on each link to view the entire post)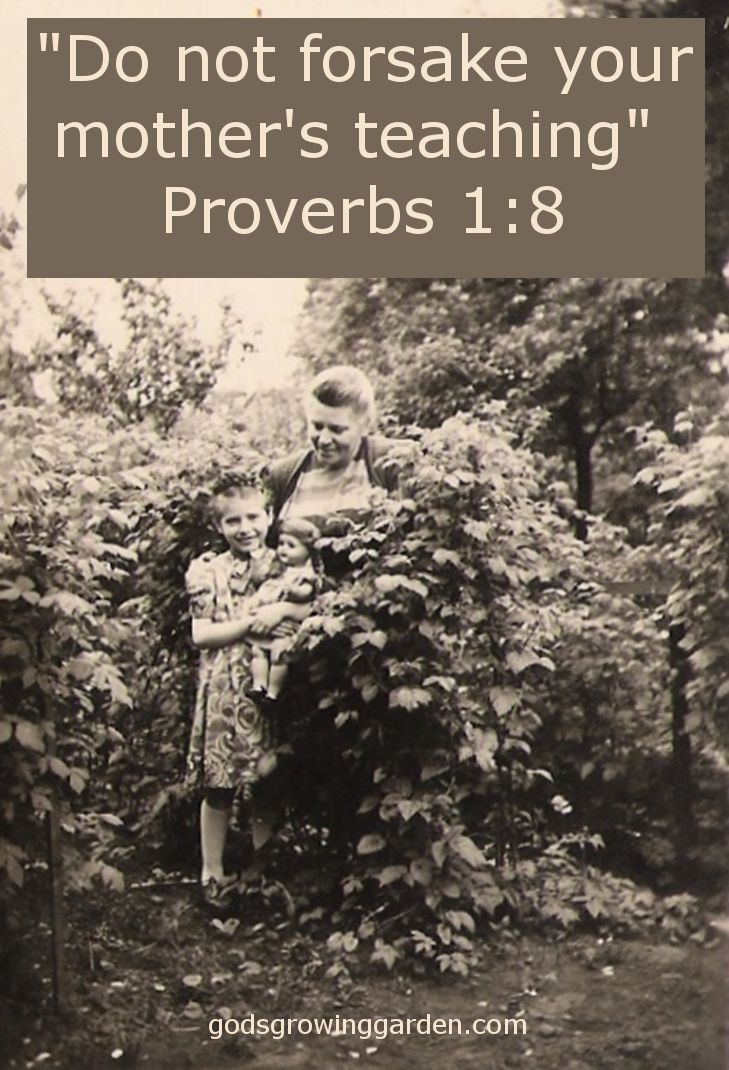 click
HERE
to read
click HERE to read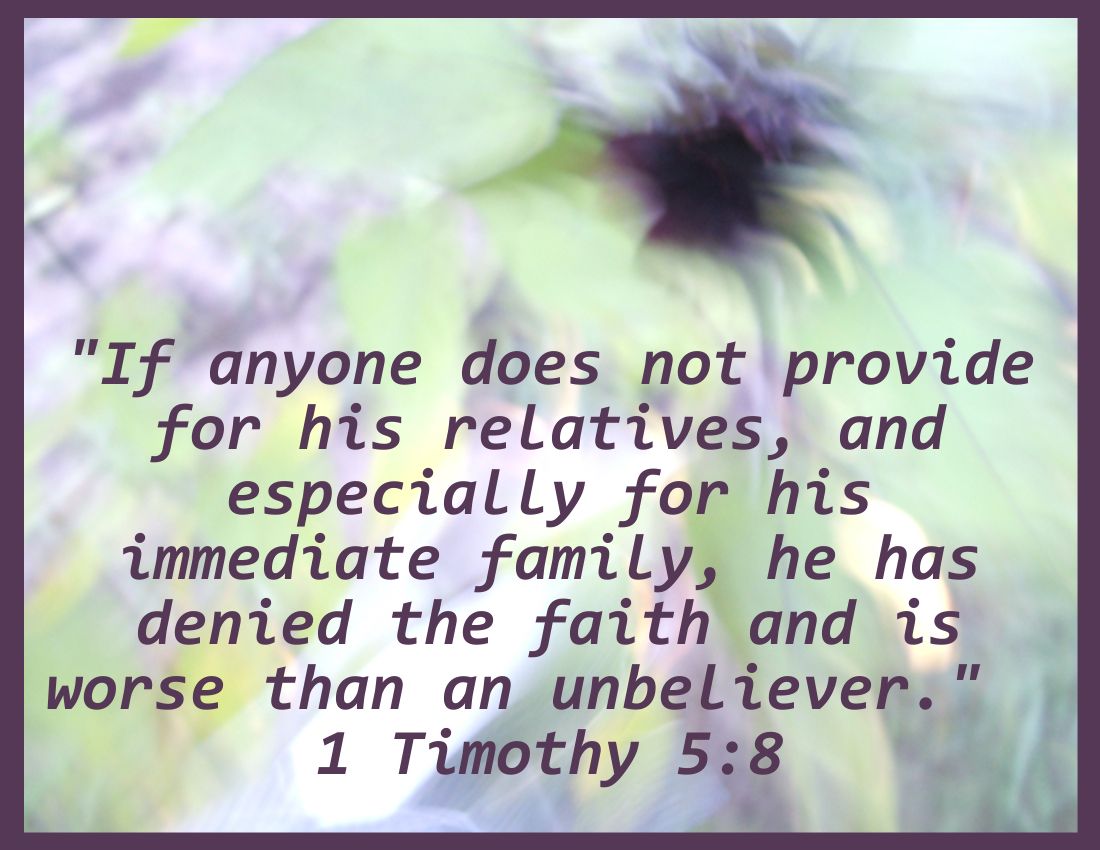 click HERE to read
For those without children:
"Living a Childless Life" Posts:
#UnbornLivesMatter
Dealing with Jealousy
Dealing with Insults
Dealing with Loneliness
Dealing with Regret
Dealing with Imagination
Dealing with Guilt
Copyright, Permissions& Disclaimer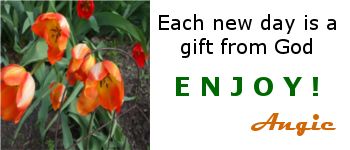 Linked to:
You're the STAR
______________________________
"Prayer Warriors United" is a google+ Community where Christians come together in prayer.
C
lick HERE to view or join this community
If you need prayer please fill out this