Flowers by Color - PURPLE
This is my fourth post in a series featuring flowers by color. For about nine weeks I will pick a different color and share my favorite flowers of that color (these lists are NOT a complete list of all flowers of that color, simply just my favorites). This week is PURPLE flower week.
Certain featured flowers have links to previous posts on this blog - please feel free to click on these links to view the entire posts (they will be how-to-grow or maintenance posts).
Firstly, you will need to know the difference between annual, perennial & biennial:
Annual Plant - completes its lifecycle in one season/year. By "lifecycle" I mean from germination to seed formation. Here are some examples of annual plants: green beans, petunia, sage, sunflower, morning glory and so much more.
Perennial Plant - lives for more than 2 years but produces seed in one season without dying afterward. Some examples of perennials: most fruit trees like apple, vegetables like asparagus or leeks, day lilies, peonies and so much more.
Biennial Plant - 2 years to complete its lifecycle. Examples are: parsley, caraway, foxglove, parsnips and so much more.


Lilac
click HERE to view
This is a perennial tree-like plant. It blooms in early spring and has a wonderful scent. This plant is also available in lighter or darker purples, white and variegated varieties.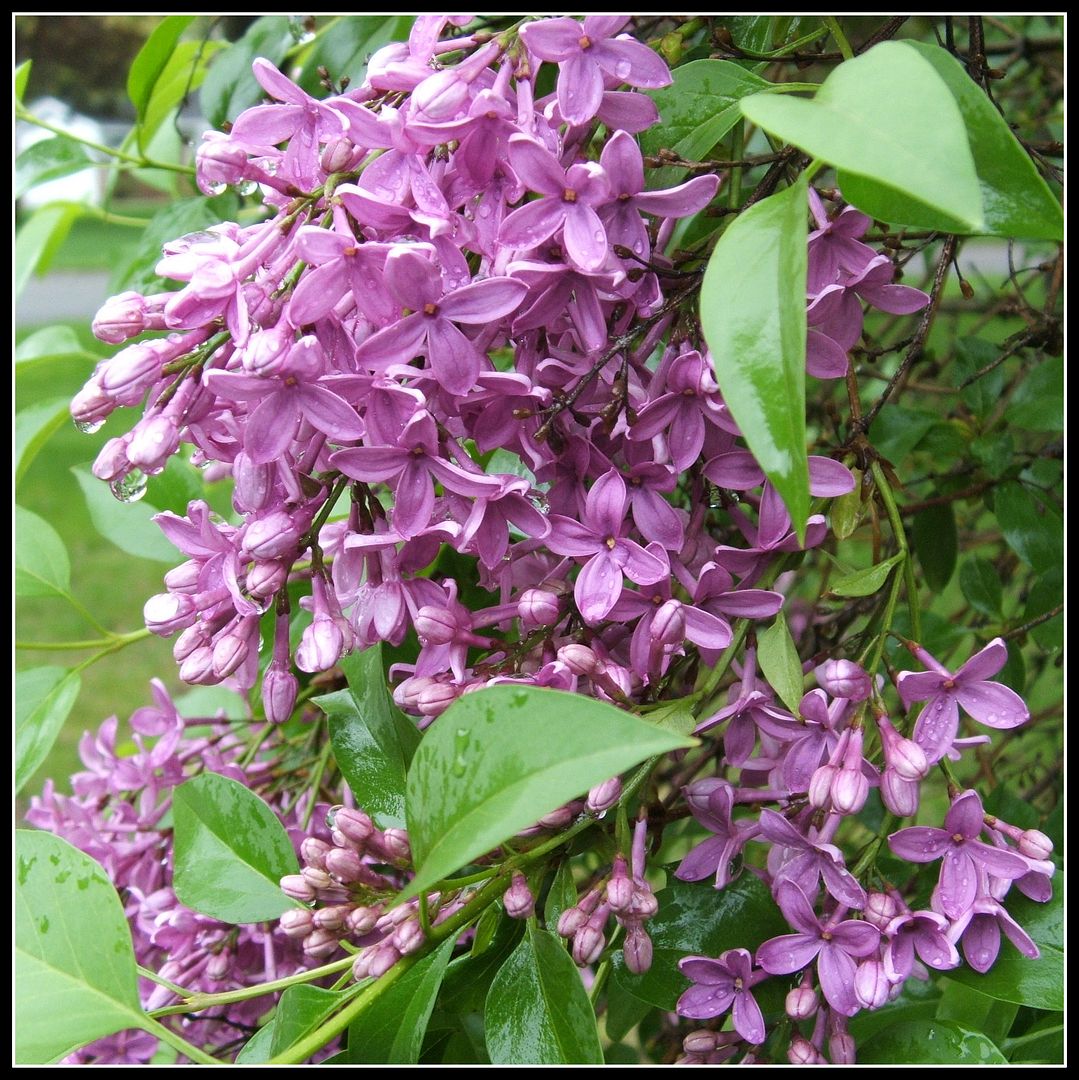 Lavender
This is perennial. Sometimes it looks more blue than purple but most of the time it is more purple. The best part of this flower is the smell.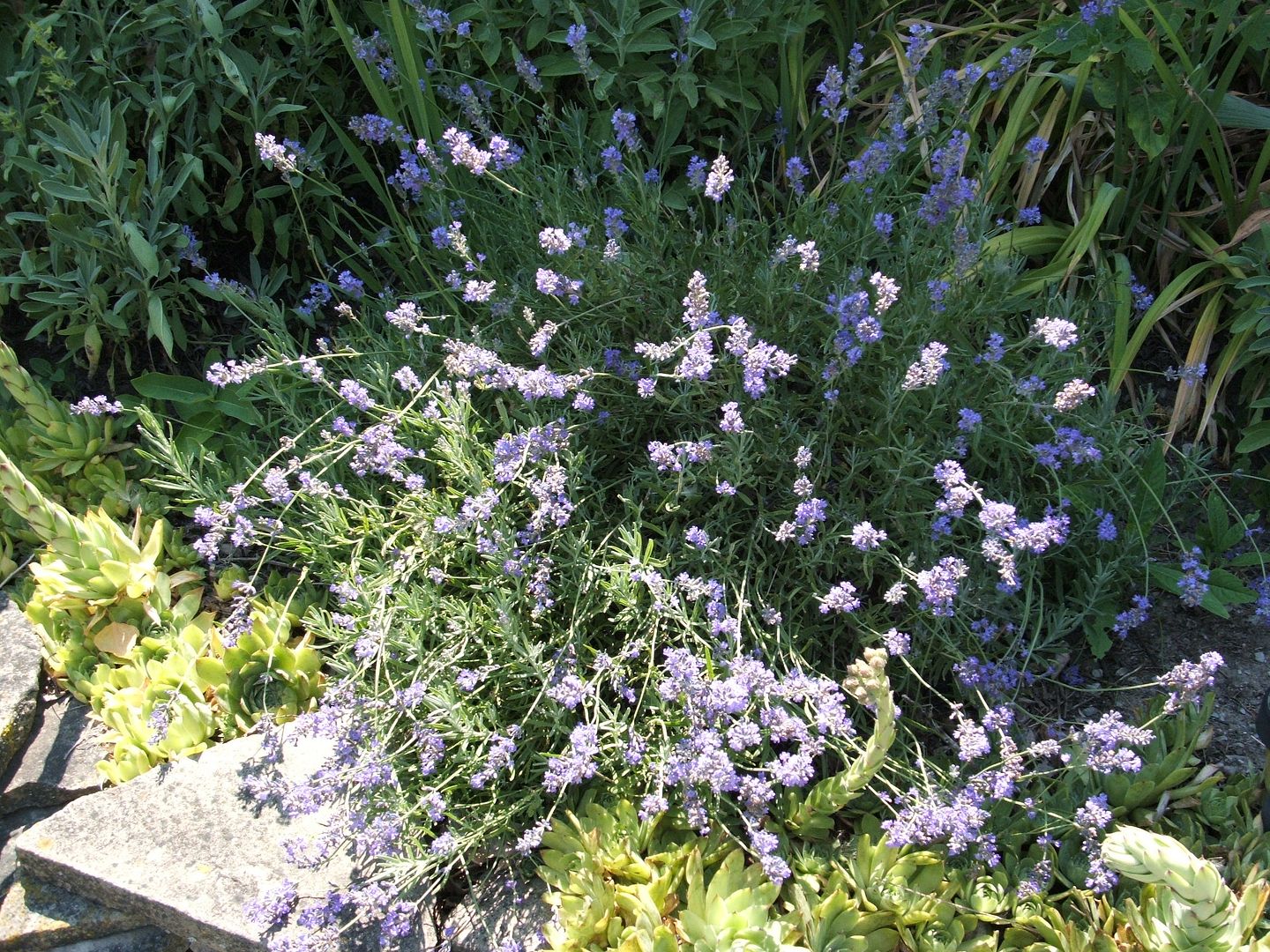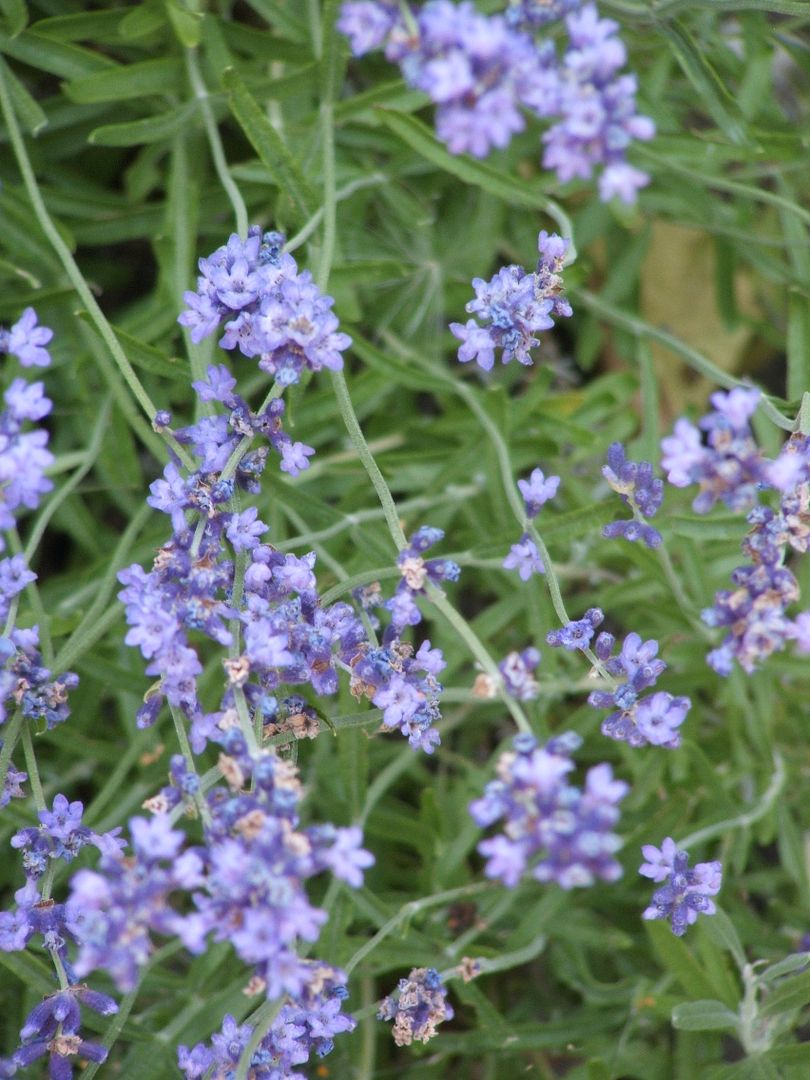 Clematis
click HERE to view
This is a perennial climbing vine - it has no scent but is stunningly beautiful. There are different colored varieties but this one looks very purple in some lighting and then almost burgundy in other light.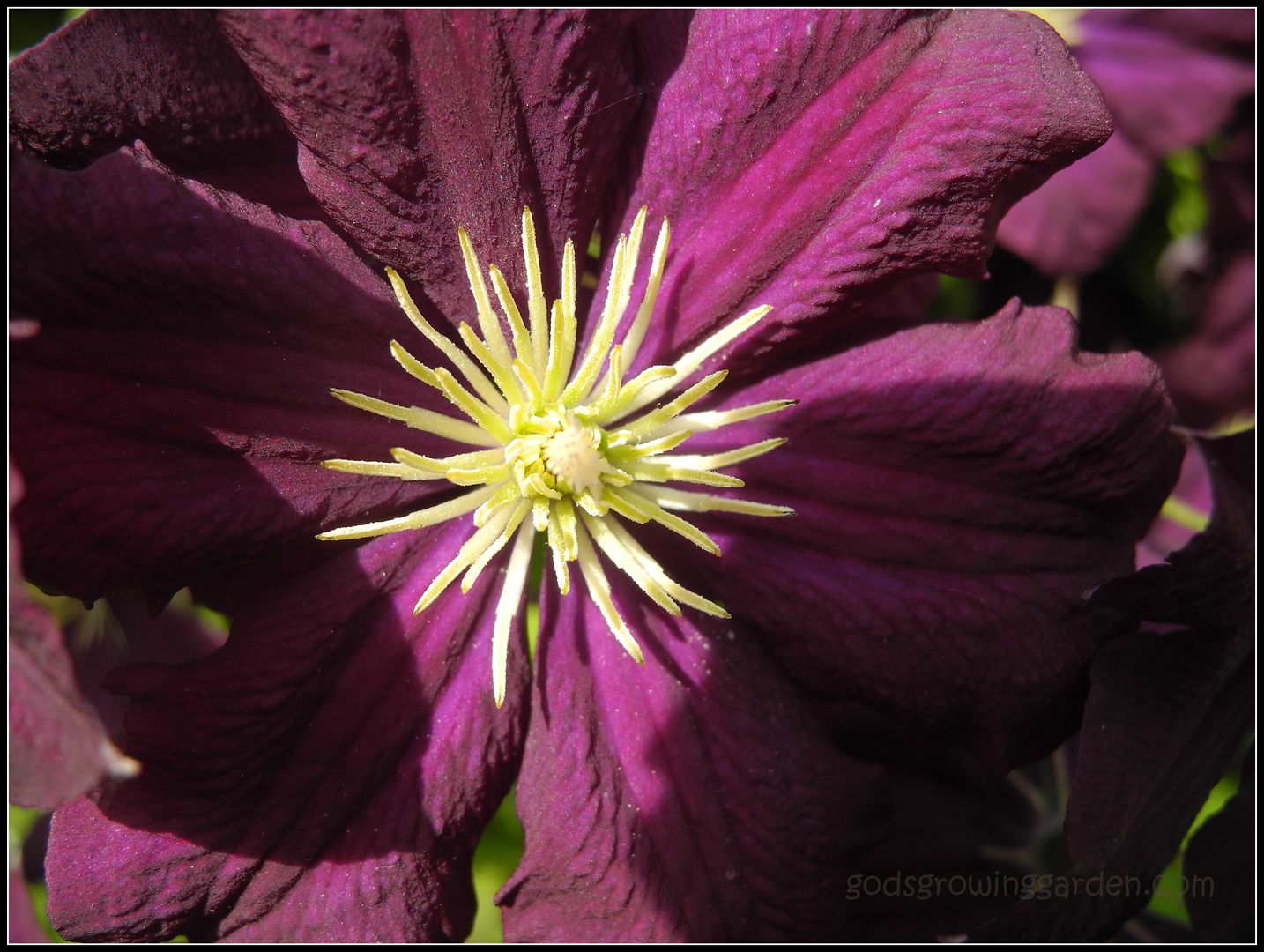 "Mauve Miracle" Rose
click
HERE
to view
This gorgeous hybrid is part of my dad's rose garden. In certain lighting it can look a little pink but still definitely purple.

Photo by Angie Ouellette-Tower

Goji Berry Blossom
click HERE to view
This little lovely flower is actually a blossom to the goji berry plant. It is so delicately detailed.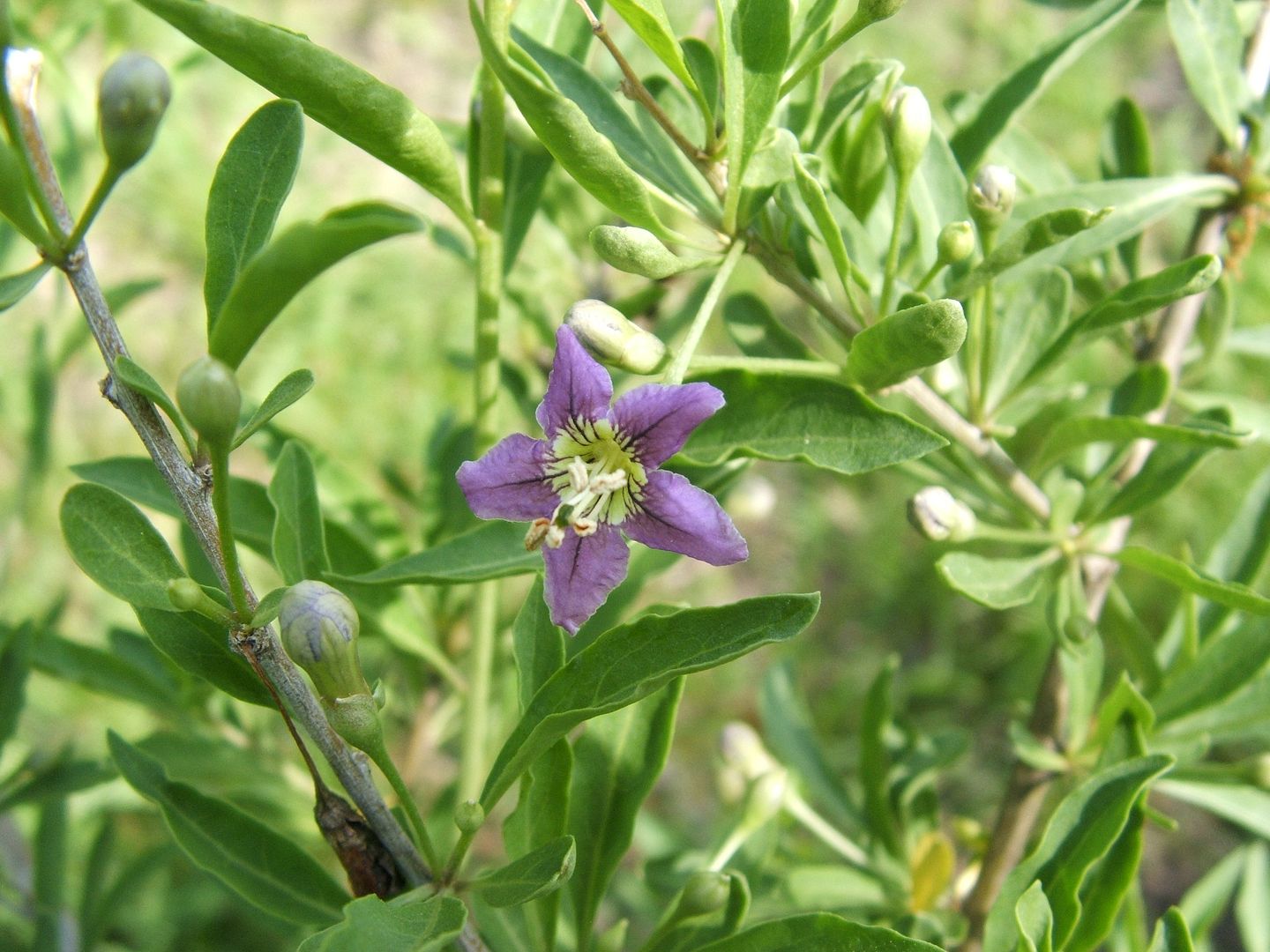 Butterfly Bush
click HERE to view
I have a very small butterfly bush in my garden but these pictures were taken at the Toledo Zoo. As you can see by the closest flower - the butterflies really do like this plant.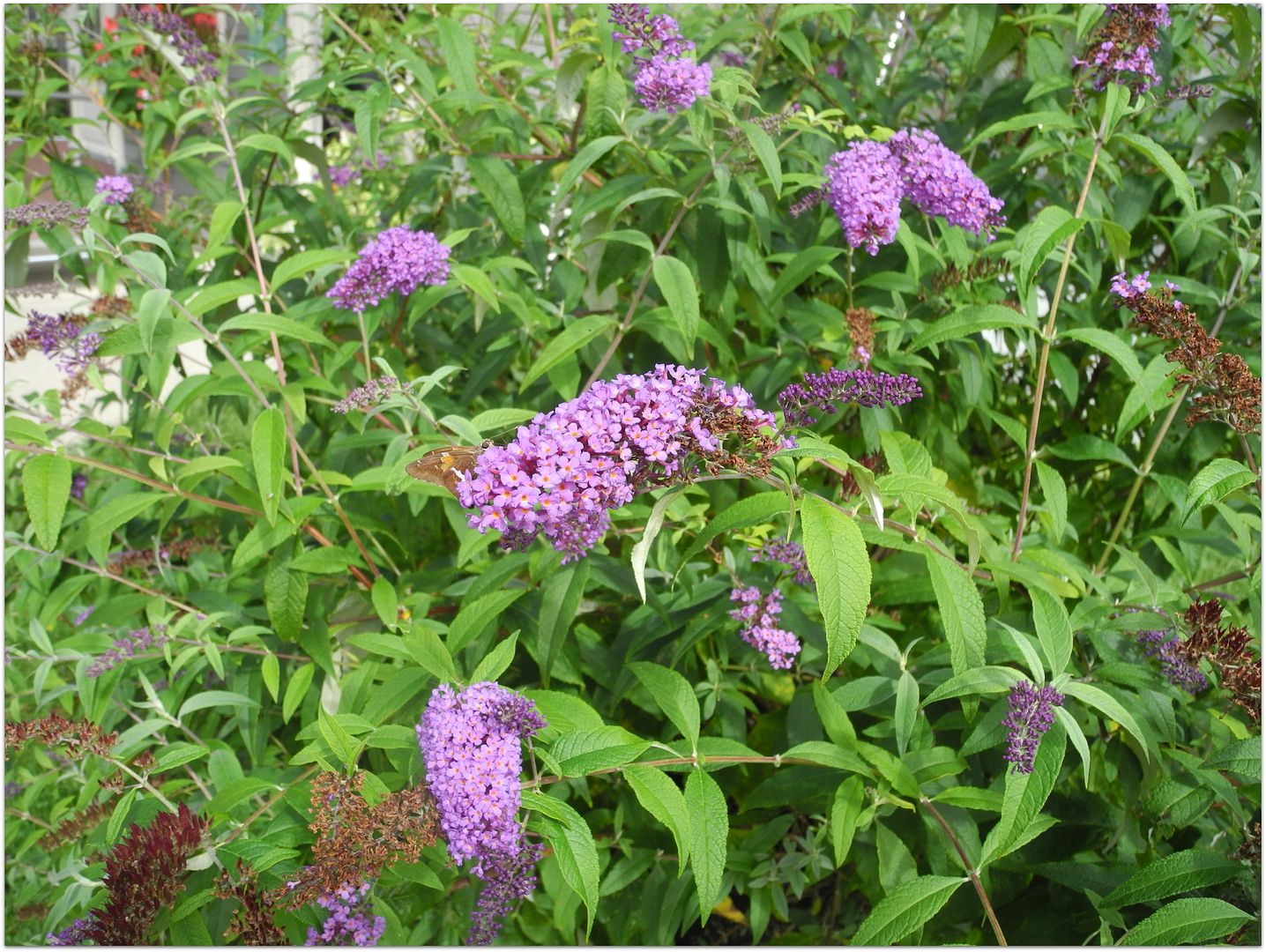 Photo by Angie Ouellette-Tower
Heliotrope
This annual (or tender perennial) is supposed to be the most fragrant. My husband loves the scent of this flower but I prefer the lavender scent. I took this picture at the end of the season so it was already started to shrivel and turn brown - it is stunning when in full bloom.
Copyright, Permissions &Disclaimer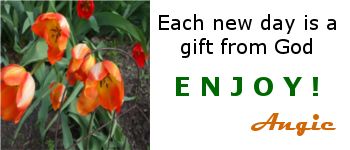 This post was featured on:
Linked to:
Pretty Pintastic Party
You're the STAR
Over the Moon Party
Happiness is Homemade
Turn It Up Tuesday
LouLou Girls
Friday Feature Linky Party
Thursday Favorite Things
____________________________________________________________________
Recently on "Essential Oil Saturdays"
We learned how essential oils are extracted from flowers/leaves/roots.
Click HERE to read.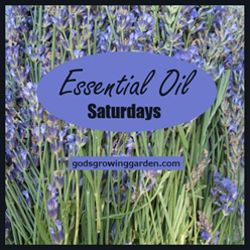 Click HERE to view more about Essential Oils