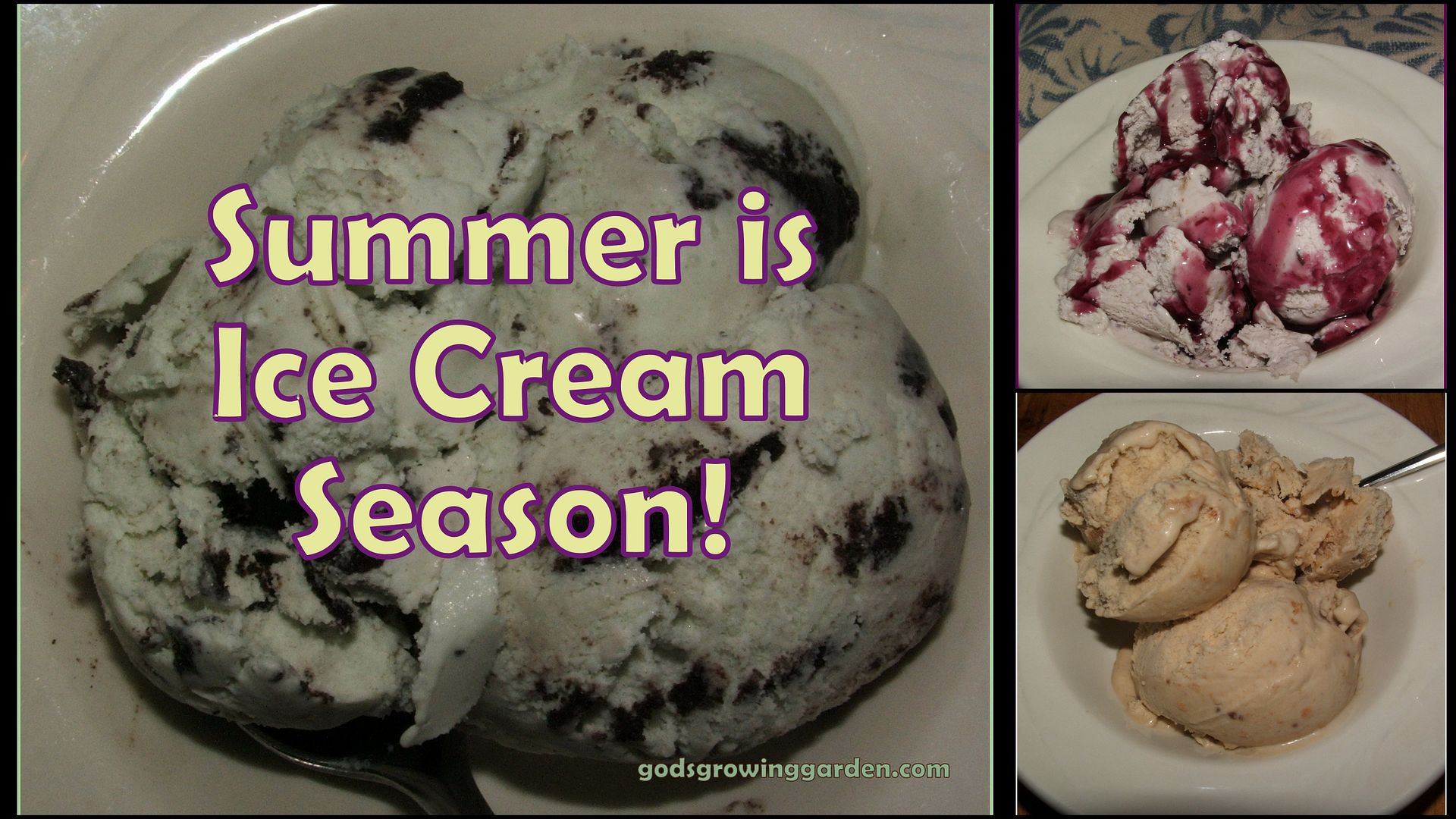 Summer is Ice Cream Season!
Today is the first day of summer 2019 and what better way to celebrate this season than with ice cream RECIPES!
Below is a compilation of homemade ice cream recipes (previously shared on this blog) and homemade syrups, which are a perfect topping for vanilla ice cream!
ENJOY!
(click on each tittle to view the entire post)
Seedless Raspberry Ice Cream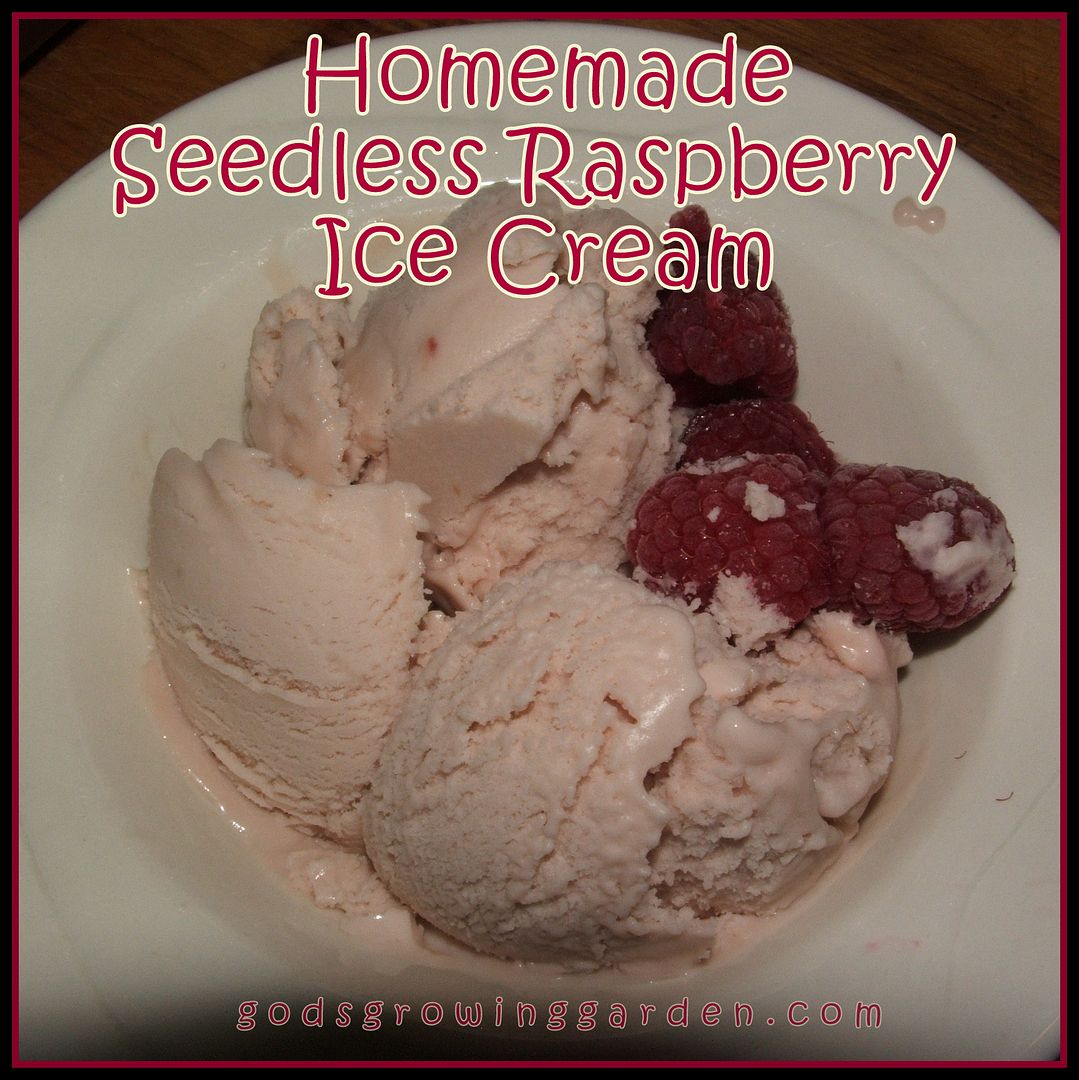 Mixed Nutty Mocha Ice Cream
Peach Ice Cream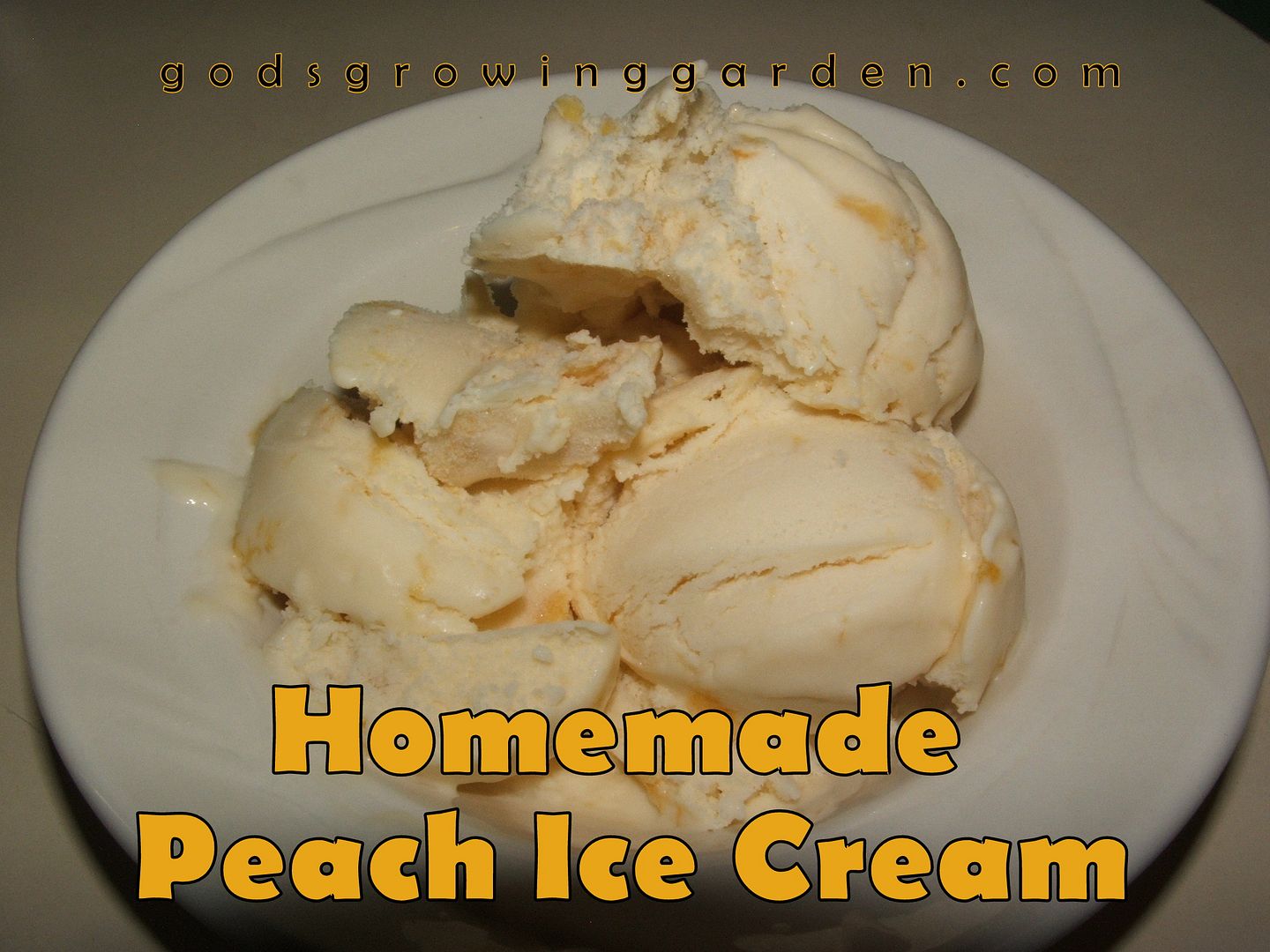 Chocolate Orange Ice Cream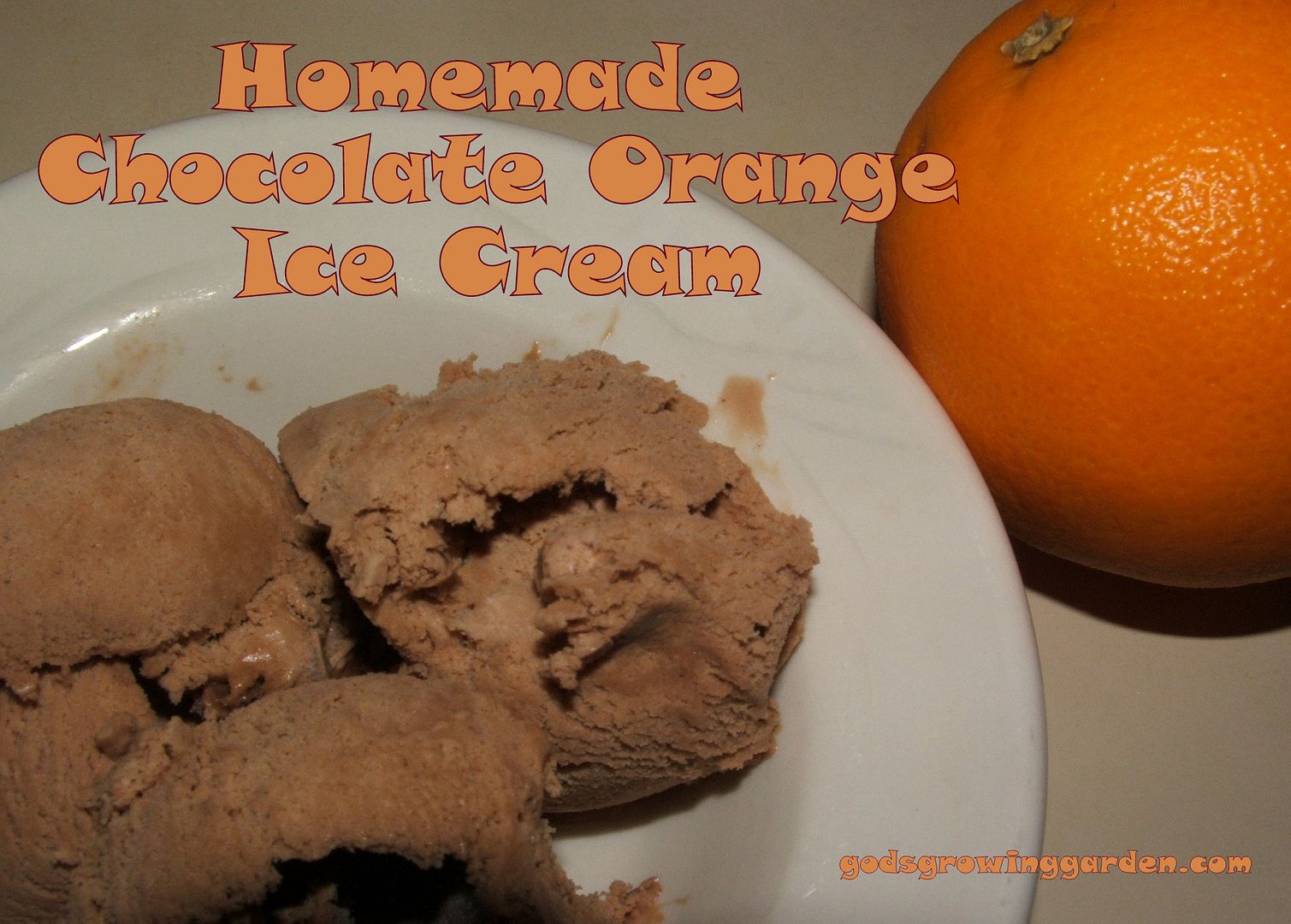 Coffee Crisp Ice Cream
Mango & Almond Milk Sherbert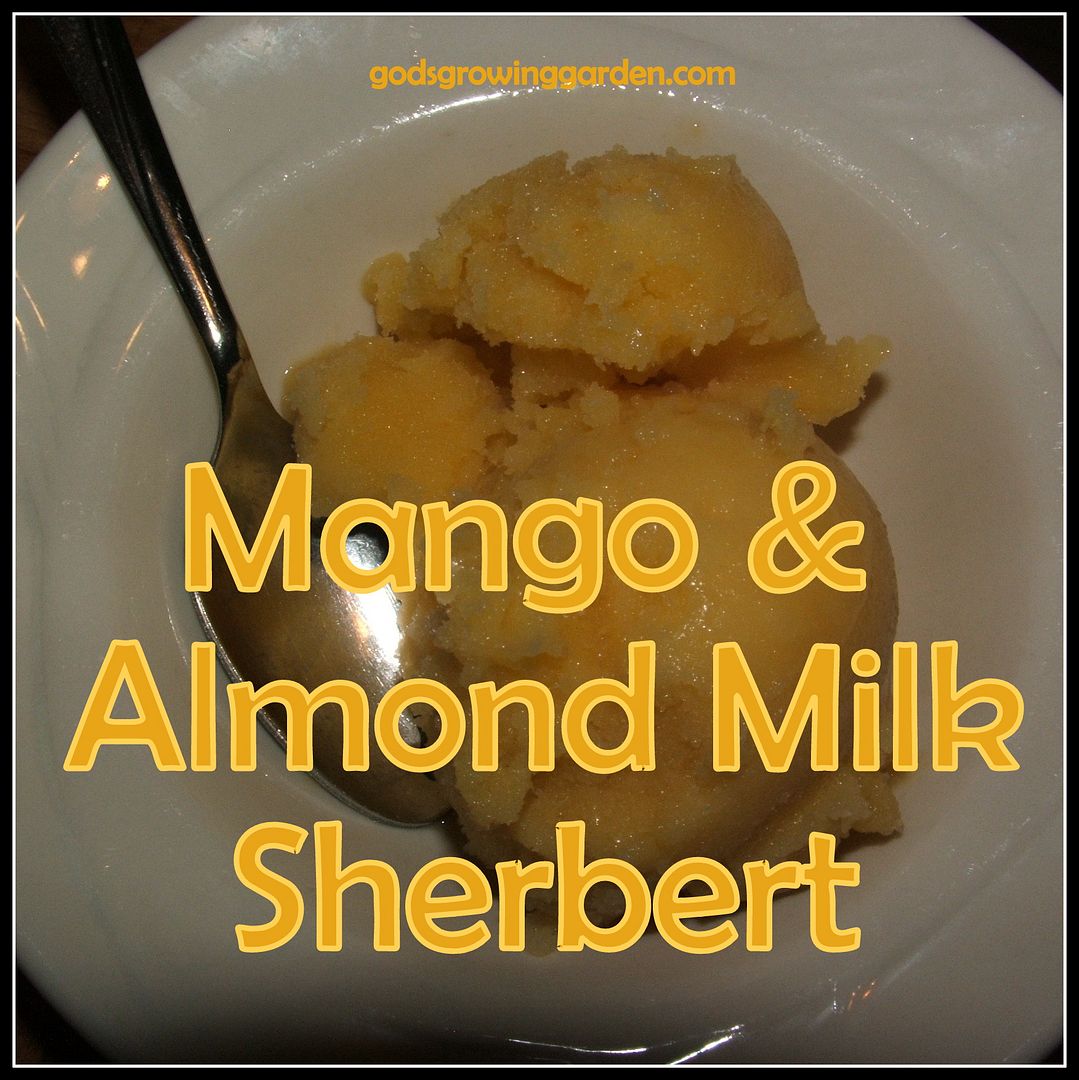 Blueberry Ice Cream with Blueberry Syrup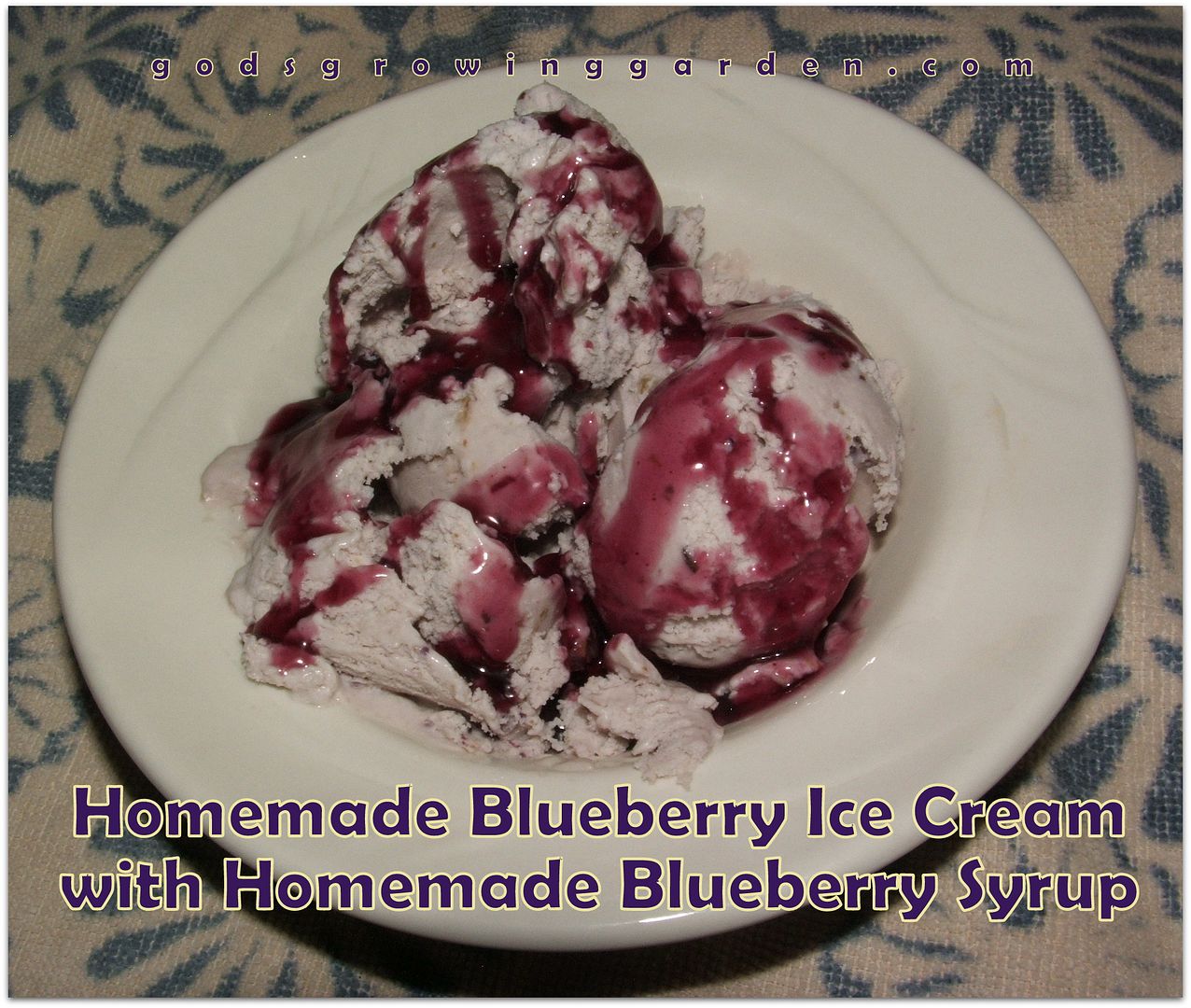 Strawberry Syrup
Blackberry Syrup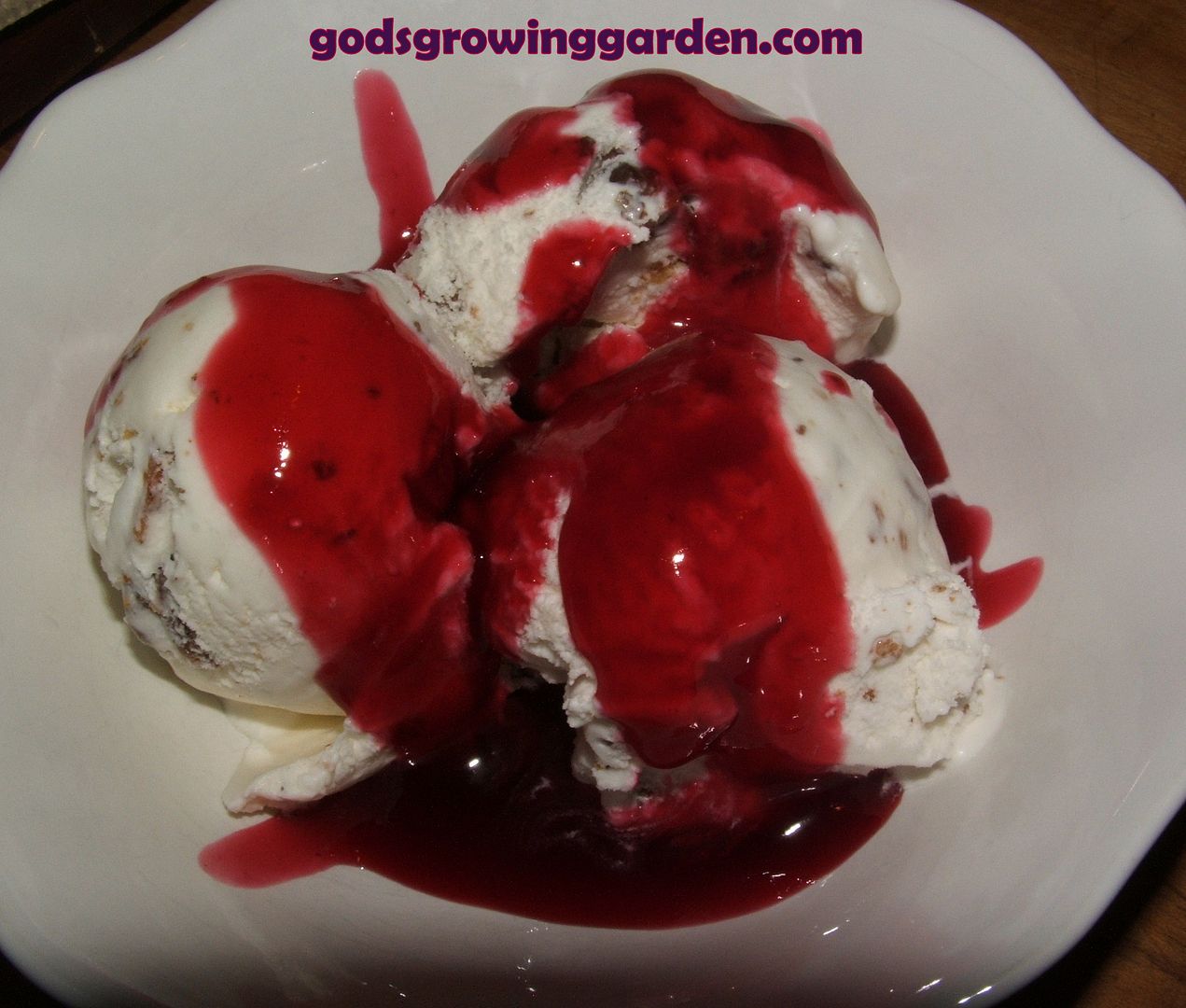 Mulberry Syrup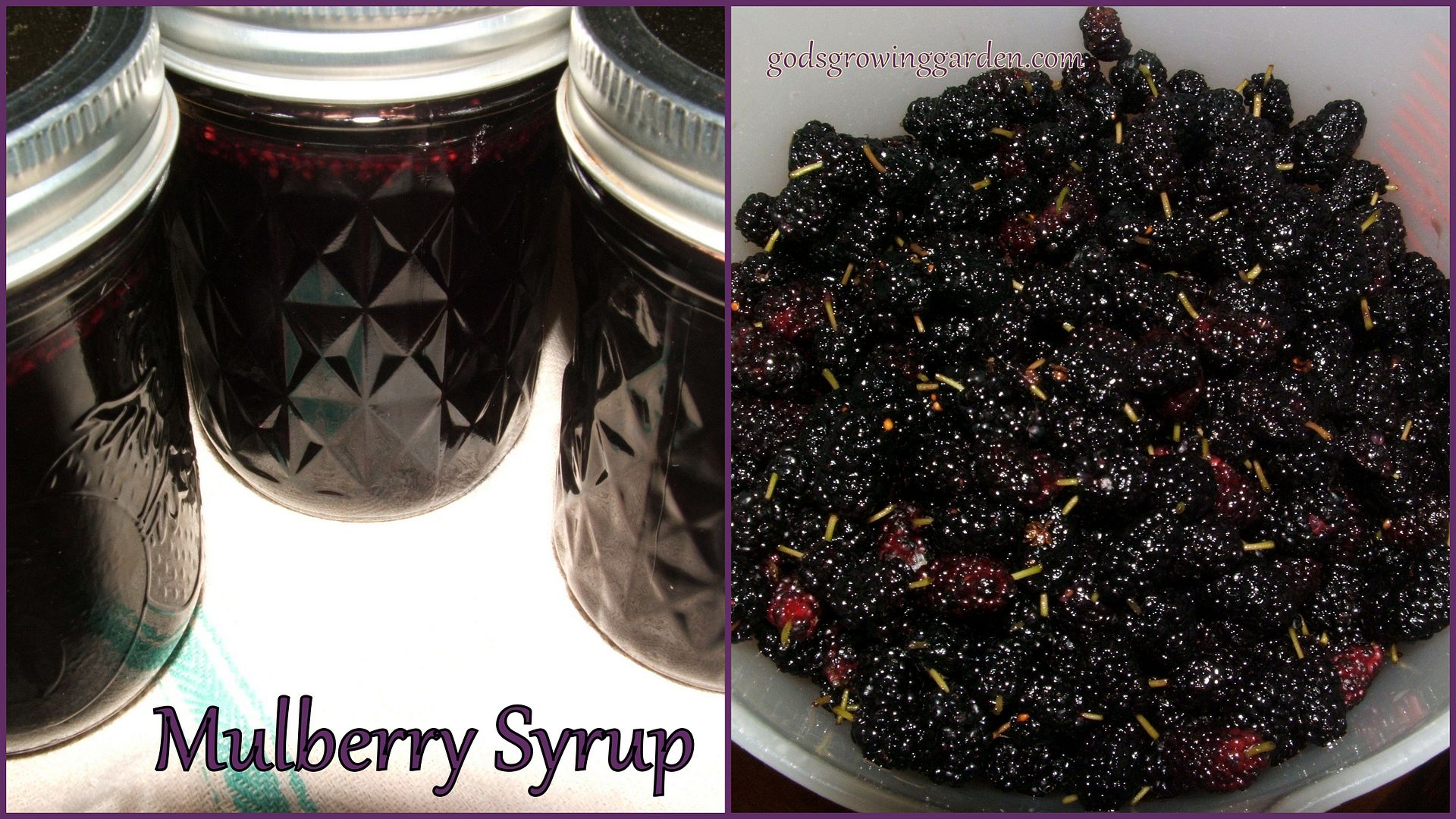 Peach Syrup
Copyright, Permissions & Disclaimer

Shared with:
Pretty Pintastic Party
Happiness is Homemade
Over the Moon Link Party
Thursday Favorite Things
You're the STAR
Tuesdays with a Twist
Friday Feature Linky Party
__________________________________________________________________
Grow your own!
Many wonderful garden products from