Arugula - I Ardently Admire & Love it!
This wonderful green should be in a Jane Austen novel. The first time that I tried Arugula I was offended by it's strong "prideful" flavor and for years I was "prejudice" and refused to eat it again. Slowly, the robust flavor and tender texture softened my heart and now I am in love with this healthy green! (for those of you who have not read "Pride & Prejudice" - the title of this post is a quote from that classic - "Mr. Darcy" professes his love for Elizabeth Bennet" for the first time & says: "I ardently admire & love you.").
Health benefits of Arugula - it is much higher in vitamins & minerals than iceberg lettuce, it is said to be cancer preventing because of antioxidants like lutein & zeaxanthin (I am not a doctor - please see my disclaimer at the bottom of this post).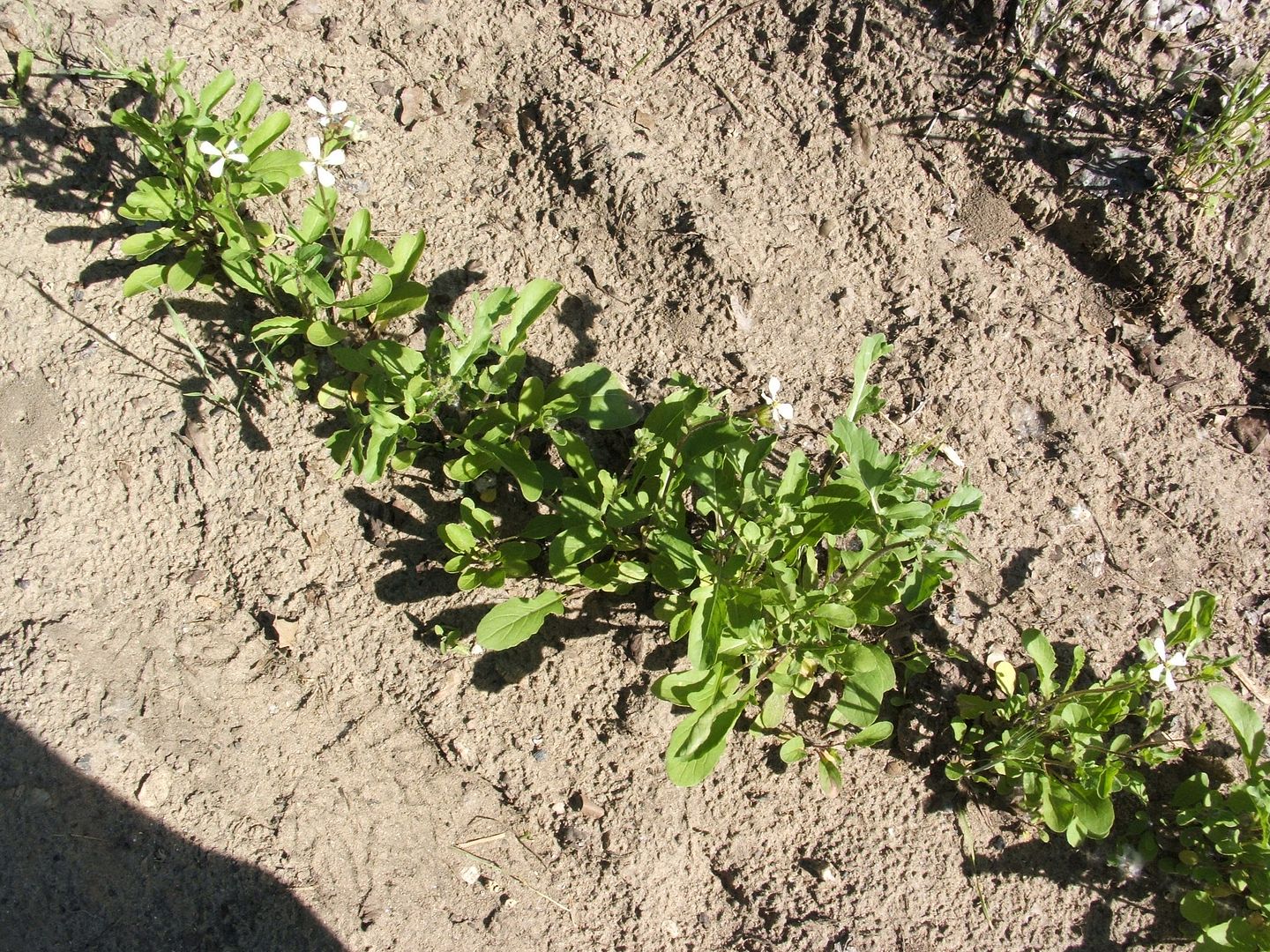 Arugula is very easy to grow but should be planted in the spring when it is a little cooler.
Look at the delicate & beautiful flowers!!
When they are ready - I will show you how to save seeds in a different post.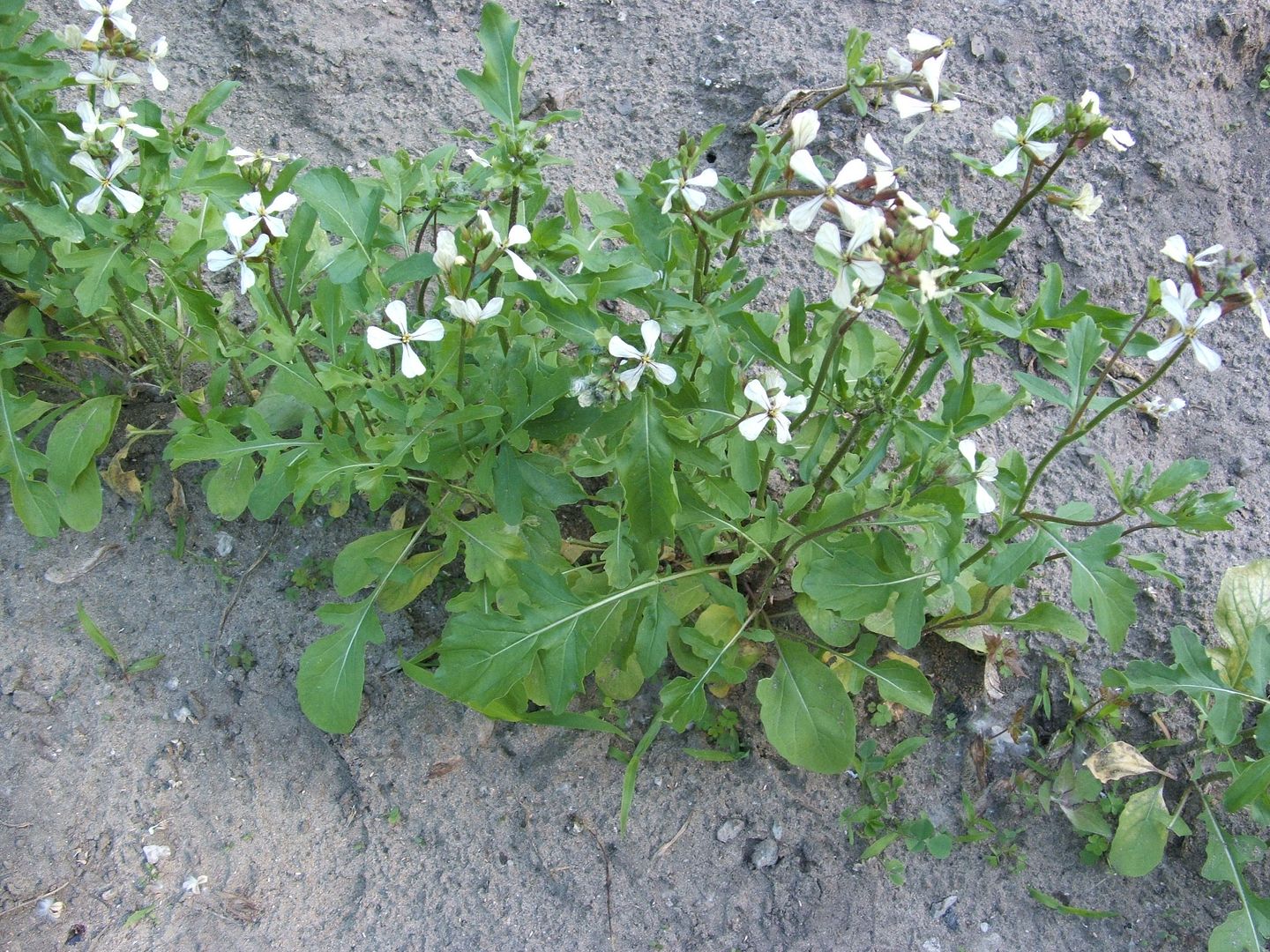 Three Arugula Recipes Previously posted on this blog are (Click on each title to see more details):
1. Arugula Strawberry Salad with Poppyseed Dressing
2. Grapes'n Grain Chicken Salad served on a bed of fresh greens including Arugula
3. Arugula Cranberry Cashew Salad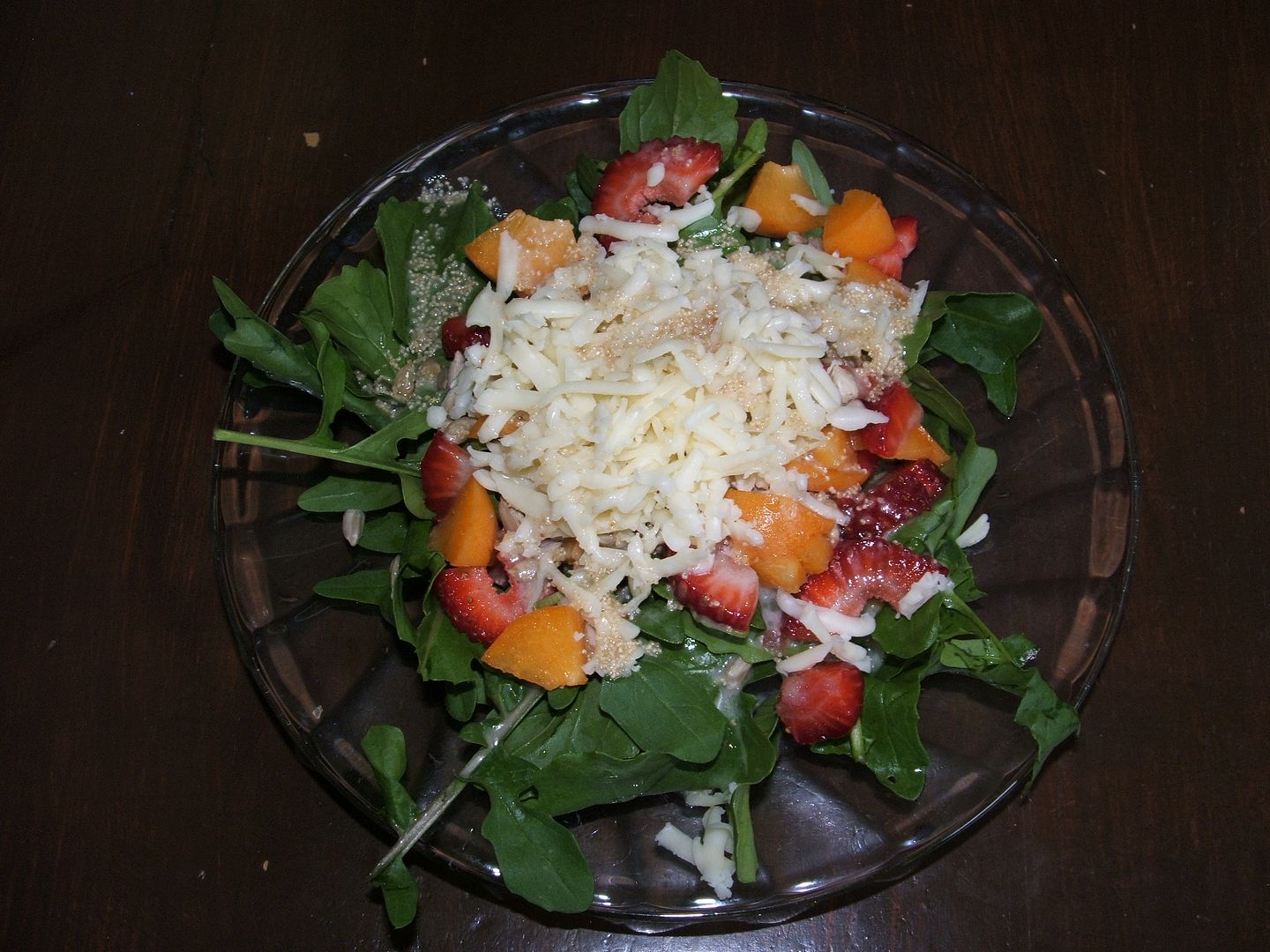 ENJOY!!

Featured on:
Weekly Thankfulness & Growth Report #23
Linked to:
I Love My Post
Humble Bumble
Home & Garden Hop
_______________________________________________________________________
Please checkout this month's wonderful Sponsor!!
Angel from "Sew Crafty Angel" has an amazing blog full of delicious recipes, fun blog hops, great giveaways & crafty ideas!!