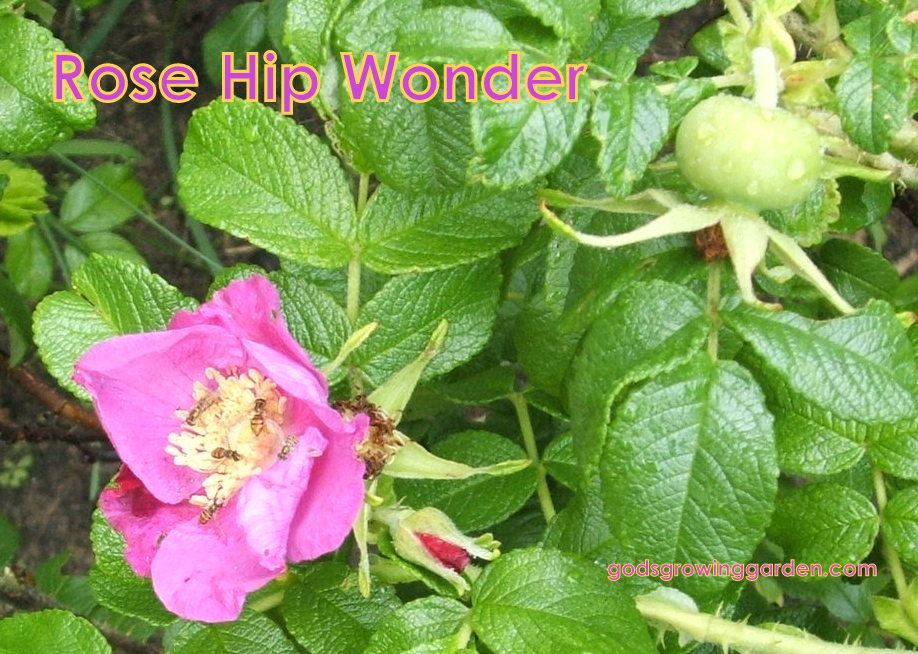 Photo by Angie Ouellette-Tower
Photo by Angie Ouellette-Tower
Rose Hip Wonder
Isn't it amazing that even rose bushes produce fruit?! A "rose hip" (a.k.a. rose hep or rose haw) is the round seed pod that appears after the rose has bloomed (see the second picture below). All roses (including Hybrids) will produce a "hip" but the best tasting "hips" come from the Rugosa Rose.
Nutritional value of Rose Hips - This amazing plant is "jam" packed with Vitamin C (Rose Hip jam is my favorite ;-) ), it is one of the most richest plant sources of Vitamin C. Rose Hips also contain Vitamins E, A, B & K. The Haw also contains lycopene which is a fantastic antioxidant protecting against heart disease, cancer and lycopene also helps protect our eyes. (again - I'm not a doctor - please see my "disclaimer" at the bottom of this post).
Have you ever eaten anything that was made with Rose Hips? When I was a child my grandparents always had rose hip jam and I just loved it! The flavor is not at all "flowery" like rose water - to me it tastes a little like an apple but with a unique twist (actually rose bushes are distantly related to the apple tree). I am hoping that I will have enough hips this year to make tea, jam, jelly, baked goods & sauces (since my Rugosa roses are only 3 years old).
ENJOY the pictures!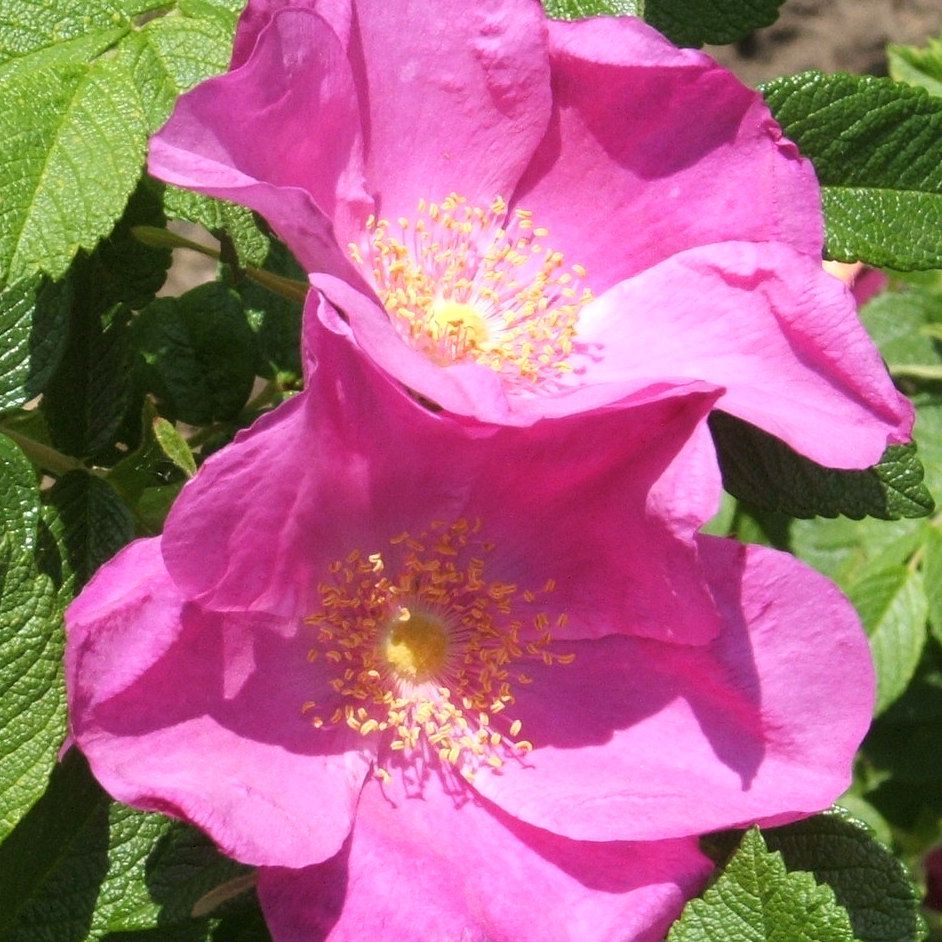 Photo by Angie Ouellette-Tower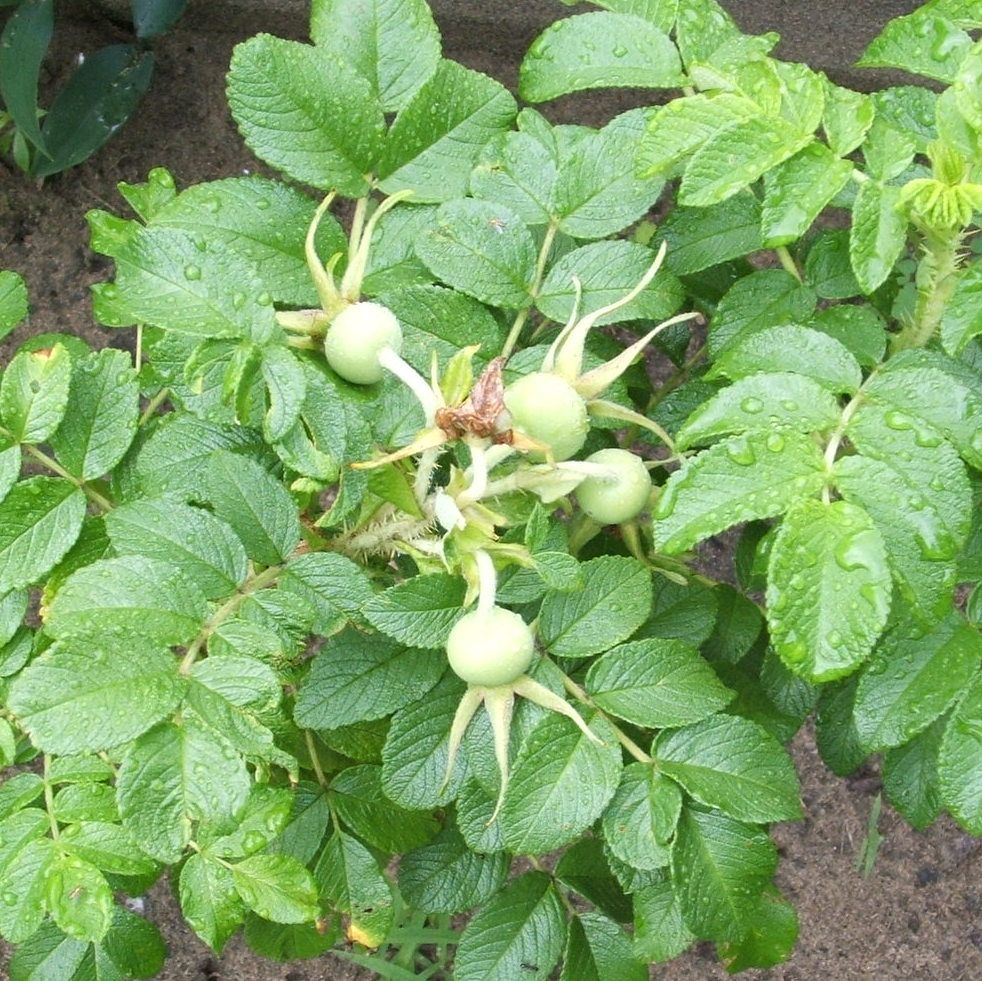 The rose hips are not yet ripe. Photo by Angie Ouellette-Tower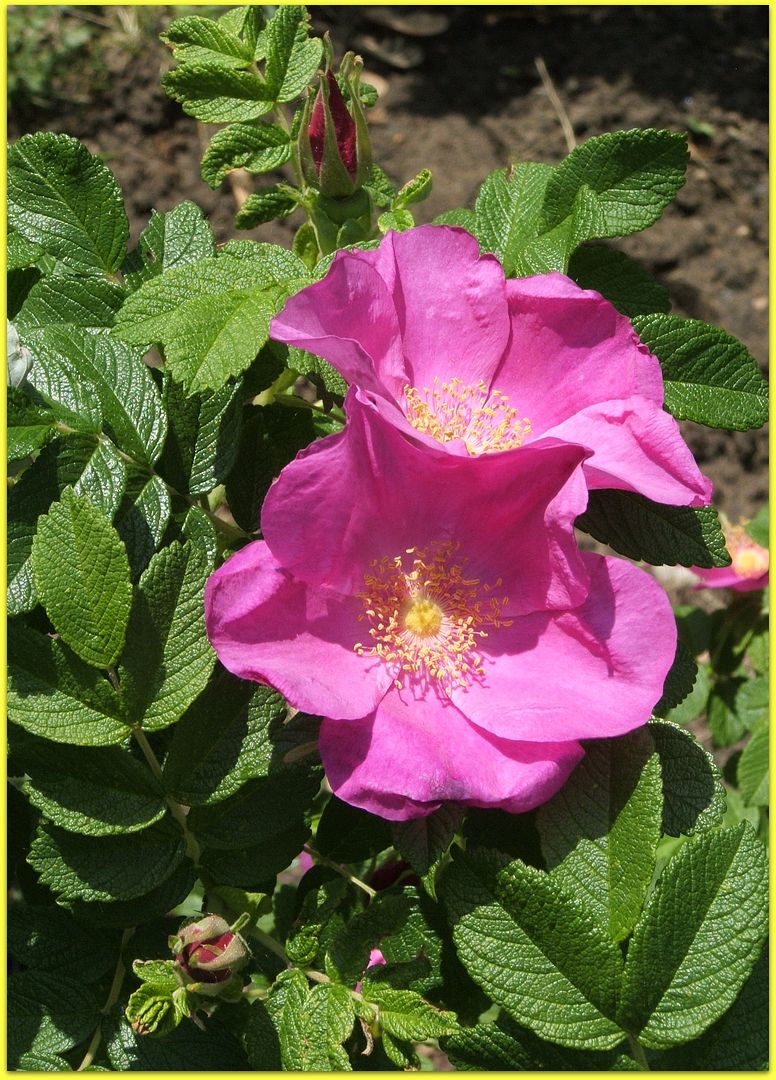 Photo by Angie Ouellette-Tower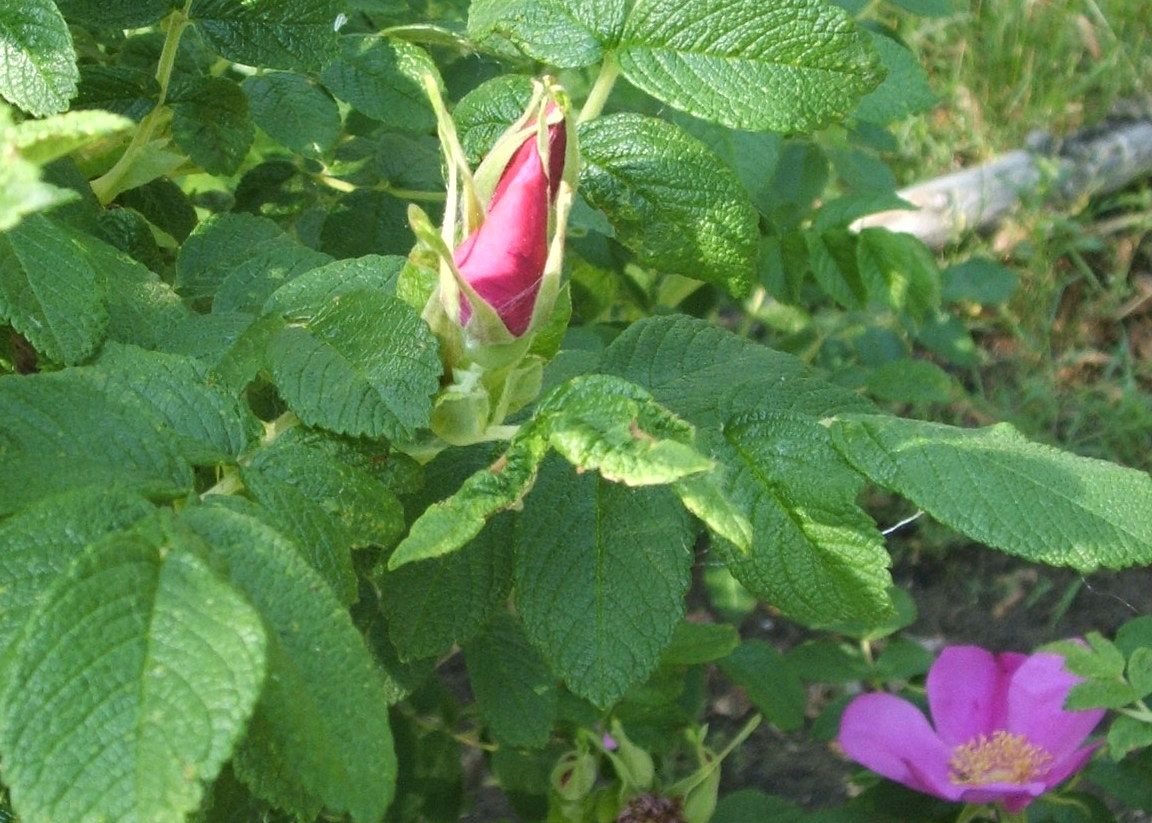 Photo by Angie Ouellette-Tower
Photo by Angie Ouellette-Tower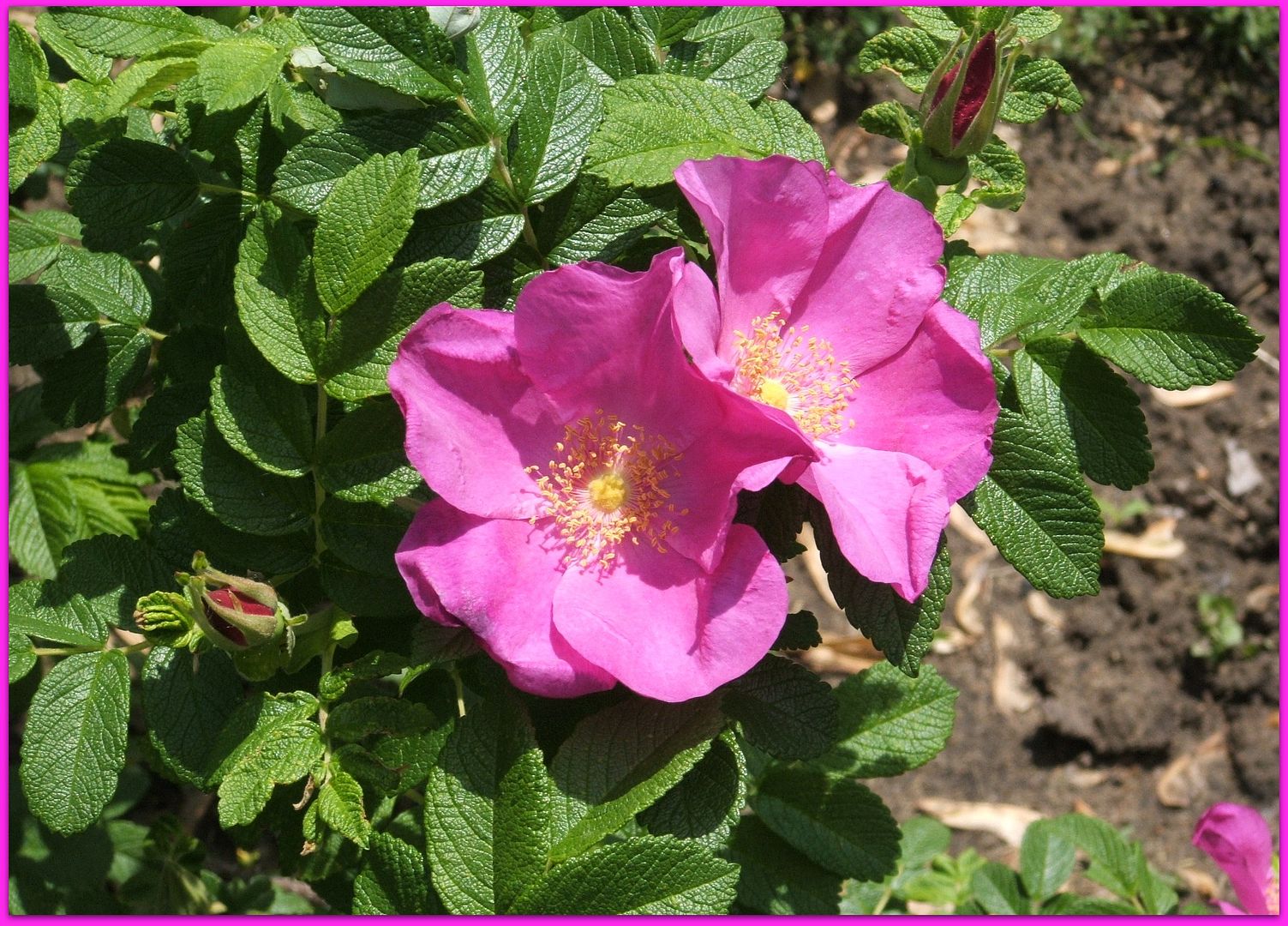 Photo by Angie Ouellette-Tower

This post was featured on: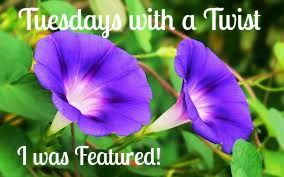 Featured on:
Weekly Thankfulness & Growth Report #76
Linked to:
Raising Imperfection
Humble Bumble
All My Bloggy Friends
Tuesday with a Twist
Adorned From Above
Domesblissity
52 Mantels
HomeAcre Hop
Lovely Blog Hop
Freedom Friday
One Sharendipity Place
I Love My Post
________________________________________________________________________
Please checkout this month's wonderful Sponsor!!
Angel from "Sew Crafty Angel" has an amazing blog full of delicious recipes, fun blog hops, great giveaways & crafty ideas!!