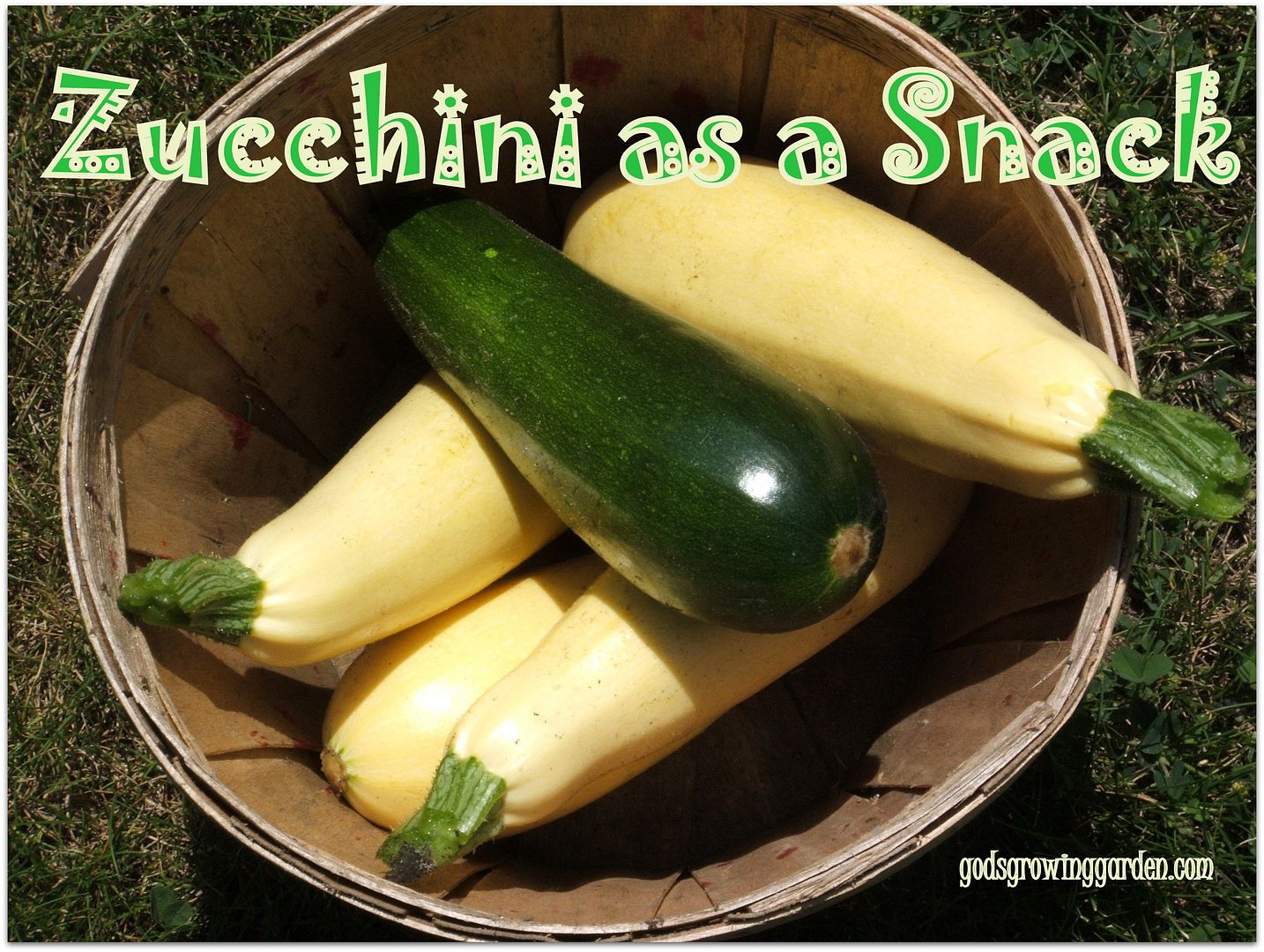 Zucchini as a Snack
I have deemed this week Zucchini week! At the beginning of every year I always worry that we won't have any zucchini and then by August we are swimming in the "carp of the garden" (that's what my husband calls zucchini). To celebrate zucchini I will be sharing with you the many ways to use zucchini.
Today we are talking about Zucchini as a snack.
Last year I shared with you the 3 different shades of zucchini (Click
HERE
to view the entire post)
Tender zucchini is great eaten raw, cut into strips and then dipped in ranch dressing.
Below are 3 zucchini snack ideas in order of my preference (favorite first) (Please click on each title to see more information):
ENJOY!!

Linked to:
Mix it up Mondays
Humble Bumble
52 Mantels
Domesblissity
Freedom Fridays
Home Acre Hop
__________________________________________________________________________
Please checkout this month's wonderful Sponsor!!
Melissa from
"Mel's Daisy Patch"
Her blog motto is: "Crochet, Crafts, Reviews, Giveaways and fun" - she is so creative and shares that zest with us on her lovely blog