Curried Color
Merge Rainbow Swiss Chard and Indian Paneer and you get "Curried Color" - at least that's what I'm calling this dish. Not only is this recipe Gluten Free but it is also a Vegetarian dish (not Vegan just Vegetarian).
Paneer is an Indian cheese - in texture it is similar to feta cheese but in taste it is very bland which makes it perfect for curry. Paneer absorbs all of the wonderfully exotic flavors of Indian cooking. Paneer is a good source of protein (which is why it is a good ingredient for Vegetarian dishes) and it is high in calcium (again - I'm not a doctor - please see my "

disclaimer" at the bottom of this post).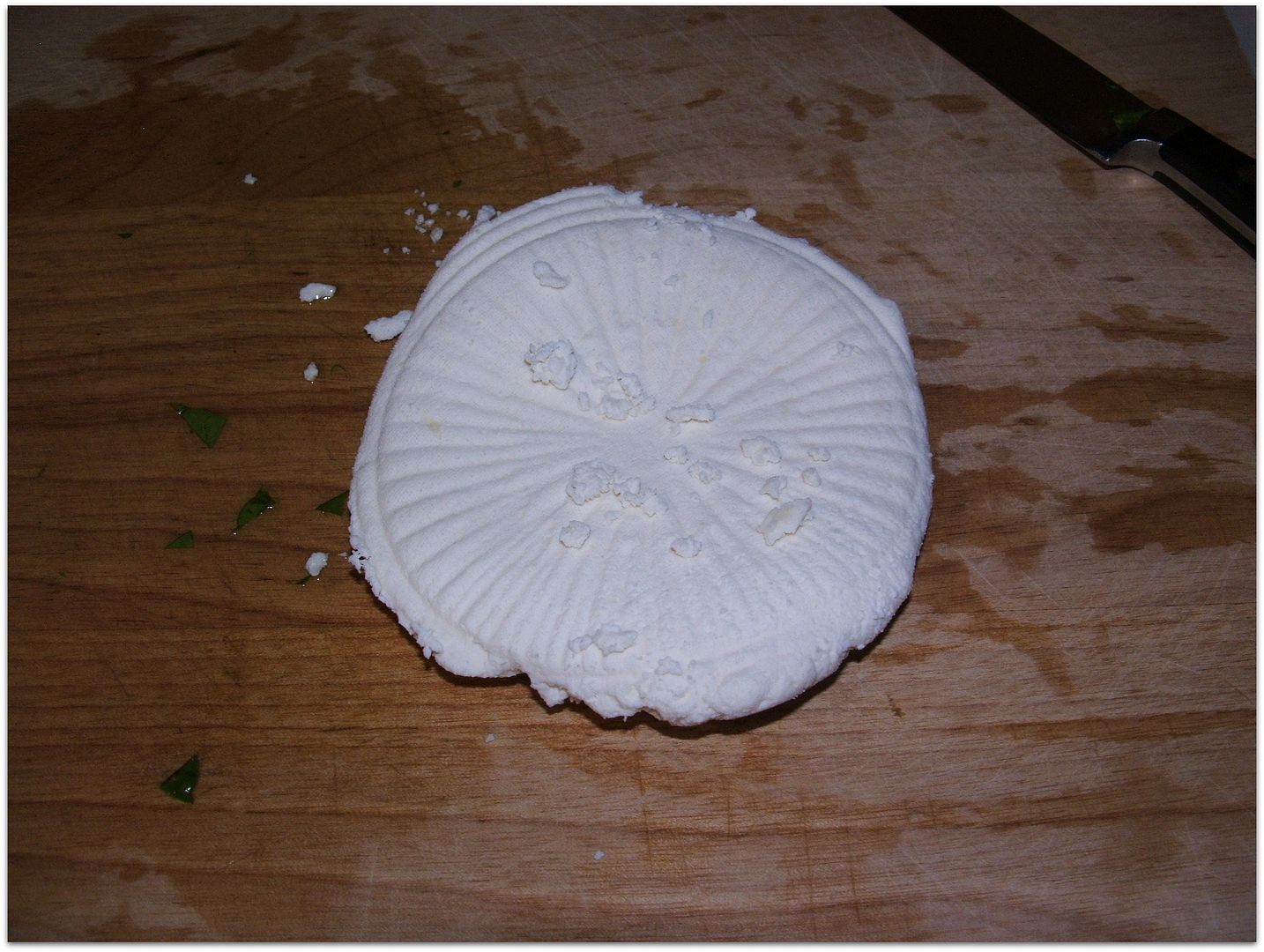 I make my own Paneer (I will share the easy steps with you in another post later) but it is also available in specialty international grocery stores or online here:
Buy Paneer online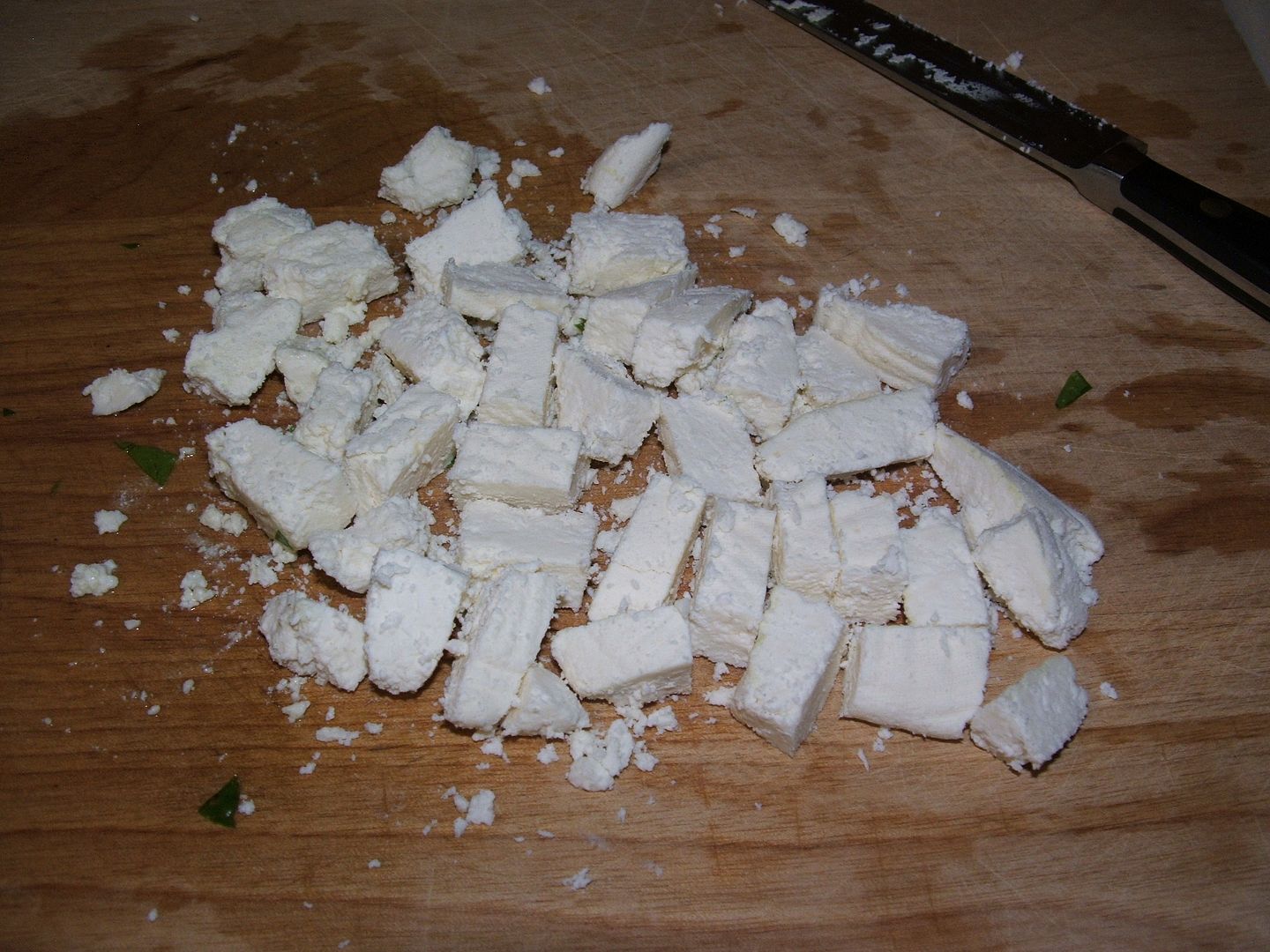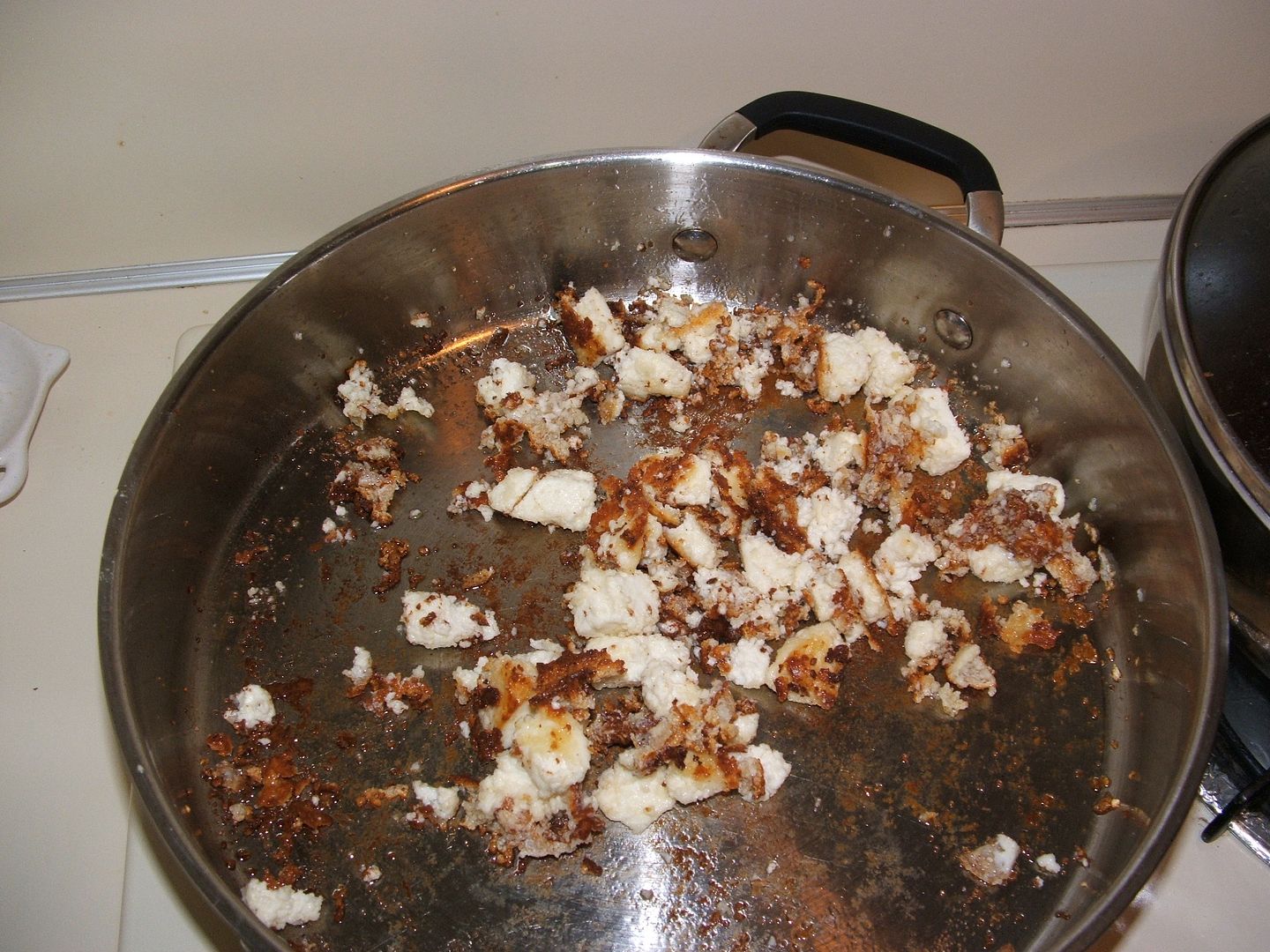 3/4 to 1 cup paneer (chopped & sautéed in a little butter until golden in color- set aside for later -see pictures above - it will stick, so make sure you spray or oil your pan first)
8 cups Swiss Chard (rinsed & chopped)
1 large Vidalia onion (peeled & chopped)
2 large tomatoes (washed & chopped)
1 cup peas (I used edible pea pods - washed & chopped)
1 tablespoon ginger garlic paste
2 whole cayenne peppers (dried or fresh)
2 teaspoons whole cumin seed
1/4 teaspoon turmeric powder
1/4 teaspoon coriander powder
1/2 teaspoon garam masala
salt to taste
1/2 teaspoon + ground hot red chili pepper (this is an Indian chili pepper not the kind that you would use for American Chili)
Cilantro (optional for garnish)
1/2 cup yogurt OR heavy cream (I have also used sour cream)
olive oil for sauteing
Prepare the ingredients as listed above. In a large frying pan heat 2 tablespoons of olive oil and add the onions, garlic/ginger paste, whole cayenne pepper, cumin & fenugreek - sauté for about 5 minutes (see picture below).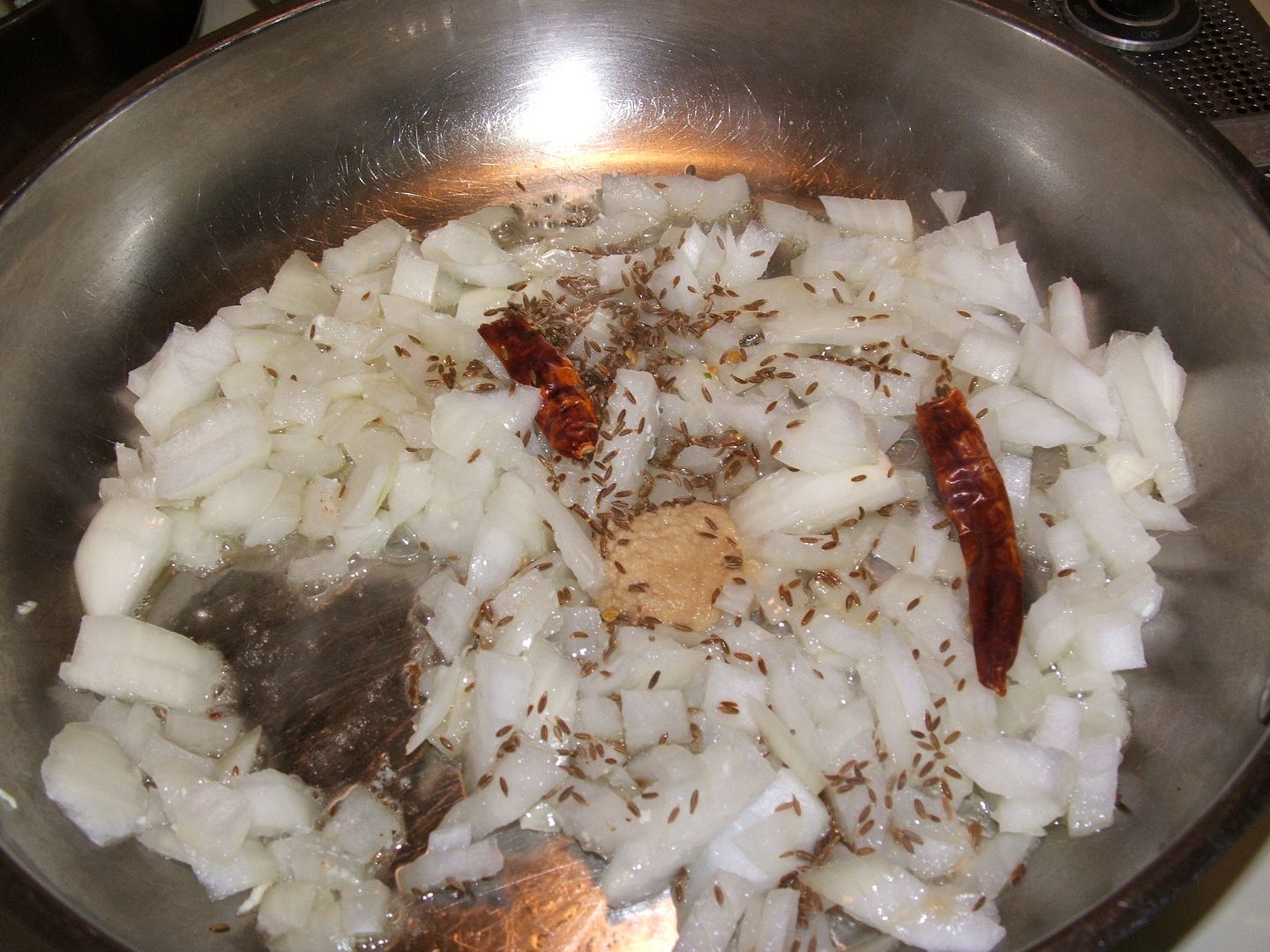 Now add the pea pods (or whole fresh/frozen peas), turmeric, coriander, garam masala,salt to taste, ground chili pepper & the chopped tomatoes, stir - cover & sauté for another 5 minutes. Add the Swiss Chard, cover and continue cooking for another 7 minutes (open half way through to stir). Add the previously sautéed Paneer and finally the cream - gently stirring all the time (see picture below).
Serve immediately over a bed of rice, garnish with Cilantro & ENJOY!!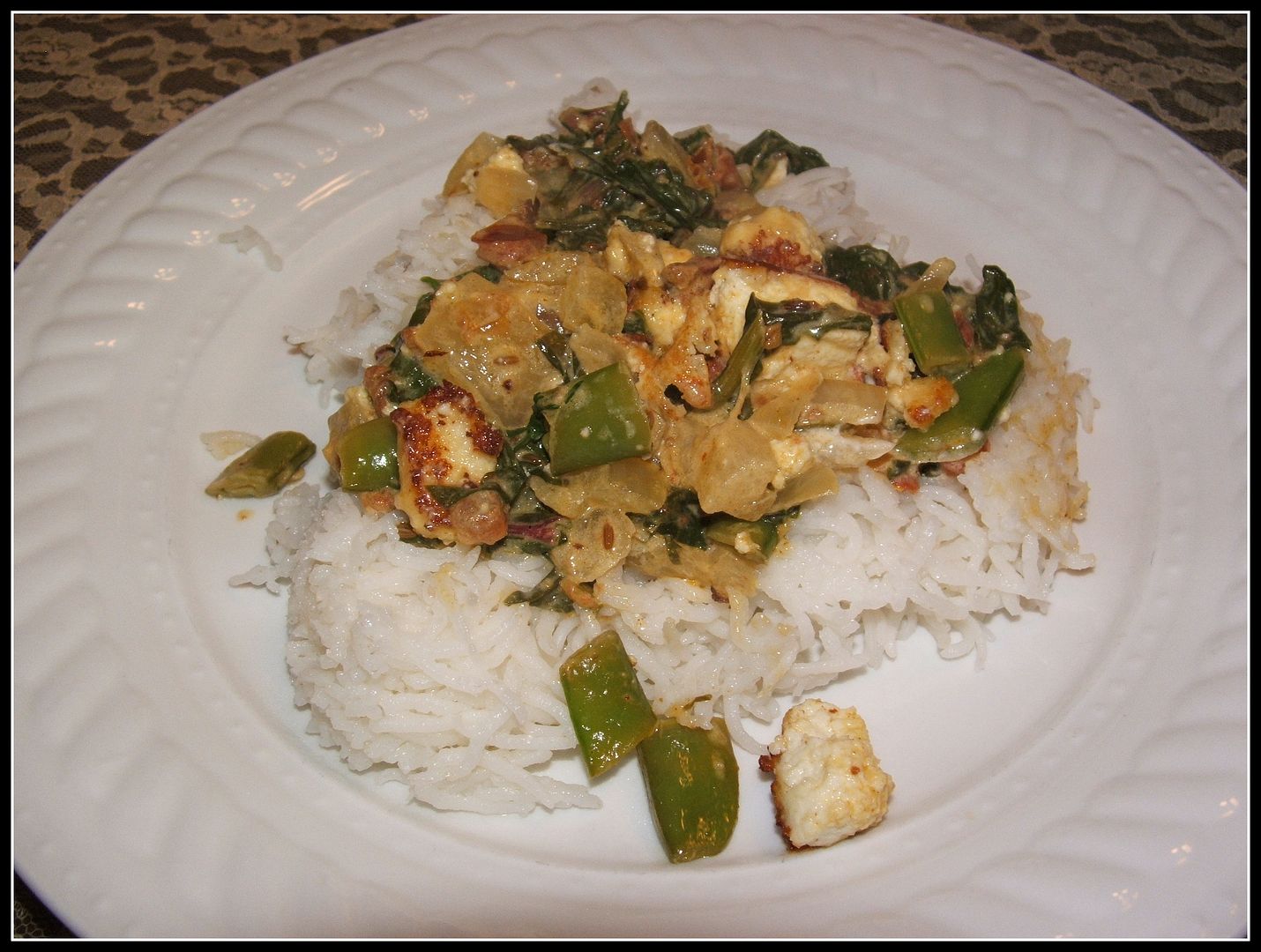 Linked to:
Raising Imperfection
Mix It Up Mondays
Tuesdays with a Twist
All My Bloggy Friends
Humble Bumble
Domesblissity
HomeAcre Hop
Freedom Friday
Food on Friday
________________________________________________________________________________________
Please checkout this month's wonderful Sponsor!!
Cynthia Tessmer from "Shoreline Designed" creates Natural Beach Stone Jewelry (Please click on the ad below):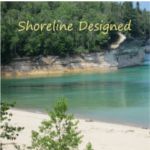 Find out more about this amazing artist CLICK HERE